Here's everything that you missed last week:
---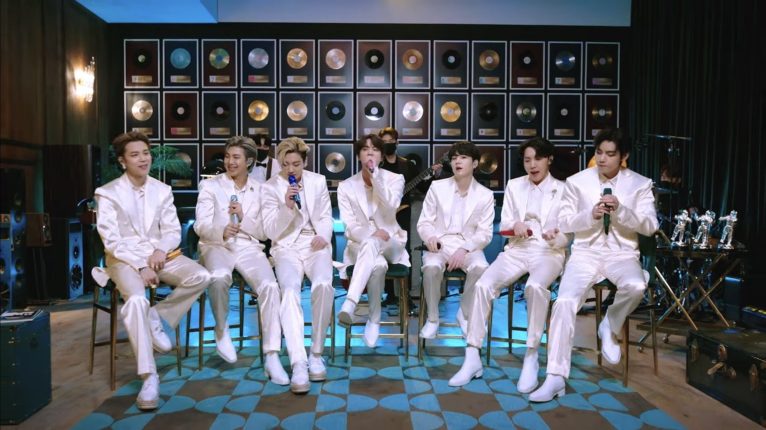 Calling all ARMY, if you hadn't heard yet, BTS is set to have their own MTV Unplugged performance on February 23rd! MTV Unplugged has had some legendary artists perform in the past, but this time, it's BTS' turn. Performing all the way from South Korea, the band will perform exclusive versions of some of their most popular hits and songs from their new album BE.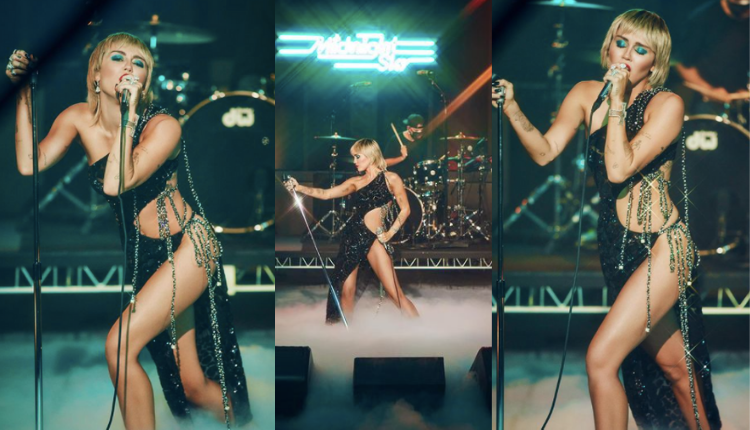 To celebrate Miley Cyrus giving an amazing performance for the NFL's TikTok Tailgate, we compiled a list of some of Miley's 10 best live performances. Everything from 'Jolene' to her iconic rendition of Blondie's 'Heart Of Glass', this is a list you have to check out.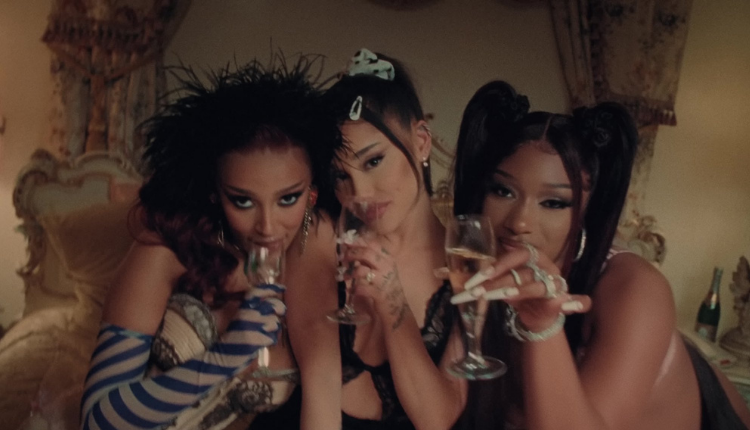 We love music videos and we especially love the fact that Ariana Grande has just released the music video for her '34+35 remix' featuring Doja Cat and Megan Thee Stallion. This music video is everything you want coming from some of the top female artists in music right now. If you haven't seen the video yet, what are you waiting for? Go watch it now!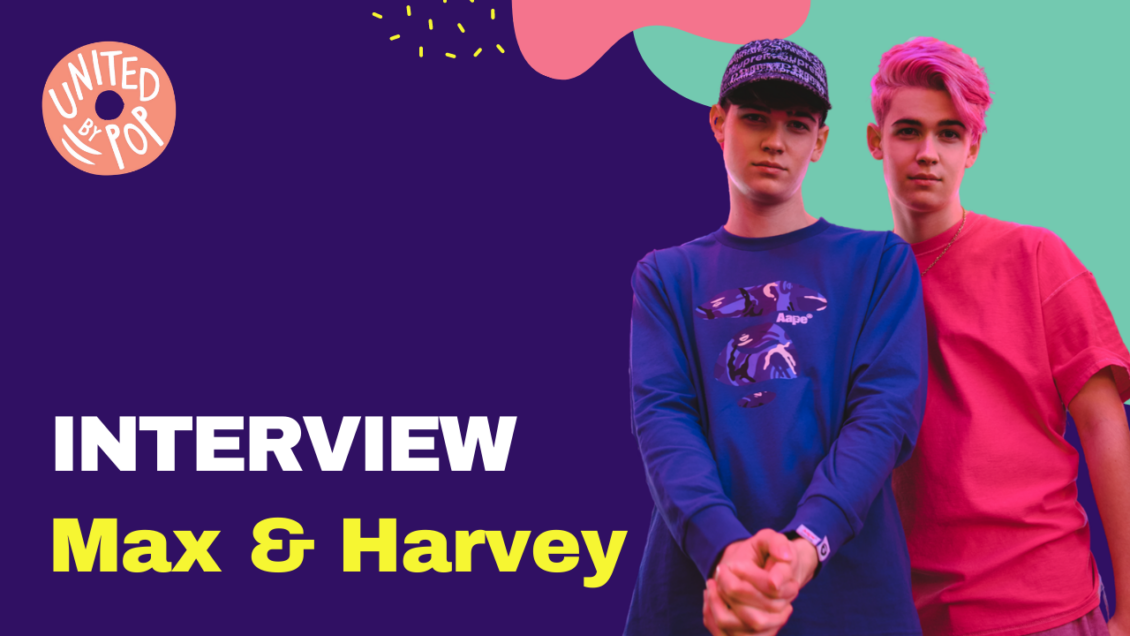 We got the chance to interview X-Factor Celebrity finalists Max and Harvey and ask them about their new single, 'Worry A Little Less', give us some tips to help improve our mental health during lockdown, and much more. Check out the interview!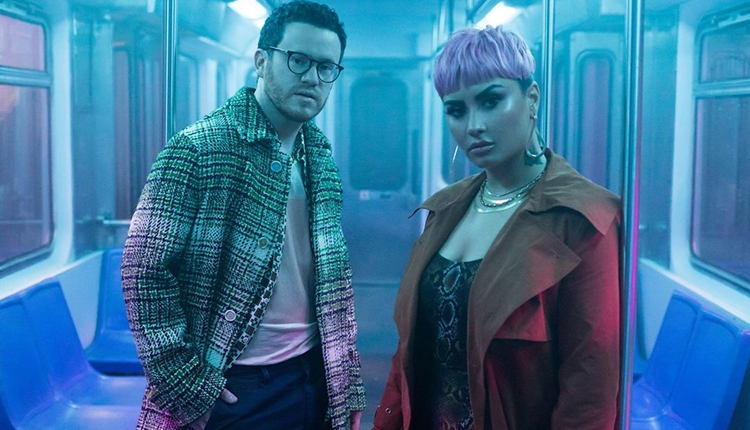 With just twelve days after dropping their duet for 'What Other People Say,' Demi Lovato and Sam Fischer gave fans a music video to accompany their song. When discussing the meaning behind the song, Demi shared "This song is a reflection on what it's like to lose who you truly are in an effort to please other people and society. It's why I wanted to make this song with Sam – ultimately it's about two humans coming together to connect and find solutions to their problems."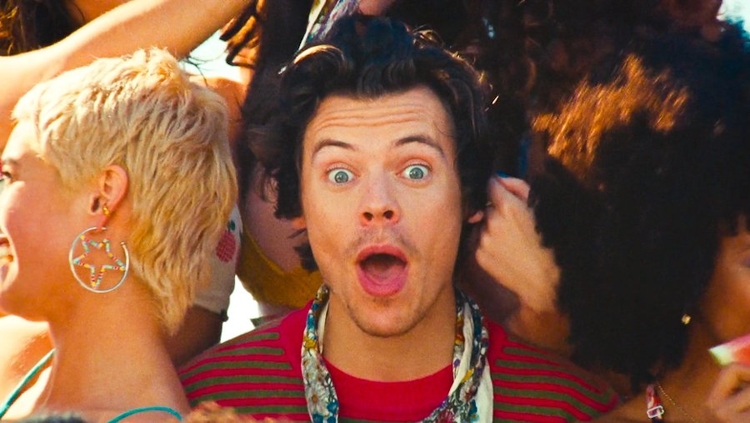 If you're a Harry Styles fan and you've been itching to get your hands on a 'Watermelon Sugar' vinyl, we've got some good news for you! In celebrating Random Act of Kindness Day, we're giving away a copy of Harry's 'Watermelon Sugar' vinyl on black 7″. There are a few ways to enter, so head over to this post and check out how you can get your hands on this vinyl!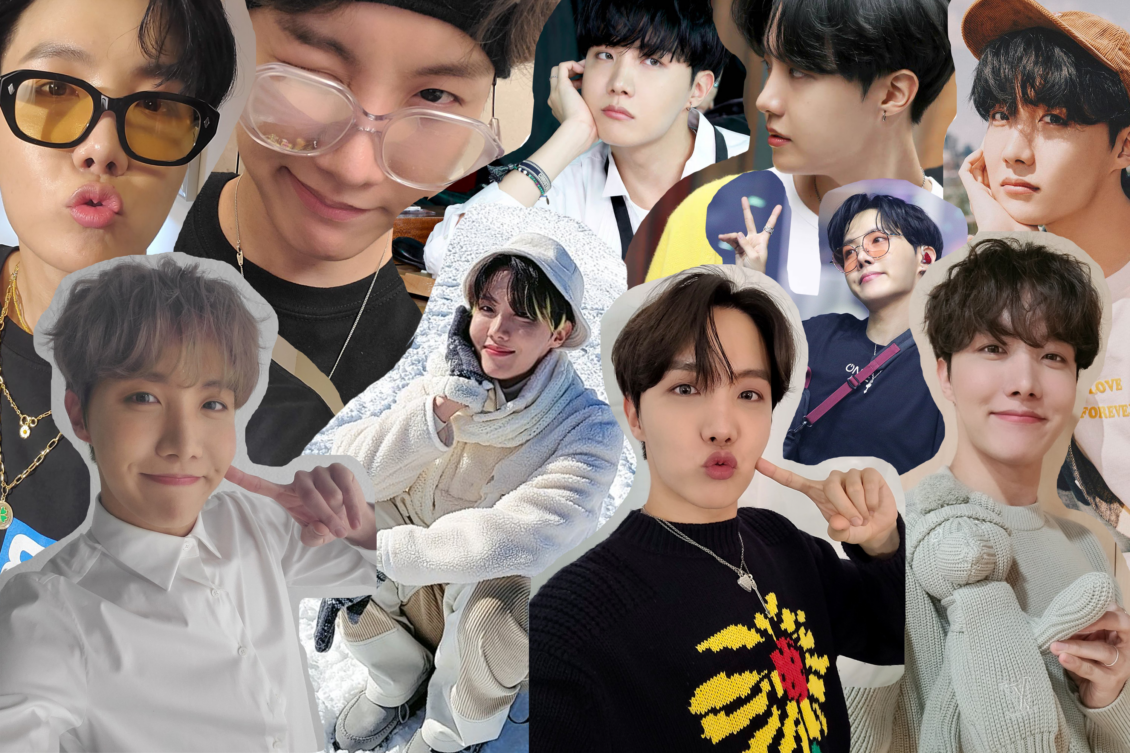 Simply put, BTS has some of the best fans. So, to celebrate BTS' own J-Hope, ARMY has come together to celebrate the singer's birthday in a variety of special ways. Everything from fundraising, donating, and even a billboard, ARMY came together to pull off such an amazing gift.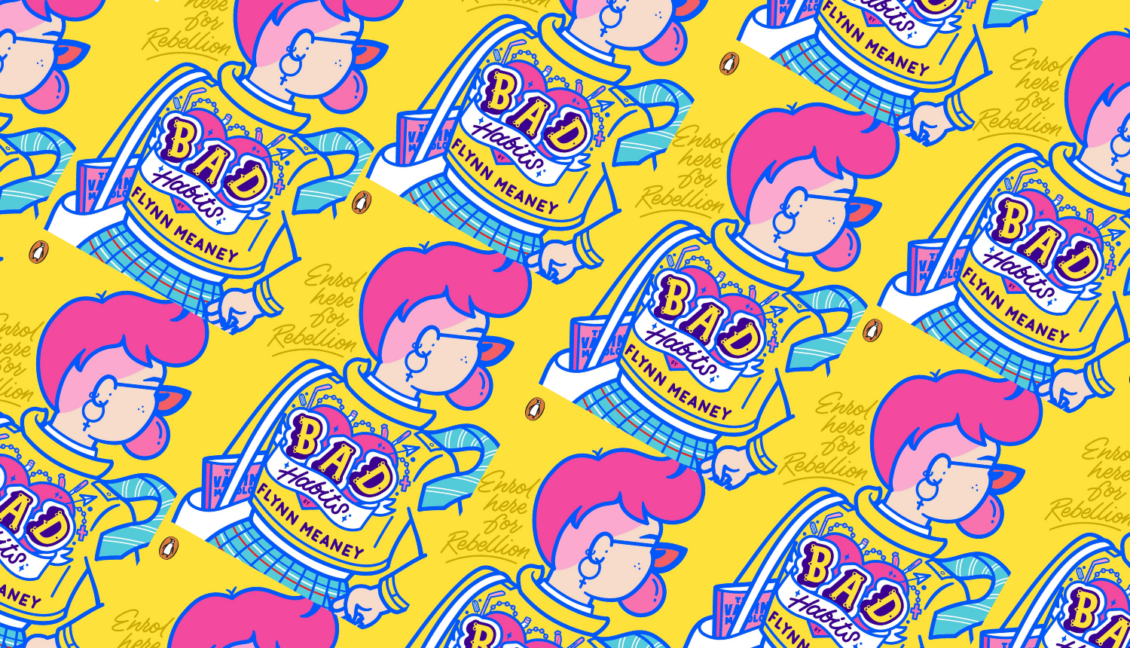 To celebrate the release of Flynn Meaney's new YA novel, Bad Habits, we took the liberty of choosing some of our favorite Bad Habits quotes that we think will keep you motivated in combating everyday sexism.
You can get a copy of Flynn Meaney's new novel here.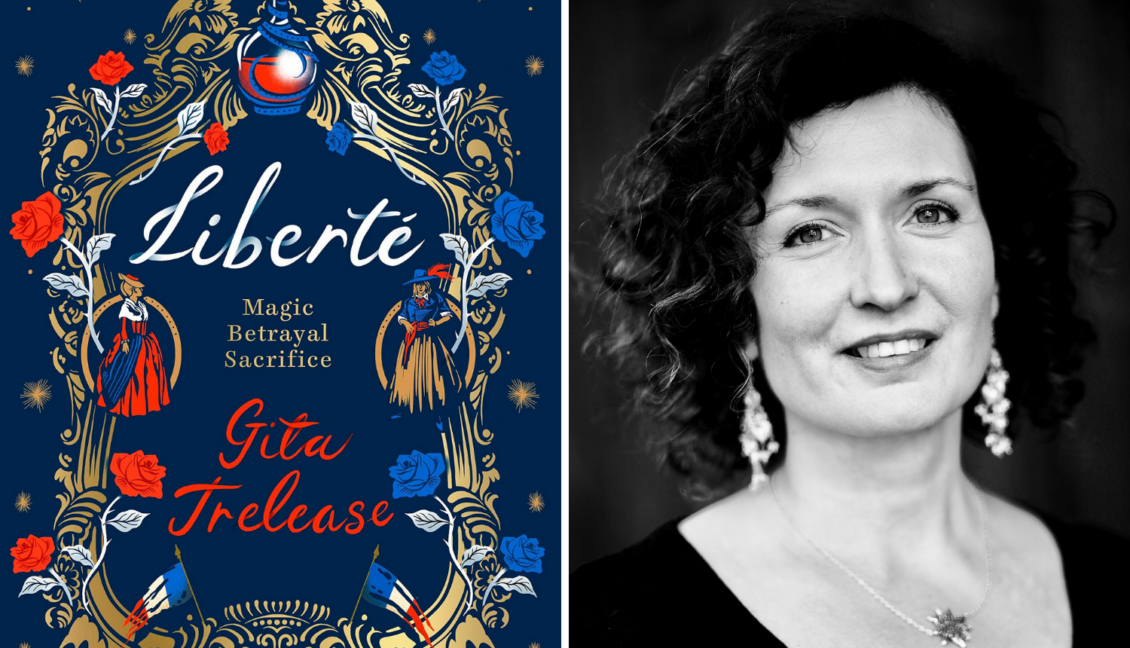 In a guest post written for United By Pop, Gita Trelease graciously writes and discusses why exactly she writes YA historical fantasy. In discussing why she writes this specific genre, Trelease explains that this work of fiction, just like we see in Bridgerton and Austen, Game of Thrones and Tolkien, the immersive worlds and plots is what are so compelling.
You can get a copy of Gita Trelease's novel Liberté here.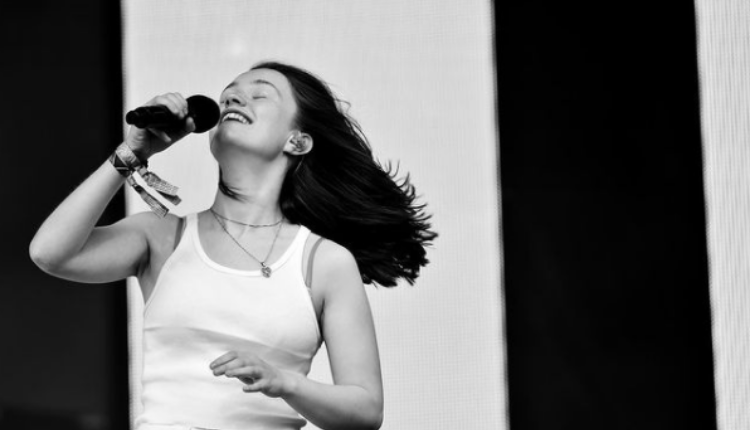 Just this month, the song that put Sigrid on our radar just turned four. Back in 2017, 'Don't Kill My Vibe' was the debut single for the Norwegian singer-songwriter and it became an anthem for so many people.
You can stream Sigrid's song 'Don't Kill My Vibe' here.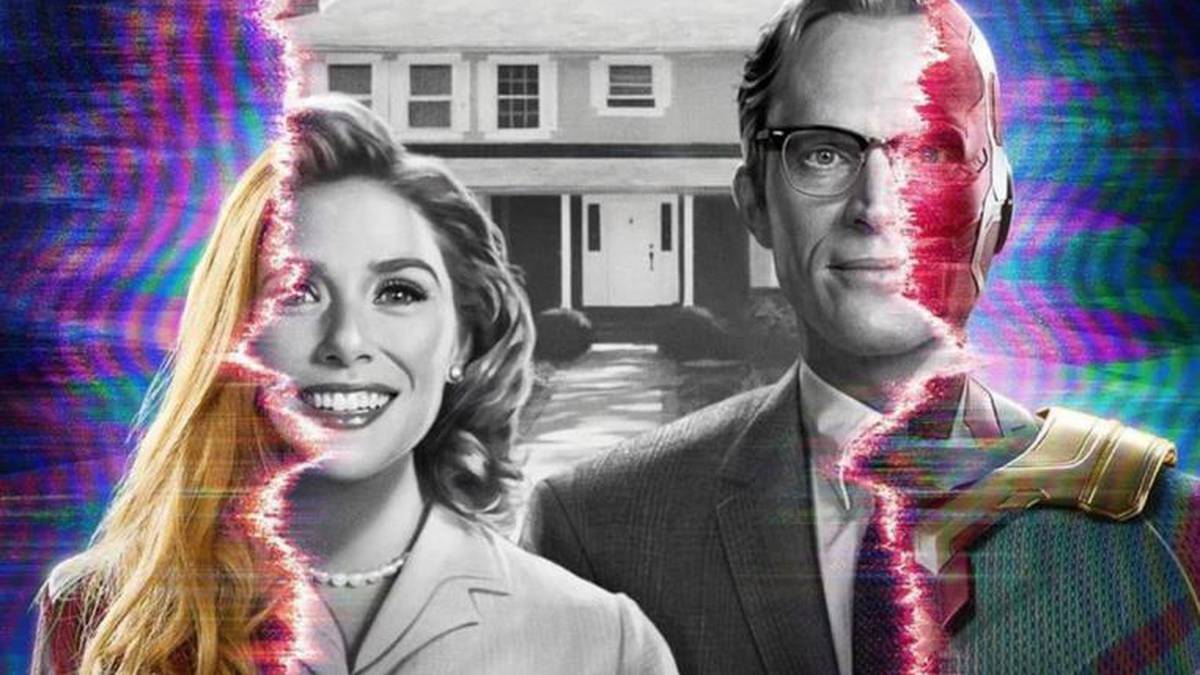 It's no surprise that WandaVision is the #1 show that's got everyone talking. So, whether you've been a die-hard Marvel fan since the beginning, or you're just now joining the MCU fandom, these theories will really have you thinking and going back to re-watch some episodes.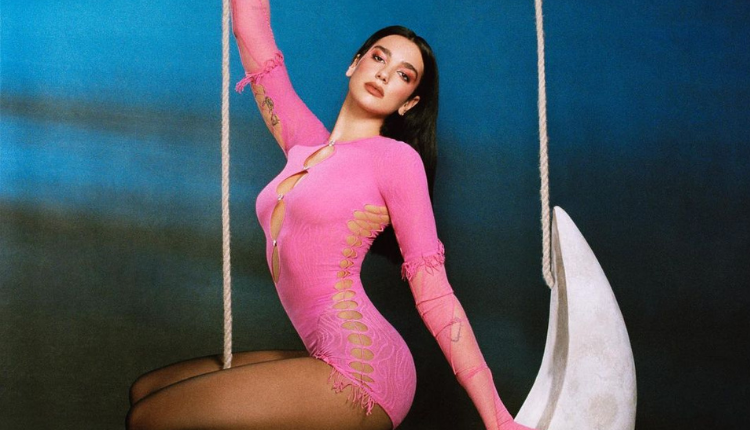 Here at United By Pop, we're big fans of Dua Lipa's second studio album Future Nostalgia. That being said, when we first heard that she was going to release a B-Side to this amazing album we geeked out. And that day finally arrived because Future Nostalgia: The Moonlight Edition was released and it further proved how great this era of music has been for Dua herself.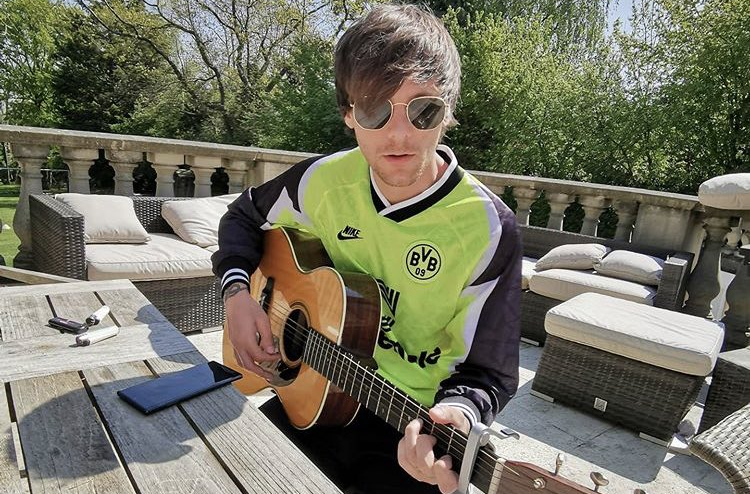 Raise your hand if you're excited for Louis Tomlinson to release new music. Well, guess what? In thanking his many fans for the hard work they put in for Project Defenceless, Louis went onto Twitter and thanked his many fans. And in doing so, he later responded to a fan about some new music that may come out later this year. Needless to say, we're excited over here!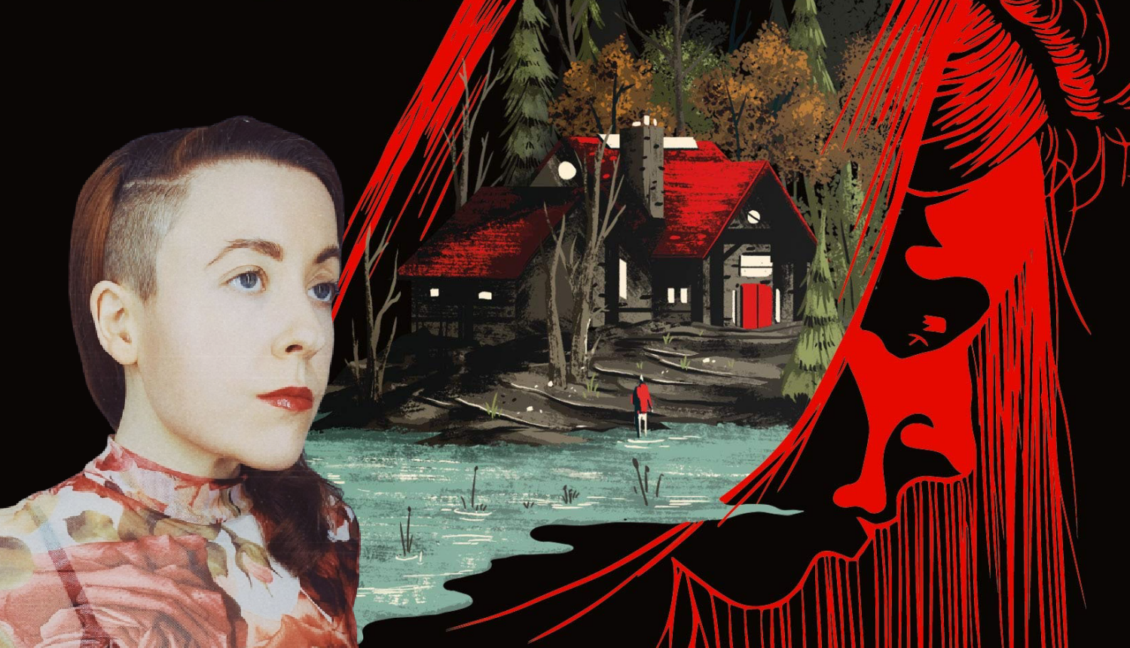 Courtney Summers is used to devastating her readers. From exploring everything from rape culture to murder to mental health, her books have pushed the emotions of her readers all over the place. And now, with her new YA thriller, The Project, Courtney explores the world of cults and the people who fall victim to them. In an interview with United By Pop writer, Kate, Courtney discussed her latest novel and so much more. This is a great interview you all should read!
You can get a copy of The Project by Courtney Summers here.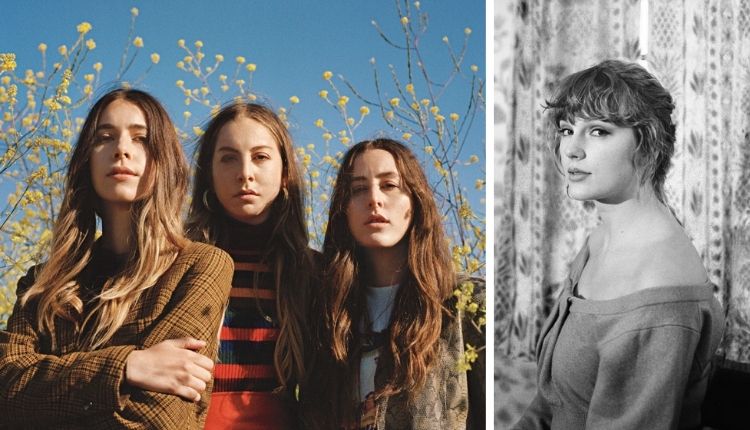 After weeks of rumors floating around, HAIM finally dropped the remix of their song 'Gasoline' featuring Taylor Swift. This new collaboration comes only two months after the sisters were featured on the iconic song 'no body, no crime' from Taylor's new album evermore.
Stream the new remix of 'Gasoline' by HAIM featuring Taylor Swift here.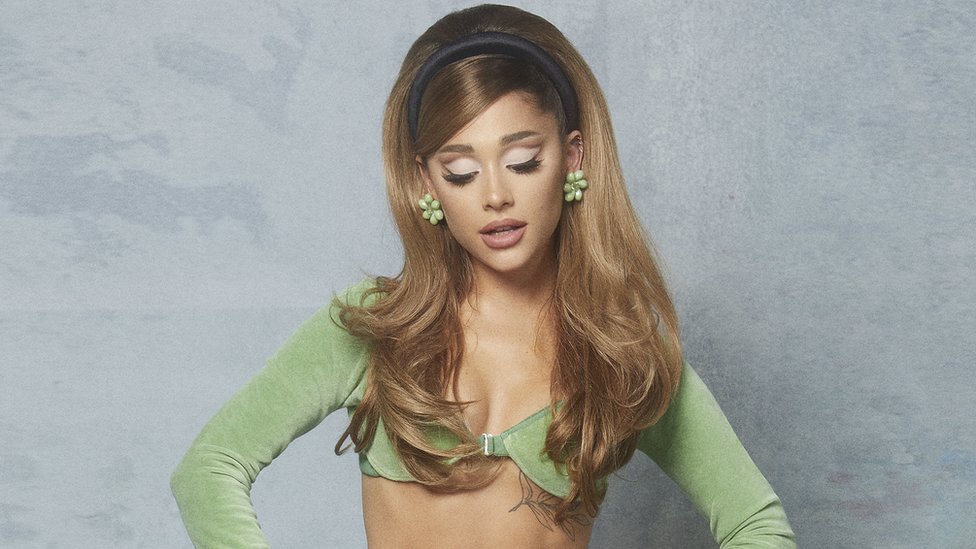 After dropping the music video for her '34+35 remix' with Doja Cat and Megan Thee Stallion, Ariana Grande surprises her fans again with the release of a deluxe version for her album Positions. Including four new songs, it's clear that these are dedicated to "love."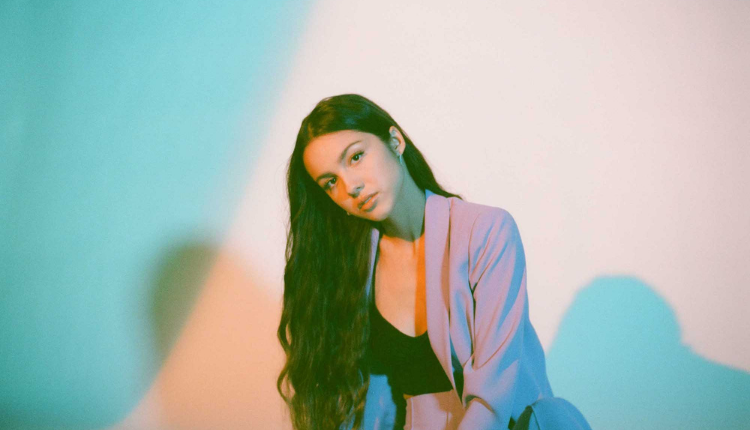 To celebrate Olivia Rodrigo's birthday, we gathered a few highlights from some of her greatest moments this year. From releasing her debut single 'drivers license' to making it on the TIME100 list, we couldn't be more proud. Happy Birthday, Olivia!