Bad ass quotes to help you fight everyday sexism
Motivate yourself to fight everyday sexism with these empowering quotes from Flynn Meaney's new laugh out loud feminist YA novel, Bad Habits.
This post is sponsored by Penguin Random House UK.
If a YA book with major 'Derry Girls' and 'Sex Education' vibes sounds like your dream read, Flynn Meaney's new YA novel, Bad Habits, is the book for you.
This brilliantly funny, feminist read is filled with nuggets of empowering wisdom and to celebrate its release, we've picked out a handful of our favourite Bad Habits quotes that'll help keep you motivated to fight everyday sexism.
---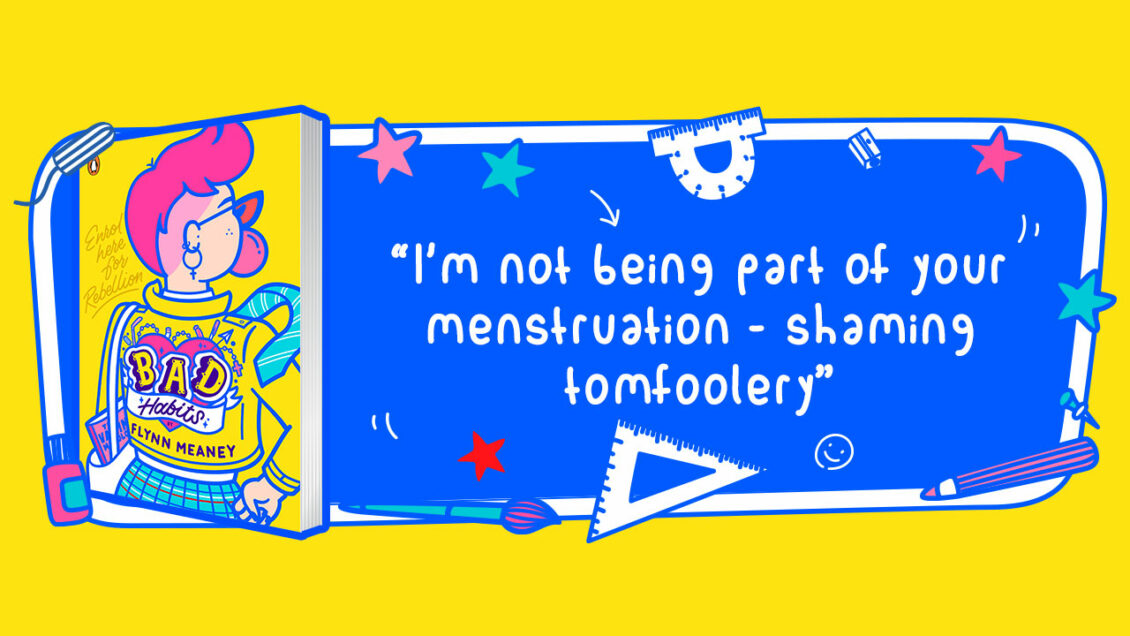 "Just because one group of people may be louder than another, it doesn't mean their voices are more important."
"We need to start talking about this stuff. We need to open up a dialogue about sexual health and taking ownership of our bodies."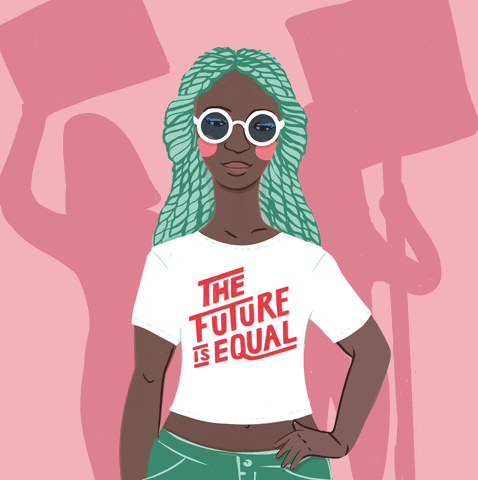 "There's a lot of stuff I don't care about – how many calories are in a deep-fried Oreo, sports – but I do care about gender, and equality, and sexual health."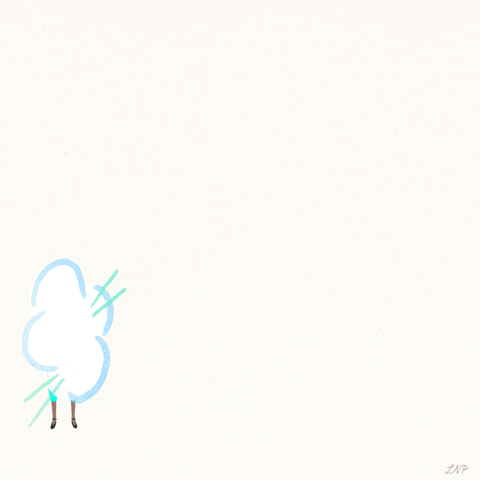 "F*ck the patriarchy."
"Vagina doesn't necessarily equal sex"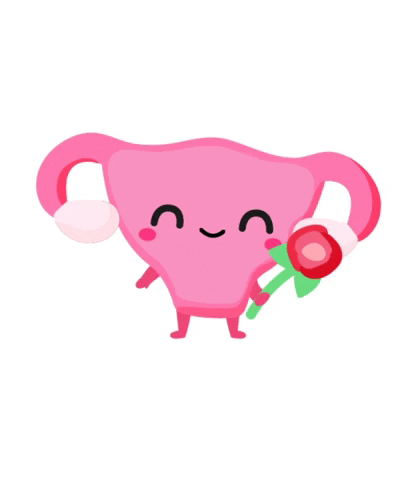 "The whole idea that 'losing your virginity' is some kind of milestone that makes you an adult is bullshit, left over from the days of Queen Victoria when you sold your daughter for a stable of racehorses."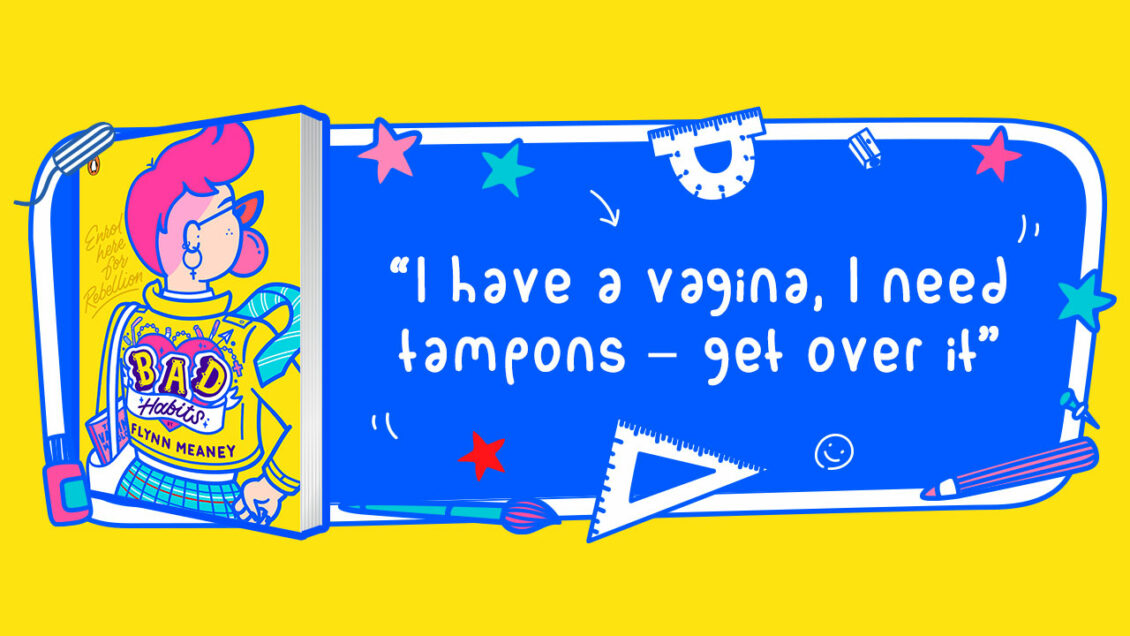 Get your copy of Bad Habits by Flynn Meaney here.