This post is sponsored by Penguin Random House UK.
It's not often you pick up a book with such a strong message that also has you laughing from the very first chapter. If you're in the market for a strong, sassy, feminist YA read – which also has bucketloads of humour, then you need to pick up Flynn Meaney's 'Bad Habits'. Get yourself a cuppa and settle down as we give you the low-down on 5 reasons 'Bad Habits' is the feminist book you need to read in 2021.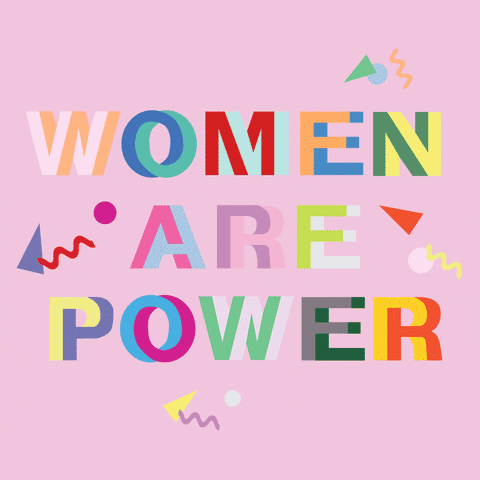 1 – Alex is a strong female-lead you'll instantly want to be friends with
'Bad Habits' is written from the perspective of Alex Heck, the leader of St Mary's feminist club and your new book bff. She's sassy, determined, strong-willed with a strong sense of right and has the desire to understand sexuality, gender and identity. She's not ashamed about any of these things and that's why she makes the perfect main character to carry the story.
2 – It's the perfect mix of light-hearted and serious topics
'Bad Habits' is a super fun read, but it also deals with real-life topics that should be discussed more within YA. Flynn doesn't shy away from criticisms and addresses gender equality within the story while also raising the point that fighting for a cause can make you blind to your own prejudices.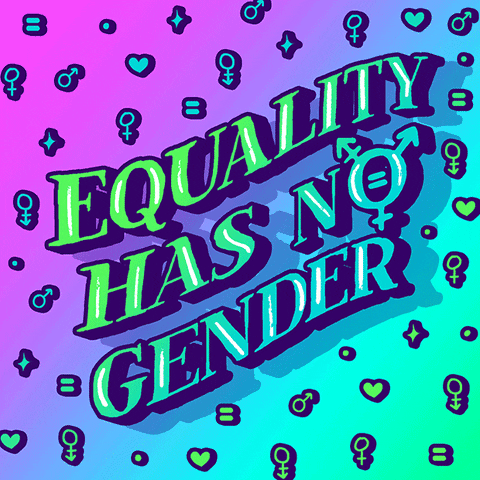 3 – It accurately portrays school and the problems still seen today
There are countless books set in schools across the world and it's something a lot of us can relate to. School is a time and a place of growth, it's where people start to find their own identities through clubs, friends and the school system itself. Having this as the backbone alongside the idea of feminism and freedom of identity helped to support how the characters in 'Bad Habits' tackled their ideologies, and allowed their opinions to grow and change over the course of the book.
4 – Female sexual health isn't brushed under the table
Vaginas. Periods. Tampons. 'Bad Habits' has it all and we shouldn't be afraid to talk about it. It's clear that Flynn Meaney had a true desire to make this a powerful theme in the book and improve female sexual education and awareness of women's sexual health within YA. From Alex, the main character's overt personality and plethora of sexual innuendos to her best friend Katie's life choices regarding owning your body and no sex before marriage – it's refreshing to see two different angles so perfectly written.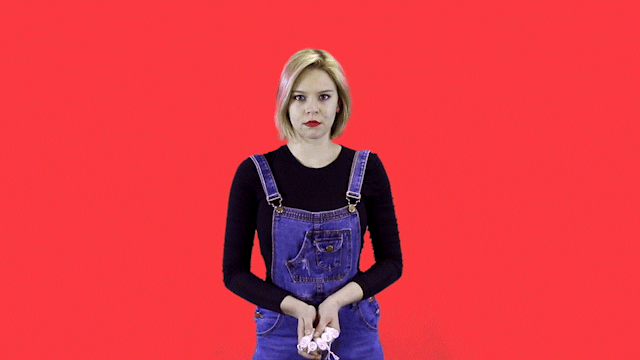 5 – There are more cultural references than you can shake a stick at
If you couldn't tell by now, we LOVED 'Bad Habits'. It was sharp, quick-witted and every character was all we wished they could be. The cultural and literary references scattered throughout from Breakfast at Tiffany's , The Lion King and of course, The Vagina Monologues made us feel more connected than ever to the characters and the story.
Flynn Meaney's 'Bad Habits' is available to pre-order now and pick up everywhere from February 11th. Grab your copy here.