United By Pop's Fandomonium Podcast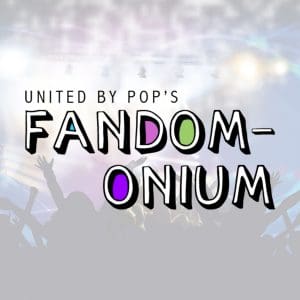 Hosted by United By Pop's co-owners, Verity Harris and Jackie Kolgraf, Fandomonium is a biweekly podcast that bridges the gap between the UK and the US to discuss the latest pop culture topics.
From One Direction's solo work to Netflix recommendations to industry news to accent challenges, each episode is an hour-long dive into Verity and Jackie's lives in their respective countries.
Email us at hello@unitedbypop.com for any questions, advertising inquiries, or to be a guest on an episode.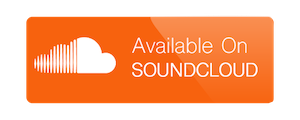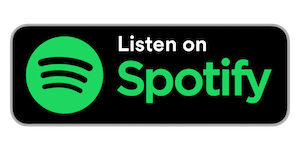 Something you want us to talk about on Fandomonium? Submit an anonymous question and Verity and Jackie may answer on an upcoming episode!