YA books for Game of Thrones fans
It's official, Game of Thrones has finally come to a close.
It's official, Game of Thrones has finally come to a close.
Unless you're ready to jump into a re-watch, there's a high chance you're looking for something to escape into as you ignore the ultimate conclusion to your favourite show. Whilst diving into the pages of George R.R. Martin's original series may be the only way to reacquaint yourself with your beloved GOT characters, we all know the truth is that, sometimes, the best way to get over a story is to get into a new one.
Luckily, the world of YA is filled with an array of utterly wonderful, heart-pounding, epic fantasy titles that have the potential to not only distract you from the Game of Thrones hole in your heart but fill it for good.
So here are 10 books that have the power to make you forget your Game of Thrones woes after the final credits roll.
---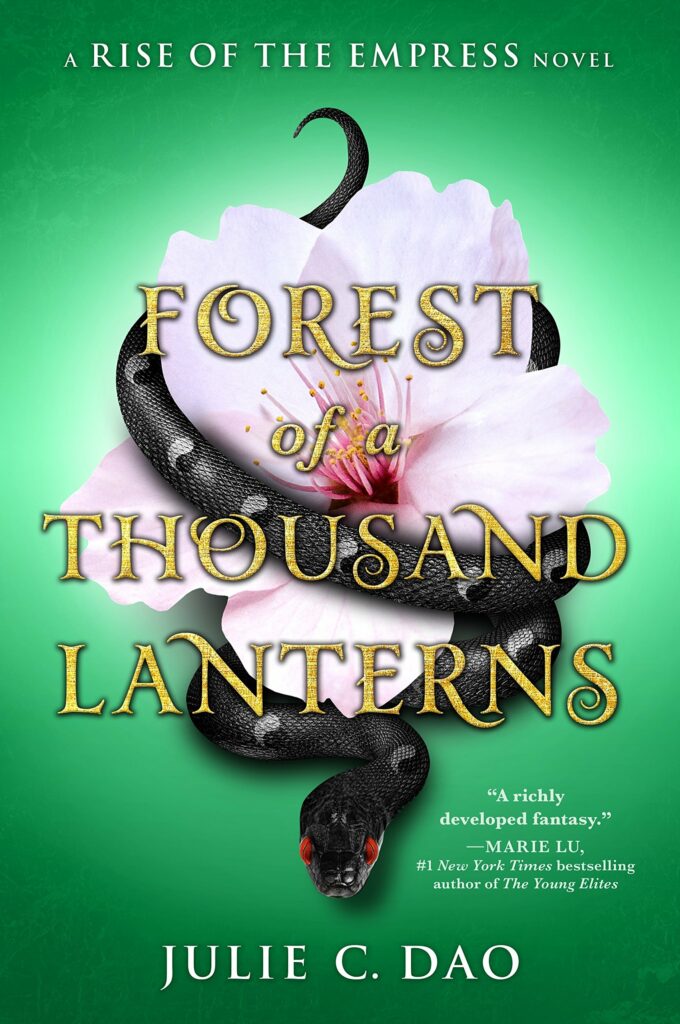 Forest of a Thousand Lanterns by Julie C. Dao
For: Those of you who can't get enough of morally ambiguous, anti-heroes.
What: This dark, East Asian inspired retelling of Snow White and the Evil Queen explores the story of how the Evil Queen came to be.
Why: It's gritty, doesn't shy away from the gory details, impossible to put down and features one of the most complex and cleverly written villains in YA.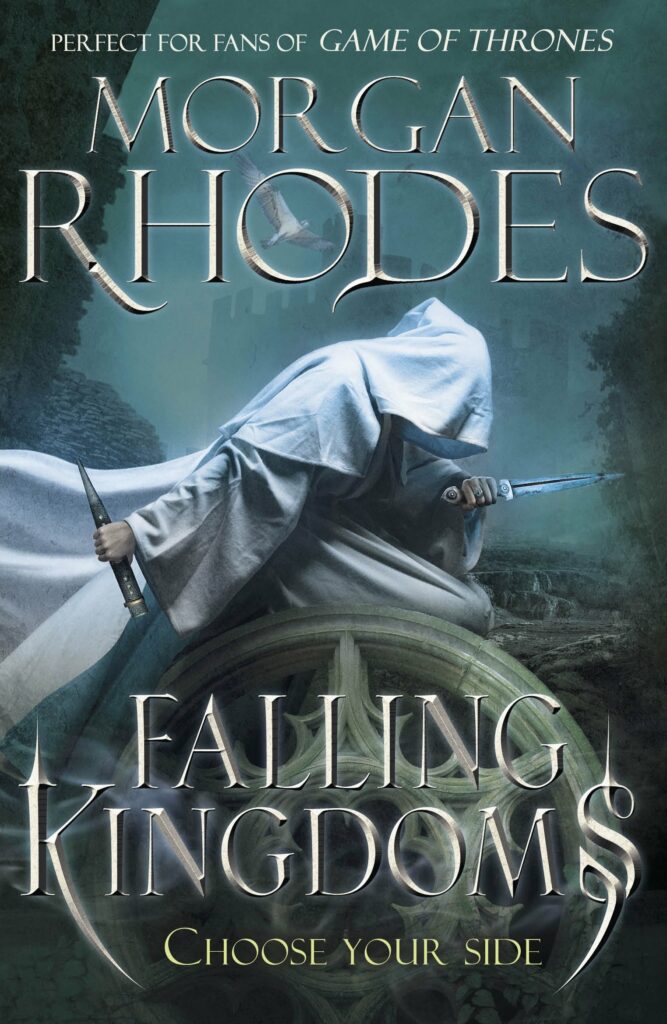 Falling Kingdoms by Morgan Rhodes
For: Those wanting a YA book as similar to GOT as possible.
What: Three rulers grapple for power in a land where magic has been long forgotten, disturbing the peace that had reigned for centuries and brutally transforming the lives of its subjects, including a princess, a rebel, a sorceress and an heir.
Why: It's ruthless, with Rhode's having no issue with the term 'kill your darlings' and its total and utter addictiveness is no issue since its book one in six book series.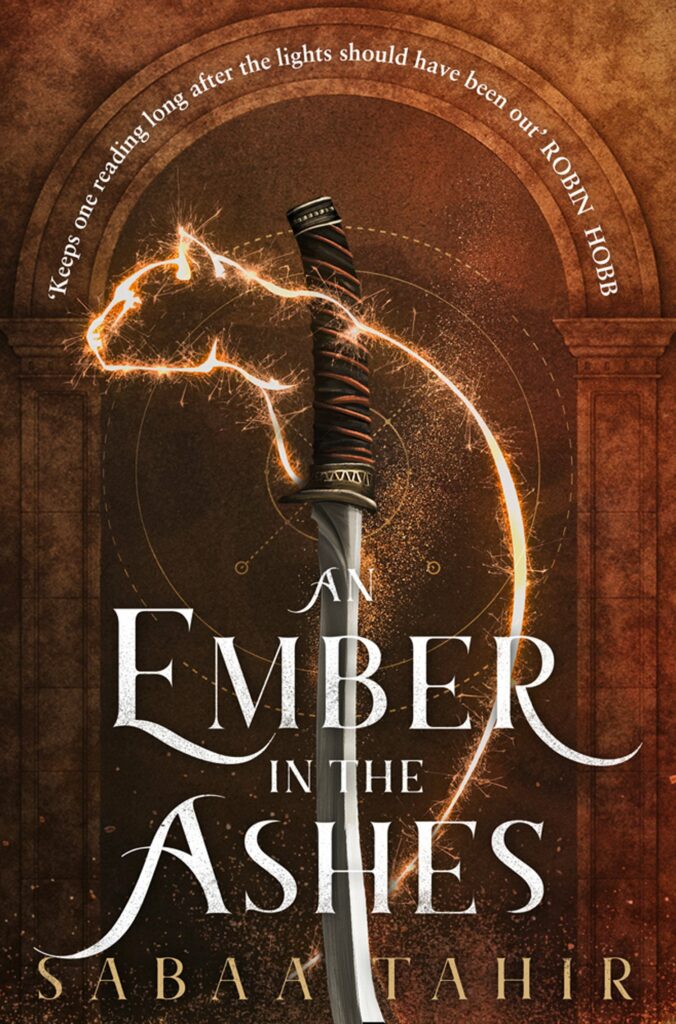 An Ember in the Ashes by Sabaa Tahir
For: Rebellion, warriors and dark magic.
What: Laia is a slave. Elias is a soldier. Neither is free. Together, the choices they make will change the fate of the empire.
Why: There's a reason this quartet is so popular. It's fast paced and action packed, with twists you won't see coming and characters you'll want to fight for.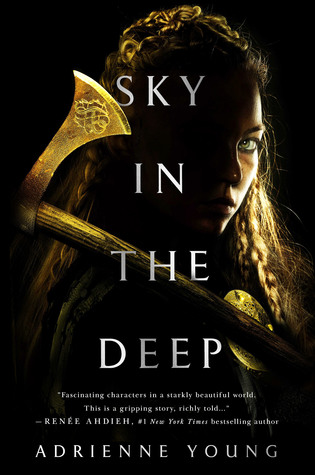 Sky in the Deep by Adrienne Young 
For: Axe-wielding, female Viking warriors.
What: Face with betrayal after seeing her brother – the brother she thought to be dead – fighting with the enemy, a seventeen-year-old warrior must survive the winter in the mountains where every neighbour is an enemy. But when the village is raided by a clan thought to be a legend, she is given no choice but to trust her brother's friend, as they try to do the impossible and unite the clans to fight together.
Why: It's pitched as part Wonder Woman, part Vikings. What more could you want?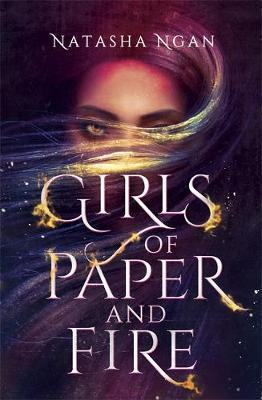 Girls of Paper and Fire by Natasha Ngan
For: An exploration of humanity, society and oppression alongside demons, magic and forbidden romance.
What: Fully human Lei is a member of the Paper Caste, the lowest and most persecuted class of people in Ikhar, where animal-human demons rule. When she's stolen from her village and forced to become a Paper Girl, one of the nine consorts to the cruel Bull King, she reluctantly settles into the harsh court life. But when Lei finds herself falling in love with a fellow Paper Girl, their forbidden relationship becomes intertwined with a plot threatening her world's entire way of life.
Why: Inside a beautifully crafted world and magic system and alongside gorgeous characters, you'll find a hard-hitting exploration of injustice, oppression and abuse of power that expertly parallels the painful reality of our own society.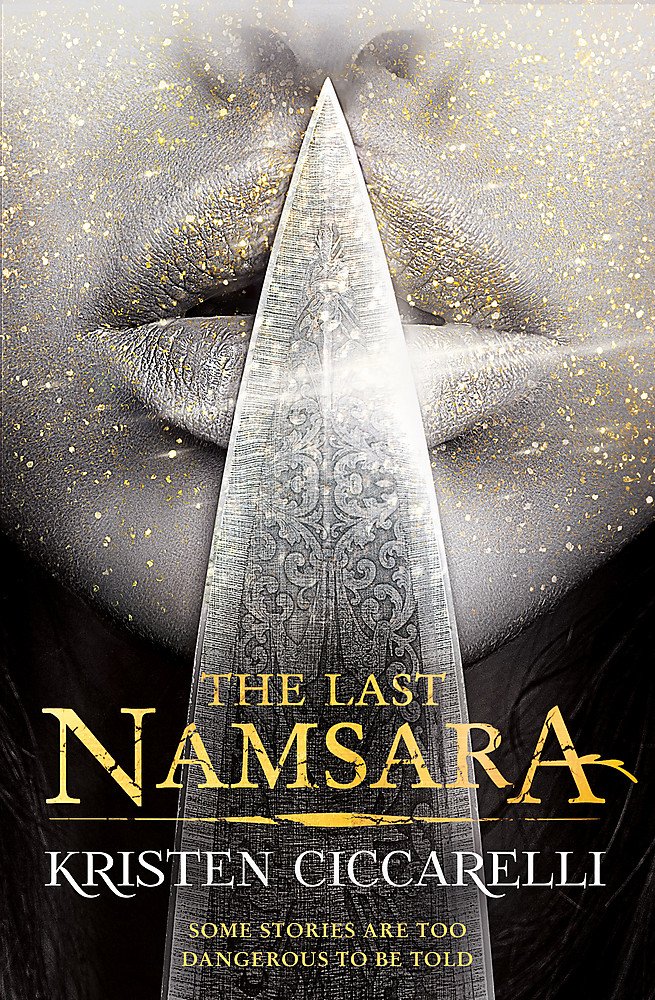 The Last Namsara by Kristen Ciccarelli
For: Dragons.
What: A dragon slayer trying to atone for the wicked deed she committed as a child is given a way out of her betrothal to a cruel commandant when the king offers her her freedom in exchange for the life of the most powerful dragon in Firgaard.
Why: The protagonist is a literal dragon slayer. If that doesn't make you want to devour this book, nothing will.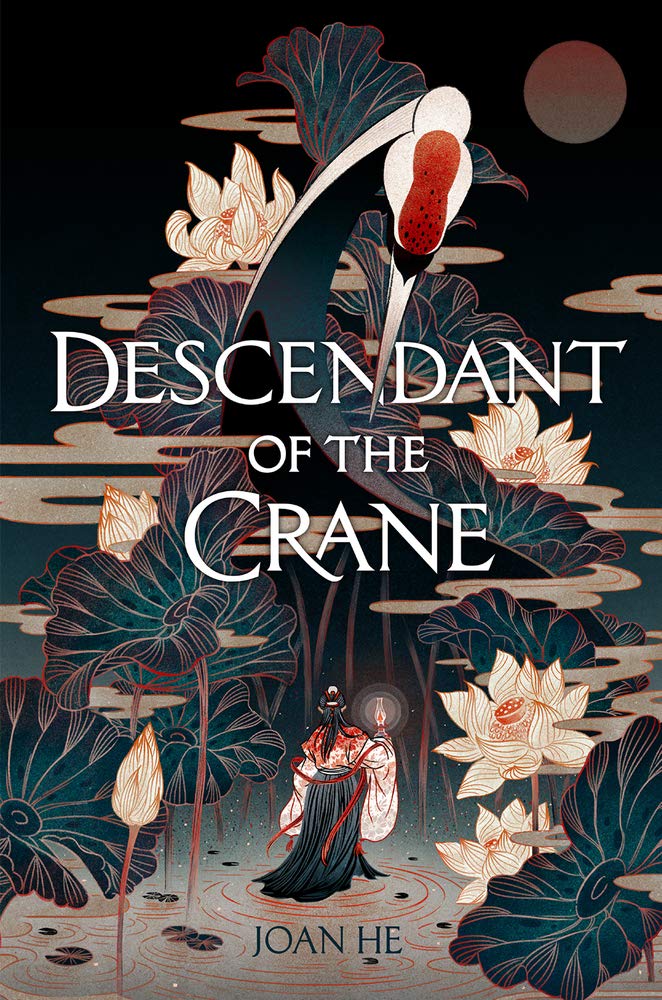 Descendant of the Crane by Joan He
For: Reluctant royalty and family secrets.
What: After the murder of her father, a reluctant Princess is thrust onto the throne and made queen of a kingdom in turmoil. Determined to track down her father killer, she turns first to a soothsayer – an act punishable by death in her kingdom, where magic was outlawed centuries ago – then, to an investigator with a criminal past and secrets of his own.
Why: Its immersive, Chinese inspired world and multilayered, unpredictable plot will have you hooked from the first page and obsessing well after the last.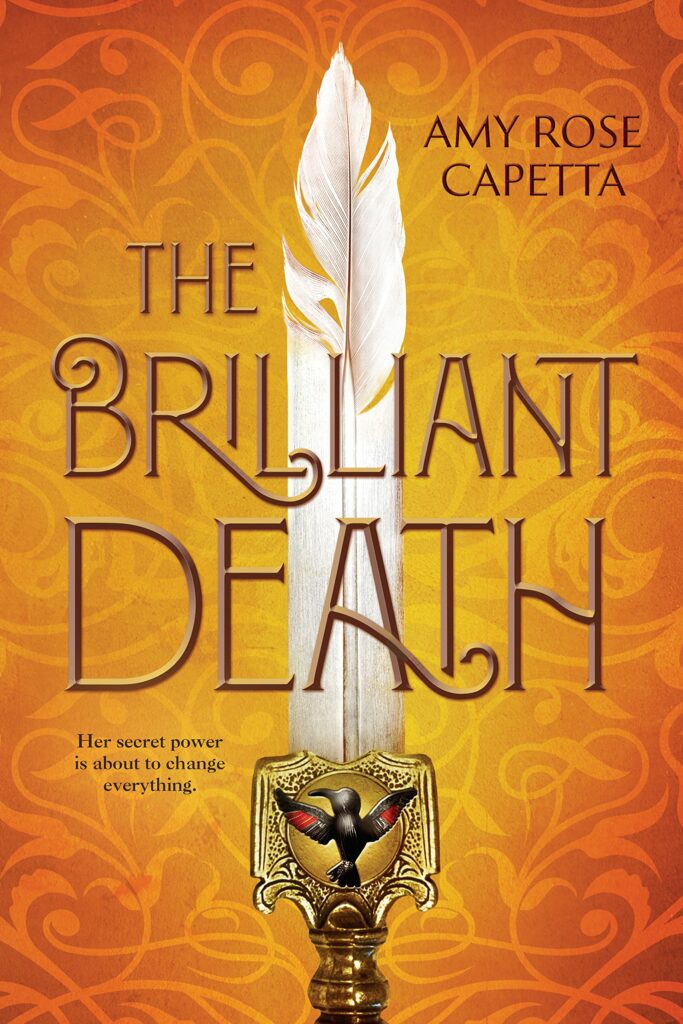 The Brilliant Death by Amy Rose Capetta
For: Those craving a fast-paced, inclusive fantasy exploring family, power and gender.
What: Teodora DiSangro, a mafia don's daughter, has spent her life hiding the fact that she secretly turns her family's enemies into decorative objects. When the Capo poisons Teo's beloved father, Teo must travel to the capital as a DiSangro son—not merely disguised as a boy, but transformed into one. With the help of Cielo, a genderfluid, shape-shifting Strega, Teo travels to the Capo's palace in search for the antidote, discovering her countries sinister secrets along the way.
Why: It's 19th-century Italy-inspired setting, mafia plot and shape-shifting, 'enemies into music boxes' magic, The Brilliant Death's originality shines.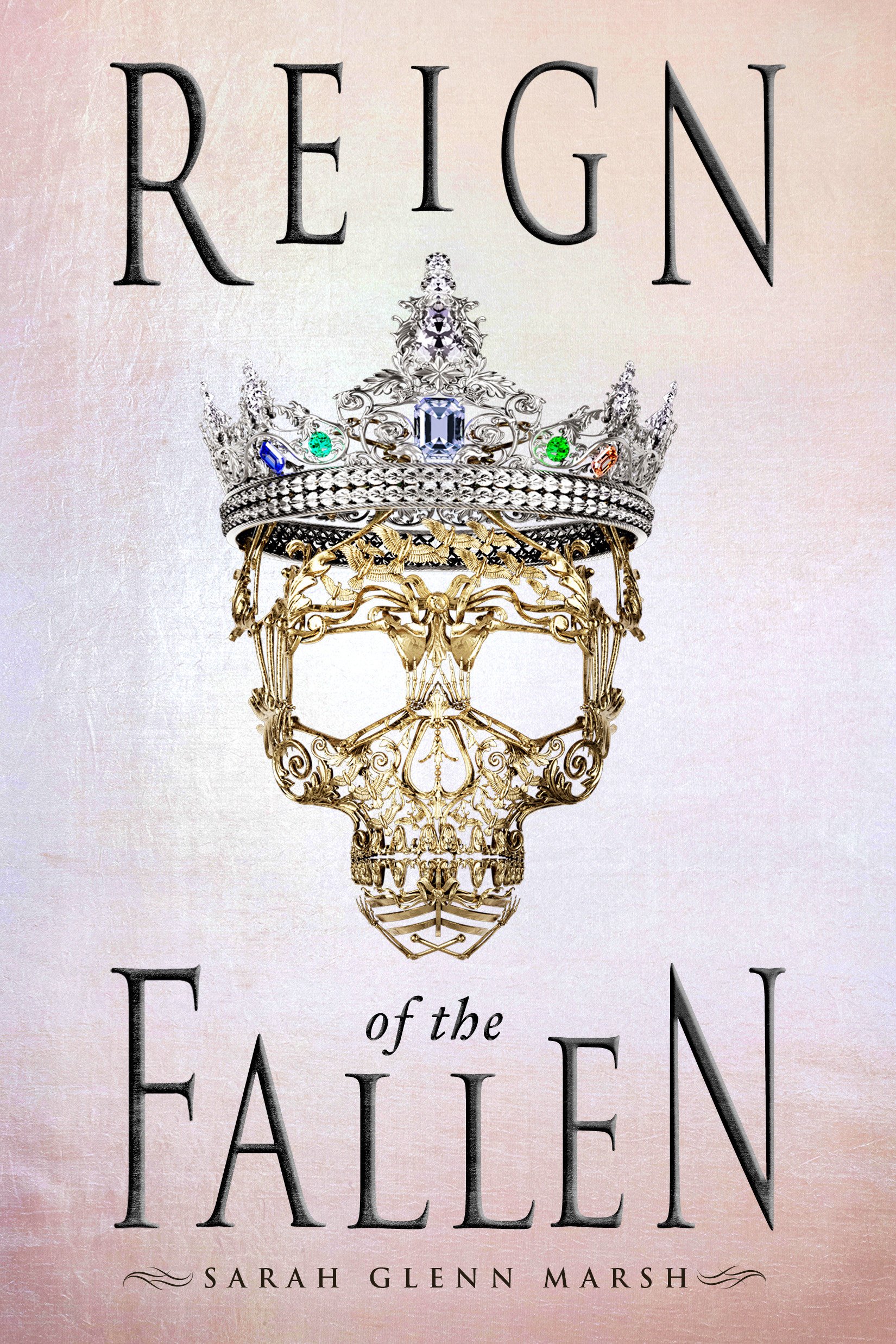 Reign of the Fallen by Sarah Glenn Marsh
Who: Those who wish their favourite deceased GOT characters could rise again.
What: Whenever a noble dies, it's master necromancer, Odessa's, job to raise them from the Deadlands. The catch? the Dead must remain shrouded, or risk transforming into zombie-like monsters known as Shades. When a rise in Shade attacks results in the loss of one of Odessa's closest companions, a disturbing conspiracy is revealed: Someone is intentionally creating Shades and training them to target necromancers.
Why: It's set in a world that's kinda (?) ruled by zombies, where straight isn't the default but gender equality is and an individual's specific ability is dependent on their eye colour. You may not want to live there but you won't want to leave its pages.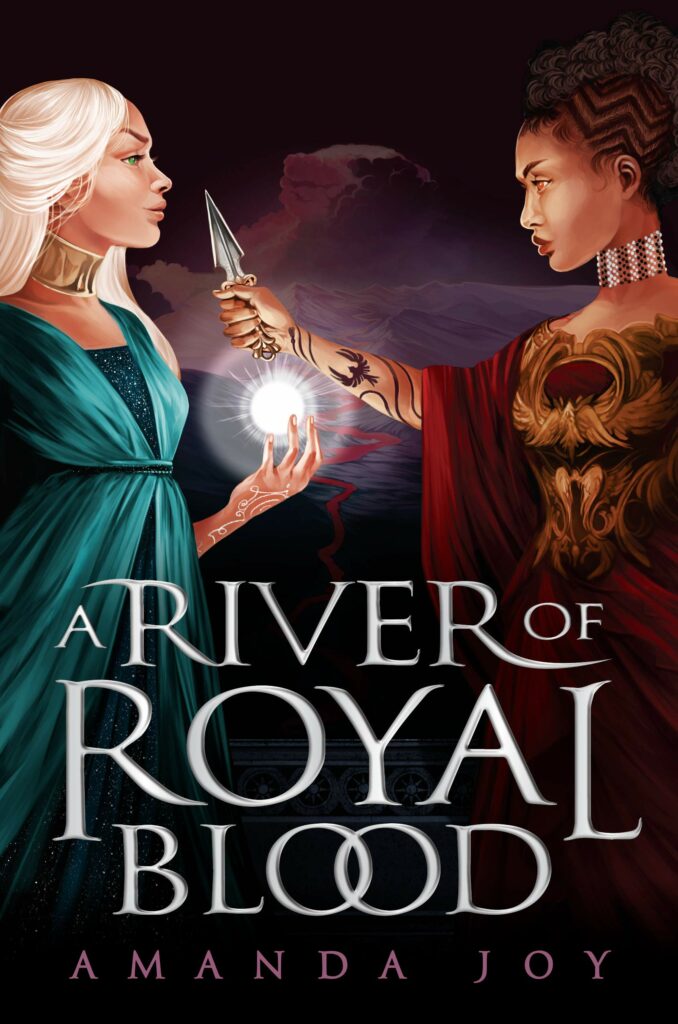 A River of Royal Blood by Amanda Joy
For: Sisters, dark magic and powerful women.
What: Princess Eva's magic is dark, terrible and hasn't been seen for generations. Its last known practitioner was Queen Raina, infamous for massacring thousands, including her own sister, thus beginning the Rival Heir tradition. In Myre, only the strongest may rule and while Eva is most definitely strong, to claim the throne, she too will have to battle her own sister to the death. But when Eva is attacked by an assassin just weeks before the battle, she discovers it isn't just her sister who wants to see her dead. Eva must grow her magic into something to fear as faces the painful question of which she loves more, her sister or her potential future as Queen. 
Why: Because when something you love ends, you need something to look forward to and with its fall release, this powerful fantasy, driven by even more powerful women, gives you precisely that.