Here's everything that happened last week:
---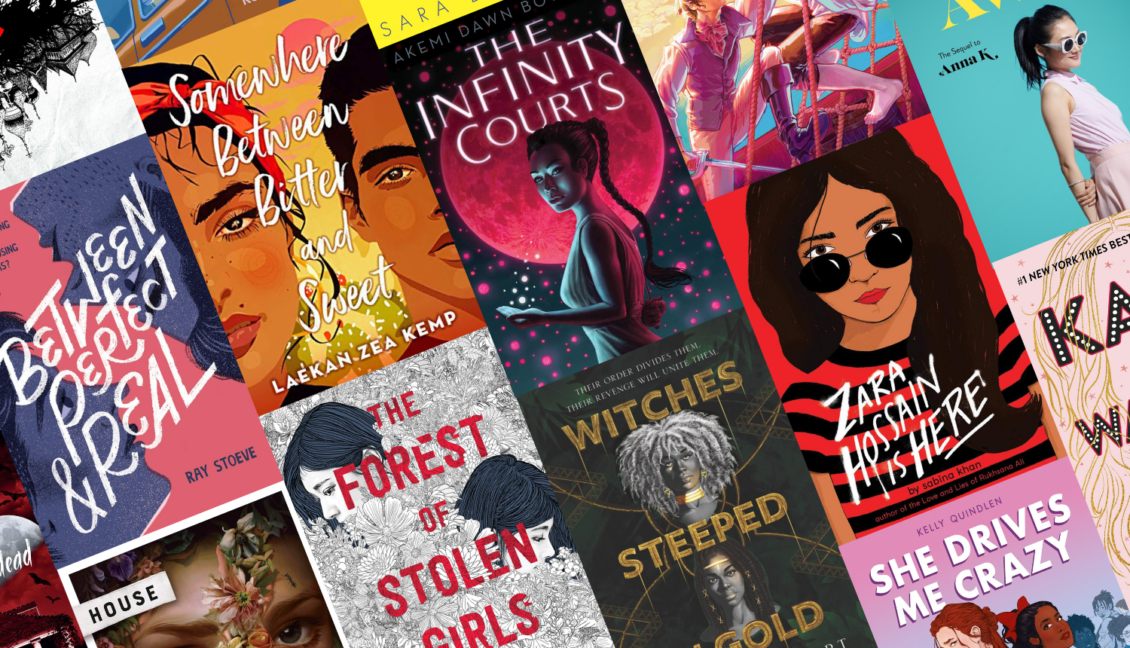 Spring is finally here and that also means new books for the new month! United By Pop writer Kate, has created an amazing list filled with 25+ YA books that are set to be released this month. If you're a book lover, you have to head on over to this post and check it out.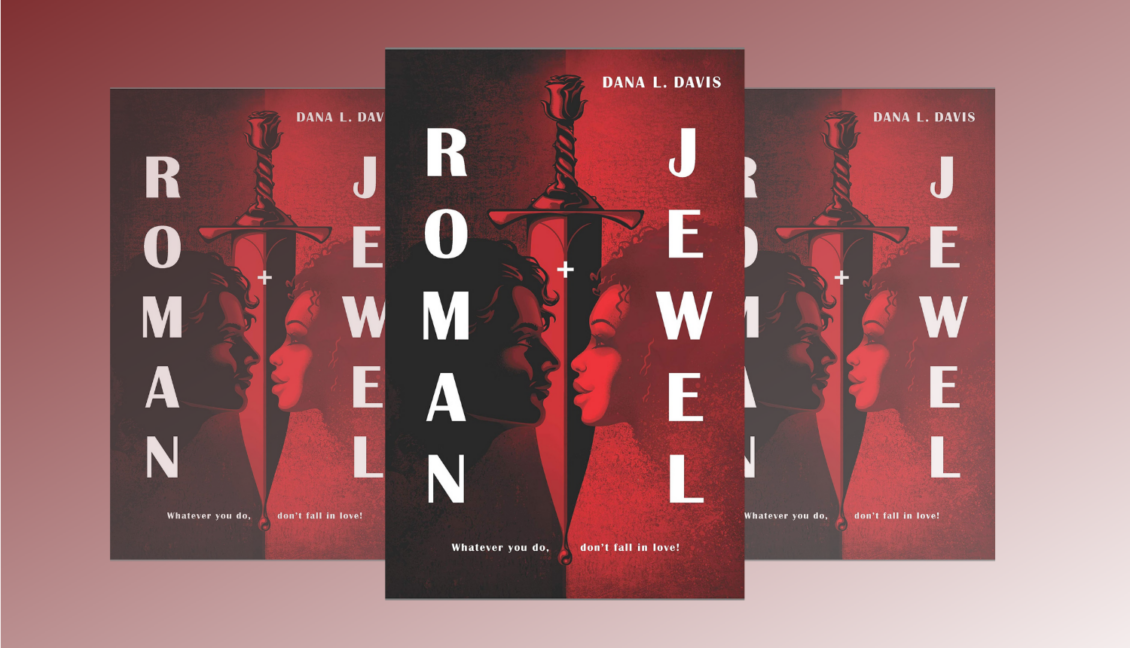 For those who are a fan of Dana L. Davis' work, this is something that you will surely enjoy. In celebrating the release of Roman & Jewel, here at United By Pop we are giving away five copies. Learn more about how to enter at this post!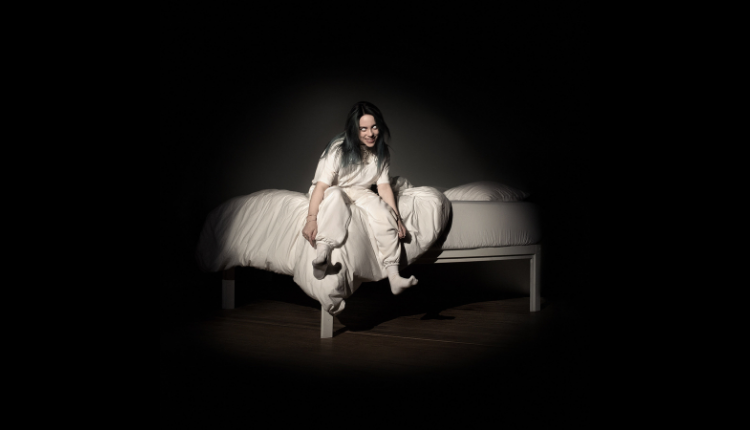 Last week we celebrated Billie Eilish's debut album WHEN WE ALL FALL ASLEEP, WHERE DO WE GO? turning two! For the anniversary, we reminisced over her singles "Bury a Friend", "When the Party's Over", but also Billie's accolades as well. Check it out!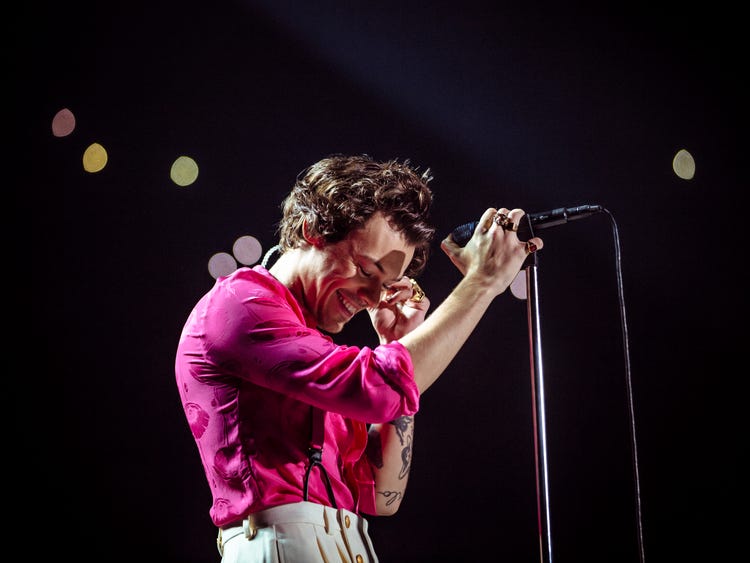 You love Harry Styles, right? Of course, you do! Well, we've got something that will have you all in your feels over the "Adore You" singer. Take a look back at Harry's career in this piece from last week as we go over the evolution of his music. From his X-Factor days to him winning his first-ever GRAMMY, we cover it all.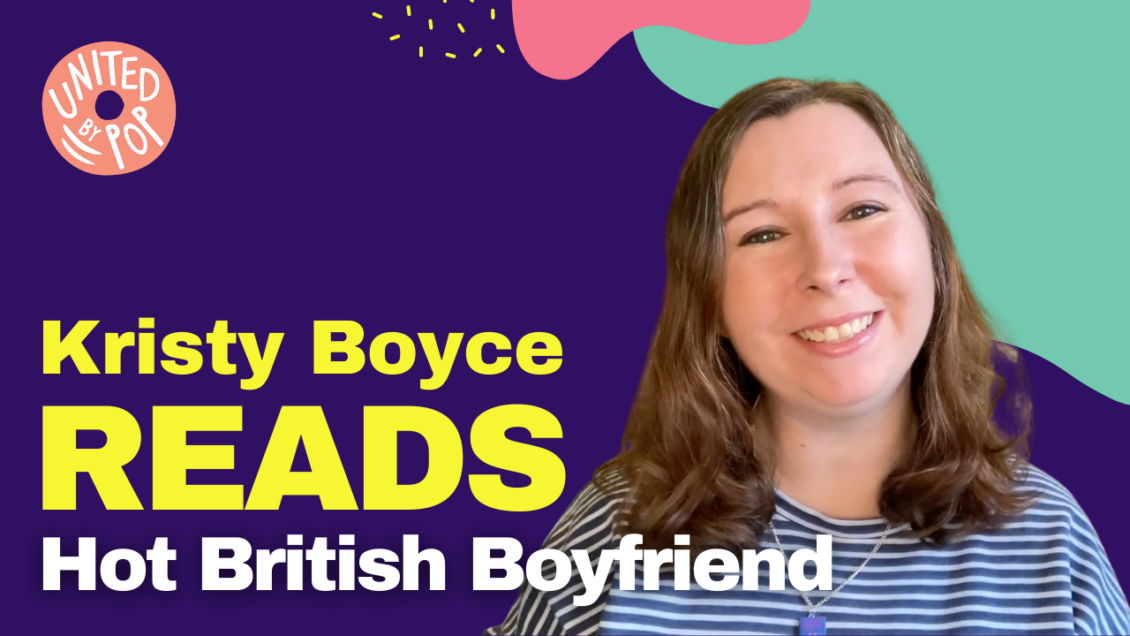 Last week, Kristy Boyce read an exclusive extract from her debut YA novel, Hot British Boyfriend. So, if you love romance, relatable school stories, and a story about finding yourself, this one is just for you.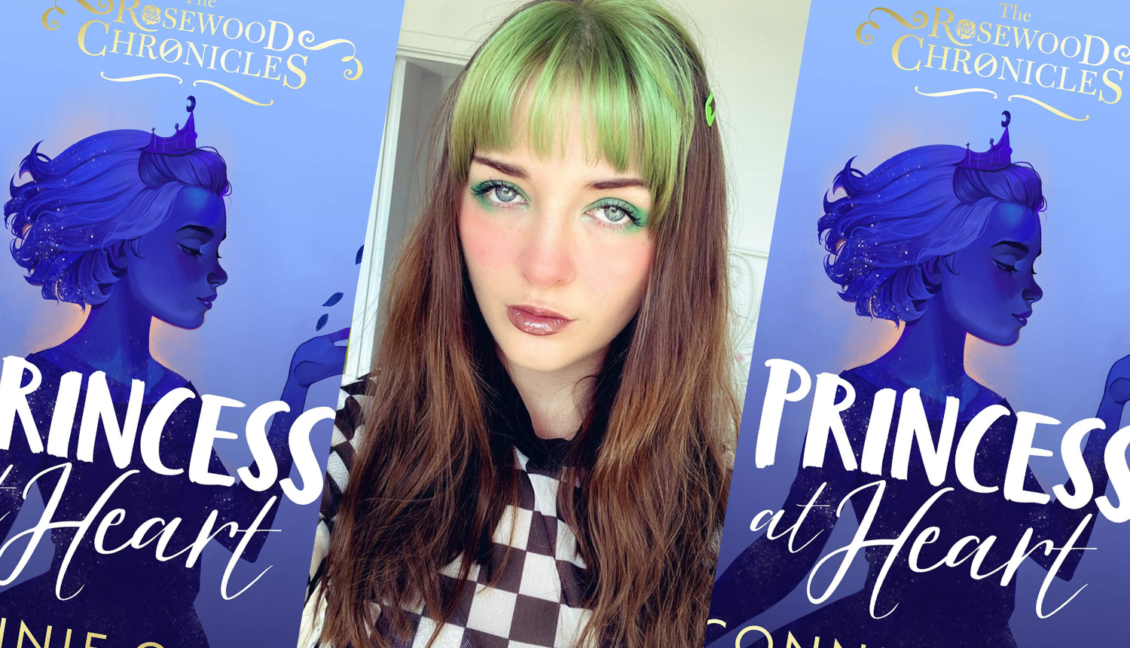 In an interview with United By Pop, Connie Glynn talks about what the past few years have been like since the debut of Undercover Princess, writing, plot twists, and more. Head on over to this post to read this amazing interview!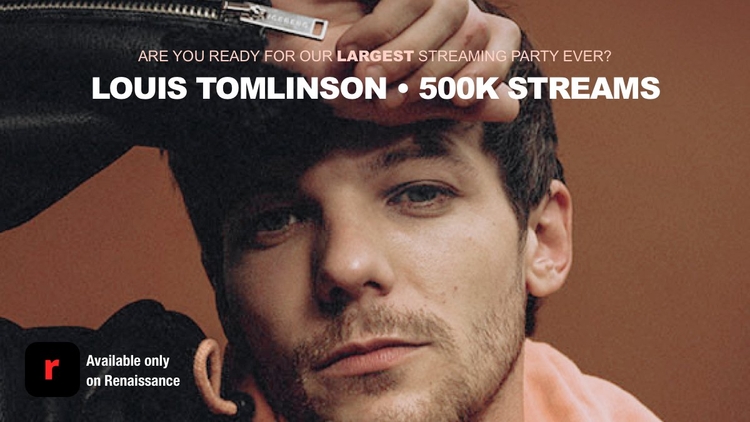 Last week, Renaissance hosted the largest streaming party ever for our favorite Doncaster singer, Louis Tomlinson, and let's just say last week had us jamming over the weekend. Learn more about Renaissance and the streaming even at this post!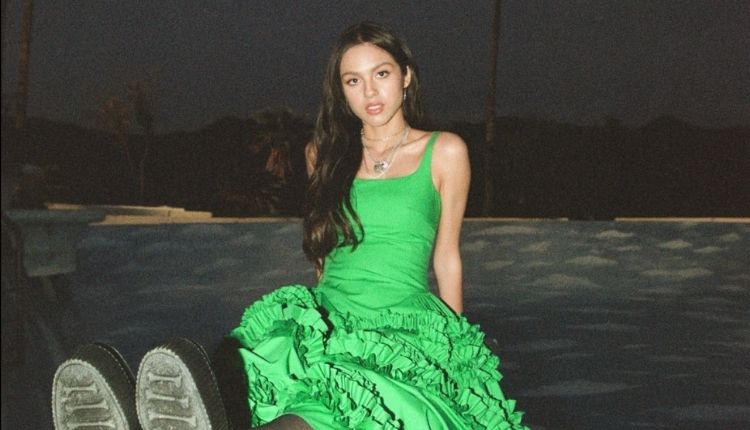 We were gifted some amazing music last week and one of them just so happened to be from Olivia Rodrigo. Last week, the "drivers license" singer released her second single "deja vu." Needless to say, we were fangirling hard over the song and music video and we think you will too.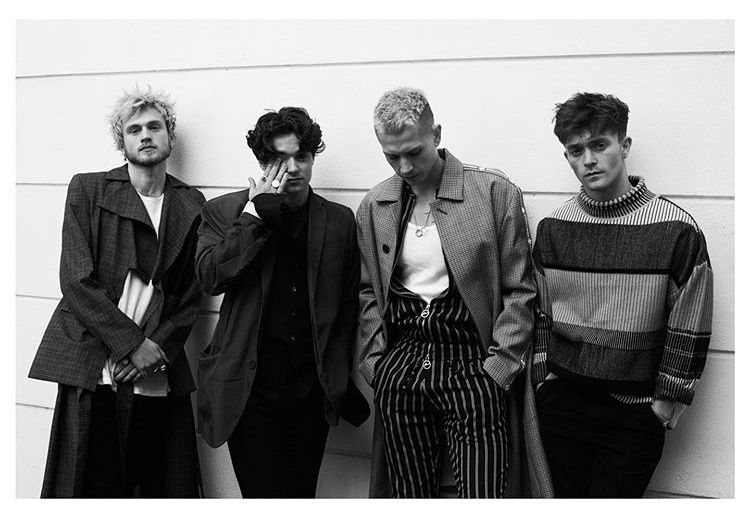 If you're a fan of The Vamps, we've got some good news for you. The Vamps have been keeping their fans on edge at the possibility of a new music video for their song "Would You." As a fan favorite from their album Cherry Blossom, many are just waiting for when this music video will turn up, and so are we.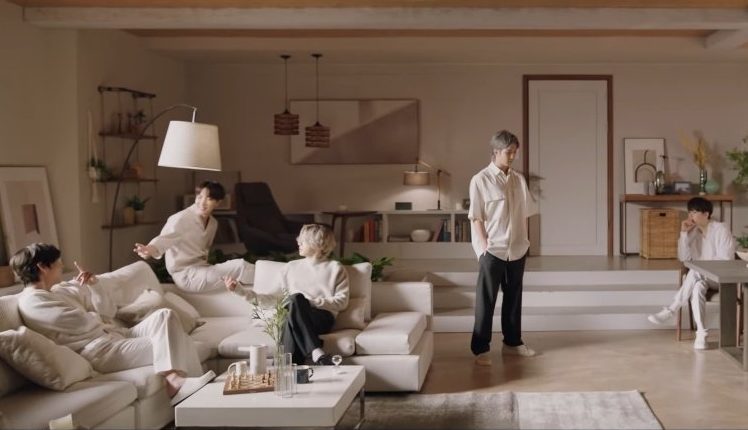 Last week, BTS released their new Japanese single "Film Out," which is part of their upcoming new album THE BEST  dropping on June 16th. After their latest singles "Dynamite" and "Life Goes On", BTS gives us not only a new single but a music video as well. You gotta check out the song!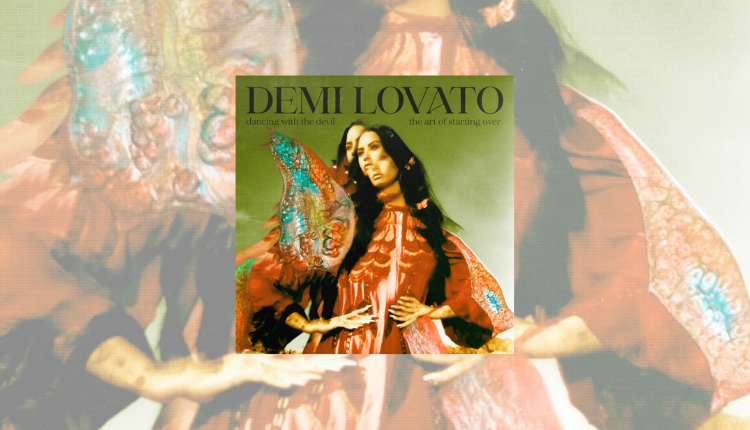 Demi Lovato's latest album, Dancing with the Devil … The Art of Starting Over was released last week, and we couldn't be more in love with it. In fact, to celebrate the release, here at United By Pop we are giving away a signed copy. Learn more about the entry details over at this post and good luck!