This year is already off to a better start than 2020. Billie Eilish and Rosalia just released a brand new song AND a music video for the HBO series Euphoria. It's a collaboration we could only dream of. Who's doing it like them? Exactly, no one!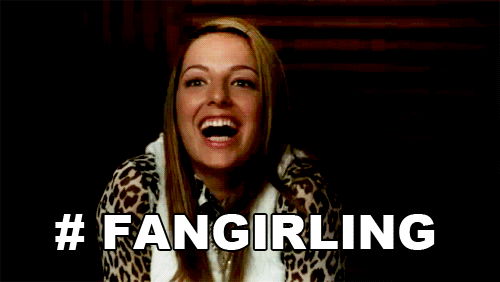 "Lo Vas A Olvidar" (in English, "You Will Forget It") is produced by Billie's older brother FINNEAS. The song is a big experiment for Billie and Rosalia, as it's a mix of English and Spanish lyrics. It fits well with the Euphoria series, since it's actually about teenagers who… experiment. At the beginning of the song you hear both girls sing in Spanish followed by Billie's English lyrics in the chorus.
I can only say: What A. Talent.
The whole concept is simply perfect. The combination with the simplistic music video and the sounds of the two singers makes it work perfectly for Euphoria. The song will be heard in "Part 2: Jules." Personally, I can't wait to hear the song in the series itself, but for now, we'll enjoy the song with an amazing video.
"Part 2: Jules" will be released on January 24 on HBO and HBO Max.