Here's what you missed:
---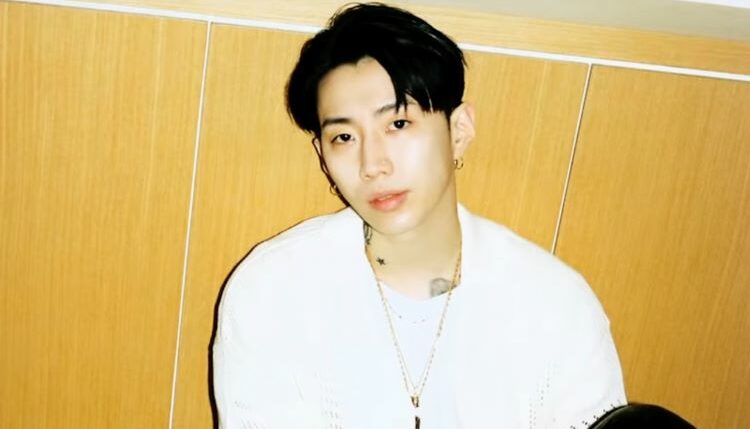 Last week, Jay Park returned to music with his announcement surrounding his upcoming (now released) new single "GANADARA." Featuring Korean singer-songwriter, IU, the song will be released under Jay Park's new label, MORE VISION.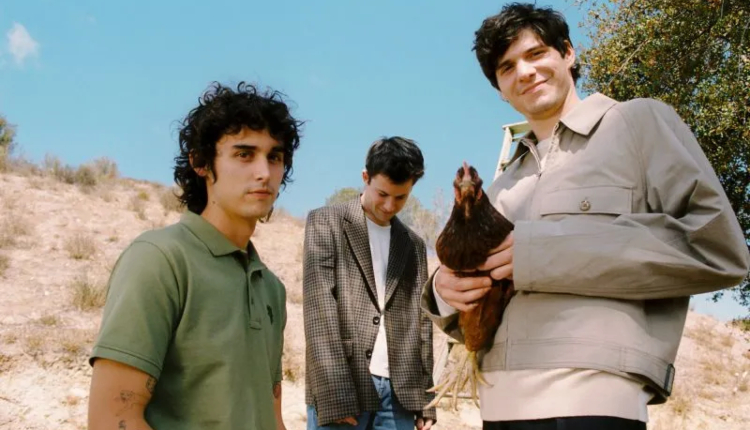 Wallows released the music video for their latest single "At the End of the Day" and the song is a whimsical and soft pop hit that will have you ready for a feel-good summer. Head on over to this post to read more about the band's latest song and to watch the video.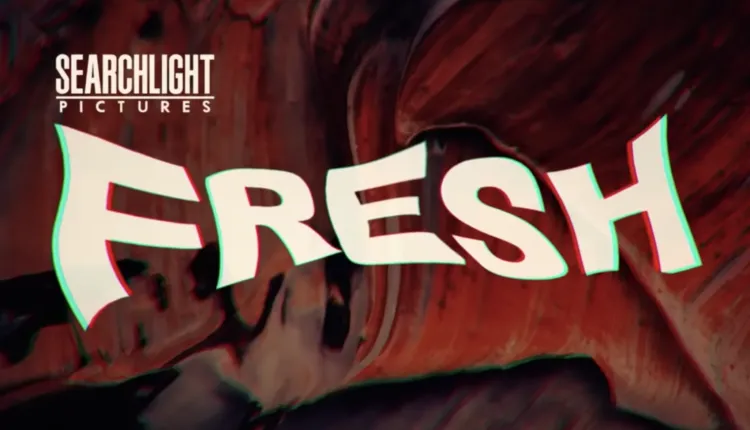 Looking for a thrilling horror movie to watch this year? Hulu's latest film, Fresh, follows a young woman's experience with dating and the frustrations that come with online dating in general. It's mind-bending, weird, and truly horrifying; it's one you can't look away from.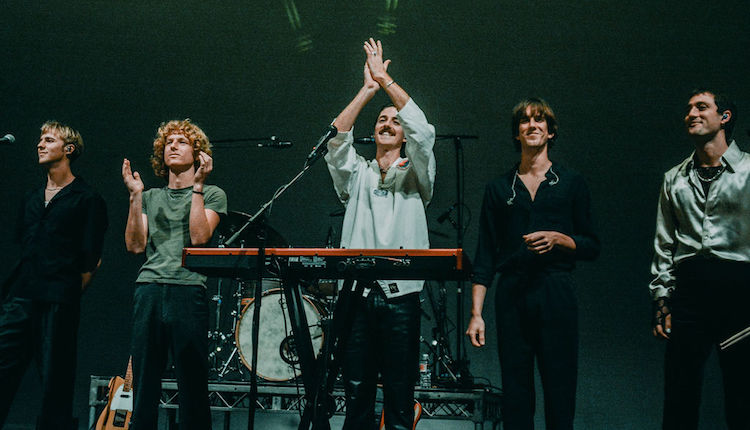 Earlier this month, Parcels performed at the Hollywood Palladium in Los Angeles, California and we've got pictures from the exciting night. Head on over to this post to check them all out.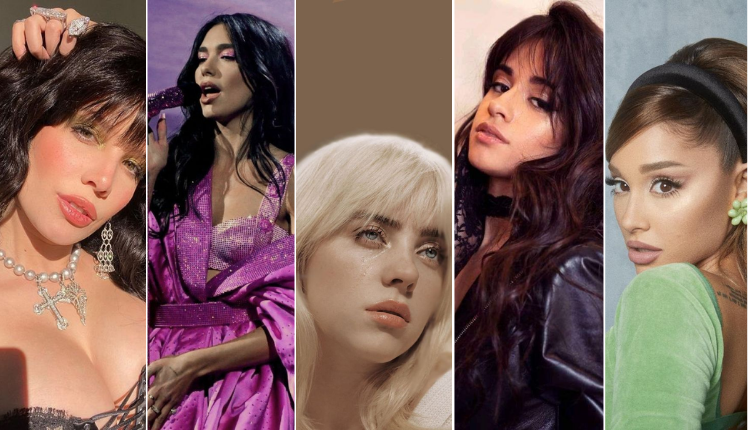 Last week, was International Women's Day and we celebrated the women in the music industry who continue to make history every day with a list of the female artists who are topping the Spotify Chart for most songs of all time. Check to see who was in the top 100 over at this post.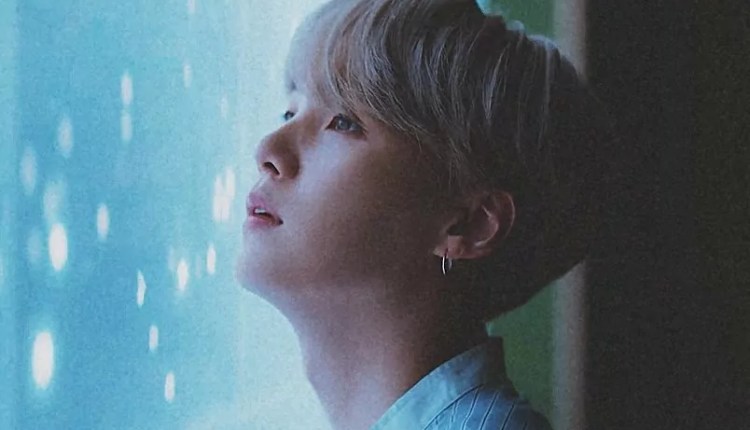 In celebrating SUGA's birthday, last week, we take a look at some of the singer's comforting words and how much he's had an effect on fans. Head on over to this post to see some of the sweetest and most comforting things SUGA has said.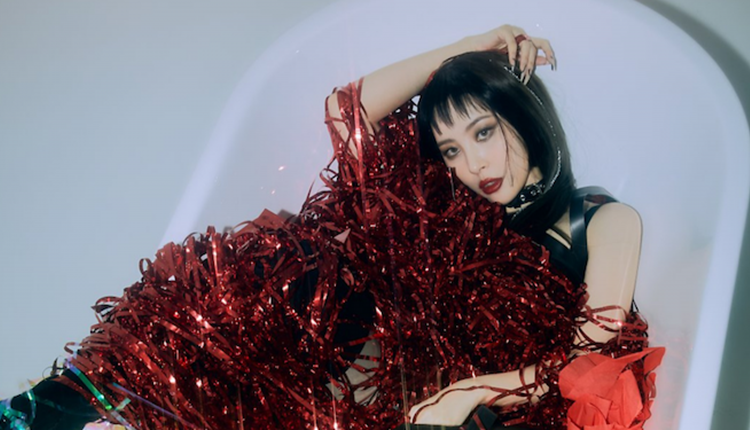 SUNMI joined Spotify Singles project and released a new song to celebrate International Women's Day. The song, "Oh Sorry Ya," is SUNMI's first release of 2022 and the synth-based track is one you have to check out.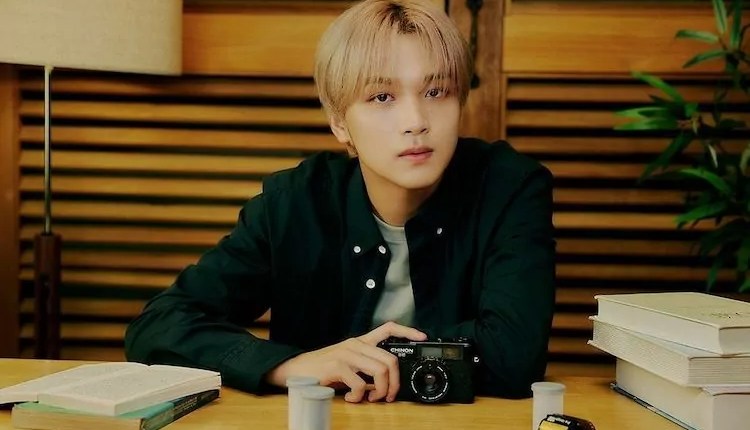 NCT's own Haechan has released his first-ever OST with "Good Person." Head on over to this post to listen to a live snippet and a behind-the-scenes look at the recording session.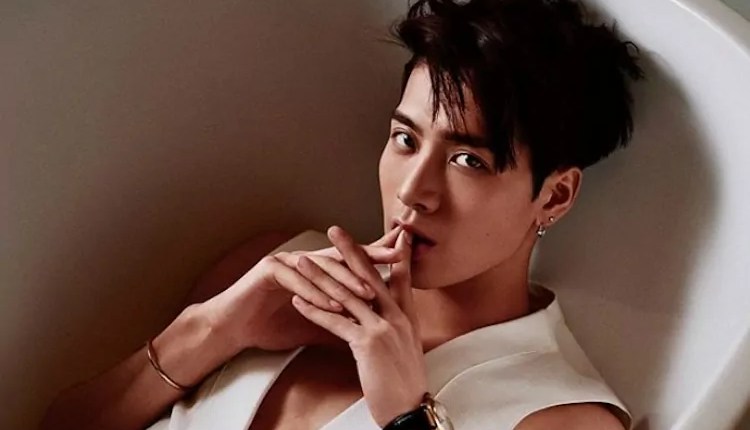 Jackson Wang is back with new music and the singer surprised his fans with his new English-language mixtape LOST & FOUND. Consisting of eight tracks, the new mixtape is the singer's most experimental work so far.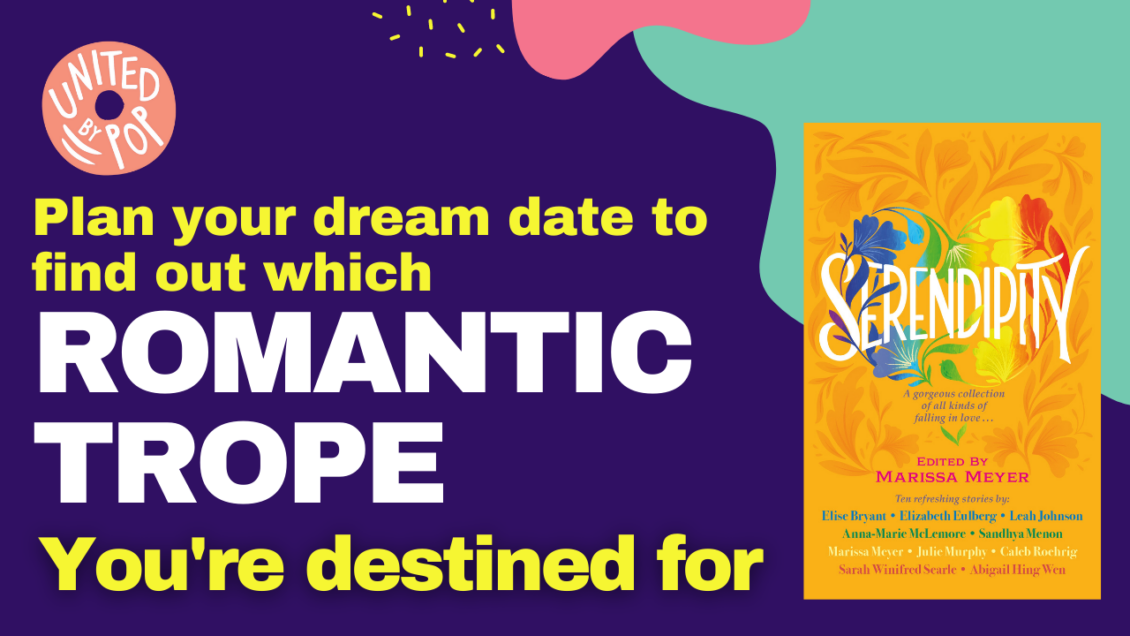 The YA romance novel Serendipity by Marissa Meyer, Abigail Hing Wen, Leah Johnson, and many more, is an irresistible anthology of love stories. In celebrating its release, we put together a quiz for you to plan your dream date and see which romantic trope you are destined for. Take the quiz to find out!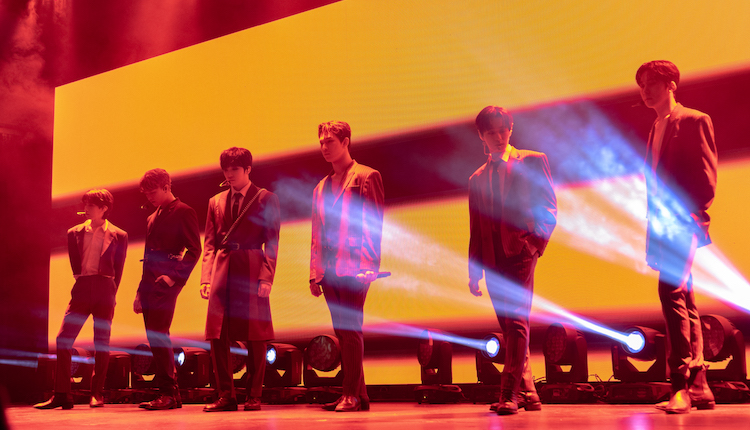 Last week, ONEUS performed at the White Oak Music Hall in Houston, Texas and we have some amazing photos from that night. Head on over to this post to check them all out.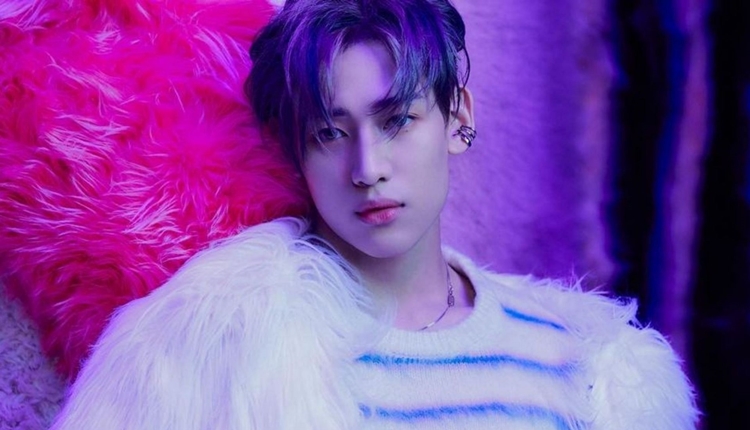 BamBam has released his first OST single with "Melting" for the drama A Business Proposal. Even more exciting news, as of recently, the song has entered the international iTunes Charts. Check out the song over at this post and more details about his new single.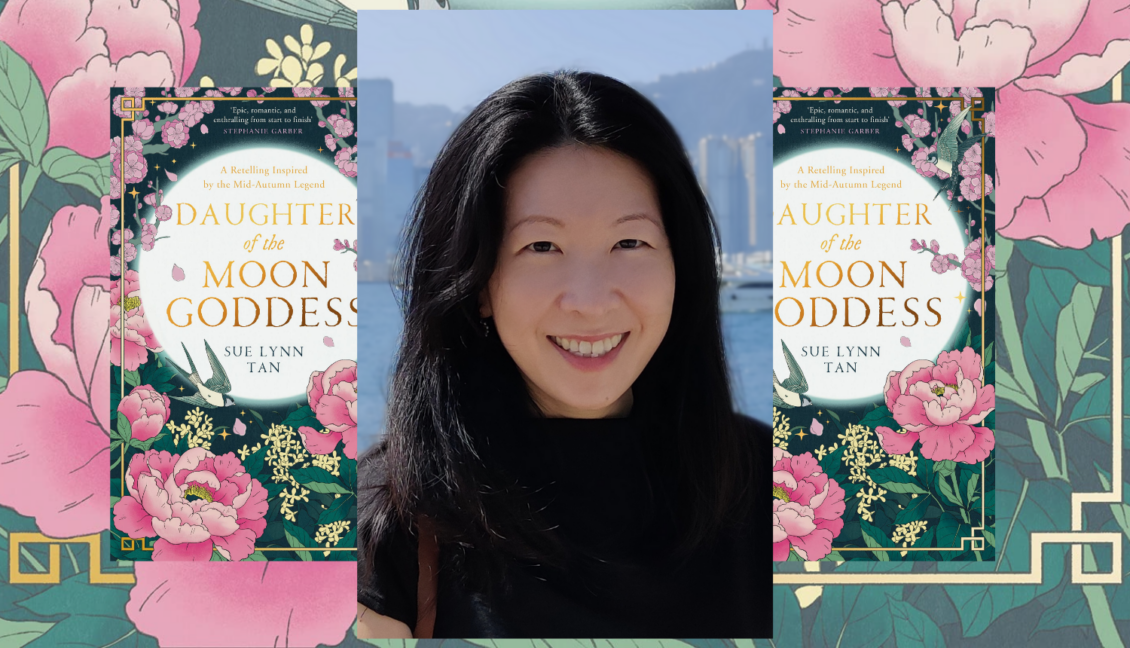 We got the chance to interview Sue Lynn Tan and discuss her debut fantasy novel Daughter of the Moon Goddess. Sue shares with us how her novel was inspired by the Chang'e legend, what it was like writing her book, and what's to come with the sequel, Heart of the Sun Warrior.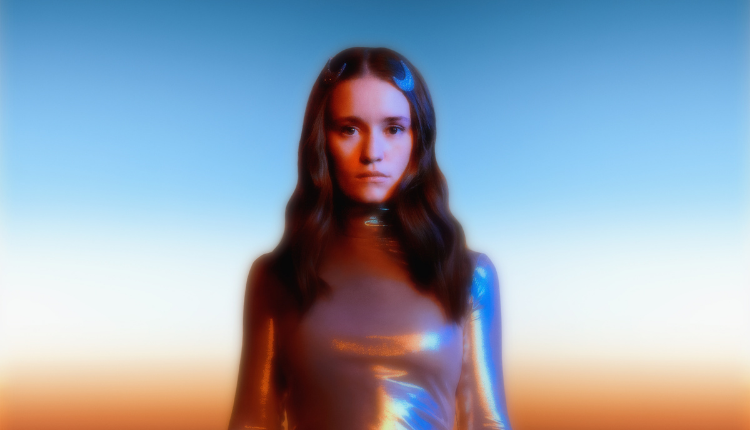 Last week, Sigrid dropped her new single "It Gets Dark" and announced the release date for her sophomore album How To Let Go. Check out the music video and more details about the album's release date over at this post.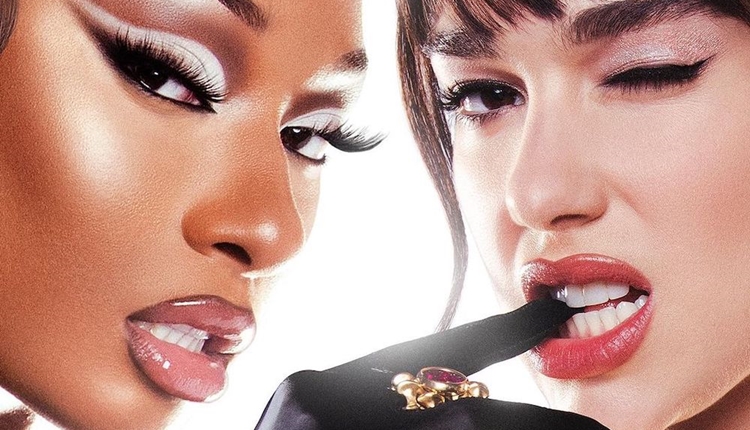 Megan Thee Stallion released her new song "Sweetest Pie" last week and fans were more than excited when they finally got to hear the artist collaborate with none other than Dua Lipa. Check out the song and the exciting news over at this post!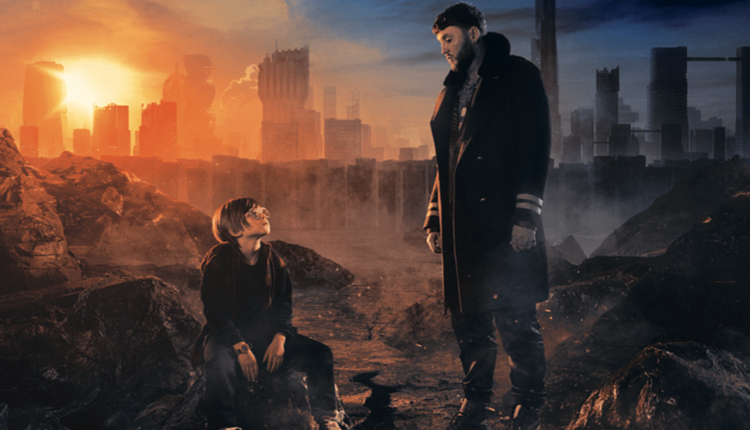 James Arthur released to his fans the deluxe version of his latest album It'll All Make Sense In The End and it features six brand new songs. Curious to find out the title of the extra tracks? Check them out and much more at this post.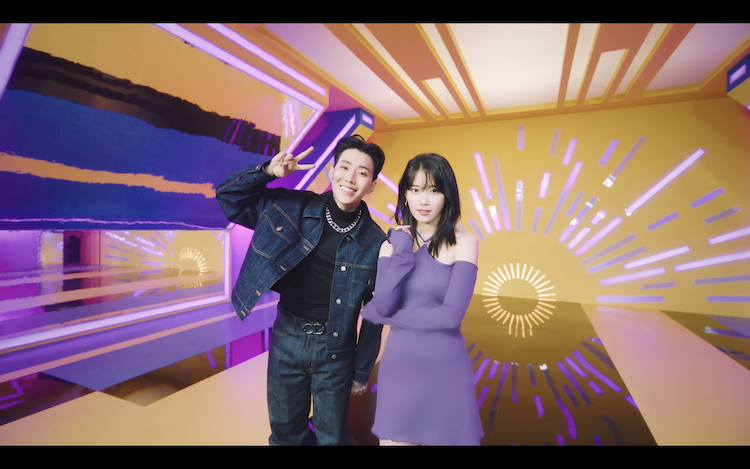 Jay Park released his new single "GANADARA," which features South Korean singer IU. The song is the singer's first release under his new record label MORE VISION. What's even more exciting, Jay has also released the music video and it shows Jay's goofy and playful side.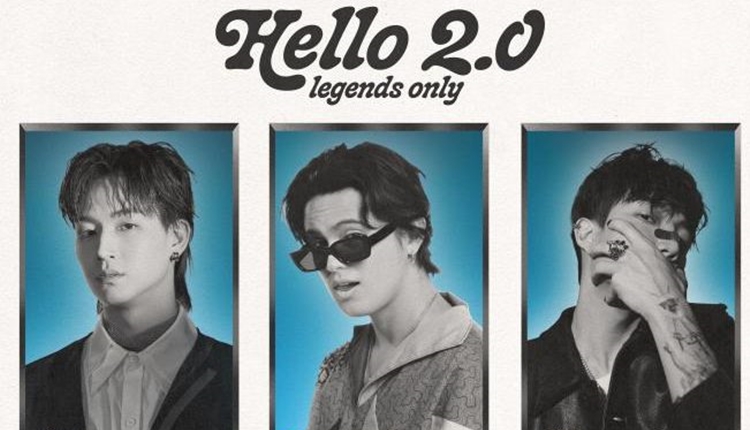 James Reid, JAY B, and ØZI have released new music together with the new single "Hello 2.0 (Legends Only)." The new single is a remix of James Reid's 2021 song and features the three artists combining three languages. Check out the new funk-pop dance track over at this post.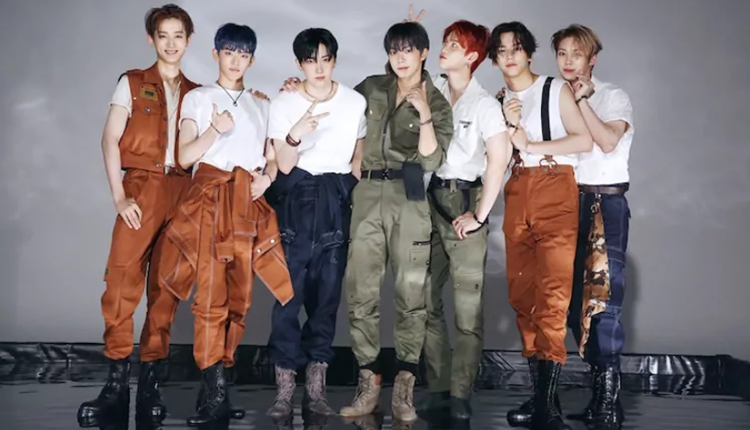 VERIVERY has announced a date for their comeback and has also shared exciting details surrounding their next chapter in their series SERIES 'O', which will be titled ROUND 0: WHO. Head on over to this post for more details!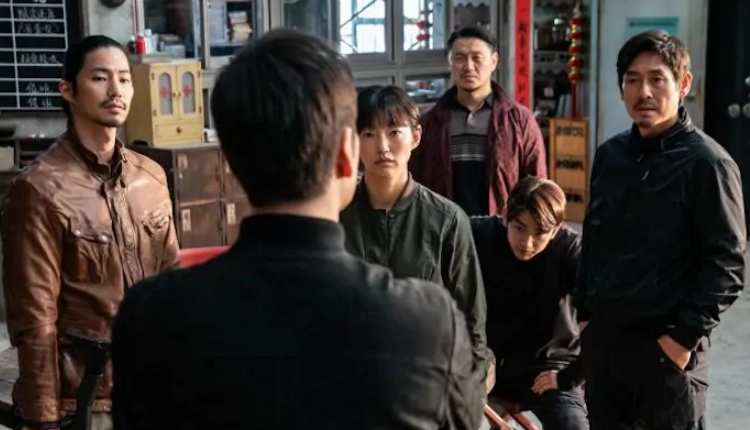 Starring Korean actors Sol Kyung Gu, Park Hae Soo, Yang Dong Geun, GOT7's Jinyoung, and more, Netflix has finally released the official trailer and poster for the highly anticipated Korean spy film Yaksha: Ruthless Operations.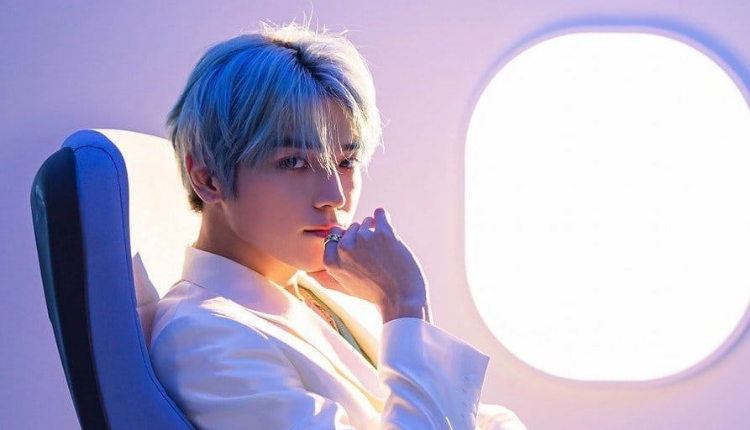 Last week, NCT's Taeyong surprised fans with the launch of his own YouTube channel and just recently, he's shared his first video with the performance for his track "LONELY." Check out the video and much more details over at this post.