Here's everything that happened last week:
---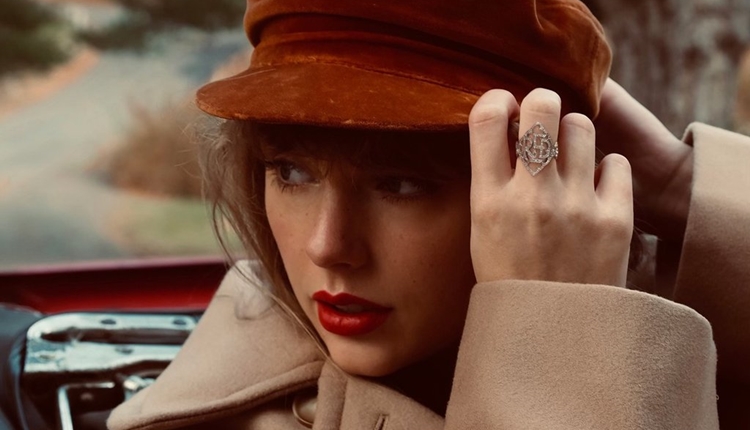 Taylor Swift recently announced that she will be releasing Red (Taylor's Version) on November 19th. This re-recorded album follows her latest of Fearless (Taylor's Version). What's even more exciting is that this new version will have 30 songs and we have listed 9 things that we're hoping to see on this re-recorded album. Check it out over at this post!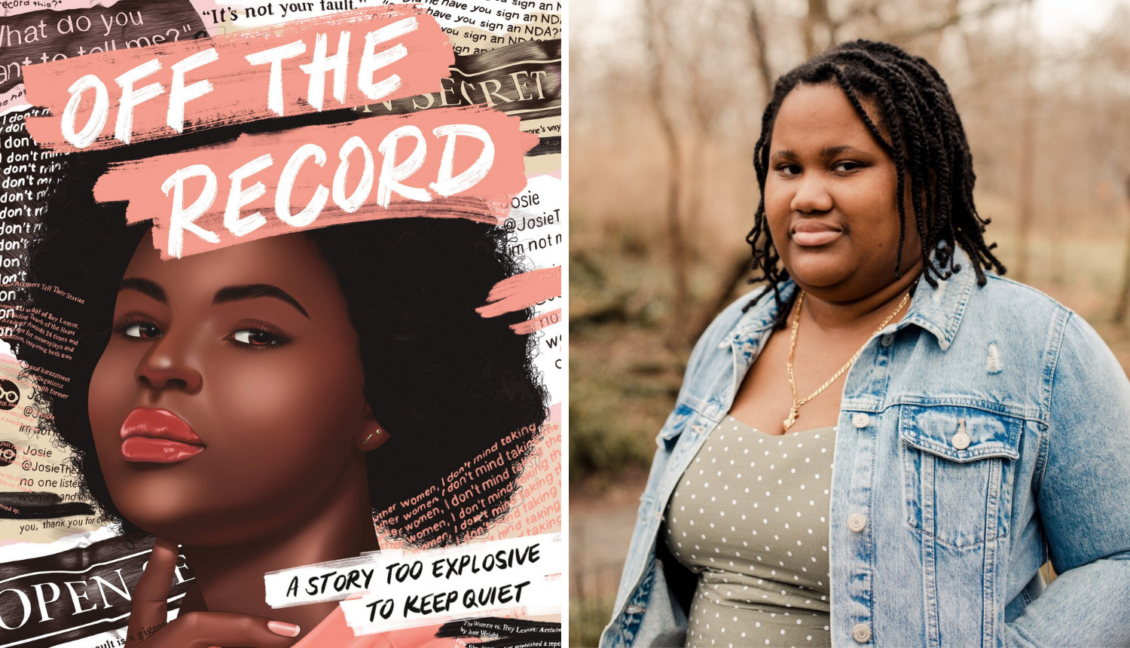 Camryn Garrett's new YA novel, Off the Record, is poignant and empowering. It's a bold and powerful story about taking a stand and fighting for what you believe in. In celebration of her new book, we got the chance to interview her on the inspiration she had for her book, exploring complex themes, and much more.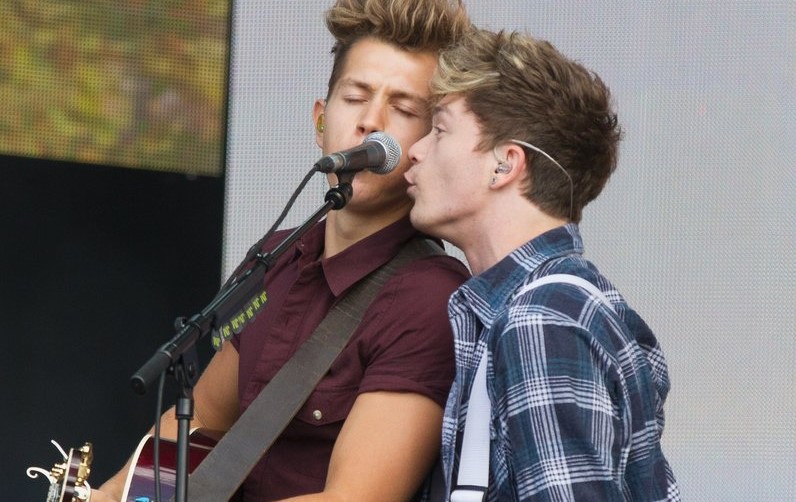 Just recently, The Vamps' Connor Ball and James McVey joined host Abbie McCarthy on the podcast Celebrity Search Engine. The two band members discuss their most famous friends, being serenaded by Lewis Capaldi, the time they met the Duchess of Cornwall, and so much more.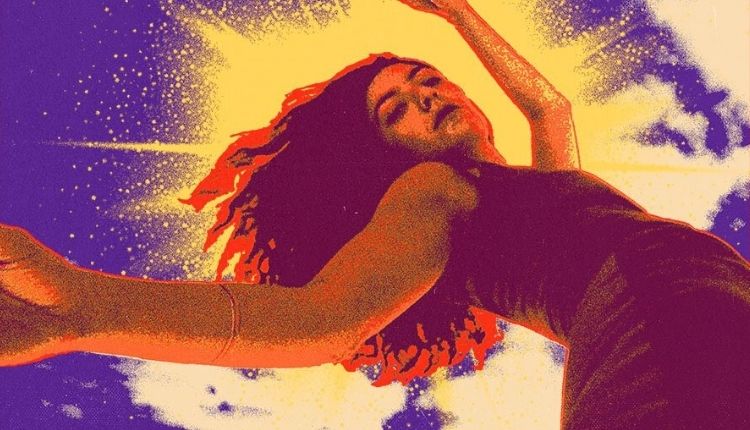 With the release of her lead single "Solar Power," fans of Lorde thought that was the only thing they would be getting from the singer. But in ringing in the summer solstice, Lorde had some additional major announcements like the tracklist and release date of Solar Power and her 2022 tour. Head on over to this post to learn more!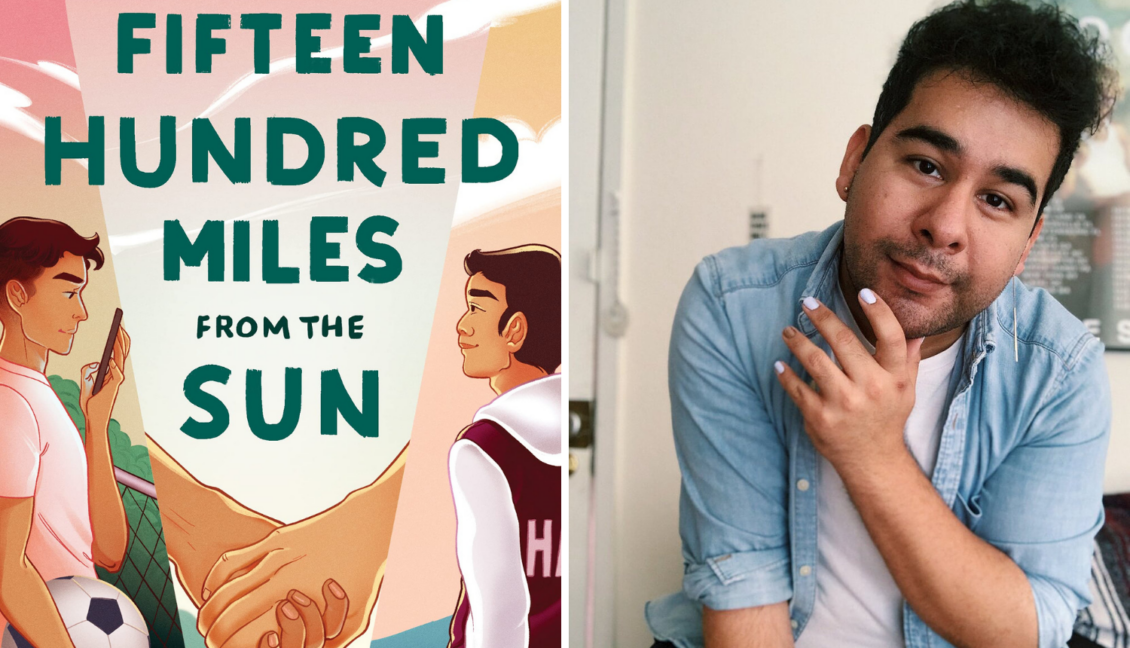 Jonny Garza Villa's debut novel, Fifteen Hundred Miles from the Sun, explores coming out, social media, facing your future, first love, friendships, and toxic family dynamics. It's devasting and beyond adorable, and we are so honored that we got the chance to interview Jonny. Head on over to this post to check out the amazing interview!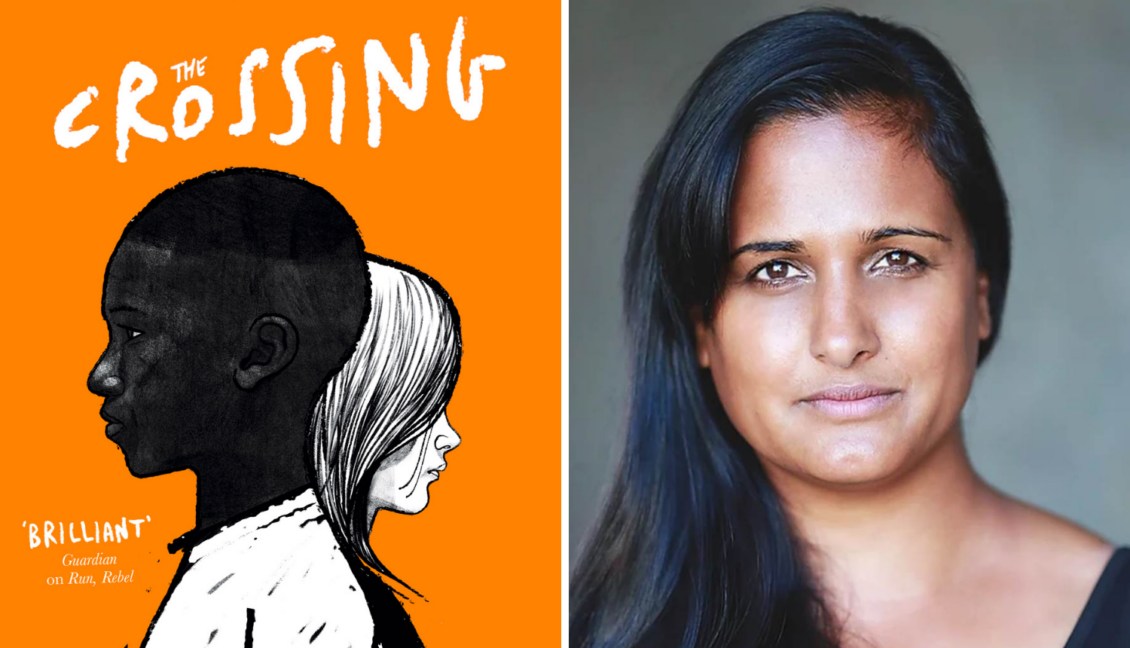 We got another interview for you to check out and this time, it's with Manjeet Mann, author of The Crossing, which explores the refugee crisis through the eyes of two teenagers. It's a lyrical, powerful, and hopeful story that will appeal to readers of all ages. Check it out over at this post!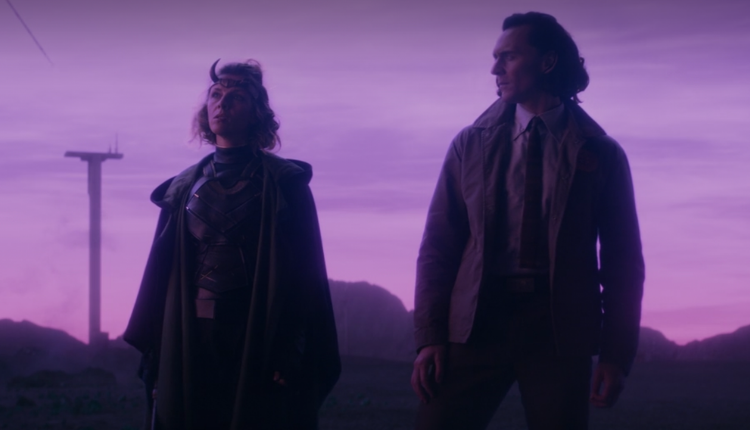 We've got another Loki recap for you and this one is all about the God of Mischief himself teaming up with The Variant in an all-new episode titled "Lamentis." So much happens in this episode and if you love detailed recaps, then this one is just for you!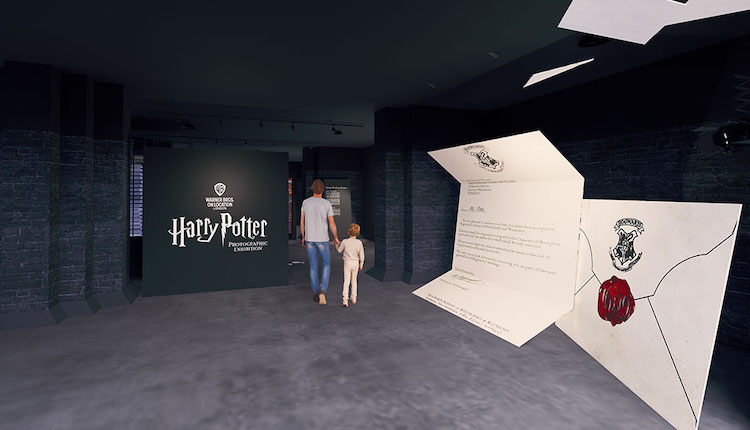 Here's something that Potterheads will thoroughly enjoy. A brand new three-story Harry Potter store in New York opened its doors last week. And for those overseas, it's also been announced that there is going to be a new Harry Potter exhibition opening in London this summer. Get all the details over at this post!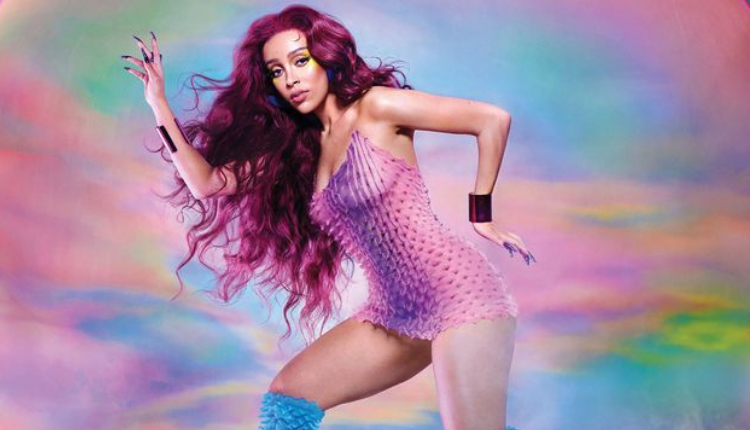 Last week we got new music and this time it was from Doja Cat herself with the release of her third album, Planet Her. We go through each song from the new album and share our thoughts. Check out our review of Doja's new album and more!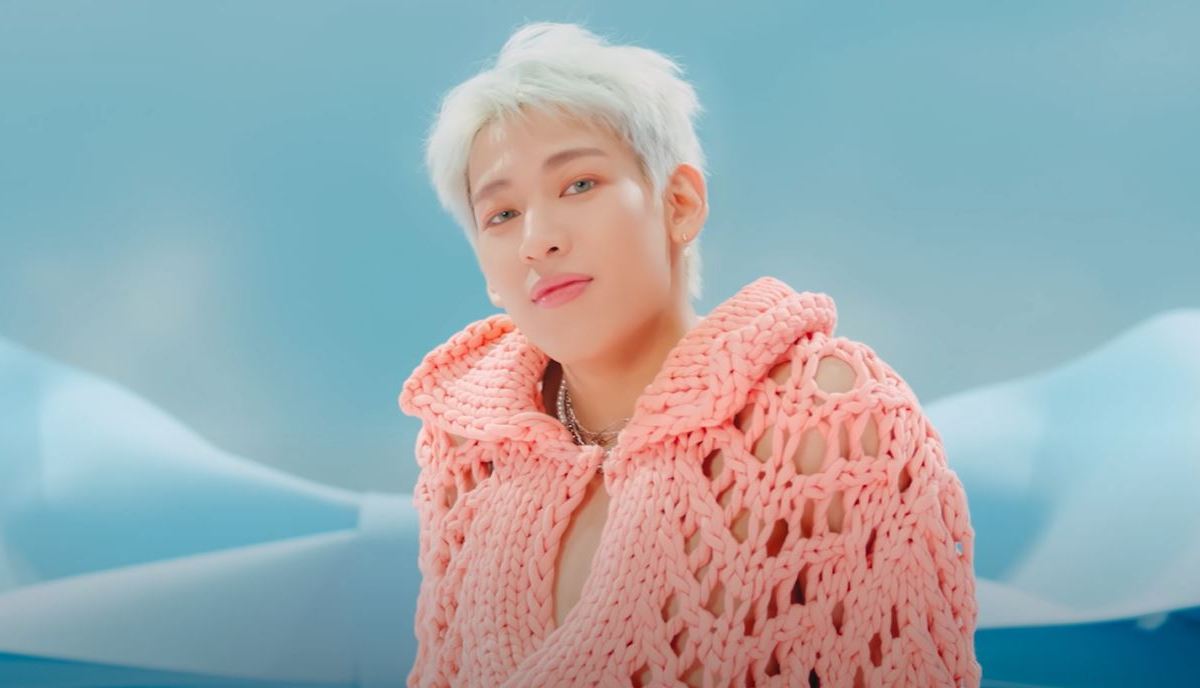 BamBam made his much-anticipated comeback with his EP riBBon, which was released on June 15. The concept behind the EP is visually and creatively unique and BamBam has sure welcomed us to such a picturesque world. Read more about his EP and the concept behind it over at this post!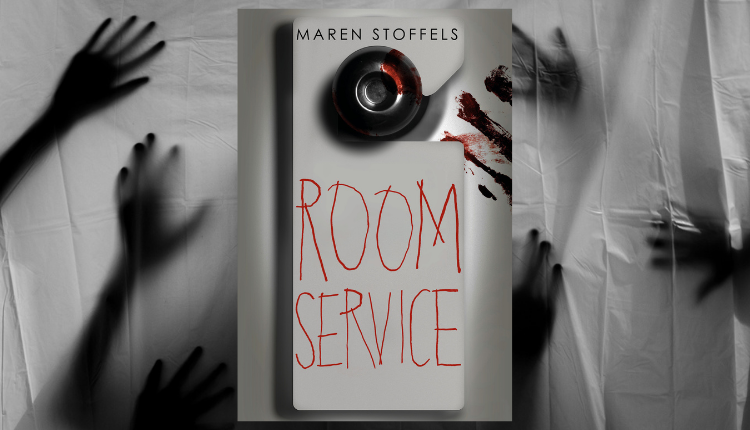 Calling all booklovers! We know you love having a sneak peek at novels and this time, we've got the first chapter of Maren Stoffels' addictive YA thriller Room Service. Head on over to this post to read the first chapter!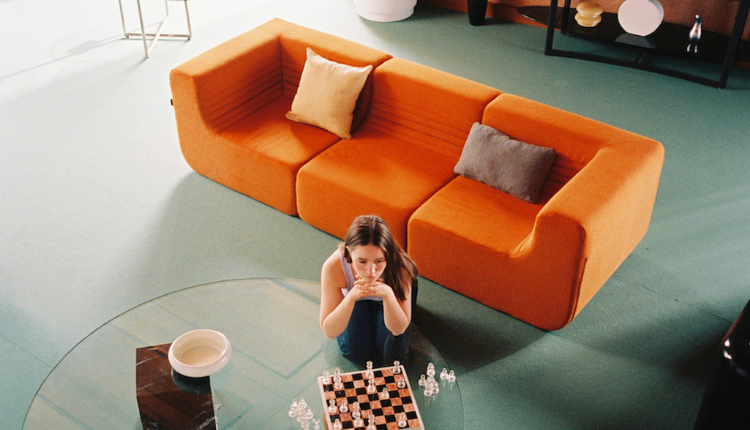 After a two-year break, Sigrid came back with new music last May with the release of her latest new single "Mirror." Now, she releases an acoustic version of the song titled "Mirror (By The Piano)" and it's a powerful piano ballad that you have to check out.