Here's everything that happened last week:
---
In celebrating International Women's Day this year, we created a playlist that featured some of our favorite female artists. Everything from Taylor Swift, Little Mix, Lizzo, and more, these songs had us feeling empowered. Check out the playlist!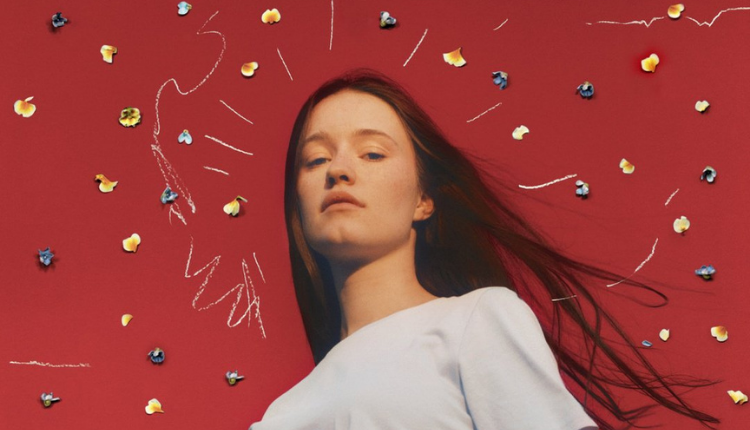 Two years ago, Sigrid released her debut album Sucker Punch and it's still amazing. In celebrating the two-year anniversary, we listen to the album from start to finish and share our thoughts on each track and which ones are our favorite.
Stream Sigrid's debut album Sucker Punch here.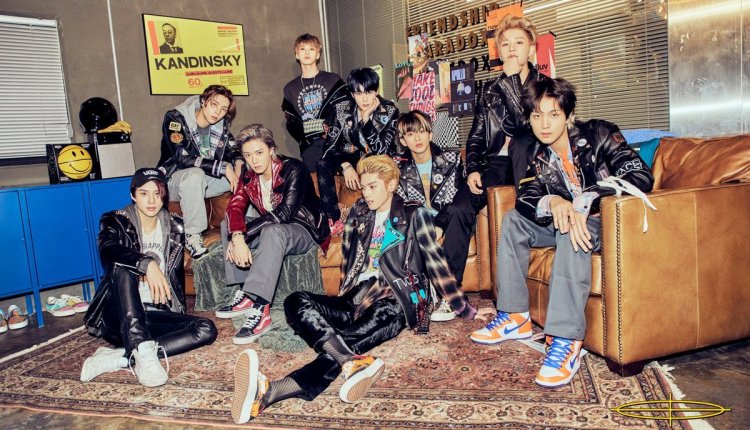 Here's another music anniversary that happened last week. NCT 127's single 'Kick It' and their sophomore album Neo Zone was released one year ago. This album had proved that NCT 127 had expanded their artistic identity, both musically and visually.
Stream NCT 127's single 'Kick It' and sophomore album Neo Zone here.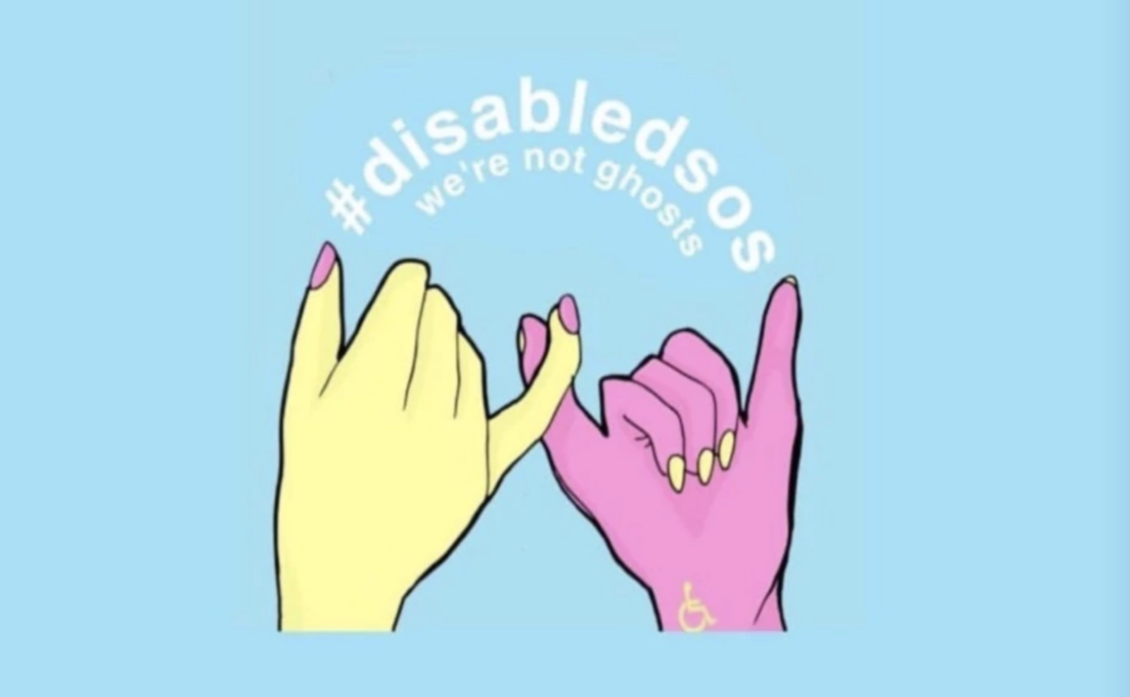 Back in 2016, a group of 5 Seconds of Summer fans created the incredible project that is DisabledSOS, which gives music fans with disabilities and chronic illnesses a voice. United By Pop writer, Nuha, got to catch up with one of the co-founders of the project and talk about all things that DisabledSOS has to offer.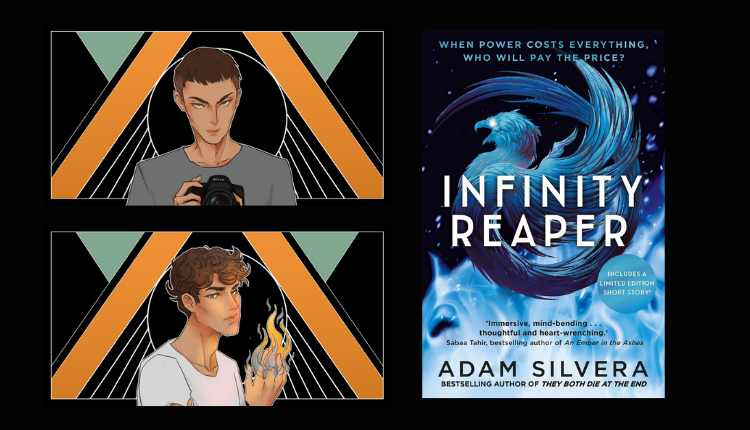 In celebrating the release of the second book in Adam Silvera's Infinity Cycle being released, we created a quiz for you to find out if you are more Emil or Brighton. This is a fun quiz you've gotta check out!
You can get a copy of the second book, Infinity Reaper, here.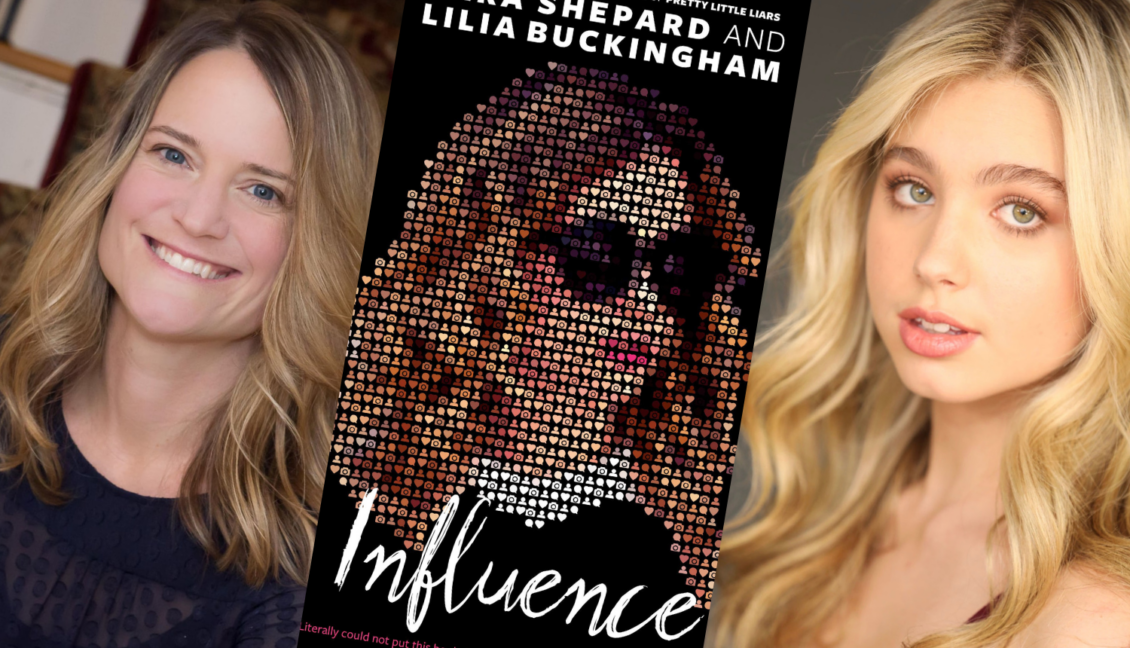 For those who are in love with YA thriller, here's some book news that you will get excited about. Pretty Little Liars author, Sara Shepard, has teamed up with social media influencer, Lilia Buckingham, and has brought us their new YA thriller, Influence. In an interview with United By Pop writer, Kate, they discuss Pretty Little Liars, social media, co-writing, and how their new book, Influence, came about.
You can get a copy of Influence by Sara Shepard and Lilia Buckingham here.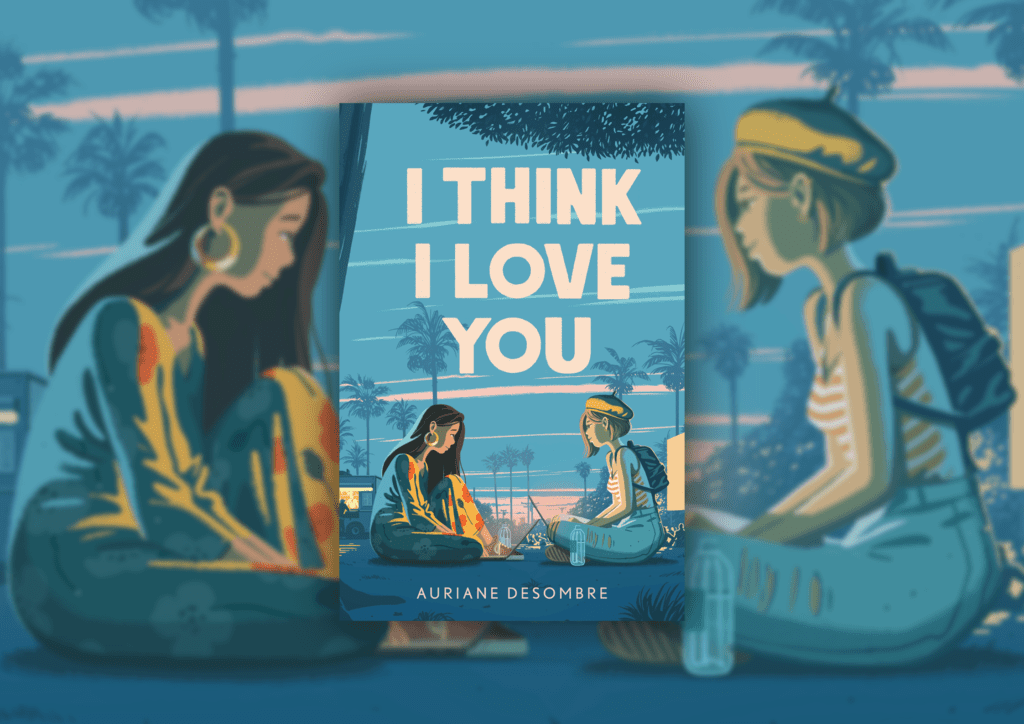 If you're looking for a quick read that is a light F/F rom-com, fluffy, and quintessentially YA, Auriane Desombre's new book, I Think I Love You, is just that. So, here at United By Pop, we reviewed the book and shared our thoughts on it.
You can get a copy of I Think I Love You by Auriane Desombre here.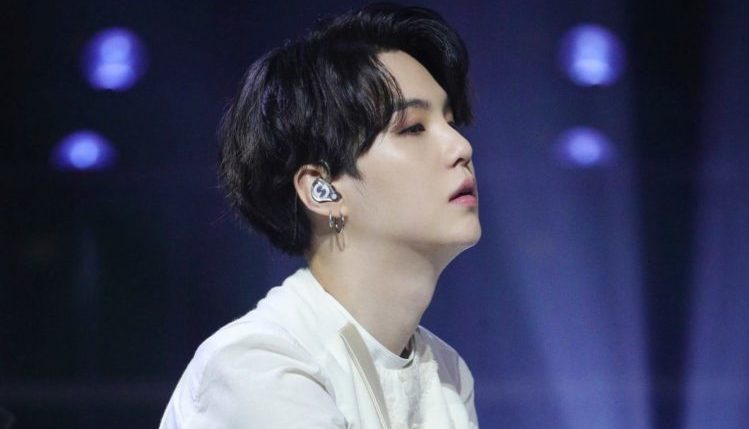 Last week, we celebrated Suga's 28th birthday. We know his work in BTS and Agust D, but Suga is also a producer and has worked with many artists. And in celebrating him turning 28, we looked back on some of his most successful and meaningful songs.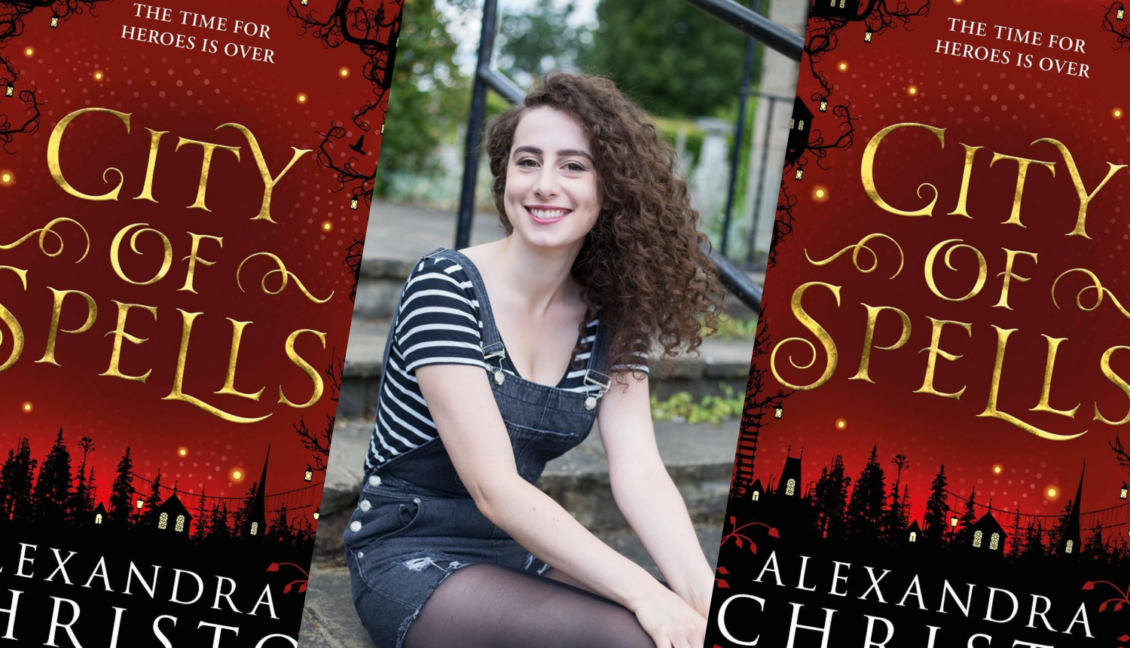 In a guest post written for United By Pop, author of City of Spells, Alexandra Christo shares why it has been important to them to write stories with female characters who are complex and multi-faceted. Most of all, female characters who take control of their stories rather than being victims of someone else's. This is a great piece and you gotta check it out!
You can get a copy of City of Spells by Alexandria Christo here.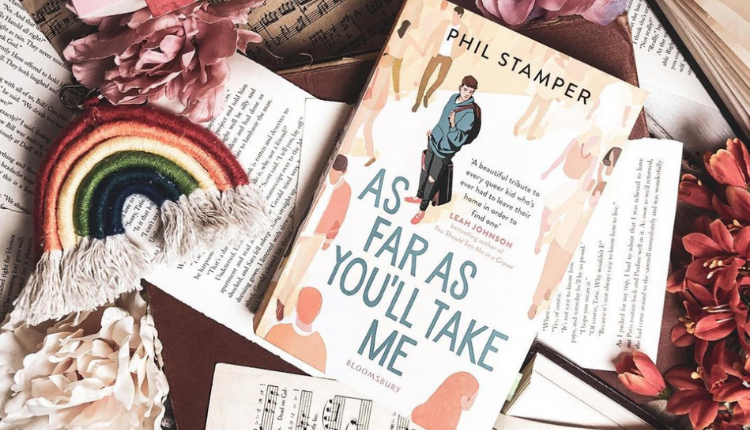 The release of Phil Stamper's novel, As Far As You'll Take Me, is packed with geeky musical references, an LGBTQIA+ storyline, and important topics that aren't always discussed within YA. With this latest release, we give you 5 reasons why Phil Stamper's new novel is the queer coming-of-age contemporary you NEED to read this year.
You can get a copy of As Far As You'll Take Me by Phil Stamper here.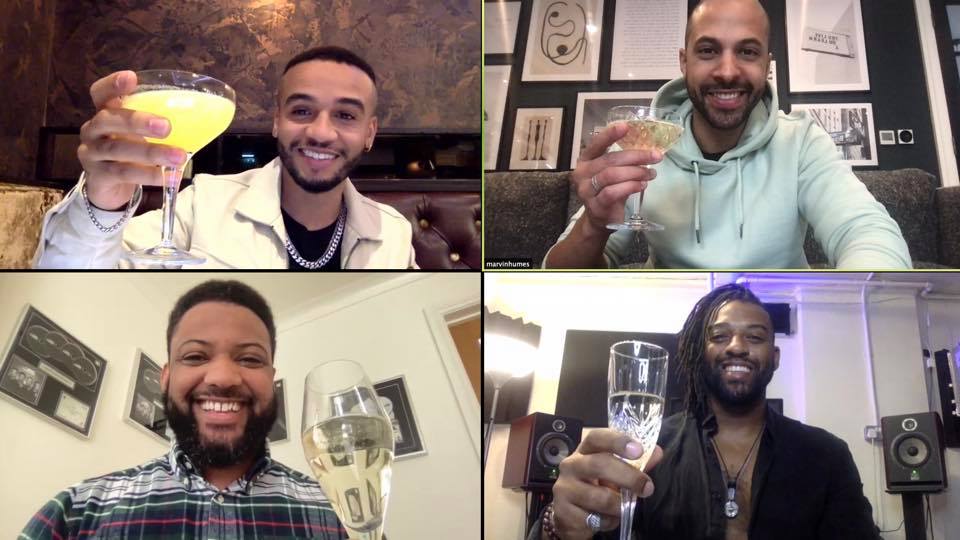 Here's some more exciting news in the music world. UK boyband JLS announced last week that they have signed their first record deal since getting back together. Back in 2013, JLS had split after their contract had ended but it was last year that they had gotten back together. You can read more about it in this piece!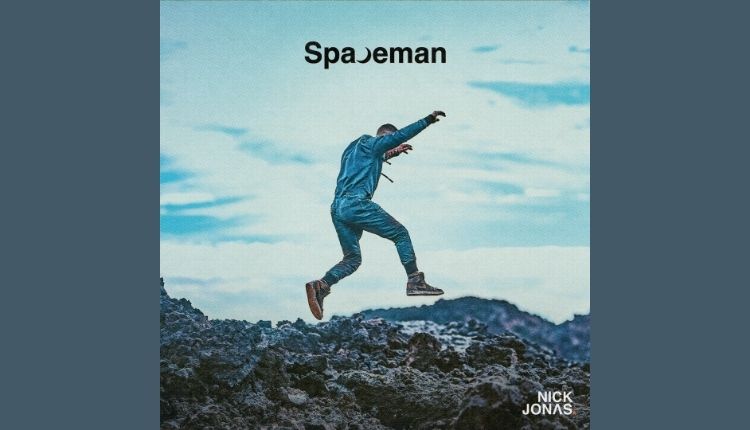 New music means a new review and we did just that with the release of Nick Jonas' third solo studio album, Spaceman. Consisting of 11 tracks that were produced and created during the pandemic, Nick's new album is a romantic dream. Check out the review!
Stream Nick Jonas' album, Spaceman, here.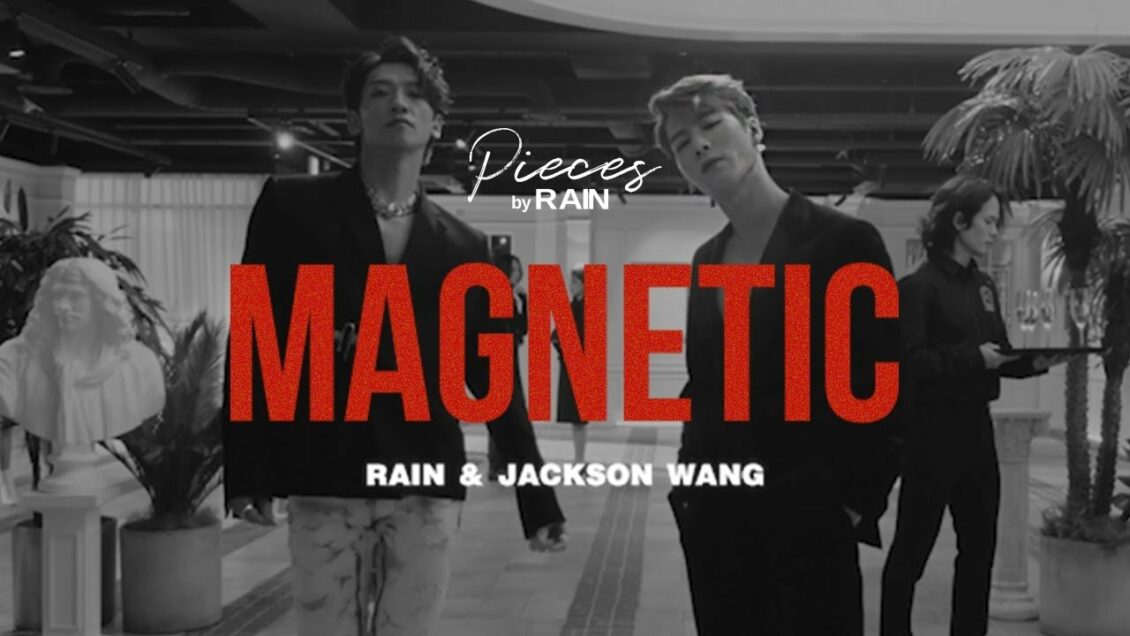 'Magnetic' is a sensual and alluring R&B track that describes romance. And K-Pop icon Rain and GOT7's soloist Jackson Wang have just released a sleek music video for their new collaboration.
Stream 'Magnetic' by Rain and Jackson Wang here.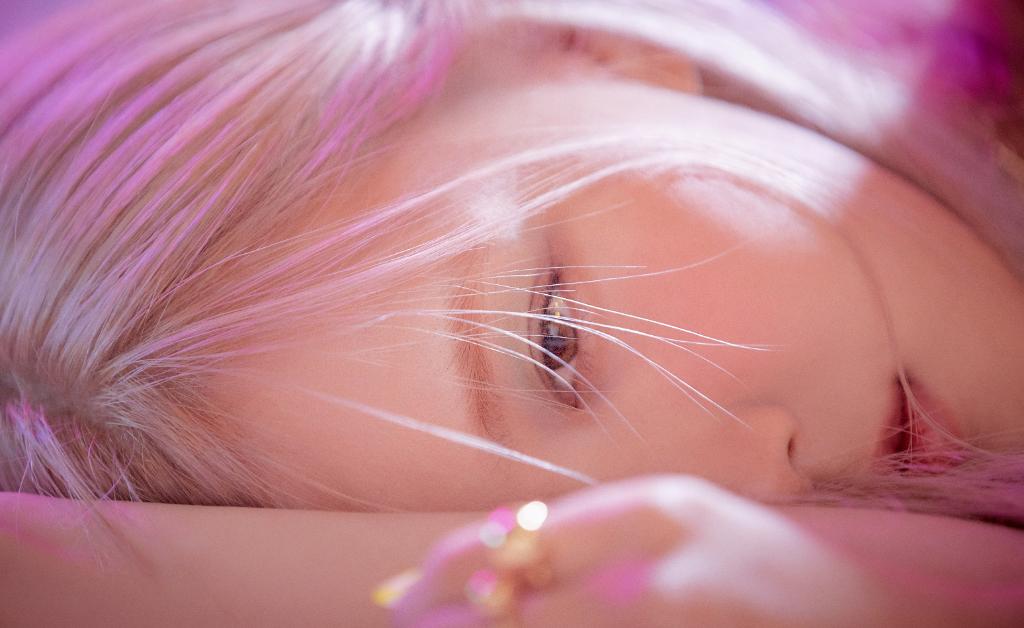 Here's more music news that happened last week. BLACKPINK's Rosé released her highly anticipated debut solo album R. On top of that, Rosé also dropped the music video for her song 'On The Ground.' There's so much more on this news and it's definitely worth checking out!
Stream Rosé's debut solo album, R, here.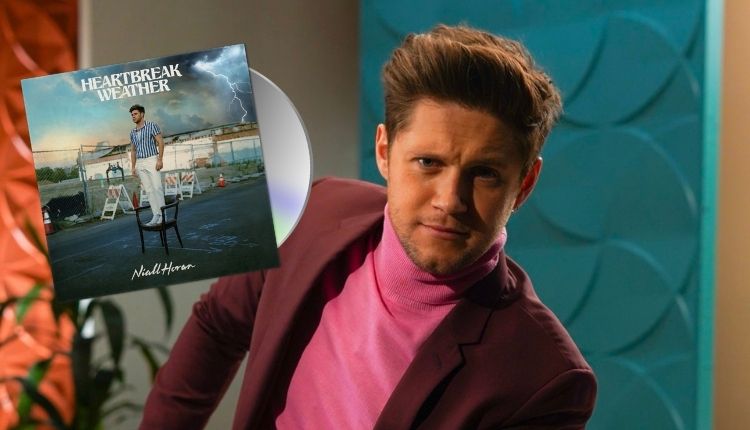 We're big Niall Horan fans here and just last week, we celebrated the singer's sophomore album, Heartbreak Weather, turning one. We look back on some of our favorite tracks and some of our favorite moments.
Stream Heartbreak Weather by Niall Horan here.