Weekly Round-Pop: Fickle Friends, Louis Tomlinson, Alechia Dow, and more
Need a round up of pop news?
Here's what you missed:
---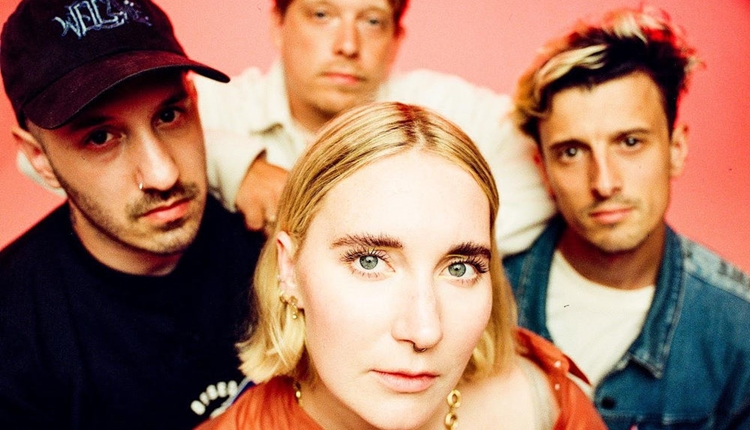 After releasing a couple of singles last year, Fickle Friends finally dropped their sophomore album Are We Gonna Be Alright? and it explores a variety of emotions all while experimenting with creative sounds and lyrics. Head on over to this post to read our review of the new album.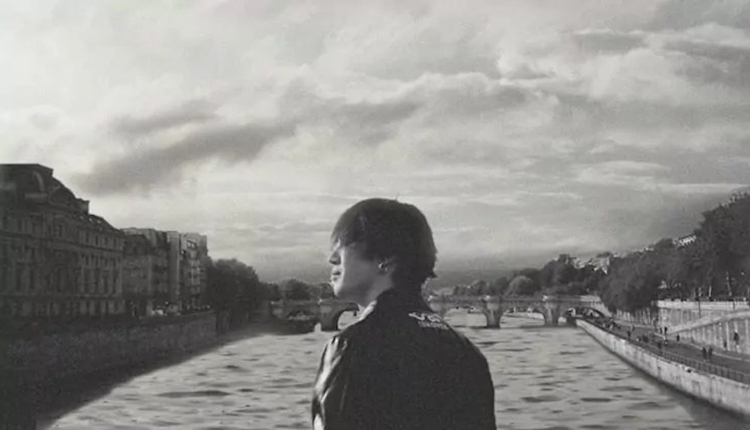 Here at United By Pop, we love introducing you to musical artists you may haven't heard of. You may know JAY B but this time around, we're introducing you to his alter-ego Def. Head on over to this post to learn more about Def and discover his music.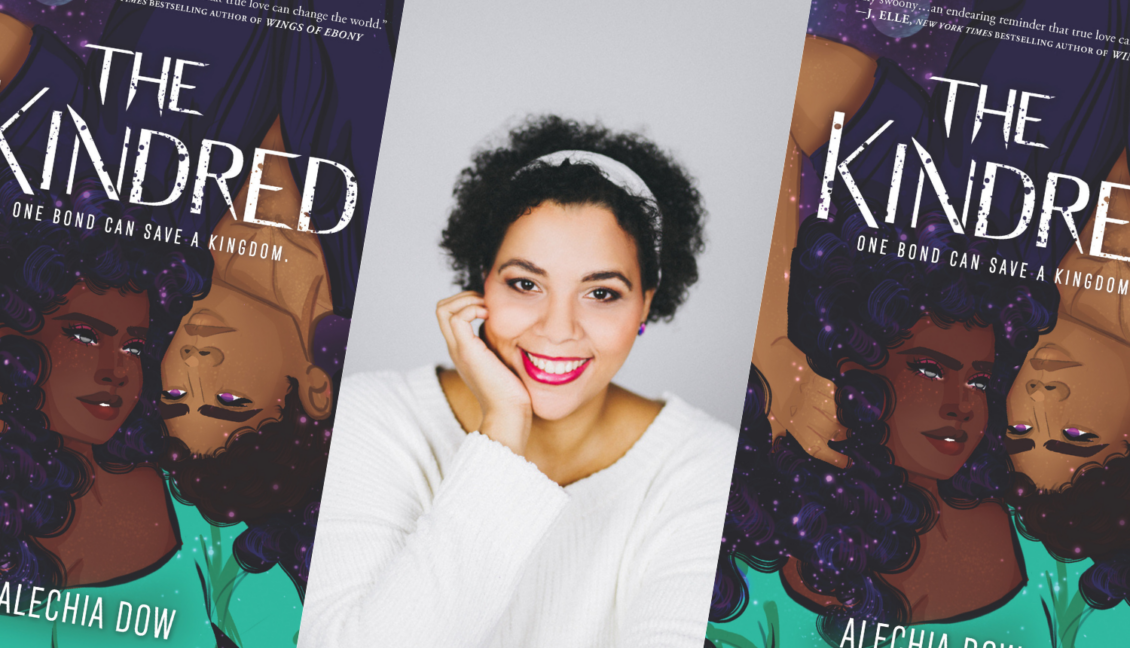 To celebrate the release of Alechia Dow's new YA sci-fi novel The Kindred, we spoke with Alechia and discussed everything from aliens, baking, and tackling real-life topics within sci-fi. Check out the interview and more, over at this post.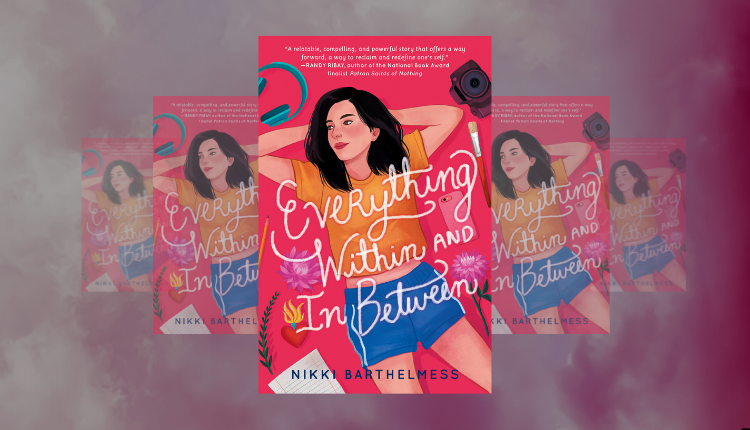 Looking for a new book to read this year? Look no further because we've got five copies of Nikki Barthelmess' novel Everything Within And In Between to give away. Head on over to this post to learn about Nikki's new book and the details regarding our giveaway.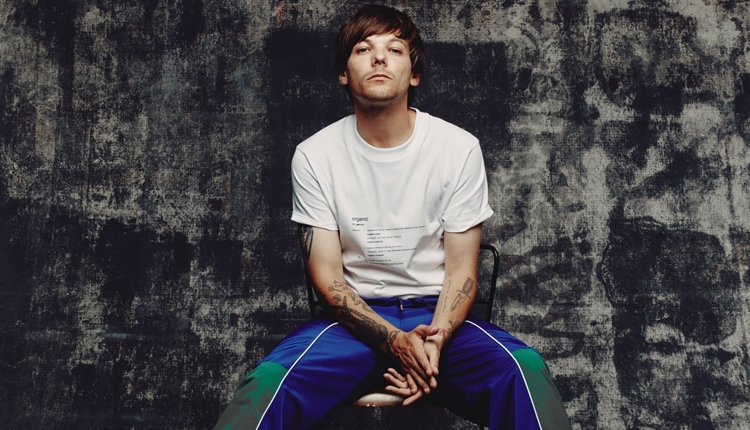 There has been a rise in tour thefts and small musicians have had their equipment stolen from them. For up-and-coming band Marjua, unfortunately this was something that happened to them. But when raising money to recuperate what they had lost, the band received a hopeful donation from none other than Louis Tomlinson himself.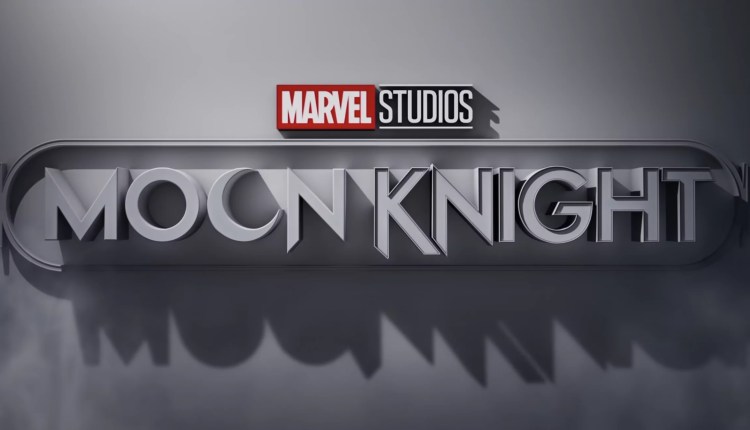 Calling all Marvel fans! The official trailer for Moon Knight was released last week and it gave fans a quick glimpse into a world that is filled with chaos. Showing less than two minutes worth of content, the trailer definitely has fans excited for what's to come when the series premieres on Disney+ this March.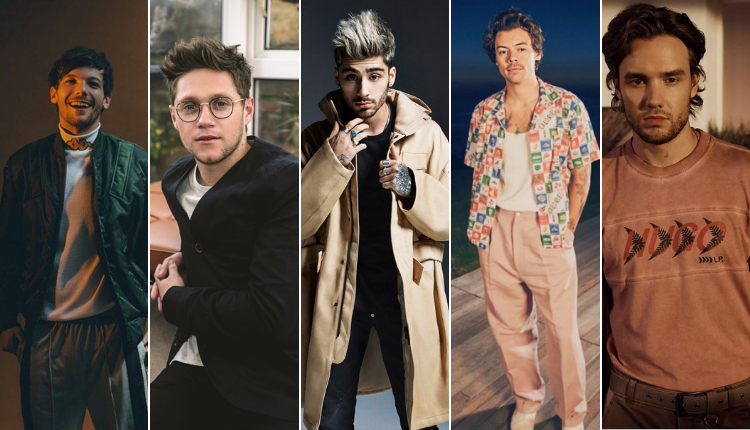 Venturing off to their solo careers, each member from One Direction has had the opportunity to sing/work with some amazing women in music. We take a look at each collaboration that the 1D guys have done and share with you our top five.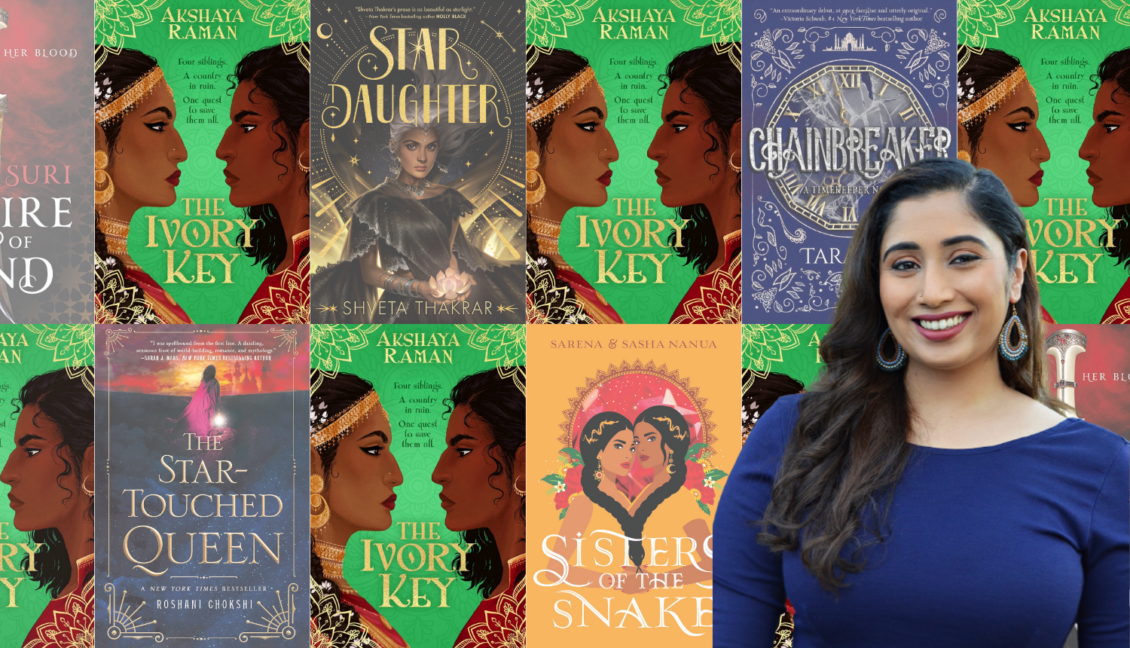 In a guest post written for United By Pop, Akshaya Raman, author of The Ivory Key shares with us that her favorite part in writing her new book was getting to add elements of her own heritage into her work. From architecture, traditional art forms, and much more, Akshaya shares with us her top five books that feature South Asian inspired settings.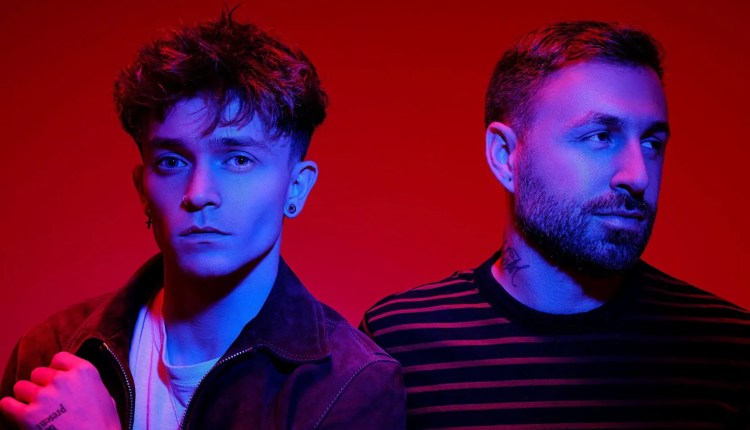 We're introducing you to a musical duo that you'll surely love and that's The Lunar Year. Consisting of Connor Ball, lead bassist of The Vamps, and Sasa Macek, lead drummer of Cheat Codes, the pop-punk duo are making music waves. Head on over to this post to learn more and hear some of the duo's music.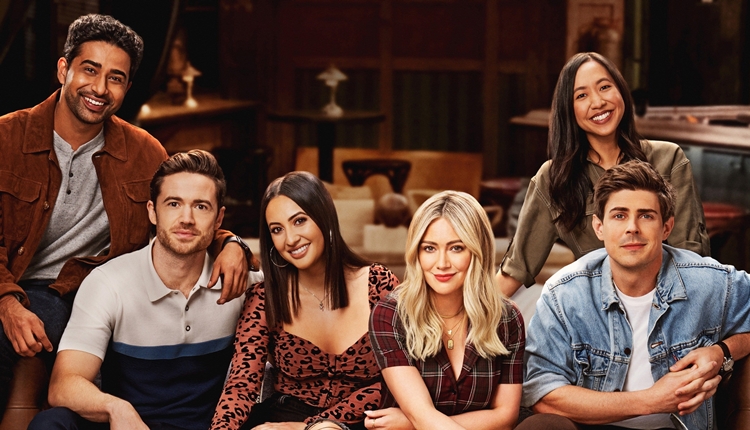 How I Met Your Father is Hulu's new series and indie-pop singer Lennon Stella just so happens to sing the theme song for the new show. Haven't heard the song yet? Check it out and more at this post.