Here's every Marvel release coming in 2022
We might not have the Avengers anymore, but that doesn't mean this is any less exciting.
Recently, a lot of people have discovered the MCU – one of the world's biggest franchises. It's always been hugely popular, but with the addition of the one and only Harry Styles, a couple of mini-series and amazing new movies that have launched us into Phase 4, Marvel hasn't sat still. 2022 is again, one for the books.
If you're looking to get into Marvel, have a read of this previous article of ours!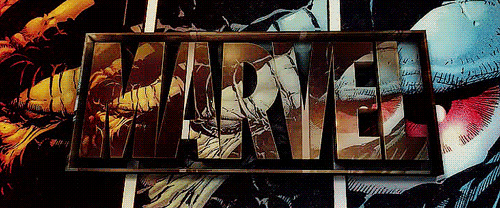 So we will start 2022 with Doctor Strange in The Multiverse of Madness, which will hit theatres in May (hopefully). What's important to (re)watch before this comes out, is of course the previous Doctor Strange movie and the WandaVision television series. Also, Xochitl Gomez will play Miss America, meaning this will be the first openly LGBTQ+ Latinx character to be introduced into the MCU.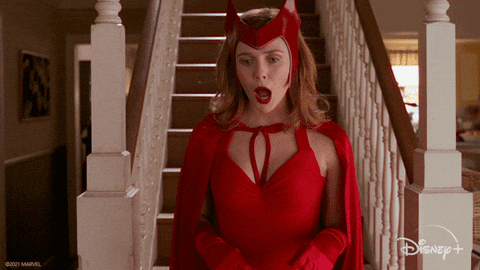 Next up, in July, will be Thor: Love and Thunder. Thor will be the first Avenger (or any MCU hero, for that matter) to have four movies instead of a trilogy. Taika Waititi will return to direct the fourth movie after directing Thor: Ragnarok, which is a huge fan favourite. Do not forget to watch the Loki series, all of the Guardians of the Galaxy movies, and of course all of the Thor movies before getting into this one. Black Panther: Wakanda Forever will hit the cinemas in November, leaving a huge gap in which we can emotionally prepare for what the movie will bring us. Marvel has revealed that they will not recast the iconic portrayal of T'Challa by Chadwick Boseman after his passing. Watch the first Black Panther movie and the show Ironheart before watching this!
This is not where it stops. Marvel is also releasing Moon Knight this year. If you've watched the X-Men movies, you will see a familiar face, as Oscar Isaac had a role in the Apocalypse movie. However – he is playing a whole new character, so nothing of the X-Men movies is relevant to this release. It's still a good excuse to rewatch the X-Men movies for no particular reason other than the fact that they're amazing.
Another release later this year will be She-Hulk. The only thing you should watch before this is The Incredible Hulk, but keep in mind that the Hulk is played by a different actor than in the rest of the MCU. This happened because of creative differences, which resulted in Mark Ruffalo portraying the Hulk in the following MCU movies.
Ms Marvel will also hit cinemas in the summer of 2022. This is HUGE, as this will be Marvel's first Muslim lead character. She will get her own Disney Plus show. What's important to watch before this is Captain Marvel.
Last but not least, there will be The Guardians of the Galaxy Holiday Special in late 2022. This will be filmed during Guardians of the Galaxy Vol. 3, and will fill the gap between the previous two movies. So definitely watch these before proceeding!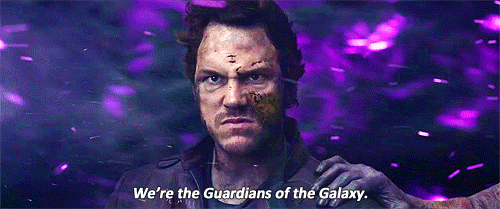 Keep in mind that release dates are a bit flexible now as of the pandemic, so if you want the last minute updates, make sure to follow all official Marvel pages for the most accurate information of release dates.