After lighting up Twitter last year with the #lightsforLouis project, this year his fans had to aim higher to celebrate Louis Tomlinson's birthday. And what's higher than the sky?
Nothing, exactly. That's why they came up with the idea of gifting him a star!
https://twitter.com/louiesstar/status/1468232146930352128
"We can't exactly give him the world (as much as he does deserve it) though we can dedicate part of it to him" said one of the brilliant minds who came up with this idea and I think it sums up very well anything you need to know about Louis Tomlinson's relationship with his fans.
Louis Tomlinson World Domination wasn't enough anymore, the goal is the universe now! Also, an extra bright star for the brightest star of them all sounds perfectly on point to me!
You can see it visiting this link!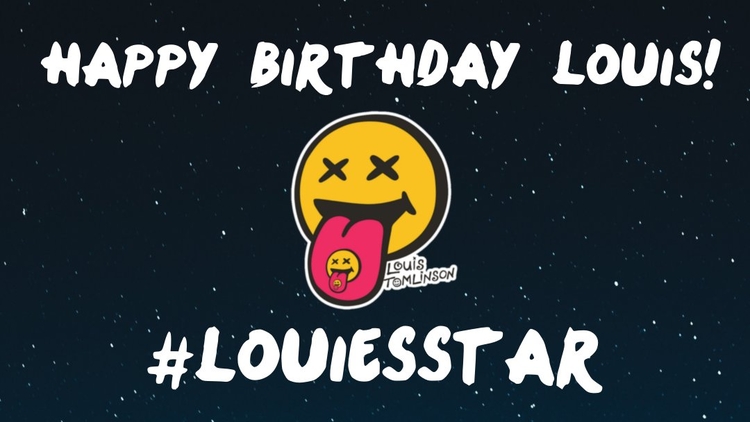 And, of course, since Louies invented being whipped, how could they name the star if not after what recently seems to be Tomlinson's new motto 'Faith In The Future'?
https://twitter.com/louiesstar/status/1471170884429877249
They set up a dedicated Twitter account @louiesstar where you can find more information and even created a website louiesstar.com where you can read all the tweets Louies from all over the world wrote wishing Louis "happy birthday" and showering him with all the love he deserves.
📢 ITS GO TIME! 📢
Somewhere in the world right now (UTC+14) Louis' birthday JUST started!

We're very excited to announce…
the Louies Star website!🌟 https://t.co/FsiL7XVhe9🌟

SHOW LOUIS YOUR LOVE USING THE HASHTAG #LOUIESSTAR, RETWEET, AND LETS GET TRENDING FOR LOUIS! 💫 pic.twitter.com/8dmAwidcBY

— Star Project ★ #LouiesStar (@louiesstar) December 23, 2021
The website link will be included in a note to the special custom giftbox they are preparing that hopefully Tommo will get, so if you wanna join, remember to use the hashtag #LouiesStar – which is already trending *pretends to be shocked* together with #lightsforlouis because yes, all the lights are for him as he used to think when he was a kid – in your tweets and spread the word! Doing it while streaming Walls is a unique experience, try it to believe it!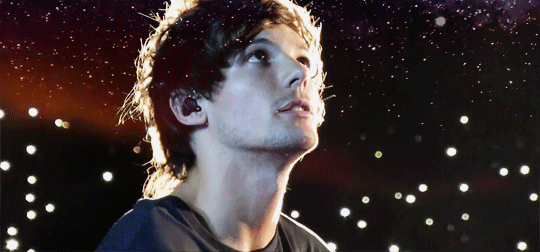 Louis used to sing "looking at the stars and wishing you were them" 🎵 but guess what? He doesn't have to wish anymore!⭐️💫
Featured image source