Here's everything that happened last week:
---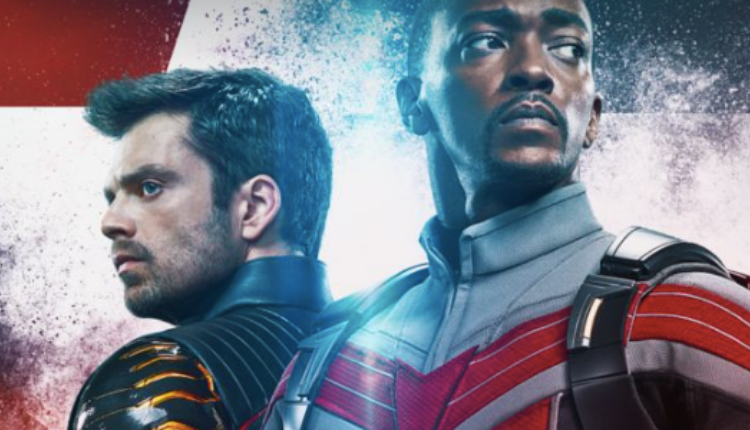 In celebrating the season finale of The Falcon and The Winter Soldier, we put together a list of eleven of the most iconic moments from the show. Everything from Bucky, Sam, and even Zemo's dancing, this list pretty much covers it all.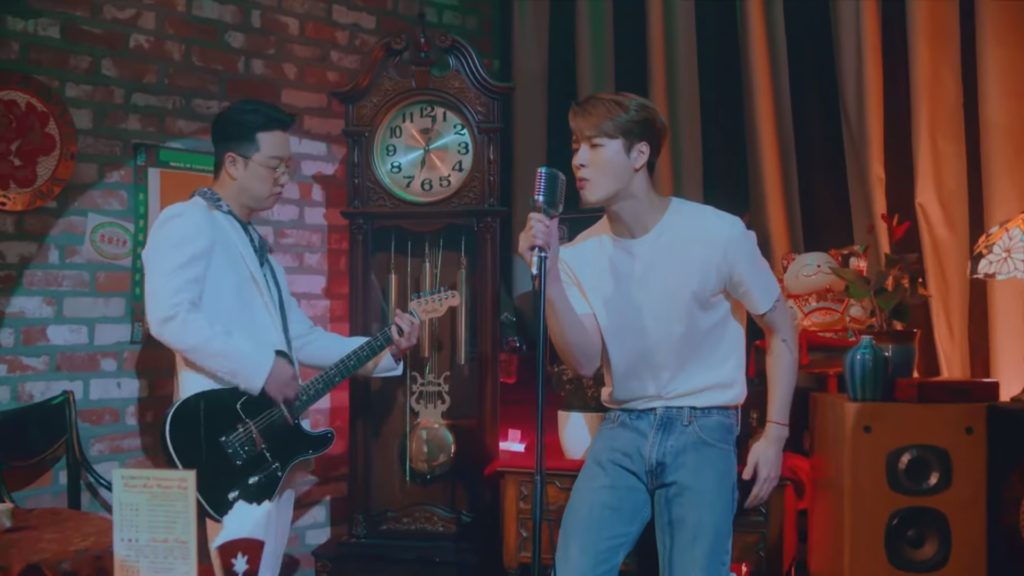 Here's something exciting that happened last week! Recently, Jackson Wang made his American late-night TV debut on The Late Late Show with James Corden. The singer not only performed his latest single "LMLY" (Leave Me Loving You) but Jackson also got to be interviewed by James Corden himself. Check out the performance over at this post and more!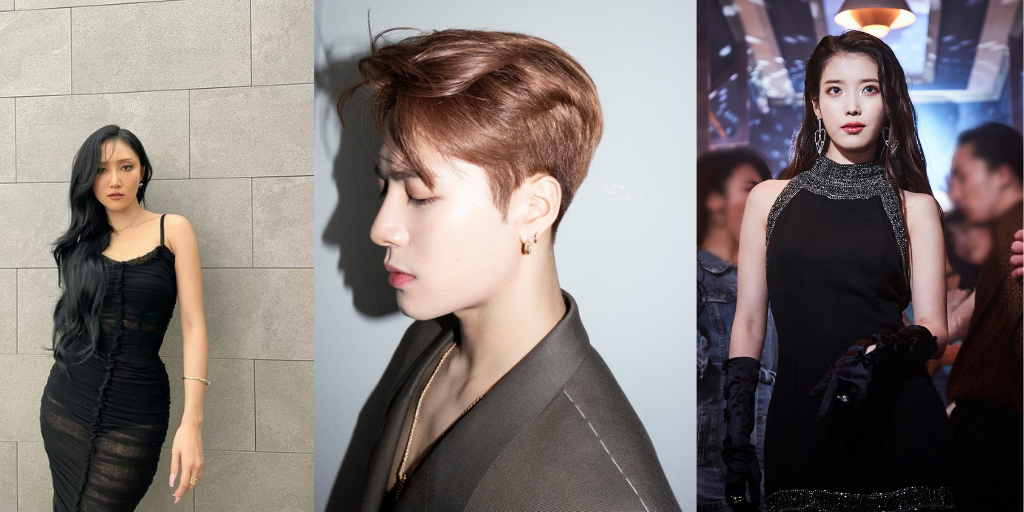 Last week we saw Forbes releasing their 2021 30 under 30 Asia List. And what's even more exciting is that we got to see GOT7's singer Jackson Wang, K-pop female soloist IU, Dirty Hit's singer No Rome, and more make the list. Read more of the details and these amazing accomplishments over at this post!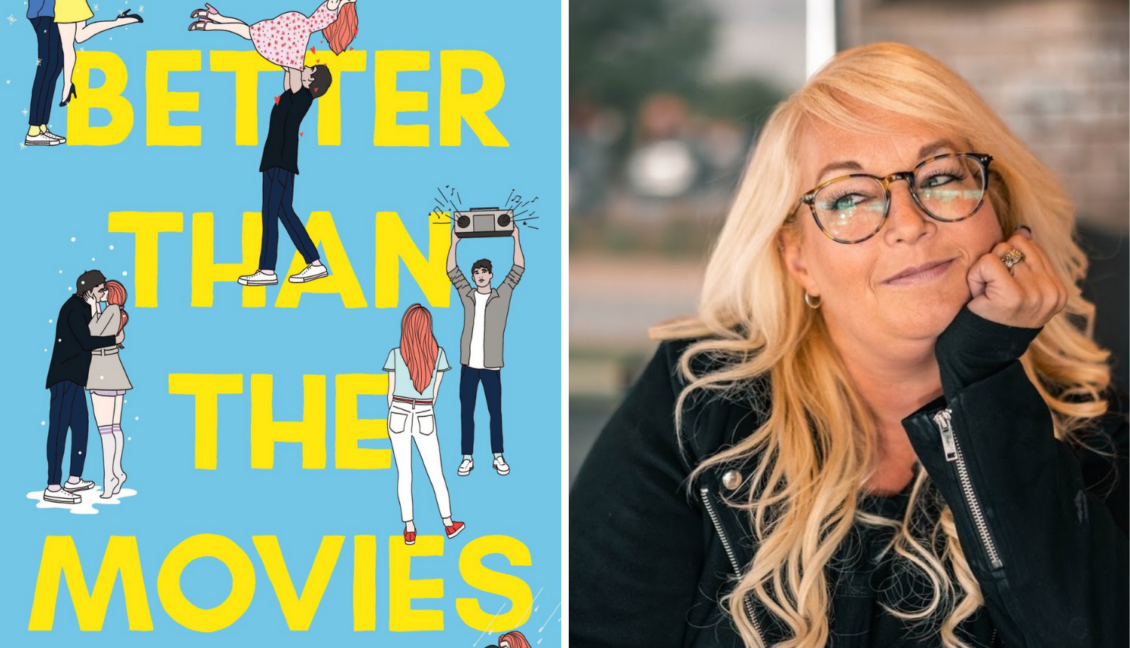 In a guest post written for United By Pop, Lynn Painter, author of Better Than The Movies, talks about the first time she decided to write a book, finding the right audience to write for, and her new YA novel Better Than The Movies. This is an amazing guest post and you gotta check it out!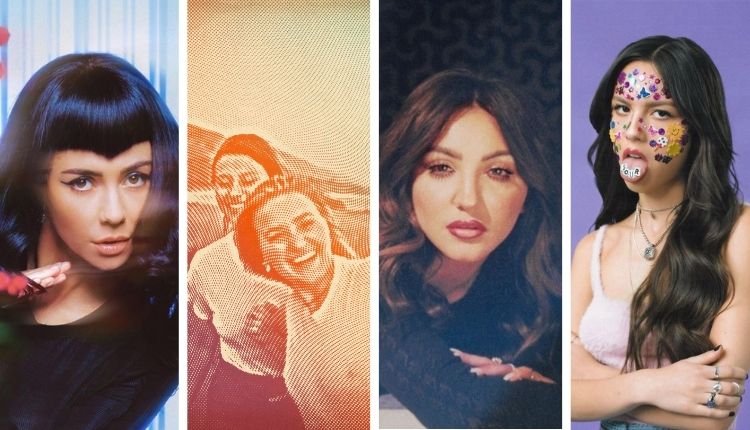 Springtime brings us new music and here at United By Pop, these four artists are releasing new albums that we are definitely excited for. From Julia Michaels Not In Chronological Order, Aly & AJ's a touch of the beat, Olivia Rodrigo's Sour, and Marina's Ancient Dreams In A Modern Land, we're counting down the days until we finally get to hear these powerful female albums.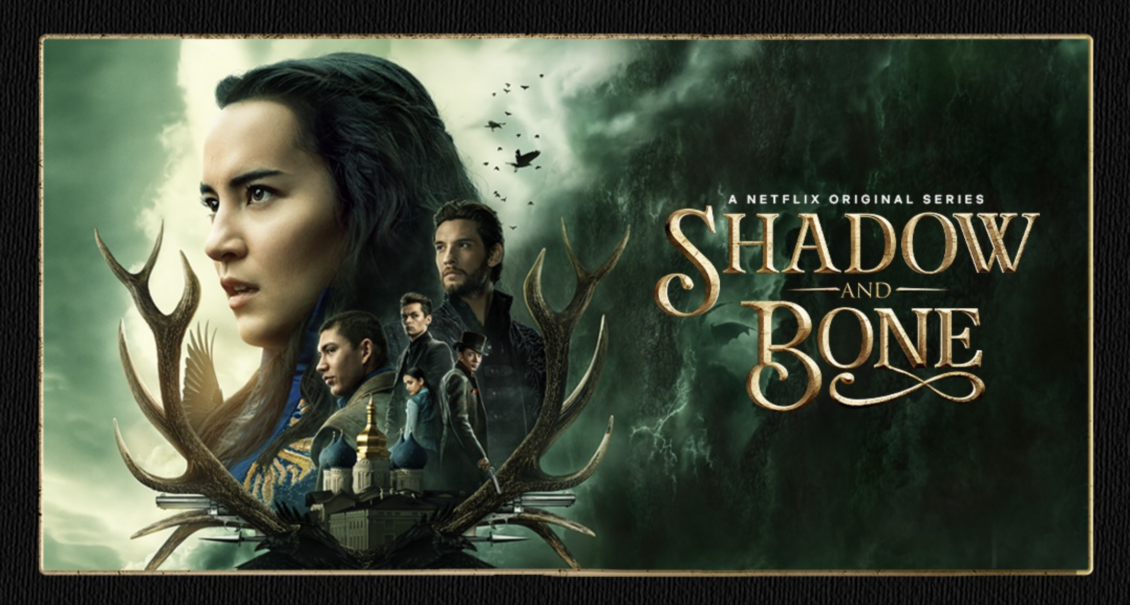 Ever since Netflix finally released Shadow & Bone, fans of the book series have shared what they thought of the TV adaptation. Here at United By Pop, we've also got fans of the series and writer, Eleanor, who has been a long-time fan of the books writes an amazing review of what they thought about the series.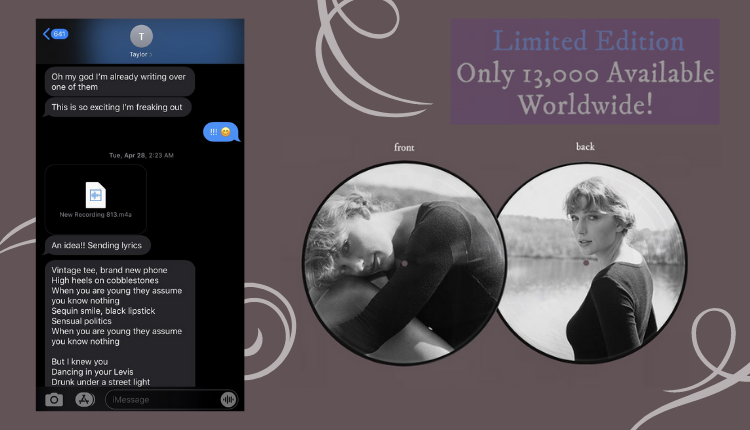 We've got something special that Swifties will surely love. There were only 13,000 of these picture discs made, and we've got one to give away. To learn how to enter this giveaway, head on over to this post for the rules, and good luck!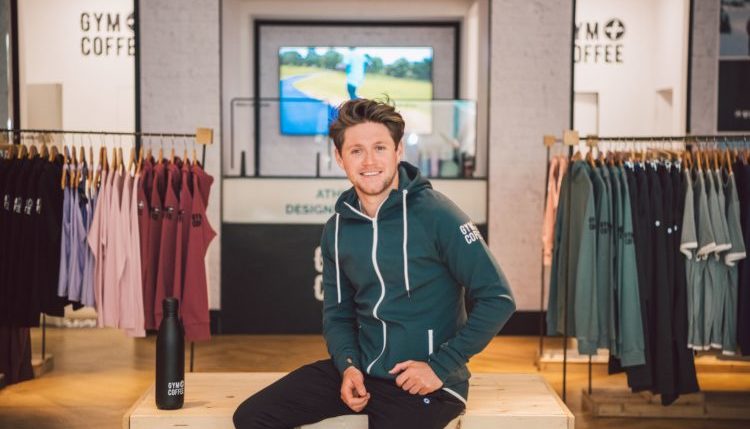 Last week, Niall Horan made a huge announcement and revealed to his fans that he has invested in Irish athleisure brand Gym+Coffee. Read more about what Niall said about this new investment and more at this post!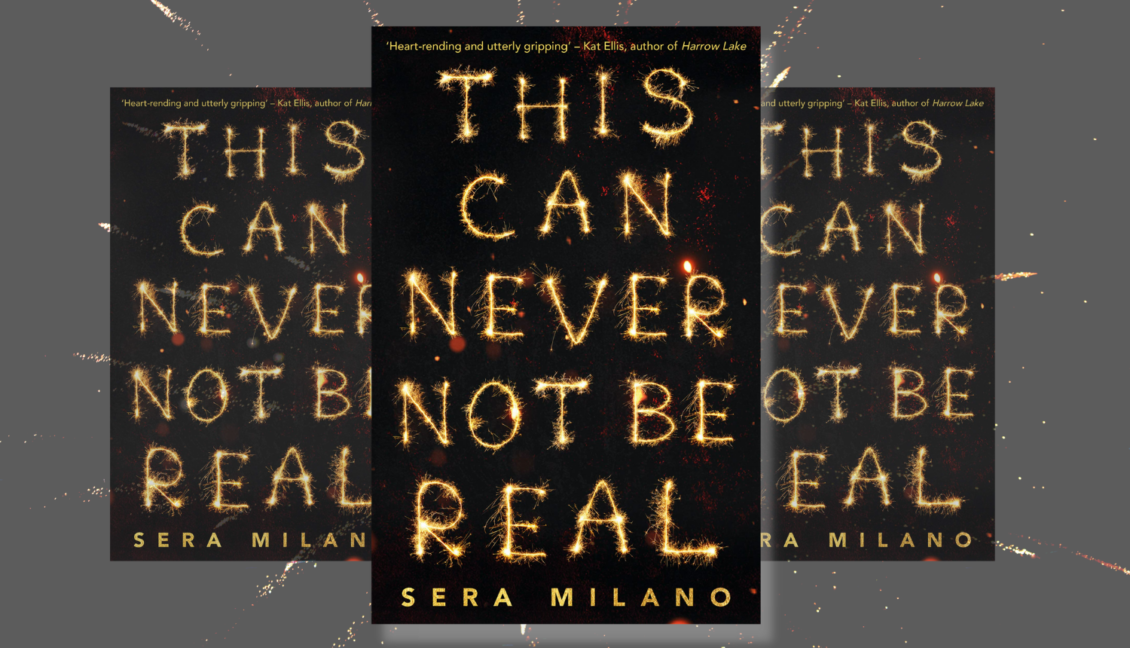 In discussing her new book This Can Never Not Be Real, Sera Milano writes about her reason as to why she decided to explore terrorism in her new novel but also why it is important to discuss this certain topic, especially for teenagers. Read more about this piece over at this post!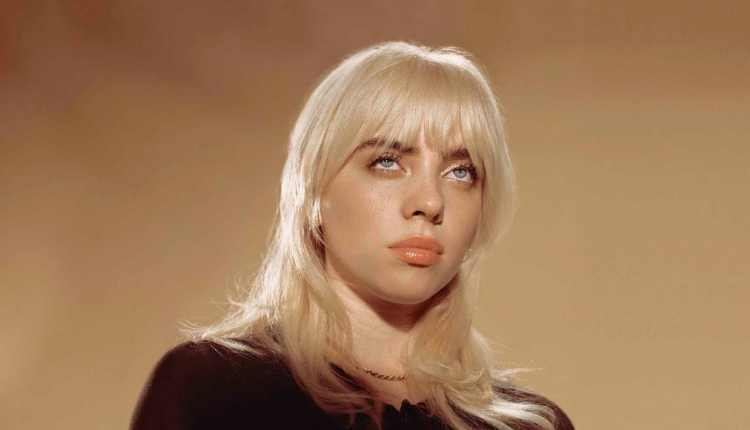 Last week, Billie Eilish fans everywhere had an amazing week. Billie finally announced her highly-anticipated sophomore album, Happier Than Ever, revealed the tracklist, and dropped her newest single, "Your Power." Read more about the announcement and watch Billie's new music video for her newest single!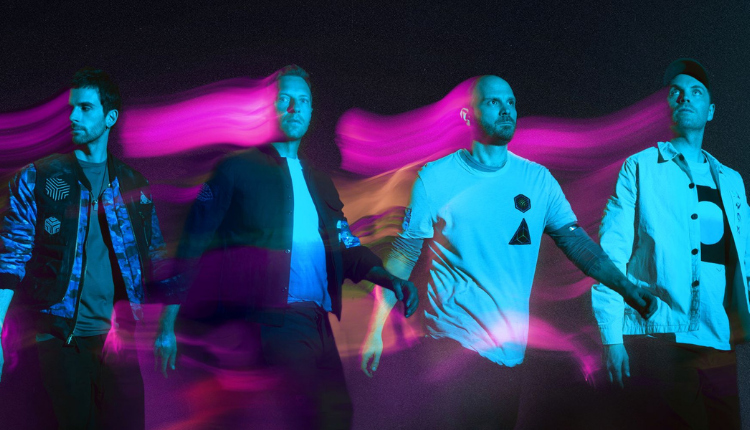 Last week we wrote about how Coldplay fans were sent out on a treasure hunt to decipher codes that were left all around the world by the band. This treasure hunt led fans to discover that the band would be releasing their new single "Higher Power" on May 7th. Read more about how Coldplay fans were able to solve these messages over at this post!
Little Mix finally released their first single as a trio, four months after Jesy Nelson announced her departure. Their single, "Confetti" ft. Saweetie is a reworked version of the track from their album of the same name, but this time, we finally have a music video to go along with the song!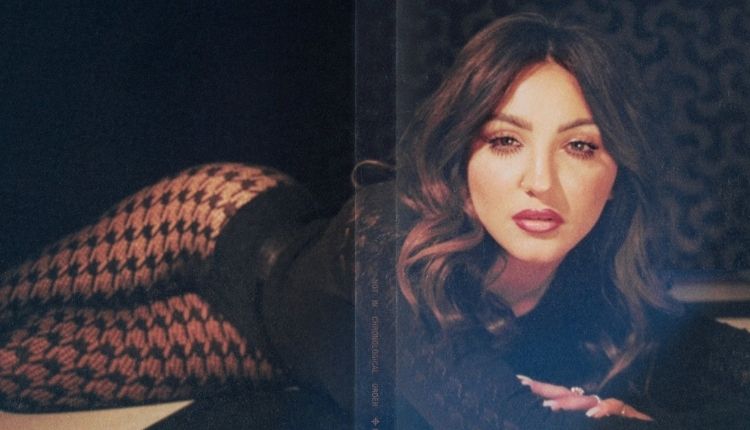 Last week we got to review Julia Michaels debut album Not In Chronological Order, and at its core, it's a love story. Consisting of 10 songs, this is not your typical pop album. Read more about our review of Julia's debut album and more at this post!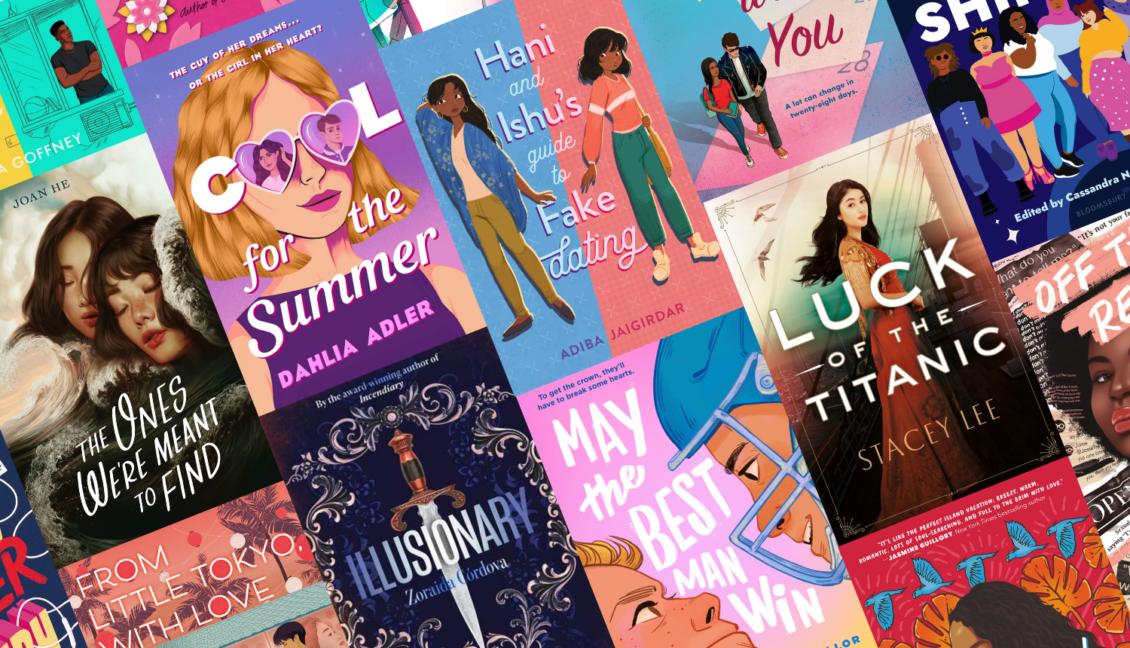 A new month can only mean one thing and this is new books! United By Pop writer, Kate, has written an amazing piece that lists 40+ YA books that will be released this May. Everything from anonymous blackmailers and fake dating to the Titanic and summer love triangles, this list is one that book lovers will surely love!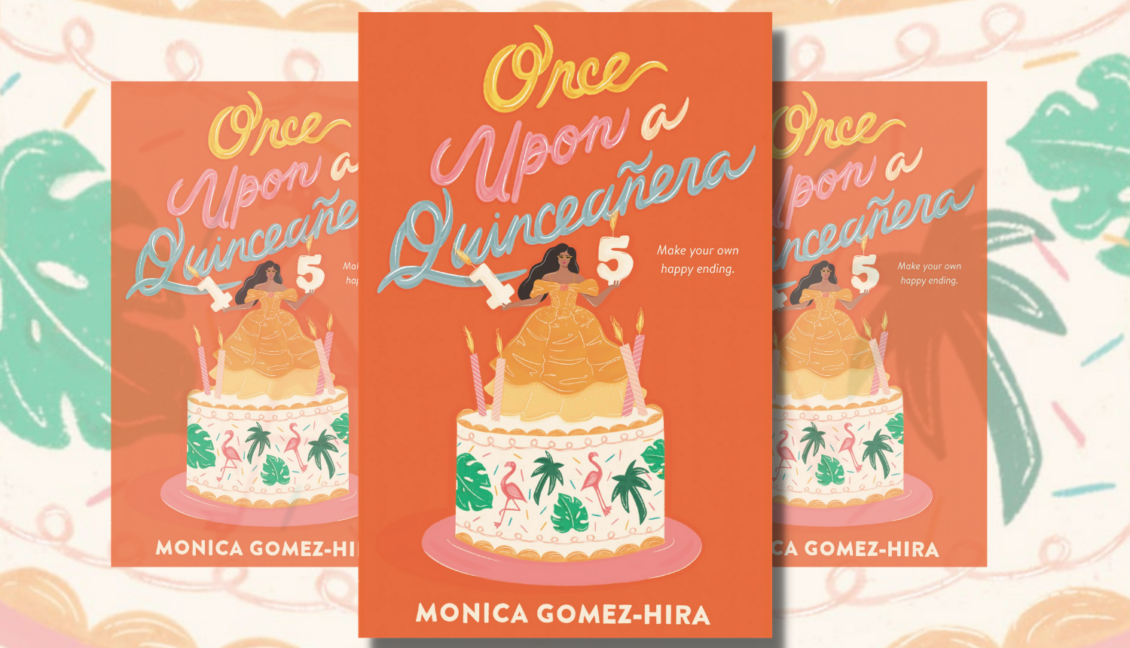 Last week we had another giveaway for you to enter and this time it was for you to win 1 of 5 copies of Monica Gomez-Hira's debut YA novel Once Upon a Quinceañera. Learn more about how to enter this giveaway over at this post and good luck!