Disney+
11 of the most iconic moments from The Falcon and The Winter Soldier
From Zemo's iconic dance moves to Sam and Bucky's friendship, these are some of the best ones!
The Falcon and The Winter Soldier first premiered on March 19, and since then, the show has gone on to receive high praise not only from critics but fans of the MCU as well.
In celebrating the final episode of the first season (I'm crossing my fingers that it gets picked up for a second!), I've put together a list of some of the best and iconic moments from The Falcon and The Winter Soldier.
* Note: This post contains spoilers!
---
1. Captain America's Shield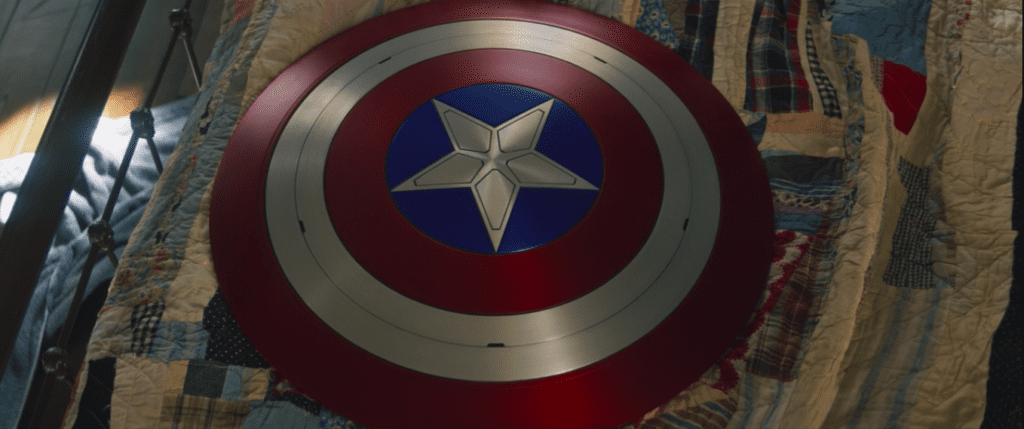 The last time fans of the MCU got to see Captain America's shield was in Avengers: Endgame. We saw Steve Rogers fighting off aliens and going back in time with his trusty shield always by his side. At the end of Endgame, we saw Steve handing down the shield to Sam Wilson aka The Falcon, and fans were beyond excited for the character. And seeing the shield again for the first time in so long, needless to say, fans were not only excited but they missed it as well.
2. Sam Wilson aka The Falcon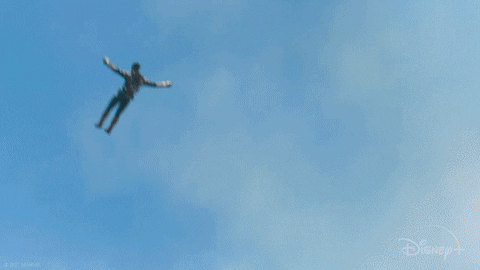 Seeing Sam Wilson aka The Falcon fly across our screens again for the first time in a long time was something many MCU fans (myself included) had been waiting for. And when we finally got to, the moment was absolutely perfect, just like The Falcon himself.
3. James "Bucky" Barnes aka The Winter Soldier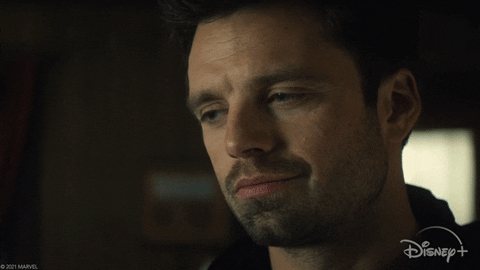 Getting to see Bucky again was another thing many fans enjoyed seeing. On top of that, fans really appreciated the scene where they got to see Bucky in therapy because it showed where he is now that Steve is gone (someone please hand me some tissues) but fans also got the chance to see more of who Bucky is.
4. John Walker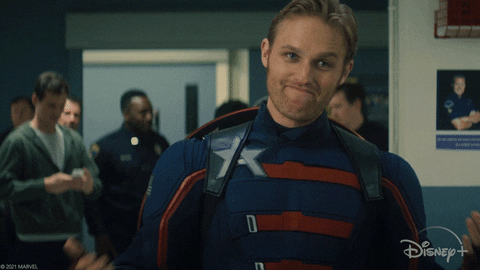 I think we can all collectively agree that when we were first introduced to John Walker we weren't so happy mainly because his entrance had him carrying the shield and it had shocked both Sam and Bucky. But if there's one thing that we can all agree on, it's that Wyatt Russell who plays Walker did a fantastic job portraying this character.
5. Dancing Zemo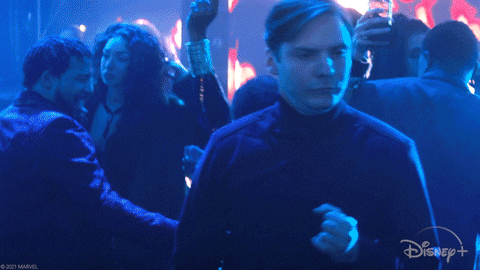 Hands down, the most iconic moment from this series was watching Helmut Zemo dance. No character in the MCU Universe has dance moves like him! And even though we weren't on Zemo's side in the beginning when we first met him in Captain America: Civil War, surely these dance moves had us falling in love with this character. Also, if you loved dancing Zemo just as much as me, Marvel posted an hour-long video of him dancing.
6. Karli Morgenthau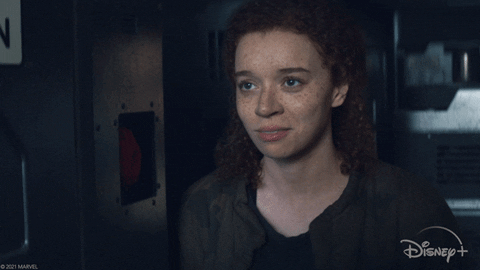 Meeting Karli Morgenthau (leader of the Flag Smashers) was honestly another great moment from this series. The introduction of Karli to the MCU screen got to show fans more about the Flag Smashers group and their reasoning behind why they believe the world was better during the Blip. Sadly, even though we lost Karli in the last episode fighting for the cause she believed in, we'll still miss her and her smile!
7. Tarnished Shield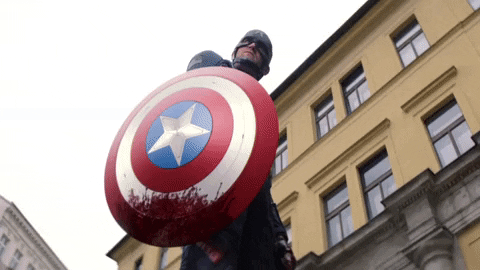 Now, I know this wasn't everyone's favorite scene from the series (especially when watching it happen the first time) but I'm adding it to this list of best and iconic moments because, in a sense, it was a shockingly iconic moment. Watching John Walker tarnish the shield was absolutely crazy but it also showed how Walker abused his power after taking the Super Soldier Serum. You know that when this scene was unfolding, Steve Rogers was rolling in his grave or on his secret moon base!
8. Ayo and the Dora Milaje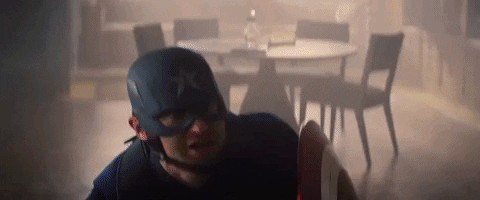 When Ayo, Nomble, and Yama, members of the Dora Milaje arrive in Episode 4 to retrieve Zemo from Sam and Bucky, this was another iconic moment from the series. This fight sequence is everything and if it hasn't been said enough… The Dora Milaje have jurisdiction wherever the Dora Milaje find themselves to be!
9. Sam Wilson aka Captain America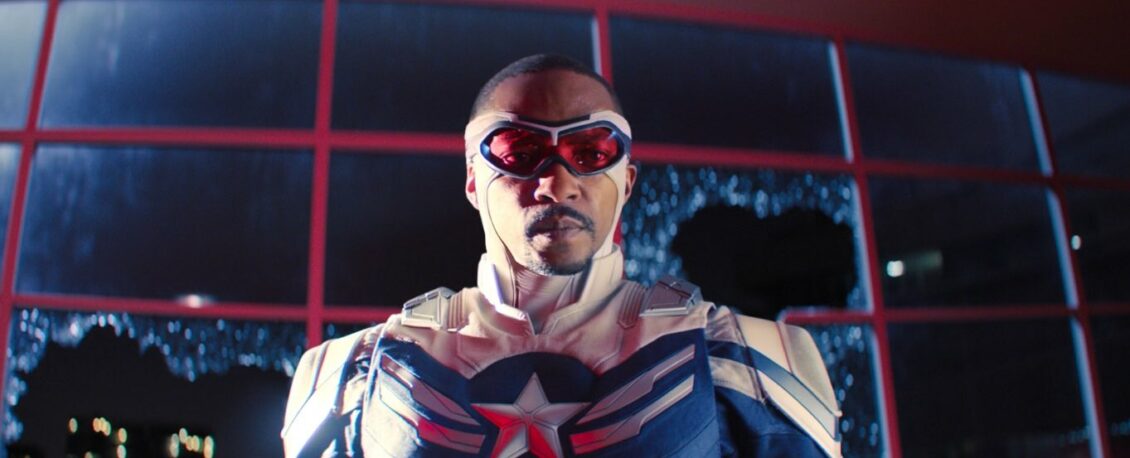 With Sam now taking back the shield in Episode 5, fans were waiting for the moment to see what Sam's new outfit would be as Captain America. With help from Bucky who delivers Sam a briefcase from the Wakandans, in Episode 6, we finally got to see Sam as Captain America and we couldn't agree more with this fan's thoughts. It really was a top-tier superhero entrance!
https://twitter.com/wandaandbucky/status/1385505462611759104?s=20
10. Sam's Speech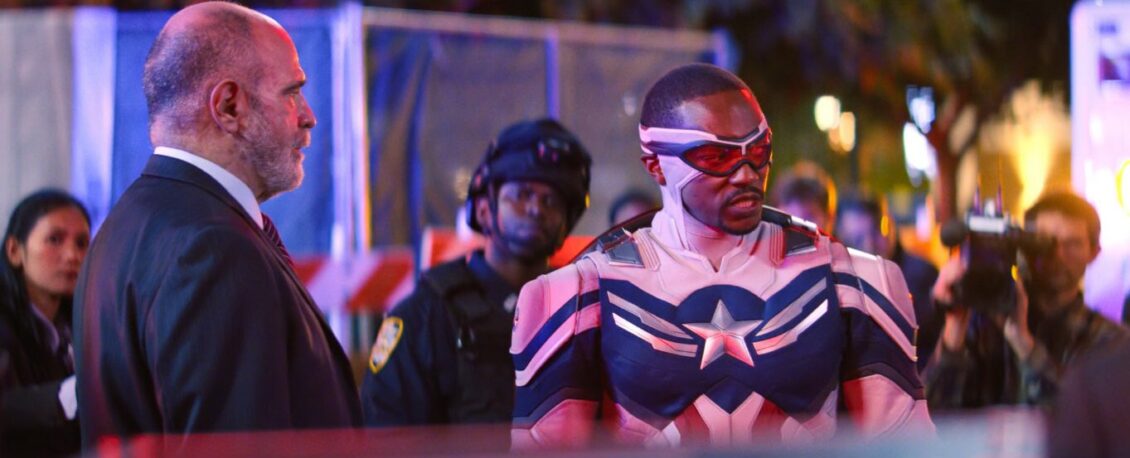 In its final episode, Sam Wilson (now Captain America, eek!) gives one of the most moving and powerful speeches. And just like how this one fan states, it truly is hands down the best speech in the entire MCU.
cw // #FalconAndWinterSoldierFinale#TheFalconAndTheWinterSoldier spoilers
.
.
.
sam's entire speech in this scene was incredibly beautiful, inspiring and relevant to the real world right now. hands down the best speech in the entire mcu.pic.twitter.com/cGdlrUpcxs

— chris (@chrisdadeviant) April 23, 2021
11. From The Falcon and The Winter Soldier to Captain America and The Winter Soldier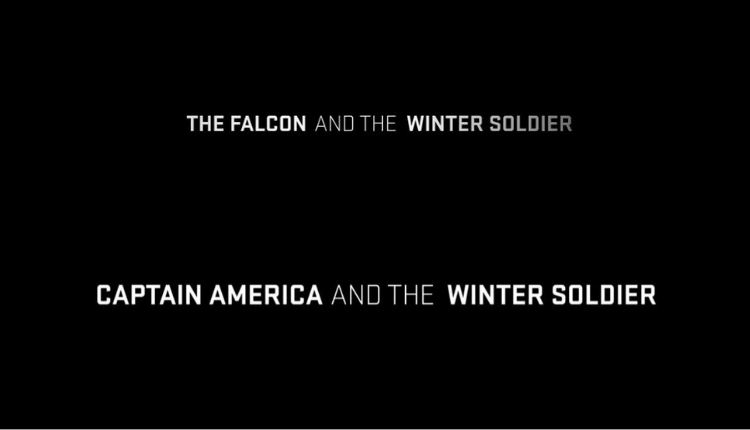 I don't know about you, but seeing the end title card change from The Falcon and The Winter Soldier to Captain America and The Winter Soldier had many fans emotional (including myself). Not only did I cry through Sam's speech, but I also cried during the last few minutes of the episode. It was only that I started to cry even more when I saw the title change because Sam Wilson is indeed our Captain America! And I think many MCU fans can agree with this tweet about how Sam and Bucky's friendship has developed. They have come such a long way!
#TheFalconAndTheWinterSoldier spoilers

–
–
–

started from now we're
the bottom here#FalconAndWinterSoldierFinale pic.twitter.com/9Q6YDieT1v

— valeria (@anchorbarnes) April 23, 2021
You can now stream all episodes of The Falcon and The Winter Soldier on Disney+.