Here's everything that happened last week:
---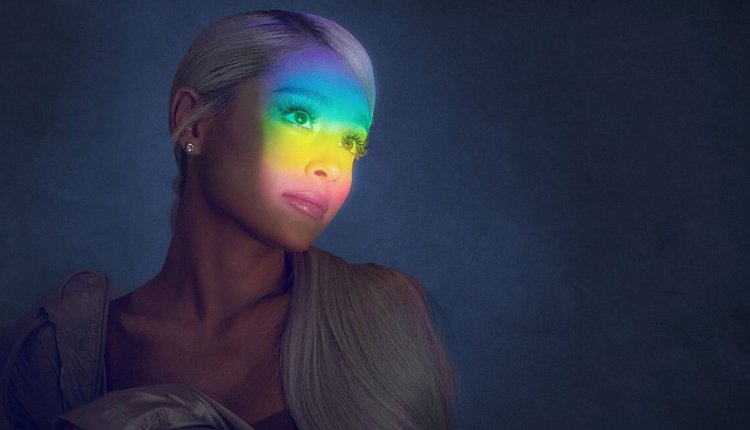 Last week we celebrated the 3-year anniversary of Ariana Grande's comeback single "No Tears Left To Cry." We take a look back to when this era of music first started but also we celebrate the success of Ariana's most meaningful single.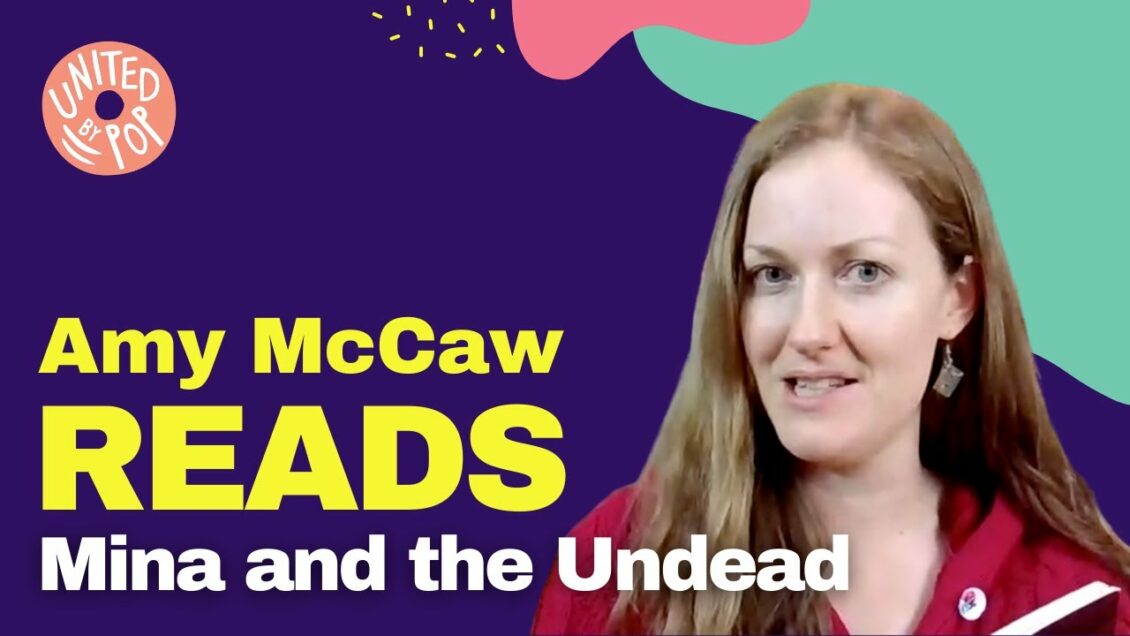 Looking for a book that will keep you wanting more? Well, Amy McCaw's debut young adult gothic horror, Mina and the Undead is just for you! And in celebrating the release of her new book, we had the pleasure of having Amy reading an extract just for you. Check it out!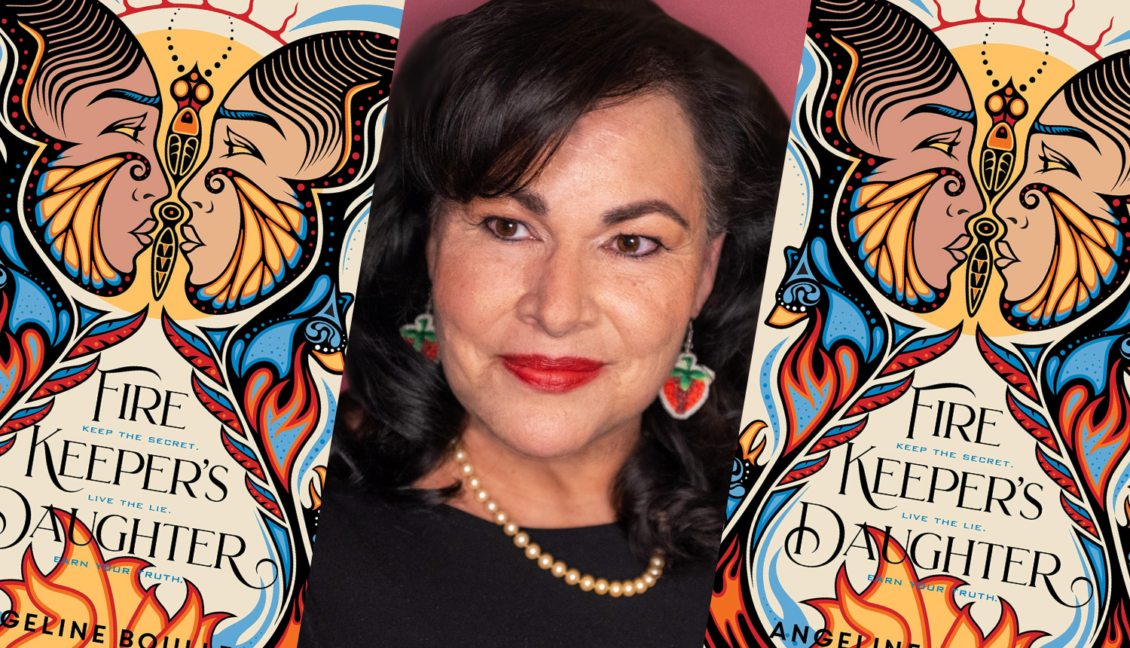 Last week we also got the chance to interview Angeline Boulley on her new YA thriller, Firekeeper's Daughter, but also all things plot twists, the lack of representation for Native women in YA, and much more. This is an amazing interview that you have to check out!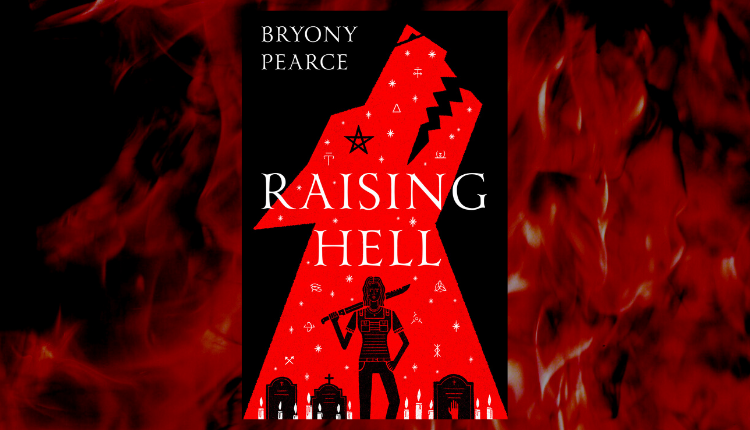 We've got more news that booklovers everywhere will surely enjoy. In celebrating the release of Bryony Pearce's new book, Raising Hell, here at United By Pop we've got an exclusive extract for you to read that will have you wanting more. Check it out over at this post!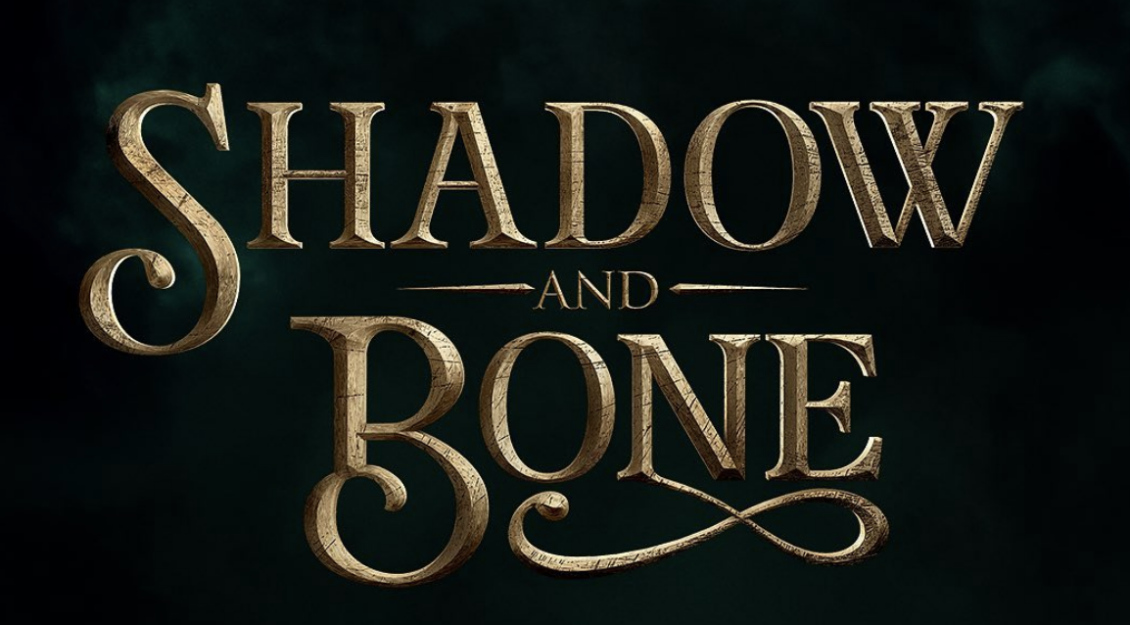 Before Shadow & Bone was finally released onto Netflix for many fans to enjoy, we got the chance to chat with some Grishaverse fans on their experiences and thoughts on the series and the new show! Head on over to this post to read their thoughts!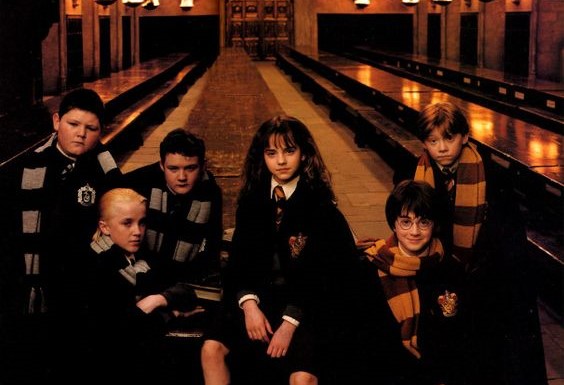 Have you ever wondered who would be your best friend at Hogwarts? Because we have and guess what? We made a quiz to find out which Harry Potter character is our BFF and you can too! Head on over to this post and take the quiz.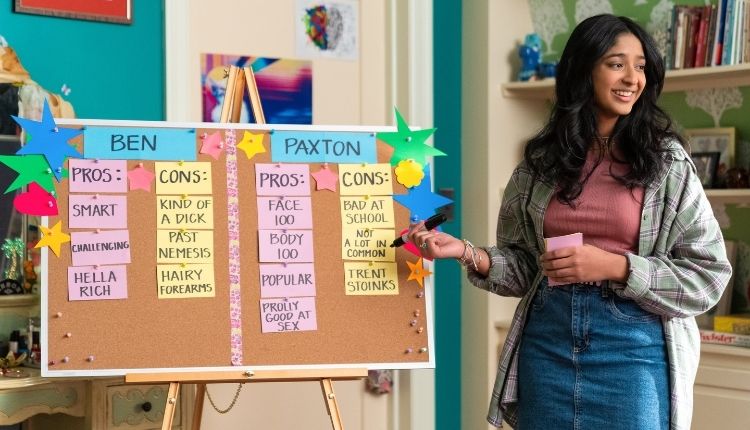 Netflix's coming-of-age comedy, Never Have I Ever, is coming back for a second season and fans of the show have been waiting patiently ever since it aired last spring. But now, fans can get more excited because the show released some new pictures of the upcoming second season. Check out the photos and more over at this post!
Here's some music news that happened last week! Singaporean Mandopop star JJ Lin has collaborated with British artist Anne-Marie for his new single "Bedroom." An emotional duet, this ballad will have you playing this song on repeat.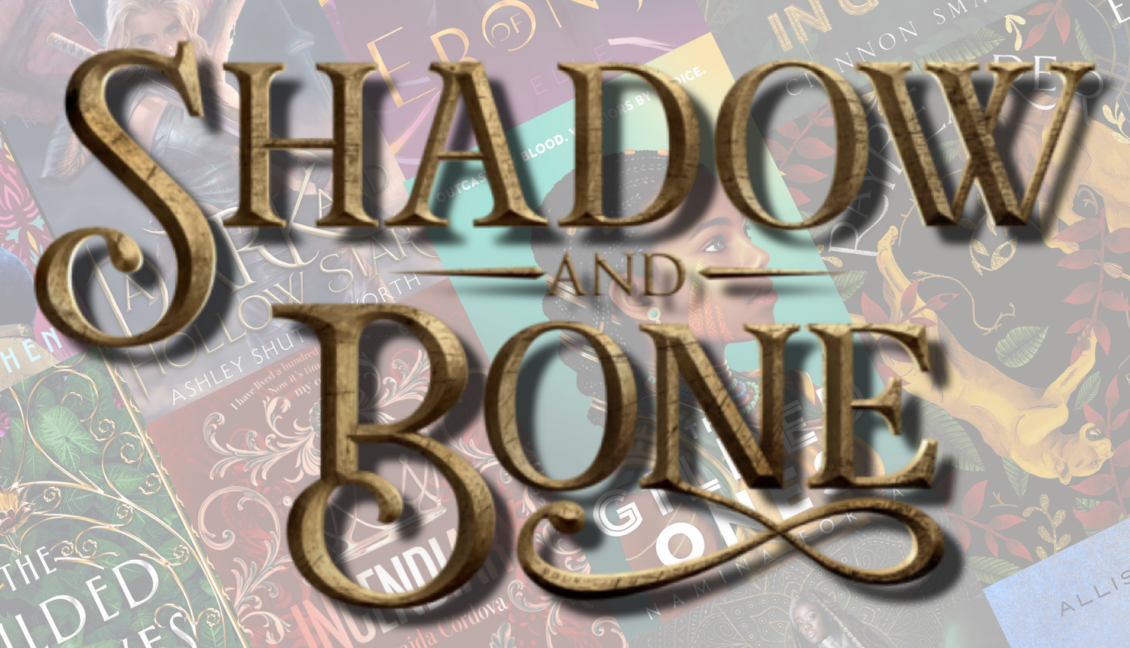 If you're a fan of Shadow & Bone, then we've got a list of YA fantasy books that you should check out. This list is filled with captivating and enchanting fantasy novels are written by amazing authors. So, if you're looking for a new read, head on over to this post!