Here's everything that happened last week:
---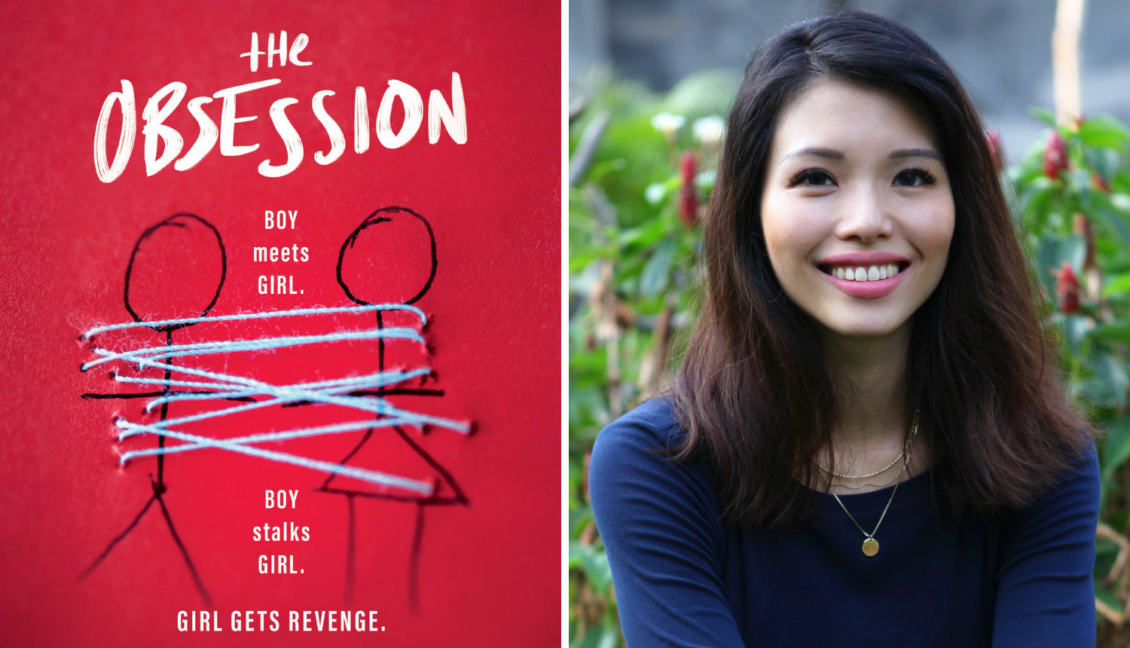 In an interview with United By Pop writer Kate, Jesse Sutanto discusses her new YA thriller The Obsession, the inspiration behind it, advice for any aspiring authors who want to write YA thrillers, and more. This is an amazing interview and it's one you have to check out!
You can get a copy of Jesse Sutanto's book The Obsession here.
A new month means new books! And this March, Kate has created another fantastic list of books for you all to check out and read. Everything from William Shakespeare and Peter Pan retellings to social media influencers and more, this is a list you'll surely love.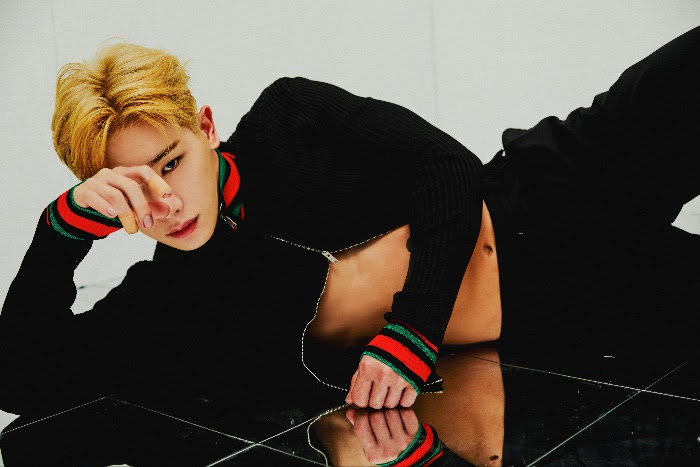 We've got some music news we think you might like. Wonho released his second album, Love Synonym #2: Right For Us, on February 26. And in celebrating the release, we take a deep dive into what this album is about and more.
Stream Wonho's album, Love Synonym #2: Right For Us here.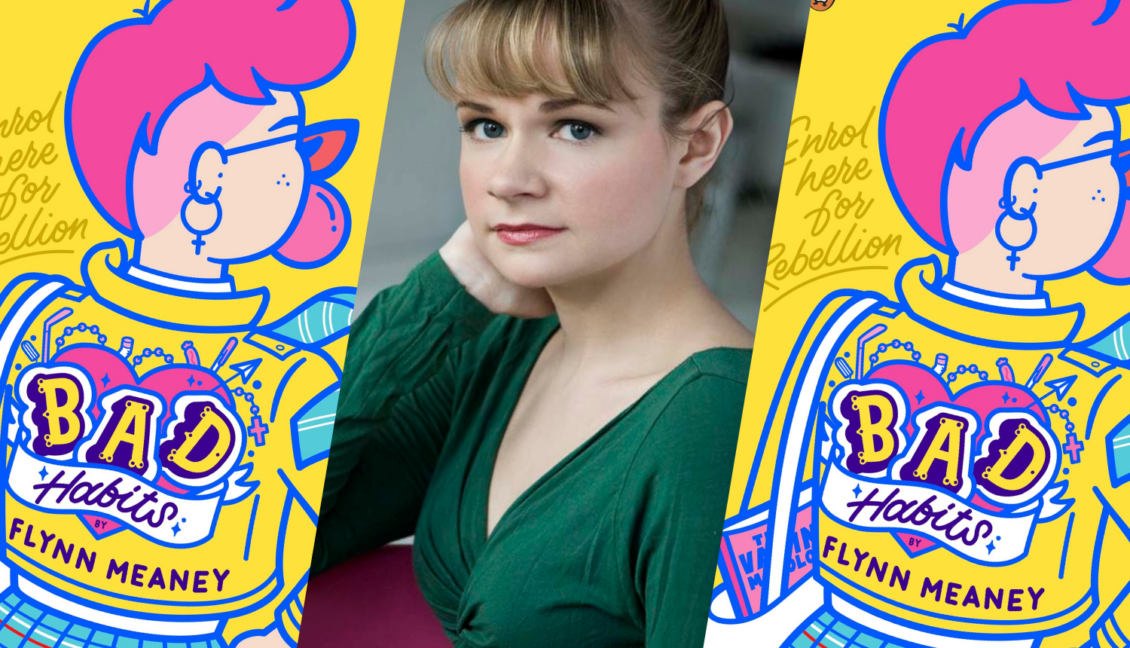 In another great interview with Kate, Flynn Meaney talks about her new YA novel Bad Habits and all things feminism, sex, religion, and exploring taboo topics through a humorous lens. This is such a great interview, you have to check it out!
You can buy Flynn Meaney's new novel, Bad Habits here.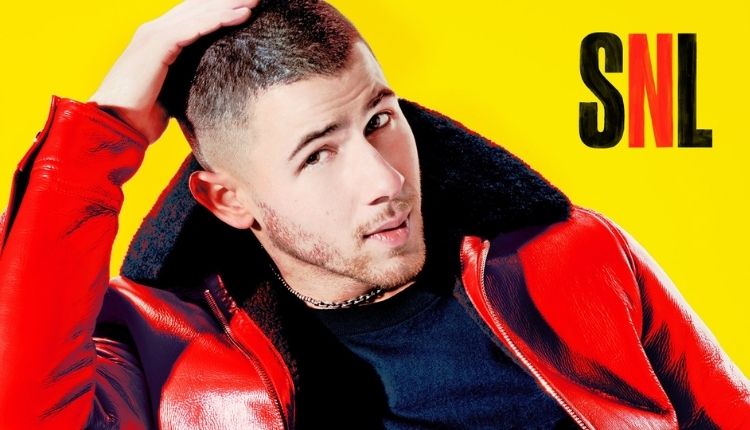 Saturday Night Live had Nick Jonas pulling double-duty as he hosted and performed last Saturday night. Flexing his comedy chops in skits that had us laughing but also performing his latest single "Spaceman" and the debut of his new song "This Is Heaven," Nick had an amazing night.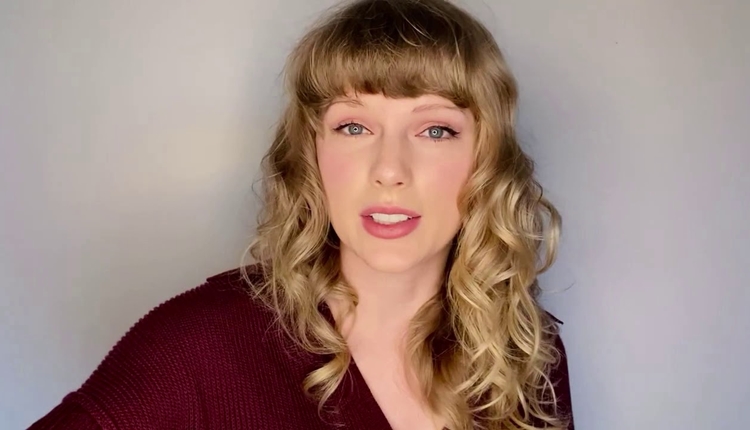 In a response to Taylor Swift recently calling out the TV show Ginny & Georgia for the deeply sexist joke that they made about her, United By Pop writer Nina wrote such an amazing opinion piece about how and why Taylor has had enough with these sexist jokes but also shares a powerful message how we should all be tired of these jokes as well.

Back in 2017, Ed Sheeran dropped his album ÷ and proved to us all that it's worth it to wait for new music. And in celebrating this album turning four, we go through our favorite tracks and reminisce over these great songs.
Stream Ed Sheeran's album ÷ here.
We love the rush when our favorite artists surprise us with the release of new music. And just recently, Aston Merrygold made his solo comeback by treating his fans to three new songs.
You can listen to Aston Merrygold's new songs here.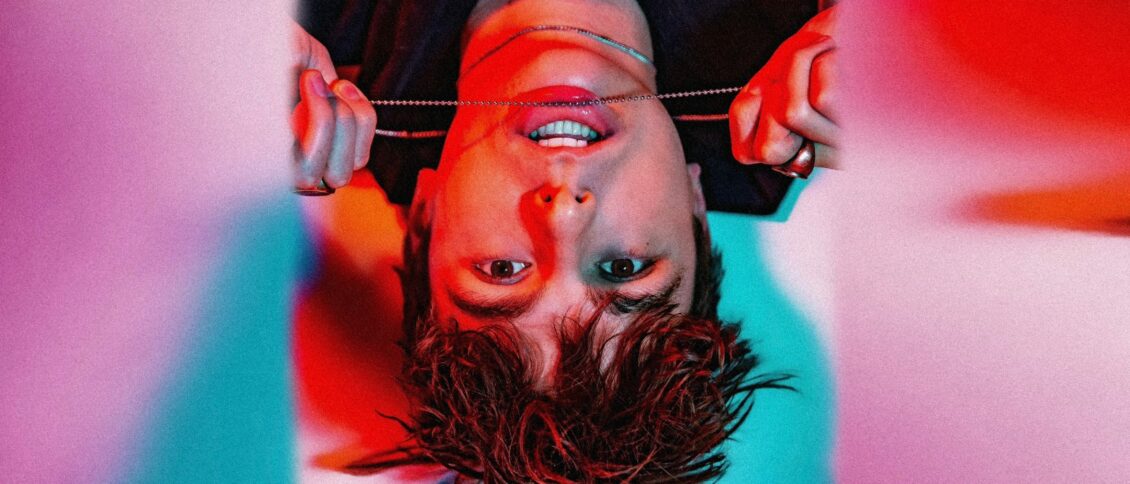 For those who are fans of KiD RAiN, we've got some good news for you. The upcoming superstar just released his brand new single '123,' which brings a fresh sound to the typical pop song.
Stream KiD RAiN's new single, '123' here.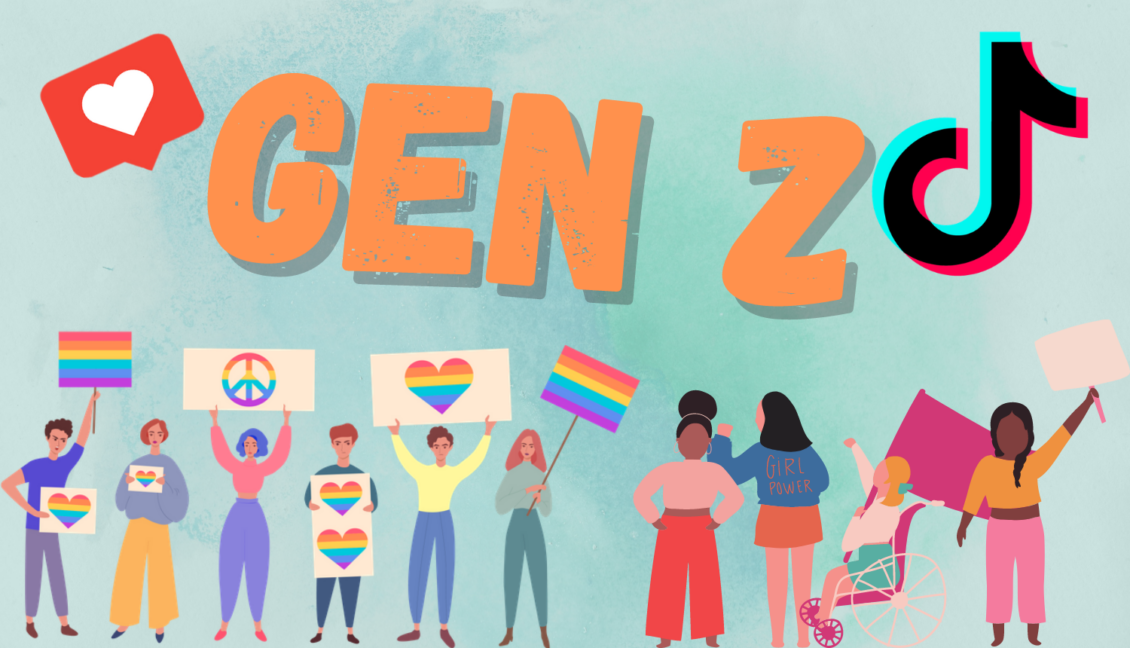 In a guest post written by the author of The Coven, Lizzie Fry shares a list that gives us all the reasons as to why Gen Z are The Chosen Ones. Everything from how they tackle social justice to how they put their mental health first, this is truly a great piece to read.
You can also get a copy of Lizzie Fry's novel The Coven here.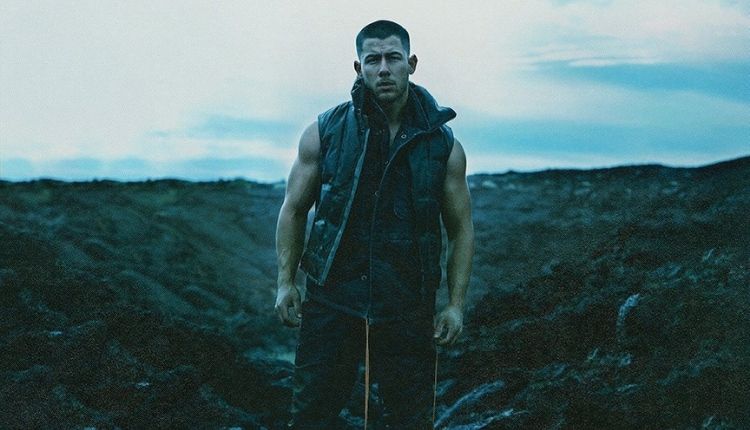 In the lead-up to the release of Spaceman, his first solo album in nearly five years, Nick Jonas gives us his newest single "This Is Heaven" and has us all in our feels.
Stream Nick Jonas' latest single "This Is Heaven" here.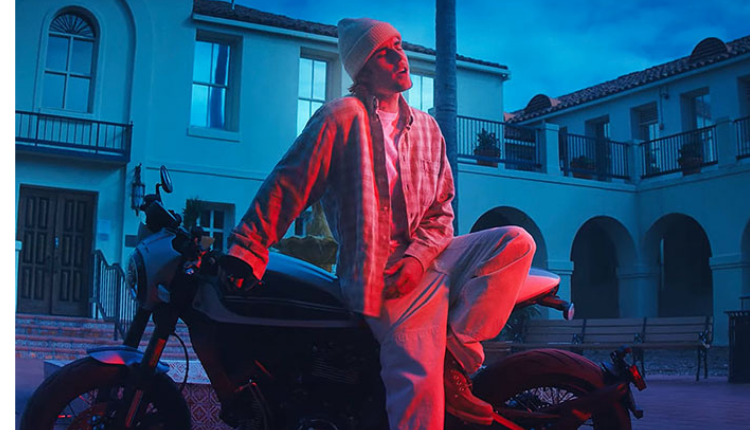 We've got some more music news for you! Just recently, Justin Bieber released his new single "Hold On," and we couldn't be more excited. Compared to his last album Changes, which featured an R&B sound, Justin's new song brings him back to pop, and it's a catchy one at that.
Stream Justin Bieber's new single "Hold On" here.