Here's everything that happened last week:
---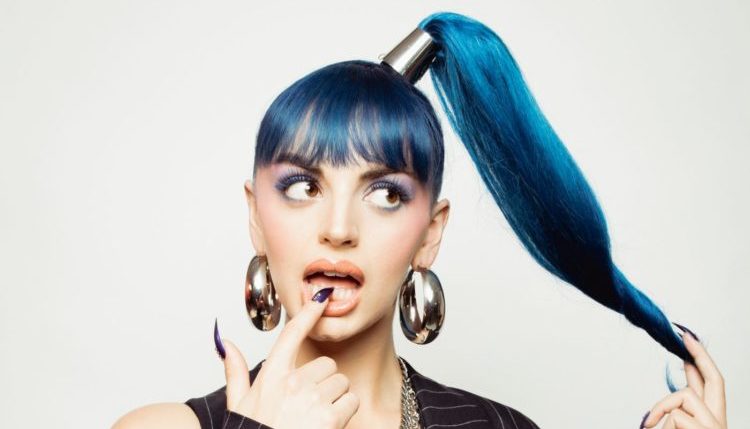 Can you believe that the iconic song "Friday" was released 10 years ago? So to celebrate the release of Rebecca Black's remix of the song and much more, here at United By Pop, we're reintroducing you to Rebecca Black and we think you'll be obsessing over her new music.
Oh, how time flies, and speaking of time flying by, we can't believe that it's been one whole year since New Hope Club released their debut album!  And to celebrate the one-year anniversary, we wrote a piece and don't mind us, but we'll be blasting it until the month ends.
Stream New Hope Club's debut album here.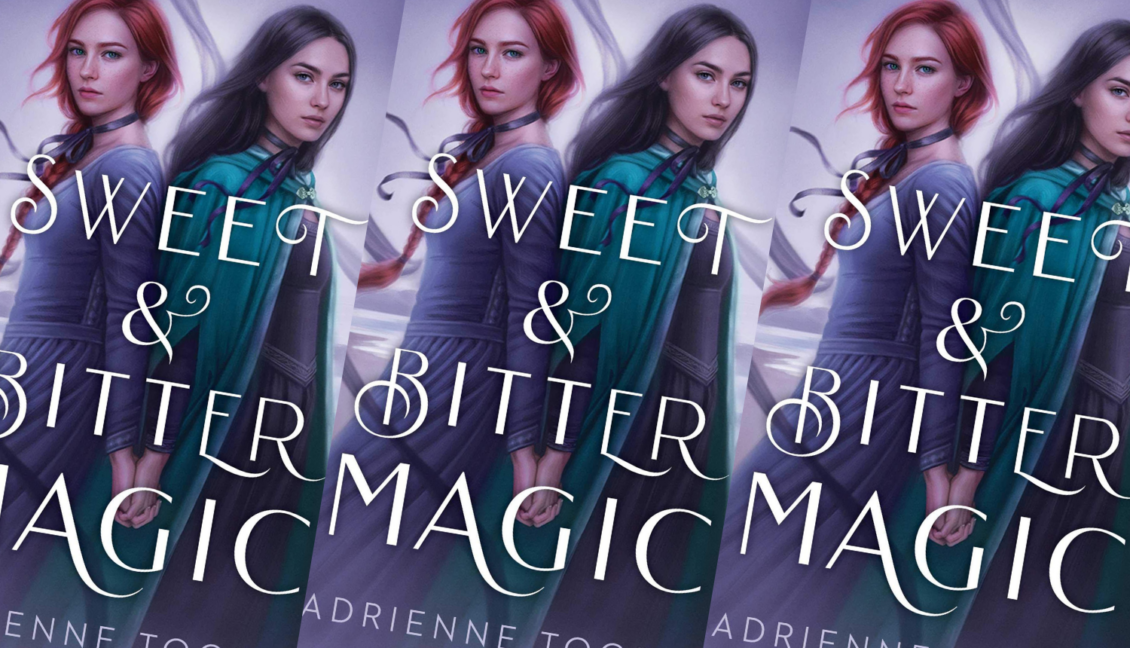 This is something all booklovers will for sure love. In Adrienne Tooley's novel, Sweet & Bitter Magic, Tamsin, a young witch cursed to never love, meets Wren, a girl who is hiding her own dangerous magic, and the two strike a dangerous bargain to save their queendom. And guess what? We have an extract of the novel for you to read! Head over to this page to get a look at what's to come in Tooley's fantasy debut.
You can pre-order a copy of Adrienne Tooley's novel Sweet & Bitter Magic here.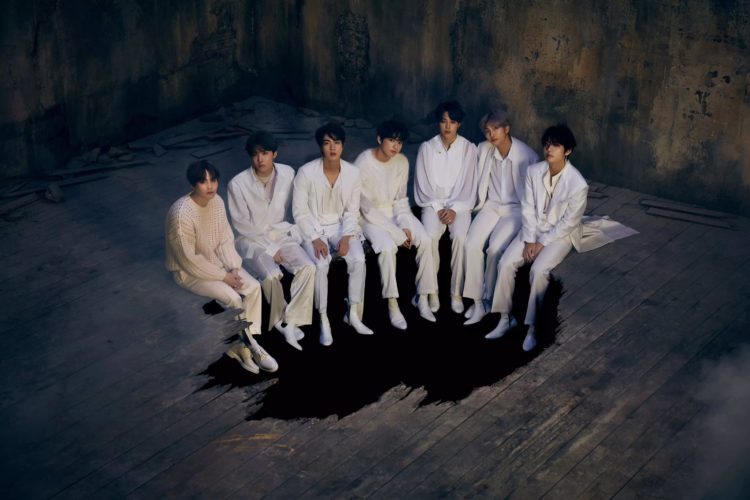 We're celebrating another anniversary and this time, it's BTS' fourth studio album, Map Of The Soul: 7. To celebrate this album being released a year ago, United By Pop writer, Stephanie, wrote an amazing piece that looks back at each of the tracks that will surely have ARMY enjoying.
Stream Map Of The Soul: 7 by BTS here.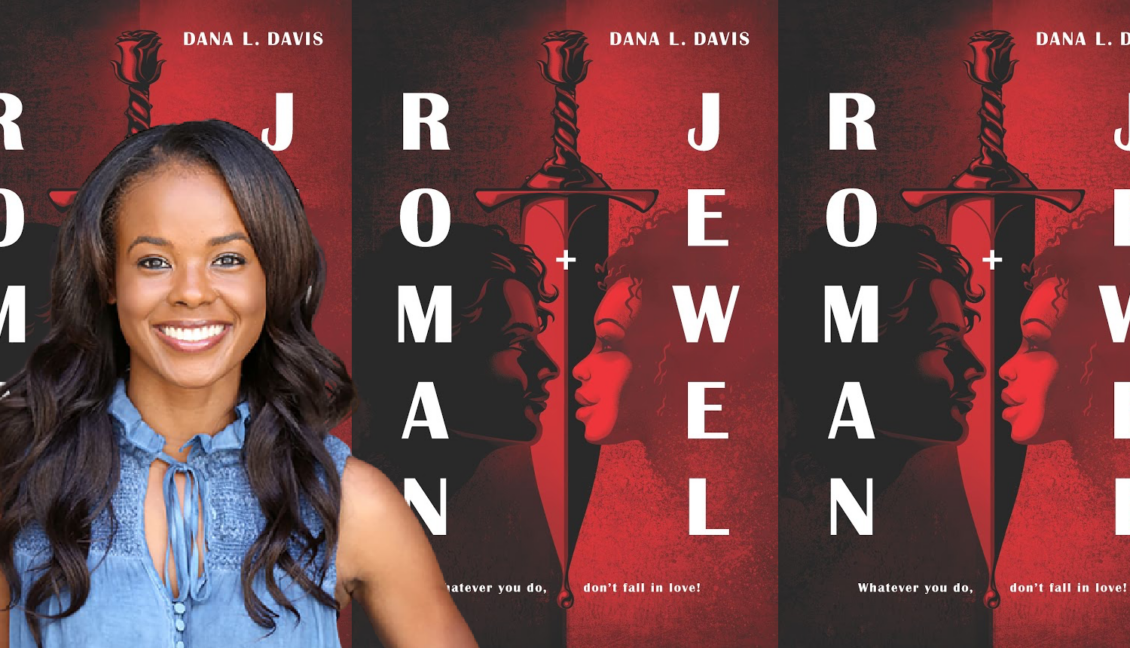 In a guest post written by Dana L. Davis, author of Roman and Jewel, Dana talks about what a day looks like for them during the pandemic. Everything from being a mom to doing voice-over auditions and drafting out a novel, Dana shares it all with us here at United By Pop and it is one we think you'll enjoy reading.
You can get a copy of Roman & Jewel by Dana L. Davis here.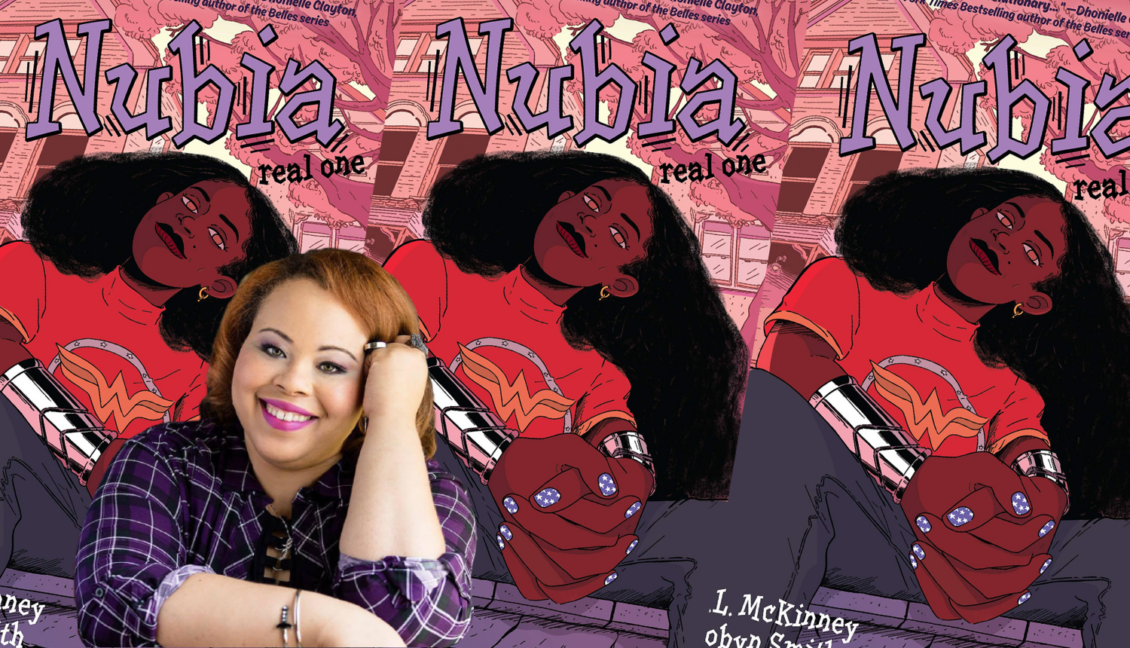 In an interview with United By Pop writer, Kate, L.L. McKinney shares all things about her debut graphic novel, Nubia: The Real One (which features amazing art by Robyn Smith), superpowers, and how she came to write for DC Comics. This is such a great interview and it's one you gotta read!
You can get a copy of L.L. McKinney's & Robyn Smith's graphic novel Nubia: The Real One here.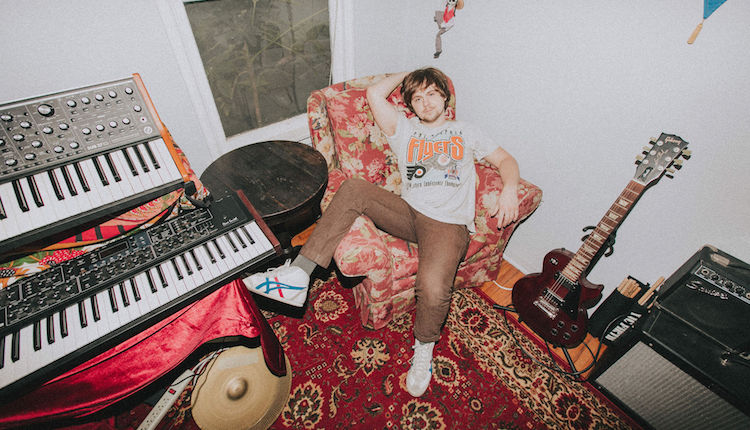 Here's something that's new in music! Ellington Ratliff, who you know as being the former drummer from R5 and The Driver Era, is finally releasing his own music. It was last December that he released his debut single 'EMT,' but he's back with new music this year with his sophomore single 'Sun To Rise' and you gotta check it out!
Stream Ellington's new single 'Sun To Rise' here.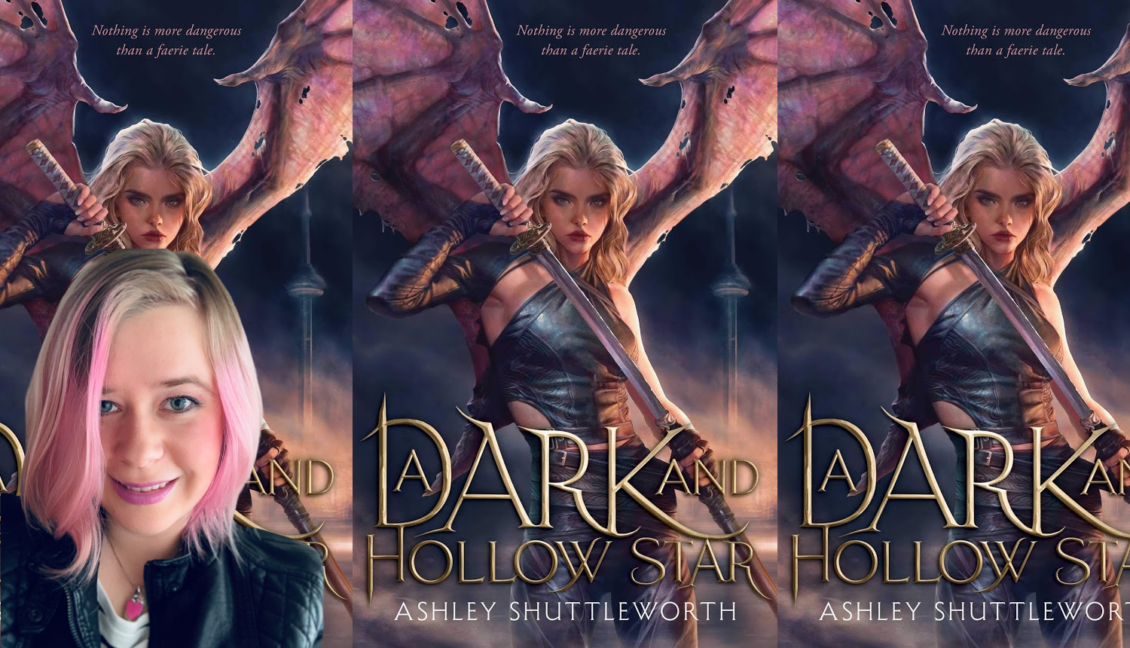 In another guest post written for United By Pop, author of A Dark and Hollow Star, Ashley Shuttleworth, shares with us how books have always meant a great deal to them but they also share how important LGBTQIA+ representation is in the world of literature and how that is represented in their new book, A Dark and Hollow Star. This is one that booklovers will definitely enjoy!
You can get a copy of Ashley Shuttleworth's book A Dark and Hollow Star here.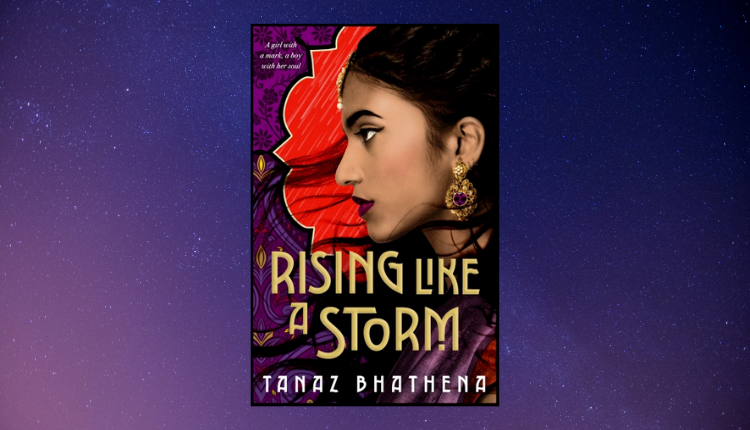 We got more exciting news that booklovers everywhere will surely enjoy! We're familiar with Tanaz Bhathena's work when she released the YA love stories, A Girl Like That in 2018 and The Beauty of the Moment in 2019.  But here's something that will get your fantasy heart fluttering.
In a two-part fantasy series, Tanaz Bhathena wrote The Wrath of Ambar which follows Gul – a magi on the run – and Cavas, a non-magi about to join the king's army – and their romance as tensions in the kingdom build and a vengeance mission plays out.  To read about the synopsis of the second book in this series, check out this post!
You can pre-order Tanaz Bhathena's book Rising Like A Storm here.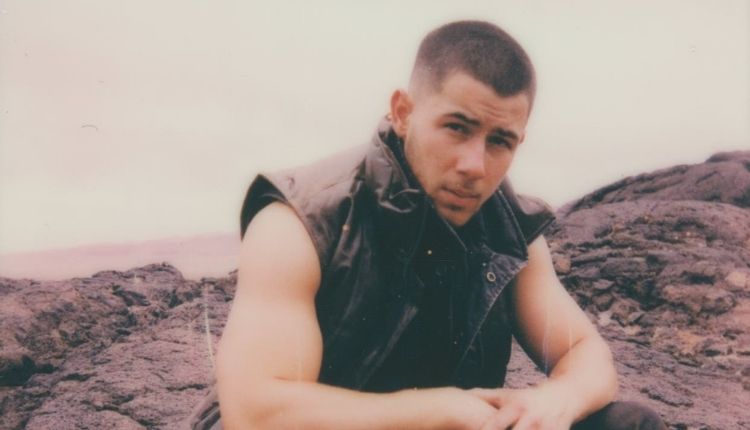 We love hearing about new music here at United By Pop and that happened again with the release of Nick Jonas' new single, 'Spaceman' which just so happens to be the same name of his upcoming album. Playing with a more pop and R&B sound, that just so happens to highlight his great voice, this is a song you have to check out!
Stream 'Spaceman' by Nick Jonas here.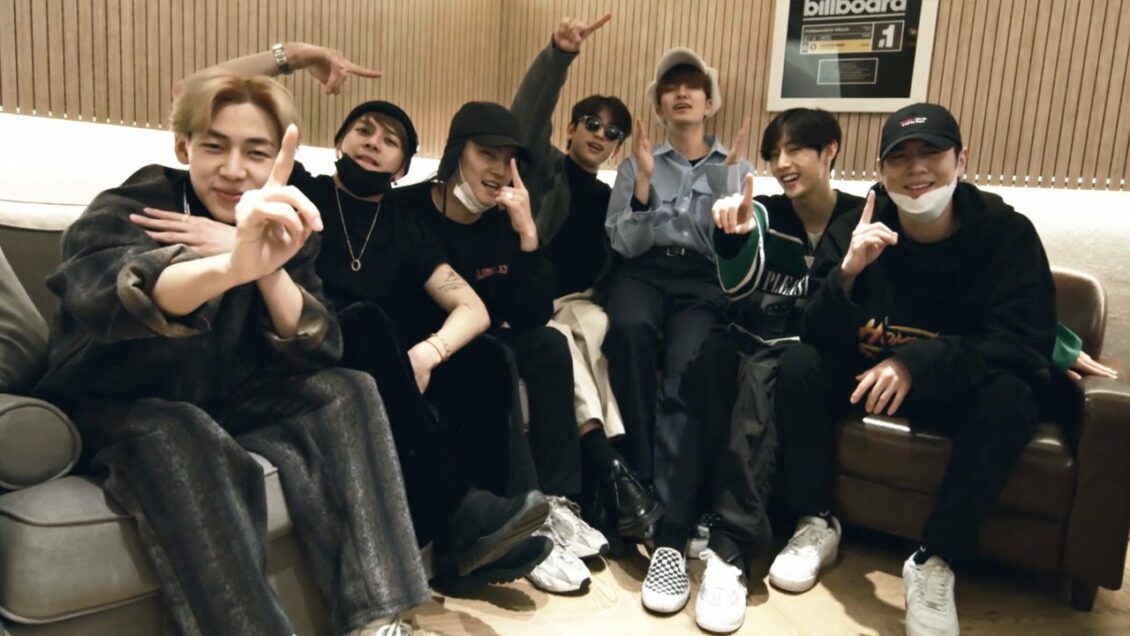 We love seeing our favorite artists reach the top of the charts, and just recently, GOT7 dominated the iTunes charts worldwide with their new single 'ENCORE.' And what's more exciting is that "ENCORE' is the first K-Pop song to score No. 1 on the iTunes Song Chart in the United States and much more. Congrats to GOT7 for this amazing accomplishment!
Stream GOT7's new single 'ENCORE' here.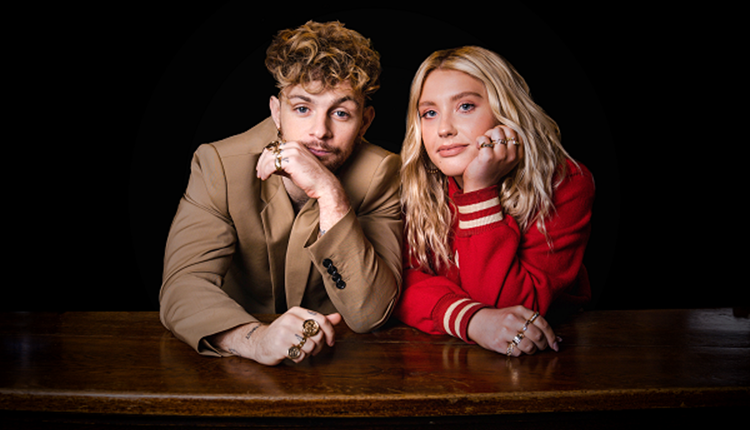 In a new collaboration, Ella Henderson and Tom Grennan team up for their single 'Let's Go Home Together' and have now given us a music video to go along with the song. If you haven't seen the video or heard the song yet, check it out!
Stream Ella Henderson and Tom Grennan's song 'Let's Go Home Together' here.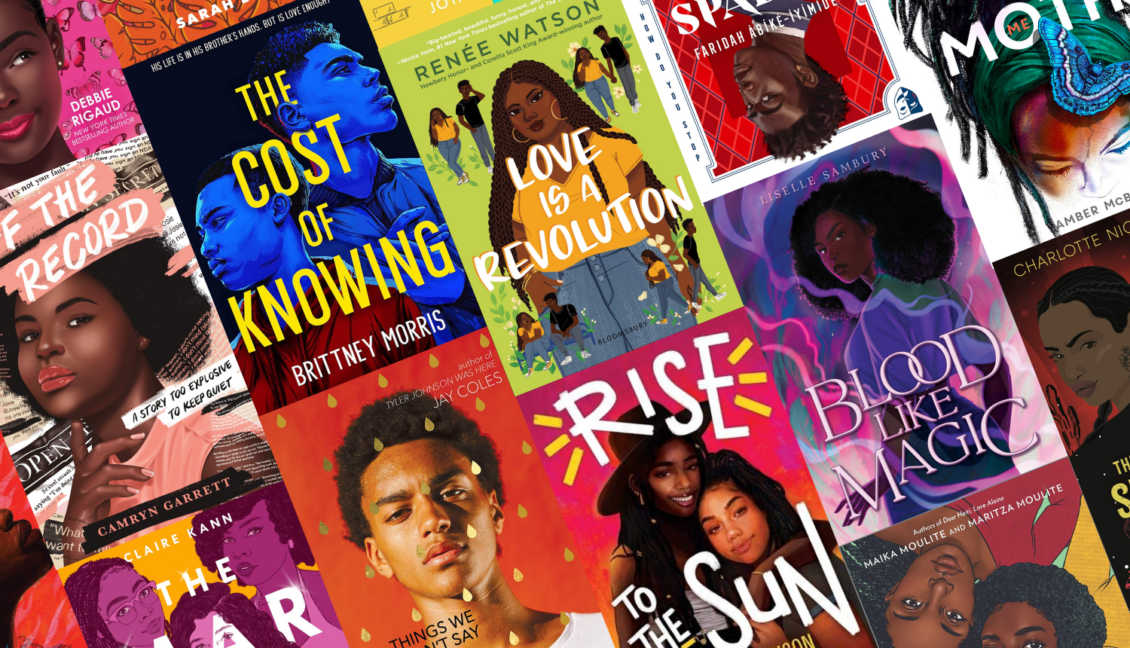 Though here in the U.S. Black History Month is coming to a close, United By Pop writer, Kate, writes an amazing article that lists 40+ YA books written by Black authors that we think you'll surely love because there's no excuse to stop reading, recommending, boosting, and as Kate mentions, "freaking loving books by Black authors." You have to check this list out!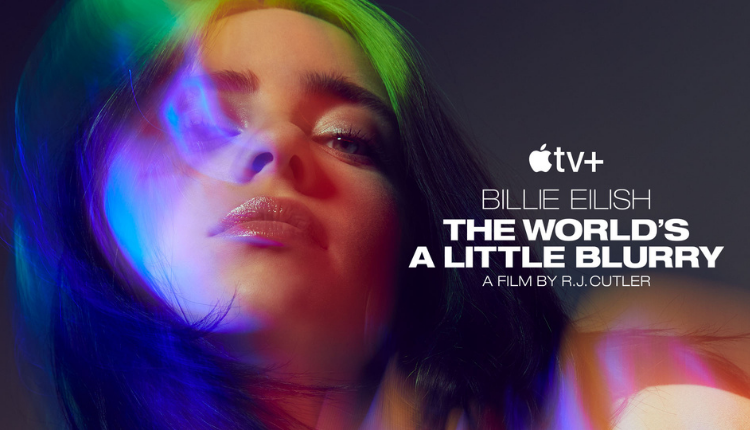 Billie Eilish's new documentary, Billie Eilish: The World's A Little Blurry, just dropped on Apple TV and there was so much we learned about the 'bury a friend' singer. In their new film, we see how what life is like for Billie on the road, performing on stage, and life at home with her family. Most of all, it's one that is purely authentic and honest, and of course, we reviewed it!