United By Pop's Artists to Watch 2021
There are several artists who are planning big things for 2021 and other artists who've already started the new year off on a high. Take a look at our list of those to keep an eye on for the next year.
2020 was certainly a strange year for us all, but thankfully we had great music to carry us right through to 2021. A new year always guarantees new and exciting things, and while we're still stuck at home, what's more exciting than new music?
We exclusively hand-picked a selection of artists to look out for over the next 12 months. Some of these artists have already started the year with new music whereas others are promising big things for the year ahead.
ZAYN
Zayn Malik is already a household name, but he kicked off 2021 by releasing his highly-anticipated third album, Nobody Is Listening. Zayn's fans have been waiting for this album since 2018, and they were not disappointed. In an interview with Entertainment Weekly, Zayn described the album as his "most personal project to date" and confessed he is finally making the music he always wanted to make.
Garden Party
Since United By Pop interviewed Garden Party last July, they've released another song called 'In The Middle' which reached No. 1 on the iTunes Alternative Chart. With a vinyl of their own being currently pressed, this Manchester-based band are definitely one to keep an eye on with promising big things for the year ahead.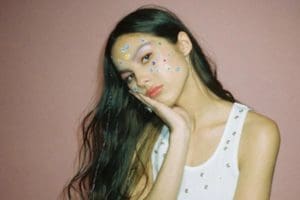 Olivia Rodrigo
Quite new on the scene is the star of Disney+'s High School Musical: The Musical: The Series, Olivia Rodrigo. If you haven't heard her debut single 'drivers license' then you've been living under a rock. She's been praised for her lyrical story-telling and even scored a Billboard Hot 100 No. 1 with it.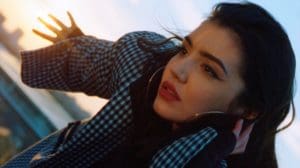 GRACEY
GRACEY has been trying to put her stamp on the music industry for the last two years. In 2020, she had her biggest breakthrough yet on a collaboration with 220 KID, a song called 'Don't Need Love'. She released a few singles last year; hopefully, this year will be no different. If you like Selena Gomez, then GRACEY is definitely one to look out for.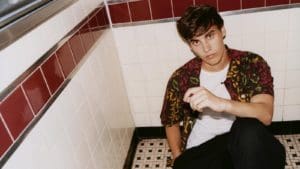 JC Stewart
JC Stewart may only just be making a name for himself, but he has been in the music industry much longer than you think. The songwriter-turned-singer worked with the likes of Lewis Capaldi and Nile Rodgers before finally penning a track of his own (famously with Niall Horan) known as 'Break My Heart'.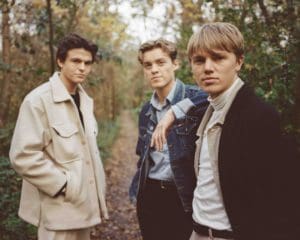 New Hope Club
The UK-based trio New Hope Club only just released their debut album last year and are constantly teasing fans about new music (and potentially a sophomore album). NHC kept us entertained in 2020 with their weekly Jukebox Sessions. They haven't had a release so far this year, but keep an eye out because they will be sure to drop something in the near future.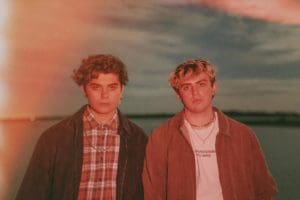 Foundry13
If you are into alternative pop-rock then Foundry13 might just be the brother duo you need. The brothers, Joshua and James, are fresh onto the music scene. Their latest single 'LEAD CULTURE' screams indie-pop. They are definitely one to keep watch on for over the next year.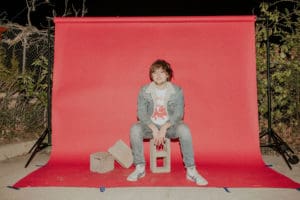 Ellington
Formerly the drummer in the American bands R5 and The Driver Era, Ellington has been present in the music industry since 2009. Since parting ways with The Driver Era, Ellington has decided to go solo and recently released his own song, 'EMT', which is an abbreviation for the word 'empty'. If you like unique sounds, then Ellington is one for you to watch this year.
This is just a small list of artists for you to explore, so let us know in the comments which artist you are going to be keeping a close eye on in 2021!