2021 is really going to be a good year for Billie Eilish. With 4 Grammy nominations in her pocket and a brand-new album on the way, you could say that she is really going to dominate next year. But that's not everything. The 18-year-old singer dropped the trailer for her highly anticipated first documentary; "The World's a Little Blurry" which we'll be able to see in the theatres and on AppleTV+, will be released on February 26th.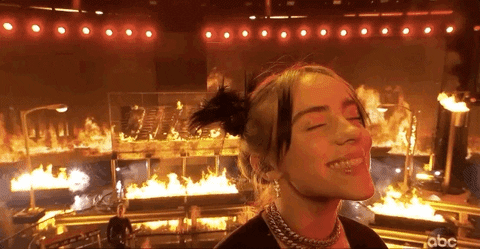 The documentary is directed by R.J. Cutler, an award-winning filmmaker who also directed the movie "If I Stay" and Anna's Wintour fashion documentary "The September Issue". While Billie has been topping in the charts for a few years, they have been filming a documentary for the past two years. In 2019 there was already a rumor going around since there was a film crew filming Billie everywhere when she was on tour. It's going to be a personal documentary, in the trailer you see her family (including her older brother Finneas) and the process from her debut album ''When We All Fall Asleep, Where Do We Go?''. It's all about Billie's crazy life as a 17-year-old with a popstar status.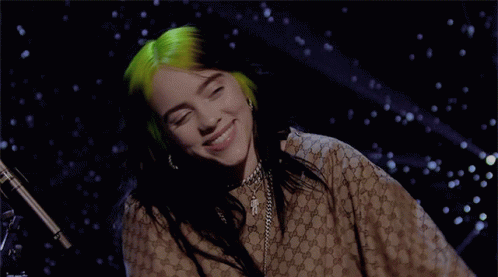 The expectations are high for this film documentary. AppleTV+ paid $25 million for the rights for this documentary, and it's not the first time that AppleTV+ got a massive production on their streaming service. Last year they paid Jennifer Aniston and Reese Witherspoon $2 million per episode for their Apple TV+ series. Ka-Ching! But we all know that Billie always delivers. I don't know about you, but I'm really excited for this one.