A big win for pop-favourites Harry Styles, Dua Lipa, Ariana Grande and Billie Eilish — being nominated for a GRAMMY, for a lot of artists, is the biggest achievement of their career! However, it can be confusing how these prestigious awards work.
A lot of the time, fans have a say in who wins award shows by being able to vote on various platforms online. That's not what happens when it comes to the GRAMMYs, so let me break it down for you!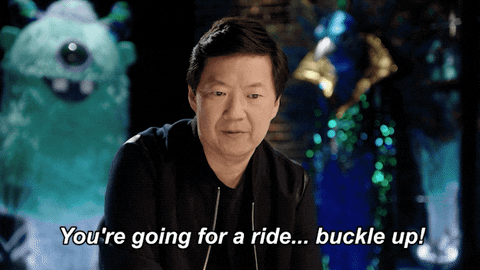 Nominations
Firstly, if an artist wants to get nominated, they have to produce and release a song and/or album between a certain set time period. For this year, the songs and albums had to have been released between September 1, 2019, and August 31, 2020. This is why you see some older songs, like 2019's "Don't Start Now," together with 2020's "Dynamite."
However, you may ask why "Dynamite" is nominated, but the album Be is not. That is because it wasn't eligible – the singles that came before August 31, 2020, are, but if album they are on is released after the submission date, the album isn't looked at. Everything that is released out of those dates is simply not admitted as a potential nomination.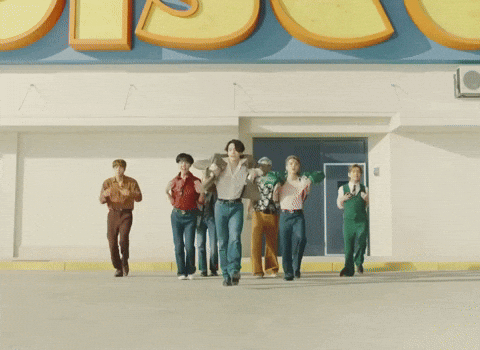 Secondly, the song (or album) that is released has to be commercially released AND sold in the United States to have a chance of being nominated. It's basically fancy words for saying that you should be able to buy the album through websites like iTunes and Amazon.
If you've checked these boxes, the artist and their team can submit their work for GRAMMY consideration! However, there's strong competition… at least 20,000 entries are sent in every single year. That makes it even more amazing if your fave has been nominated!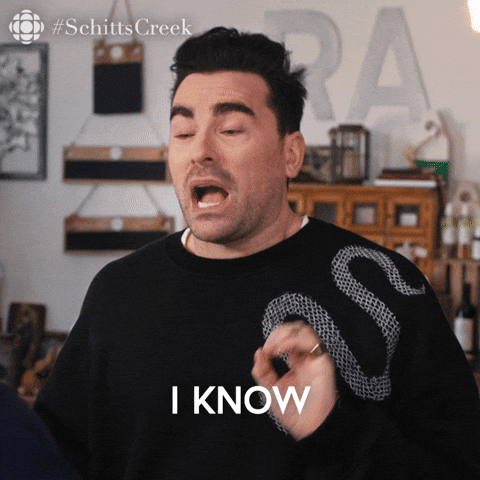 Voting
Sometimes, fans have a say in who wins and who loses. The GRAMMYs, however, are way different. Only members of the Recording Academy are allowed to vote. No one knows specifically who's in there — there's no public membership list. All we know is that they have experience and knowledge in the music industry. So, musicians, producers, songwriters, and other music industry professionals can apply to vote!
The GRAMMYs have a total of 84 categories. If you are a voter, you have to vote twice. Once, for who is going to be nominated. The voters vote in nine genre categories, and for the four main categories which are Record Of The Year, Album Of The Year, Song Of The Year, and Best New Artist. When the nominees are being chosen, they get to vote again — but this time, for the winner. However, now they have to vote for 24 out of the 84 categories. They then count the votes and will have a winner!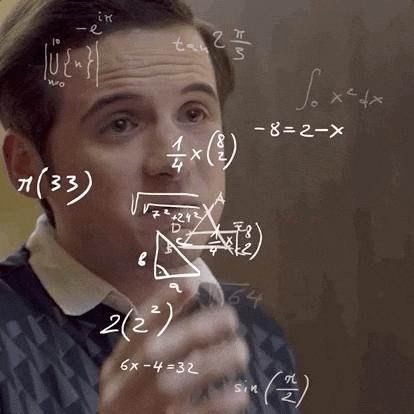 However, there is a lot going on behind the scenes that none of the public knows about. There definitely is favouritism and politics going on behind the scenes — but since all the voters are anonymous (and not allowed to say they are voters), we don't know how fair this voting process is. The Weeknd had one of the biggest hits with "Blinding Lights" this year but didn't get a nomination. We don't know for sure, but there certainly could be some backroom deals being made and people being prevented from getting nominated.
It's a whole process that takes a lot of time, effort, and mystery. We'll just keep our fingers crossed that our favourites will win in their categories and that everyone who we love that wasn't nominated will get it next year!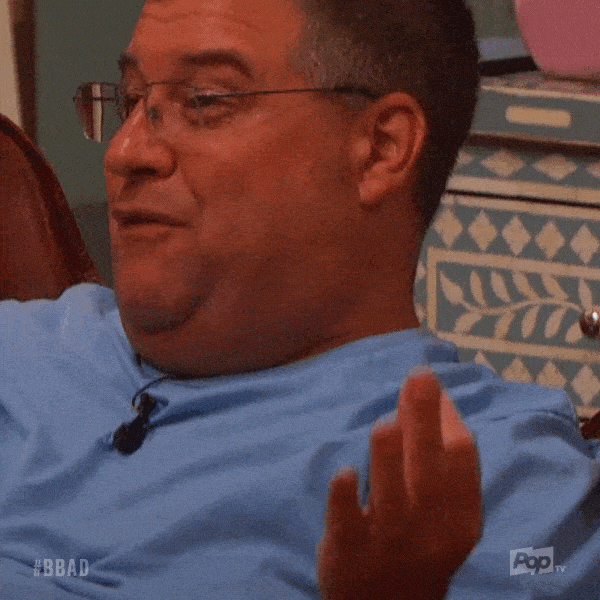 The 63rd GRAMMY Awards hosted by Trevor Noah will air via livestream on January 31, 2021.