The queen of Christmas is back! Mariah Carey is spoiling us with presents this holiday season. With the most wonderful time of the year around the corner, is Mariah Carey coming with a special Christmas show on Apple TV+ on December 4th. And on top of that; Mariah will release the new soundtrack single and music video for ''Oh Santa''.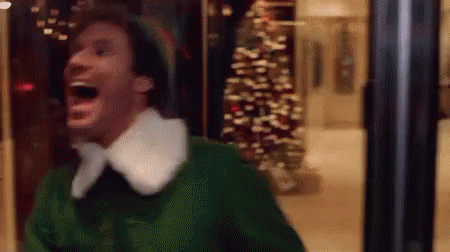 When we are still in a pandemic, Mariah Carey is here to save us and is giving us a little bit of magic this Christmas. With Mariah Carey's Magical Christmas Special on AppleTV+ and with special guests like Tiffany Haddish, Billy Eichner and Snoop Dogg do we know for sure; it's going to be magical. We can expect a family-friendly show, combine with different dances, performances, and animation. But that's not everything! Despite the fact that we will get an amazing Christmas special, Mariah is giving us another magical present; The Queen of Christmas will premiere her brand-new song and music video; ''Oh Santa'' featuring Ariana Grande and Jennifer Hudson, what you will be able to hear on Apple Music. A week later, on December 11th, you will be able to hear it on other platforms.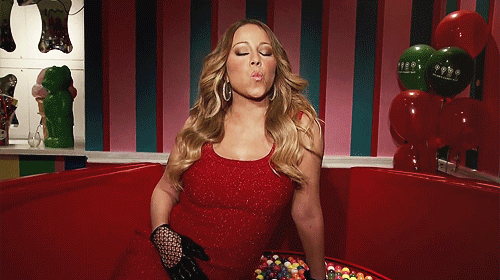 Mariah Carey's Magical Christmas Special is produced by Ian Stewart, Ashley Edens, Raj Kapoor, BAFTA Award winner Hamish Hamilton. Golden Globe winner Roman Coppola direct the special. The special writing is on the name of Caroline Fox.
If you can't get enough of Mariah; on December 7th Apple TV+ will release a special with pop icon Zane Low, who will discuss her favorite holiday songs, new music, and the meaning of the queen, Mariah Carey.