Here's everything that happened last week:
---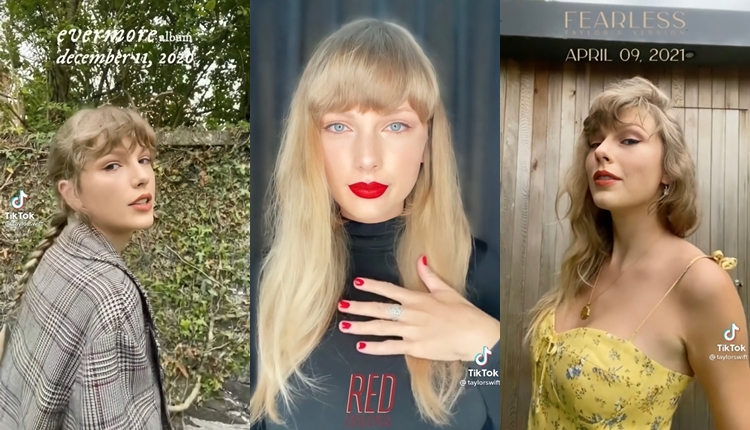 Last week, for Swifties the news of Taylor Swift finally joining TikTok was one that was filled with excitement. The folklore singer created her first TikTok video on the two-year anniversary of Lover. To find out just what exactly her first video was, head on over to this post to find out!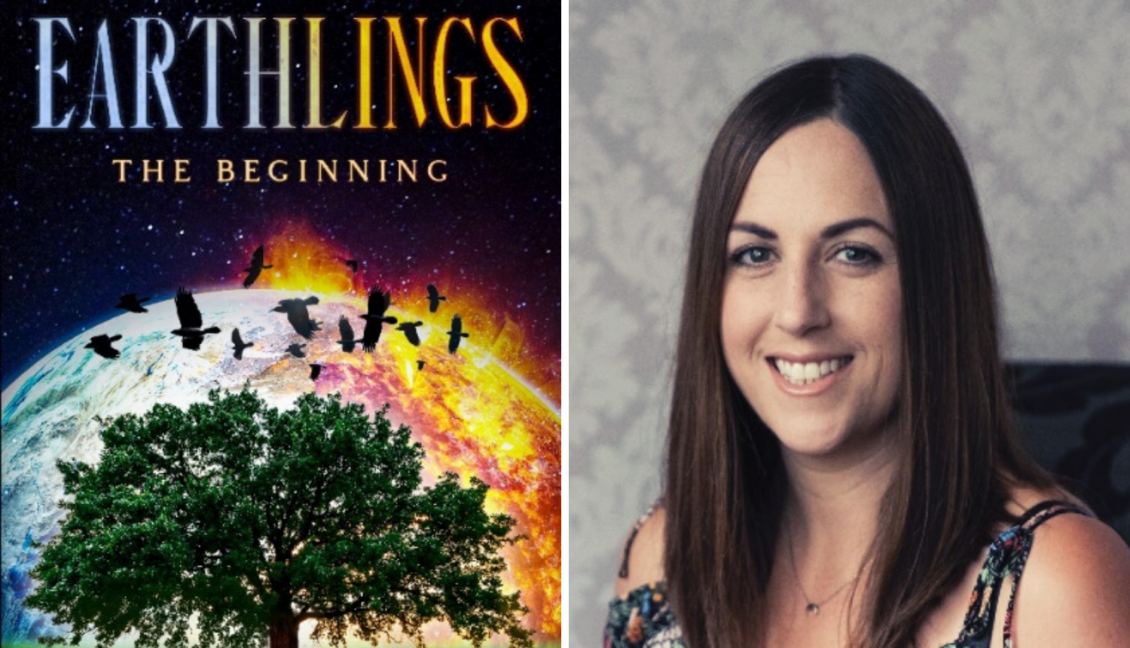 In a guest post written for United By Pop, author of her new YA novel Earthlings, Ray Star writes about how they found a climate-friendly way to publish her book. An insightful look at an alternative method in how to print books while saving trees, this post is one you have to check out.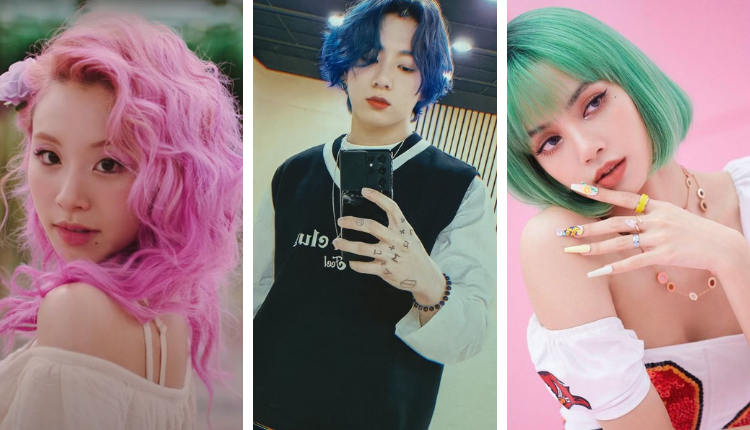 For those who have wanted to change their hair colour and have been inspired by some of their favorite K-pop artists, we've got you covered. Last week, we listed 21 K-pop hair colour ideas that will inspire you. So, if you're looking for some inspiration, head on over to this post!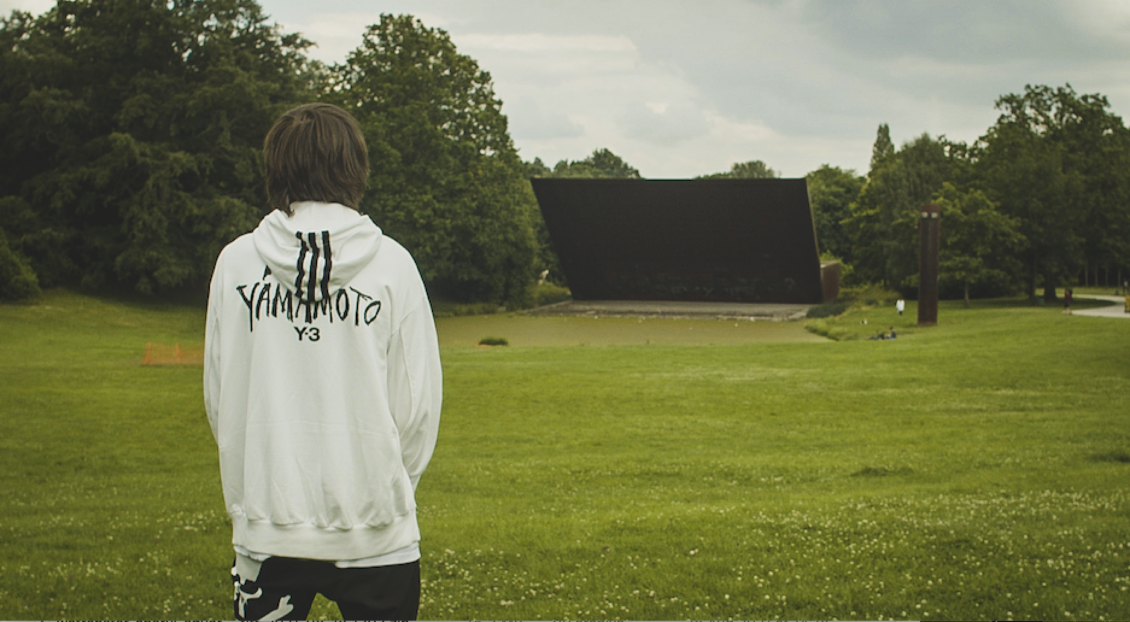 Last week, Louis Tomlinson dropped some major news and that was the announcement of his global streaming event for his Away From Home Festival. Updating his fans, Louis shared that the streaming event would take place on September 4, featuring a mini-documentary, and more. Check out all the details of Louis's announcement over at this post!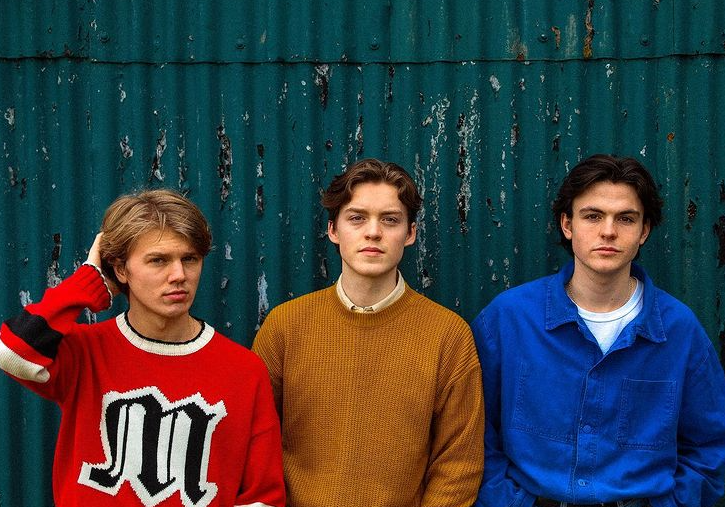 After almost two years of not performing live, New Hope Club made their return to the stage and are back on the road performing to their fans around the UK. Getting back on stage, the band even sang new and unreleased music. But which songs exactly, head on over to this post to find out!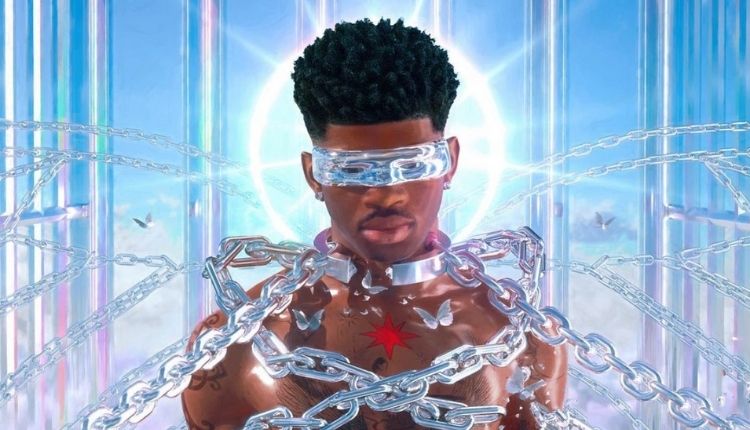 Lil Nas X had some big news last week and that was the announcement of his debut album, Montero, which will be released on September 17. Across his social media platforms, Lil Nas X shared a trailer and gave a sneak peek of a new song. Head on over to this post to check out the trailer and more about his latest announcement.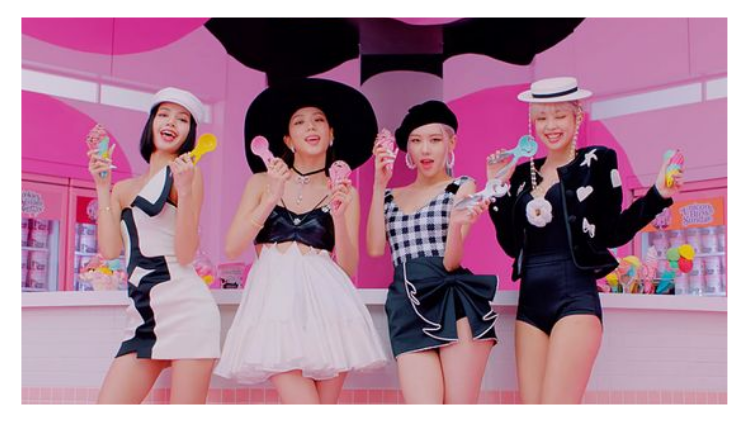 South Korean girl group Blackpink is well-known for their amazing hits that they have shared with the world. From "Kill This Love" and "How You Like That," the group has seen record-breaking success. In being the talented women that they are, the girl group has also worked with other amazing female artists and we take a look at some of their collaborations.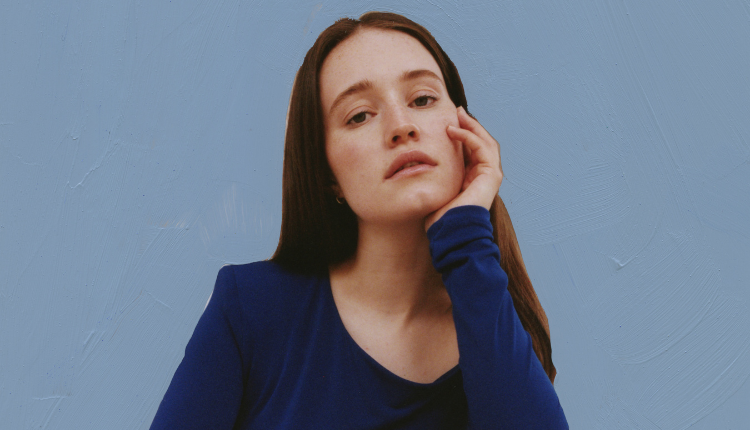 Earlier this year, Sigrid released her single "Mirror" — the self-love anthem that had fans instantly loving and dancing to. Just last week, Sigrid released new music and that was with her brand new single, "Burning Bridges." Check out the song and more details over at this post!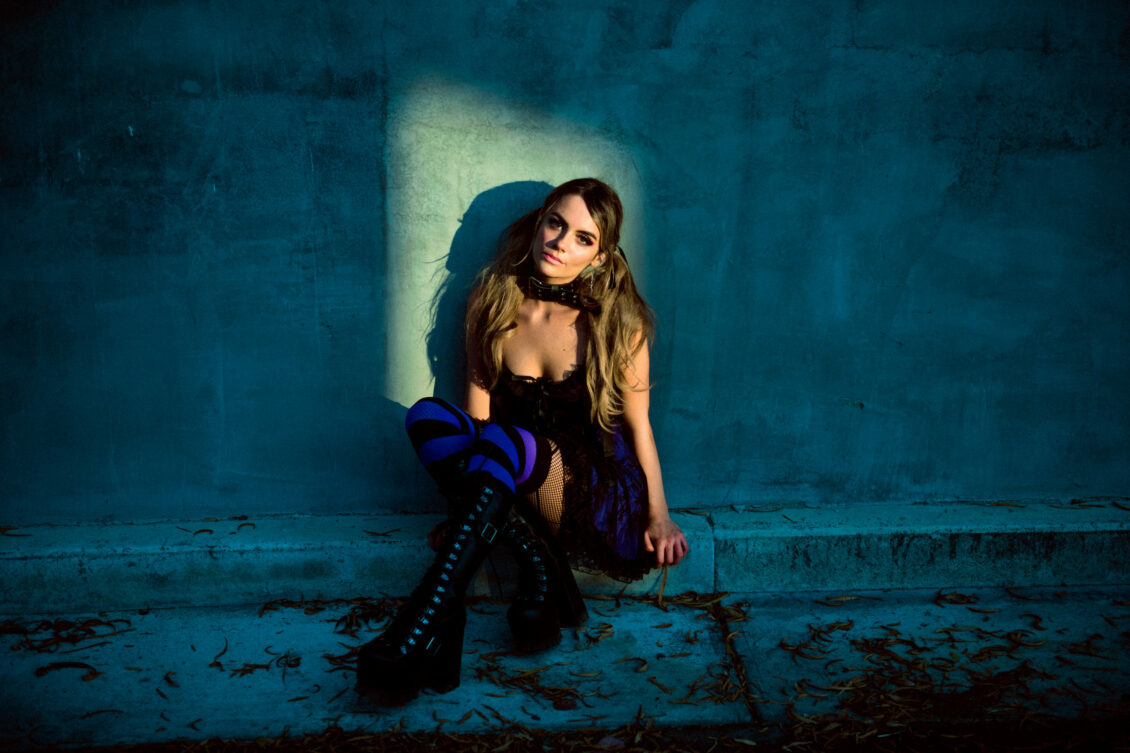 We got the chance to interview rising pop sensation Chelsea Collins who just released her brand new single "Wake Up At Out Funeral" and we discussed her new song and music video as well as what it feels like to be compared to some of pop's biggest legends.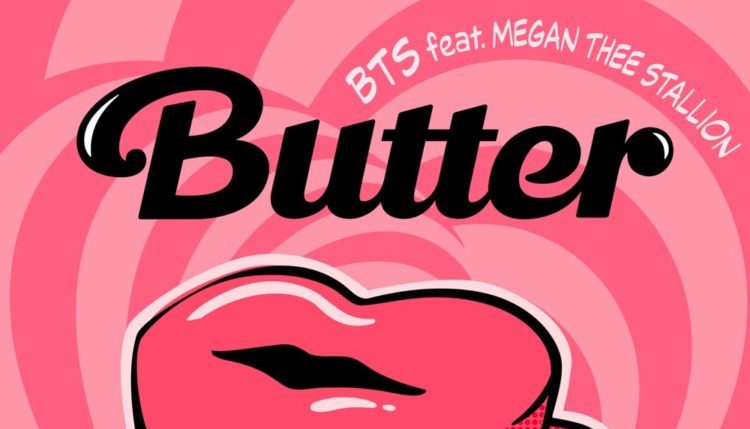 BTS's single "Butter" saw huge success and now, Megan The Stallion has been added to the song and we're positive that the song will be claiming a ton of new chart positions. Head on over to this post to hear the new remix!