21 K-pop hair colour ideas to inspire you
These iconic hair styles are all you need to make the change!
Changing your hair can be everything you need to start a new phase in your life. It can boost your confidence, fit your style or create a whole new one. And the best part of it is being able to choose a colour from a huge pallet.
These K-pop artists know all about new coloured hairstyles, and here are some of the most iconic ones to inspire you:
Pink
BTS Jimin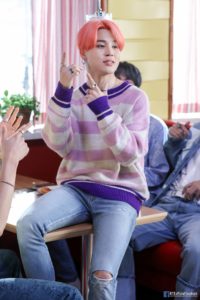 Twice Chaeyoung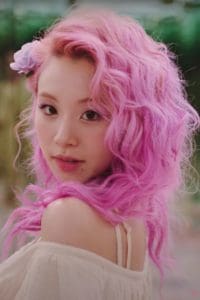 TXT Yeonjun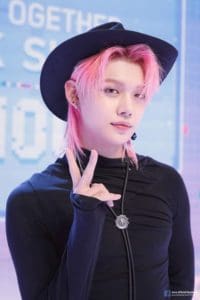 Blackpink Rose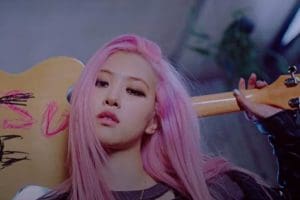 Twice Sana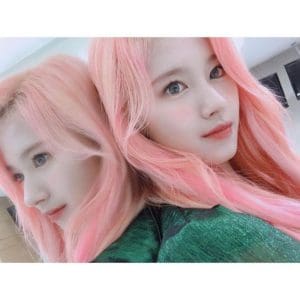 Purple
Twice Mina
BTS Jin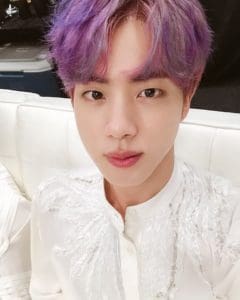 BTS Jungkook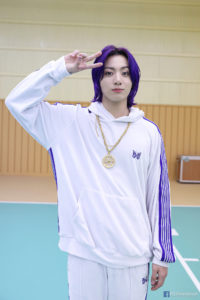 Green
BTS Suga
Blackpink Lisa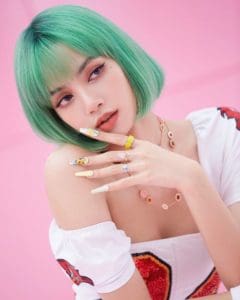 Red
BTS V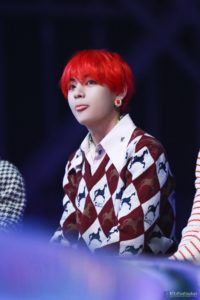 aespa Ningning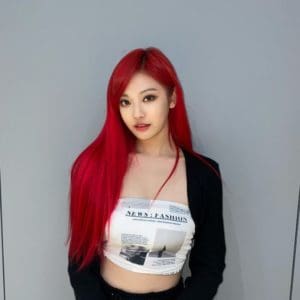 ITZY Yeji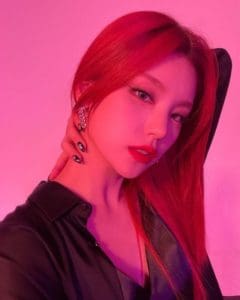 Yellow
BTS J-Hope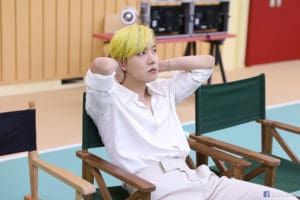 Blue
BTS Jimin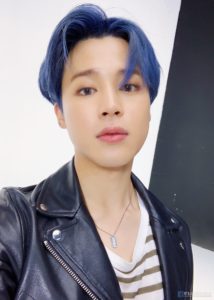 BTS V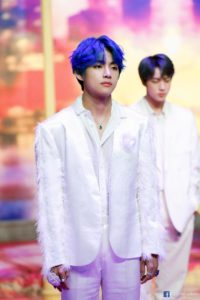 ITZY Ryujin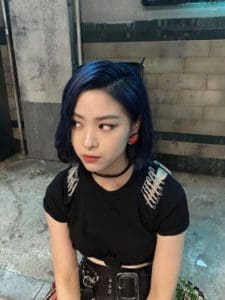 aespa Karina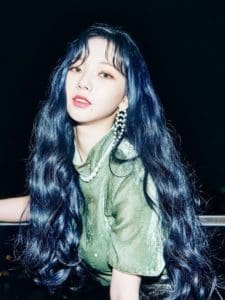 BTS Jungkook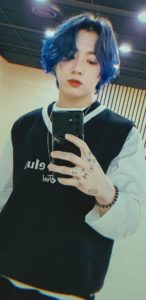 Bicolour
Twice Momo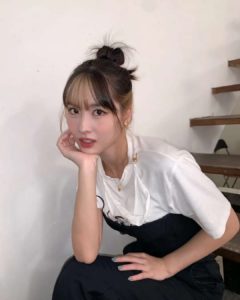 Ateez Wooyoung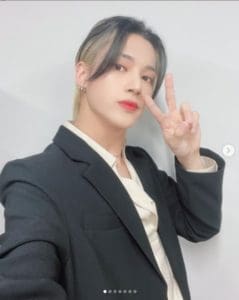 We can't choose just one, we want to try them all as soon as possible.
Feeling inspired yet? Tell us your favorite colour!