Here's everything that happened last week:
---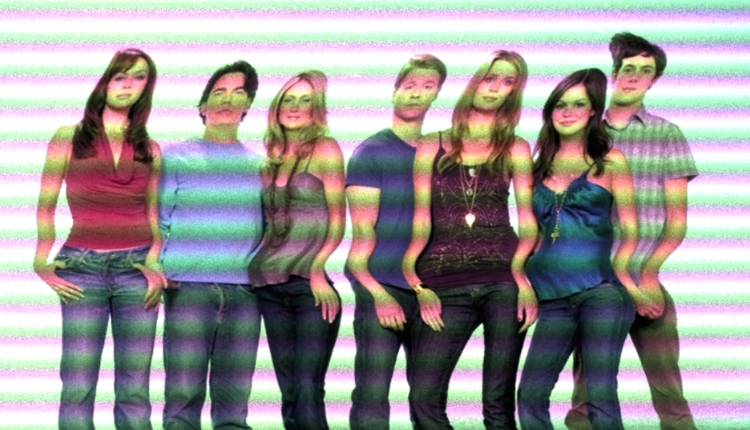 If you grew up watching The O.C. as a teen, then this guest personal essay is one you have to check out. Re-watching this show with a newer lens made us notice a few things and they're pretty important to point out.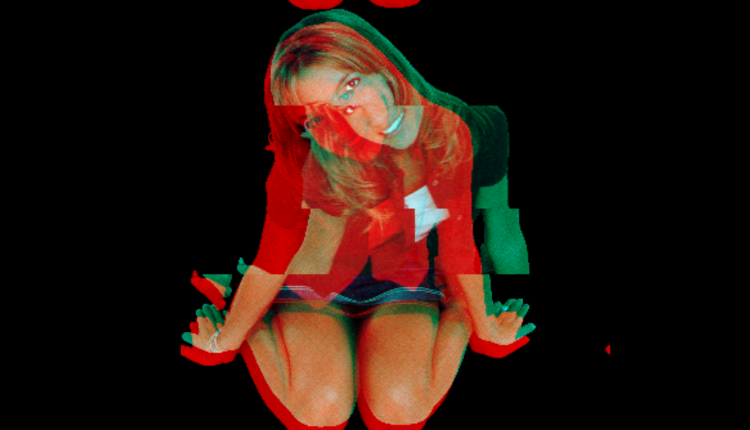 Britney Spears has been such a pioneer for pop music and an influence on many of the female pop artists we have today. But as we've seen lately with #FreeBritney, the singer's life and career have not been easy at all. In a guest personal essay written for United By Pop, we take a look at how we as a society were complicit in Britney Spears' conservatorship.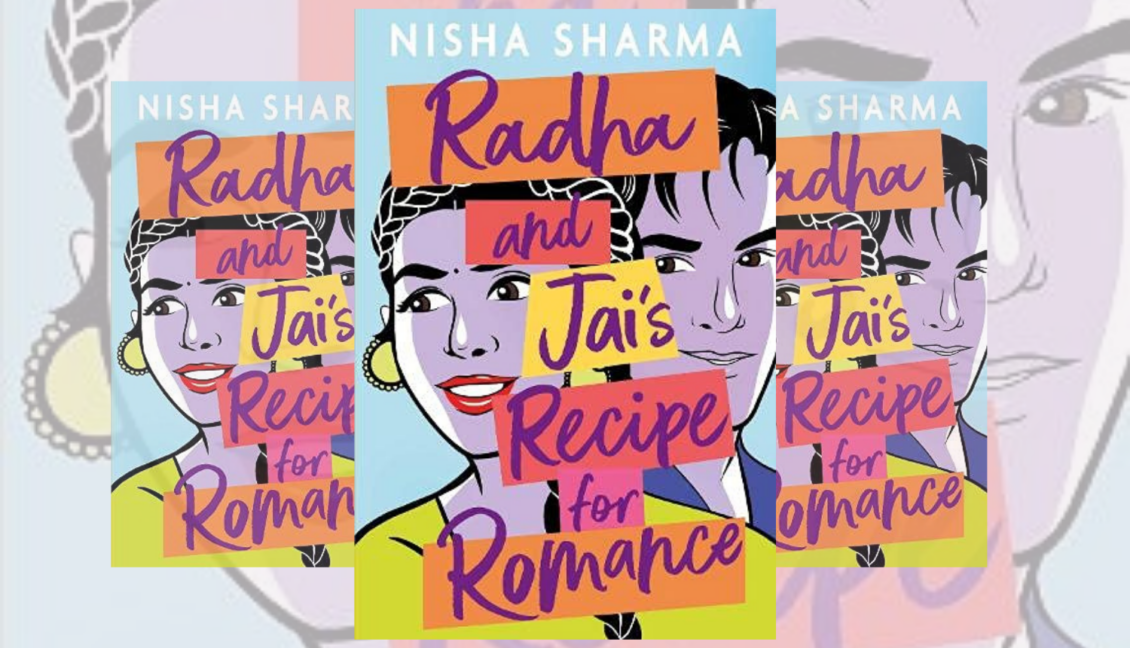 Nisha Sharma's newest YA book Radha & Jai's Recipe for Romance, is described as To All the Boys I Loved Before meets World of Dance and if this has you excited to check out, then look no further because we've got a giveaway for you to win 1 of 5 copies. Head on over to this post to check out all of the details regarding this giveaway!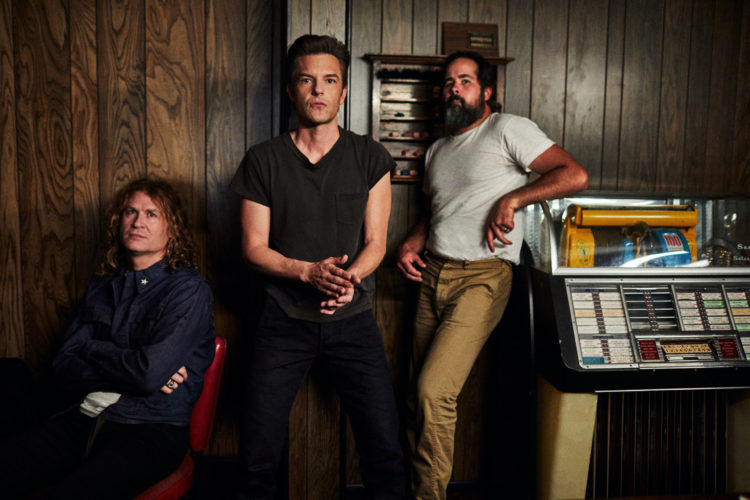 The Killers may be well known for their iconic song "Mr. Brightside" but the band released new music and it was with the release of their brand new album Pressure Machine. Telling the stories of a small town in Utah, the sense of community is at the center of this album.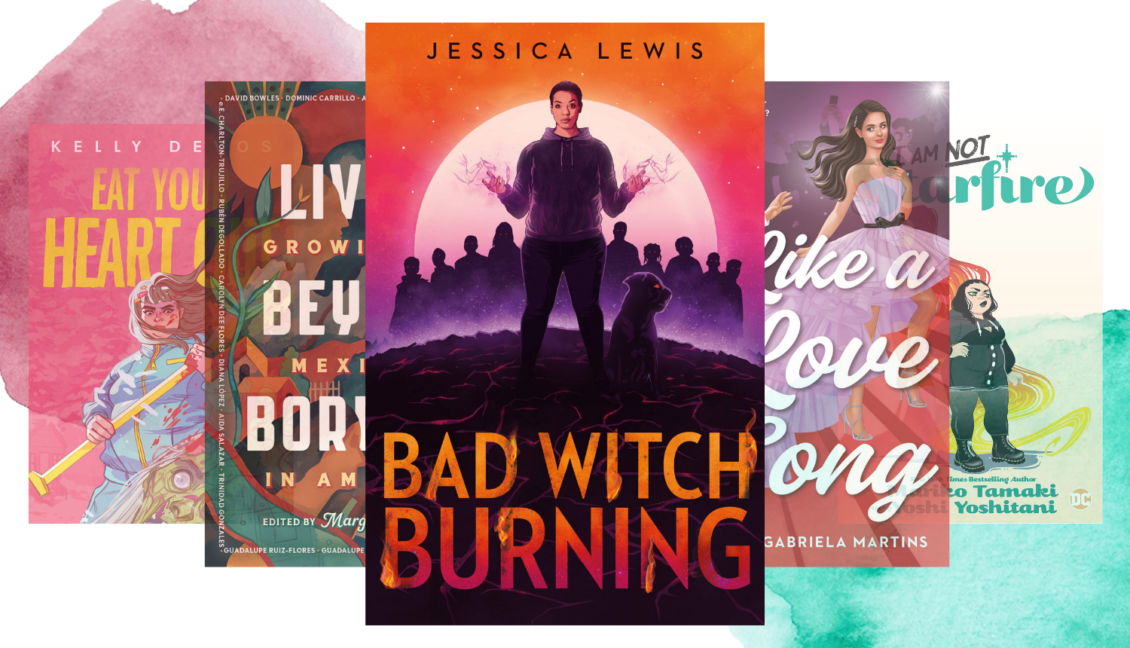 Looking to grow your summer book collection? Then this giveaway is one that you'll absolutely love. We've got the chance for you to win 1 of 5 book bundles that feature five summer must-reads from Bad Witch Burning by Jessica Lewis to Eat Your Heart Out by Kelly deVos. To find out which other books are in this giveaway and rules, head on over to this post!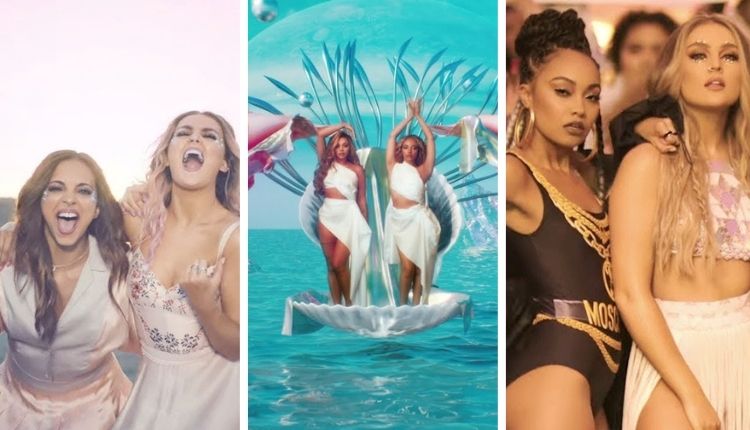 Last week we celebrated 10 years since the formation of Little Mix and in good fashion, we took a look back at their decade as a group and ranked their 30 best music videos. From "DNA" to "Wings," going back sure brought a ton of great memories.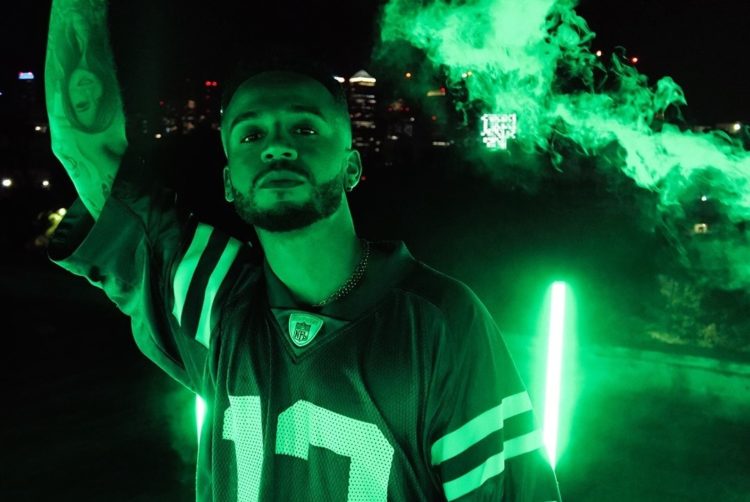 Aston Merrygold has been in the music industry for over a decade and with the release of his new single "Emergency," we got the chance to ask Aston a few questions about his new song and the future of his solo music. Check out the interview over at this post!
Here's some amazing news in music! Denis Coleman, The 202, and Here At Last announced a joint UK tour. To learn more about the artists and the upcoming tour, head on over to this post for all the details!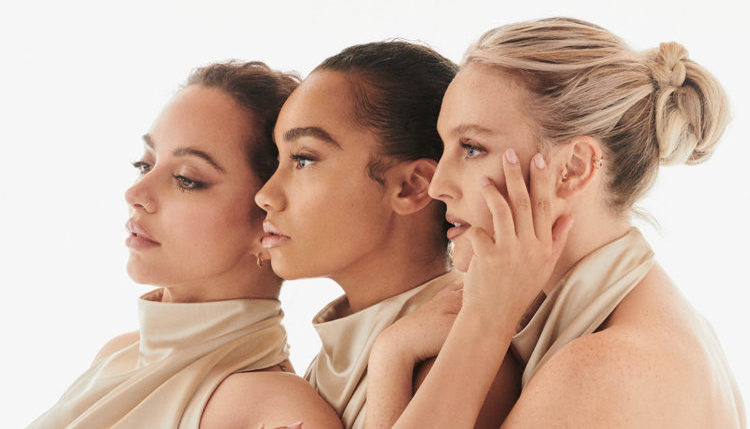 Last week, Mixers everywhere celebrated the 10th anniversary of Little Mix being put together as a group on The X Factor. In celebrating such a momentous journey, the group announced that they would be releasing a new album titled Between Us, which will feature their most successful hits.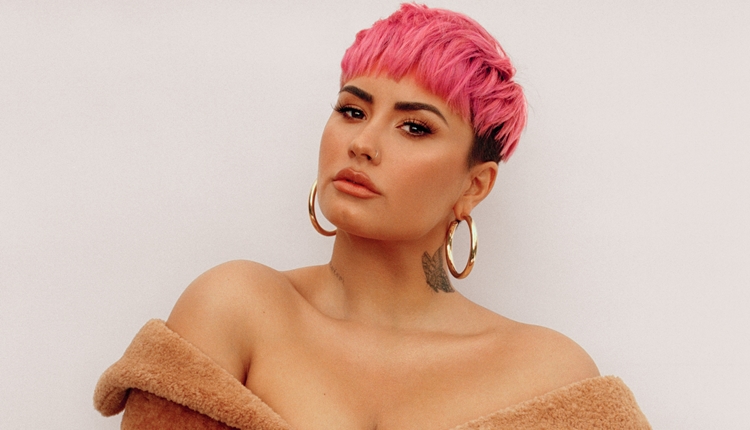 Last week, Demi Lovato turned 29, and in celebrating their birthday, we put together a roundup of some of their impressive achievements over the past 12 months. From hosting the People's Choice Awards to the release of their documentary Dancing with the Devil, we list them all!