Here's everything that happened last week:
---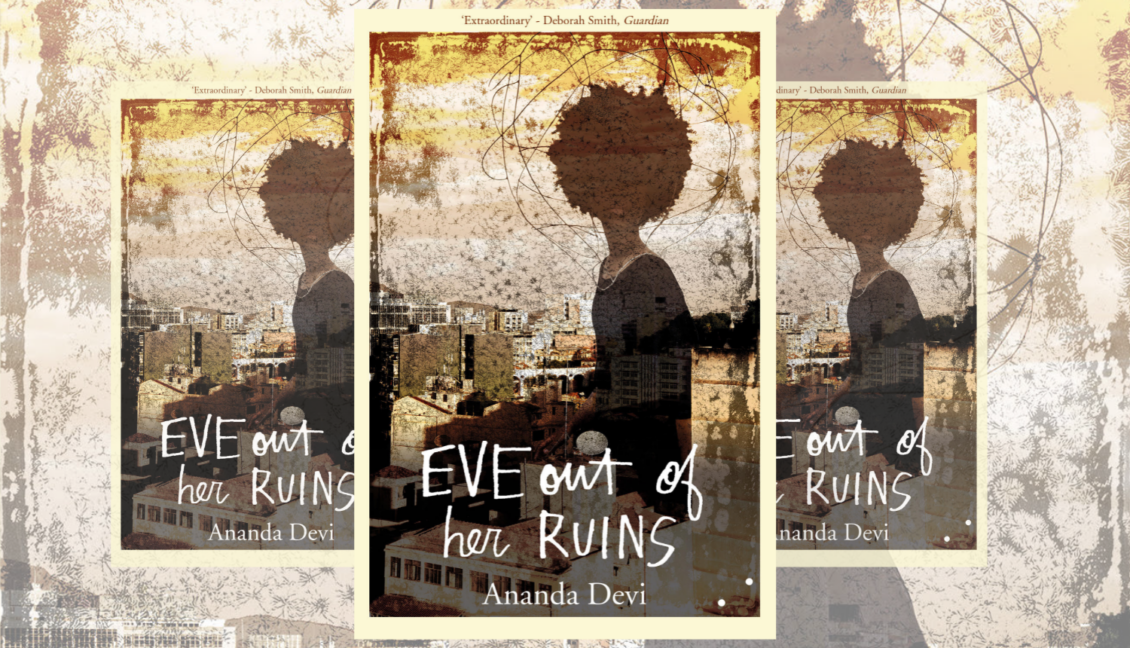 Eve Out of Her Ruins by Ananda Devi is a must-read that every book lover needs to get their hands on. Luckily for you, we've got three copies to give away. Head on over to this post to learn more about our giveaway!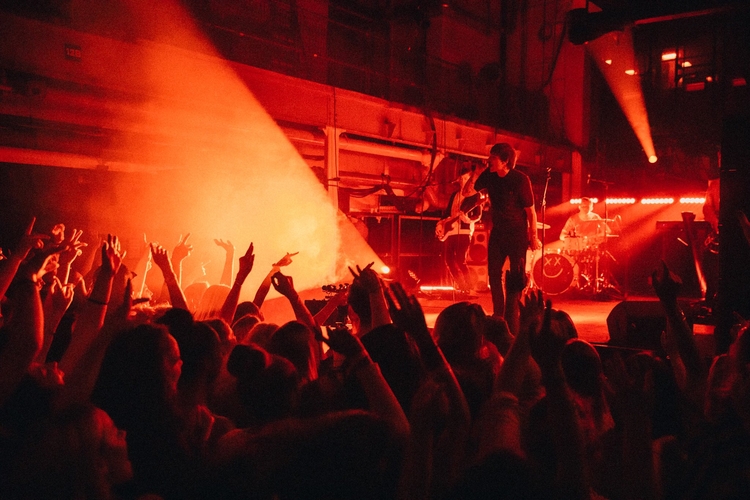 If there's one fanbase that is dedicated to their favorite artist, it's Louis Tomlinson's fans. Just last week, Louies came back with Kill My Mind Project to show their support for the opening track of the singer's debut album Walls. Learn more about this amazing project over at this post.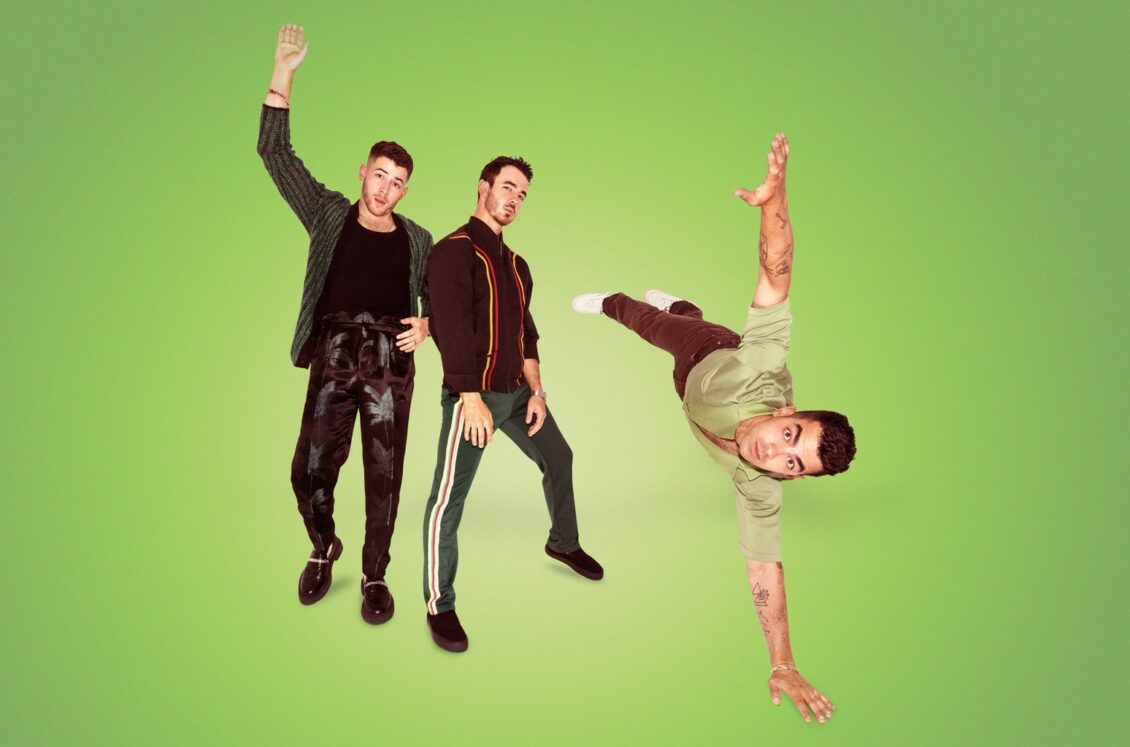 For those who are fans of the Jonas Brothers, so much happened last week. The band announced their new single 'Leave Before You Love Me,' they announced their Remember This Tour, and attended and performed at the Billboard Music Awards.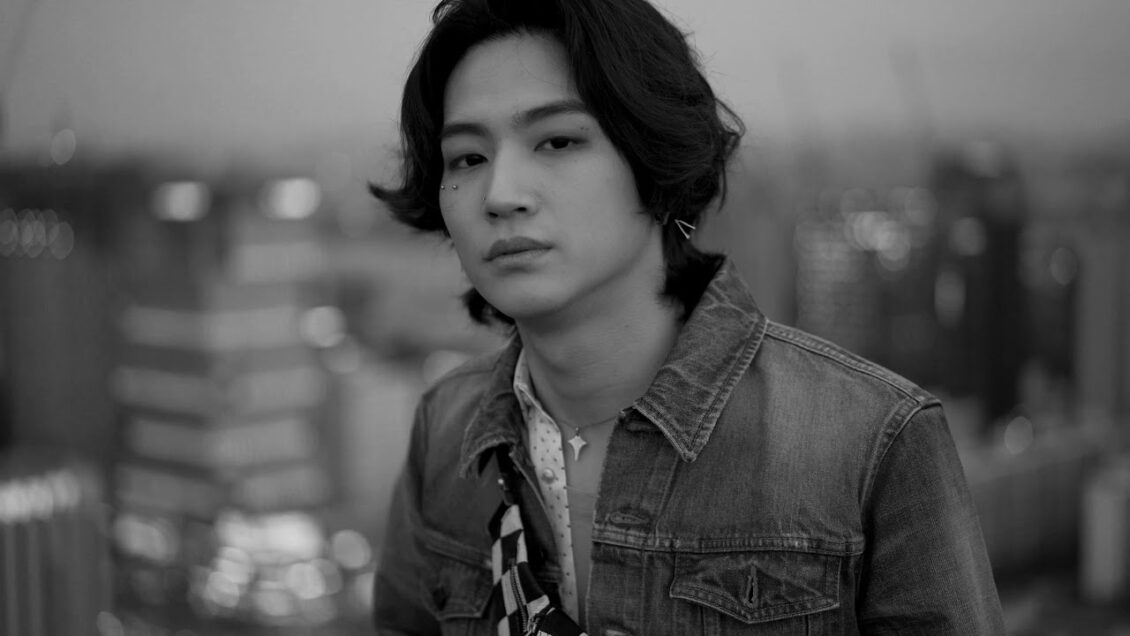 Here's an amazing accomplishment that happened last week! GOT7's leader and new addition to the Hip-Hop/R&B record label H1GHR Music, JAY B, debuted on two Billboard charts. Head on over to this post to learn more about JAY B's latest accomplishment!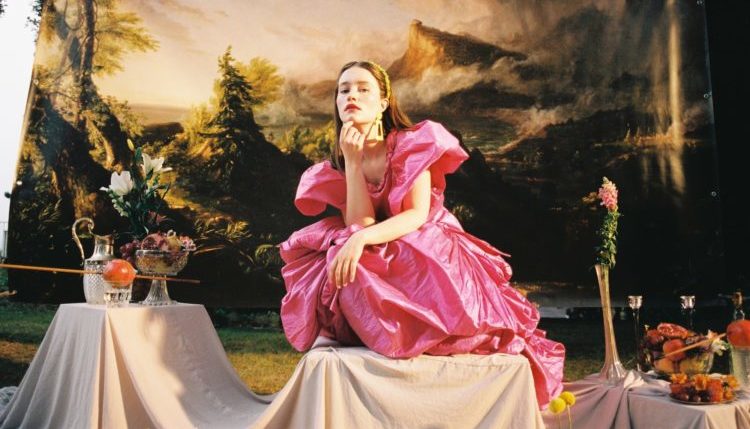 Last week, Sigrid released new music after two years and it was with her self-love anthem 'Mirror.' Even more, the singer dropped the music video as well and it is absolutely amazing. Head on over to this post to hear the song and to watch the video as well!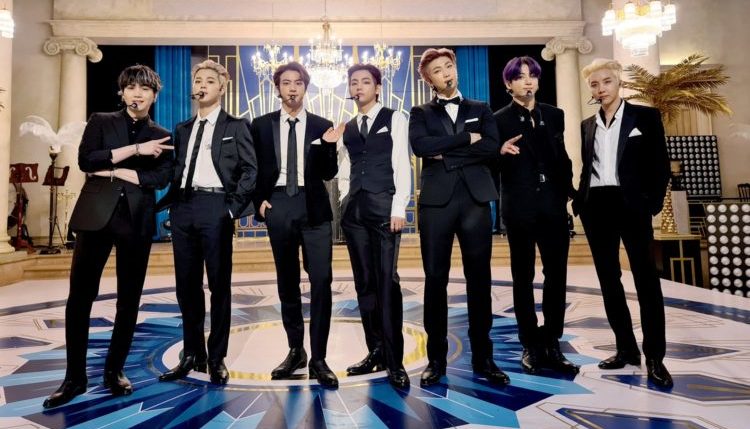 Less than a week ago, BTS dropped their single 'Butter' and it began to already break records. And last week, we took a look at which records they were breaking. From breaking their own record with the most-viewed YouTube music video by a K-Pop group to Spotify and radio records, we covered it all. Learn more about it over at this post!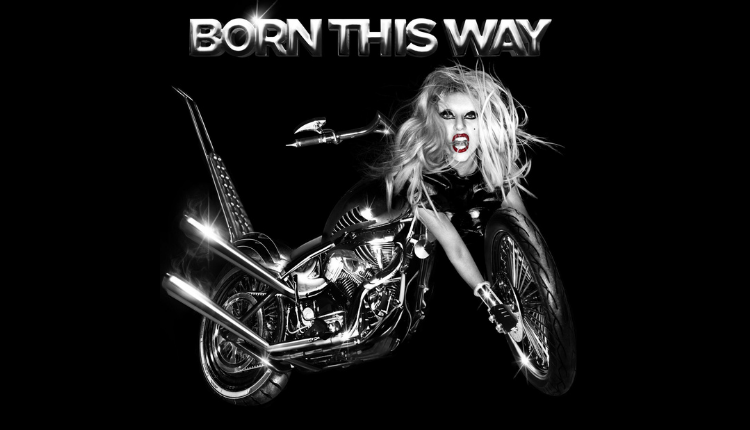 A major milestone happened last week and that was with the celebration of the 10-year anniversary of Lady Gaga's second studio album Born This Way. Take a look back at the singer's beginning but also the success she received after releasing this album.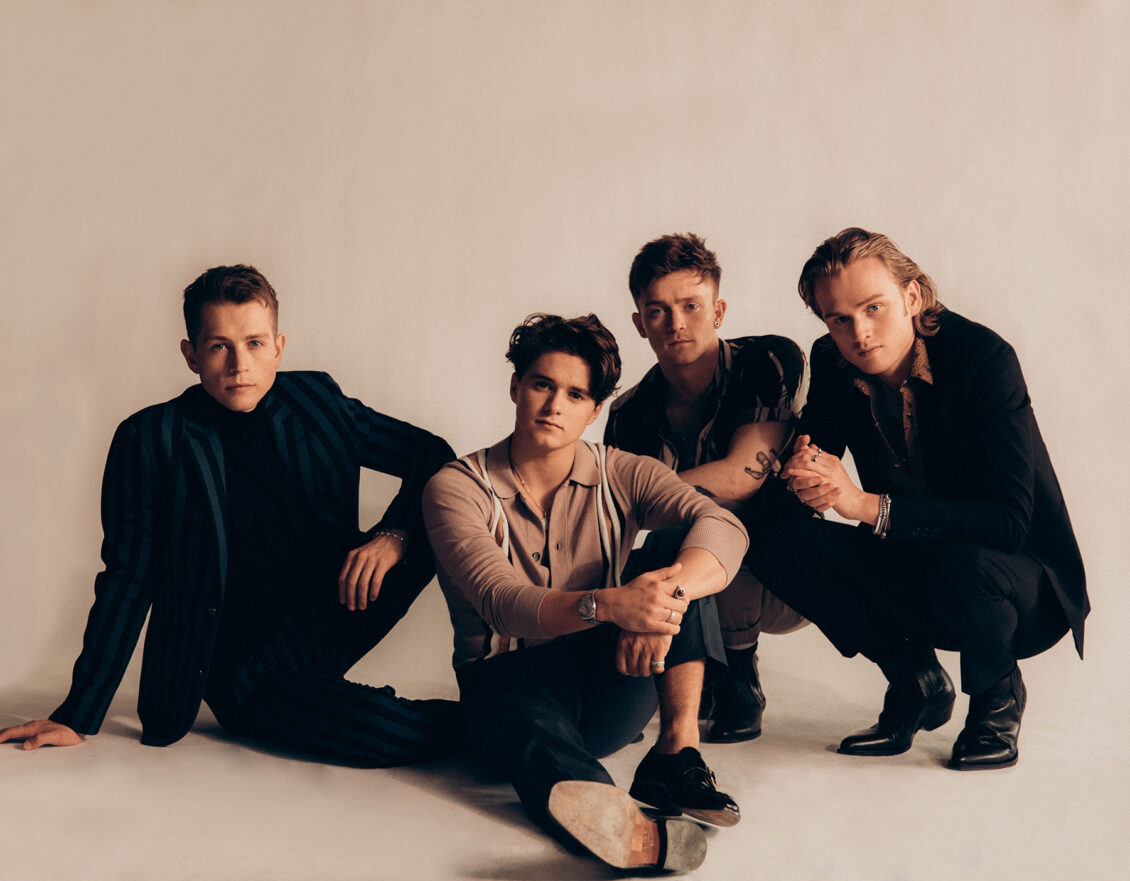 Here's something that many fans of The Vamps will enjoy. Last week, the band announced that they have new music underway, only months after their last release back in October. Keep your eyes and ears peeled and in the meantime, learn more about their latest announcement over at this post!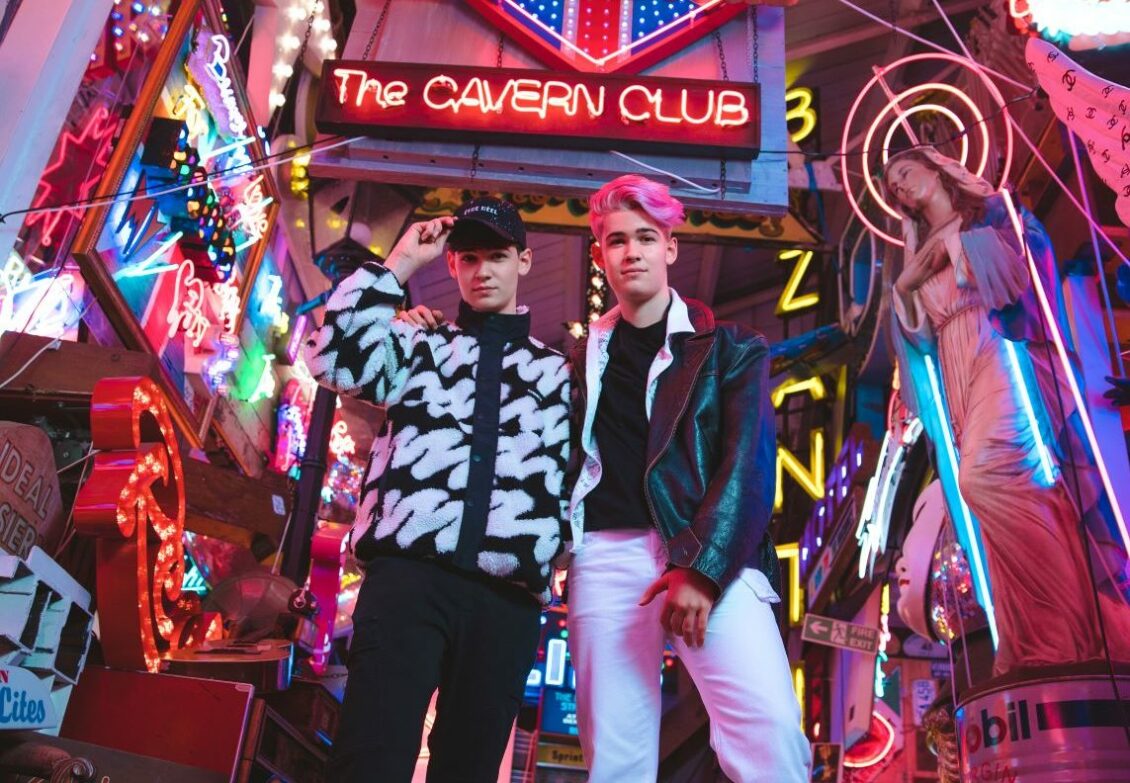 Last week, twin brothers Max & Harvey dropped their new single 'Lonely.' A pop-rock song that reflects on the duo's hardships when it comes to relationships and commitment, this is one you have to check out. Hear the new song and watch the video for 'Lonely' over at this post!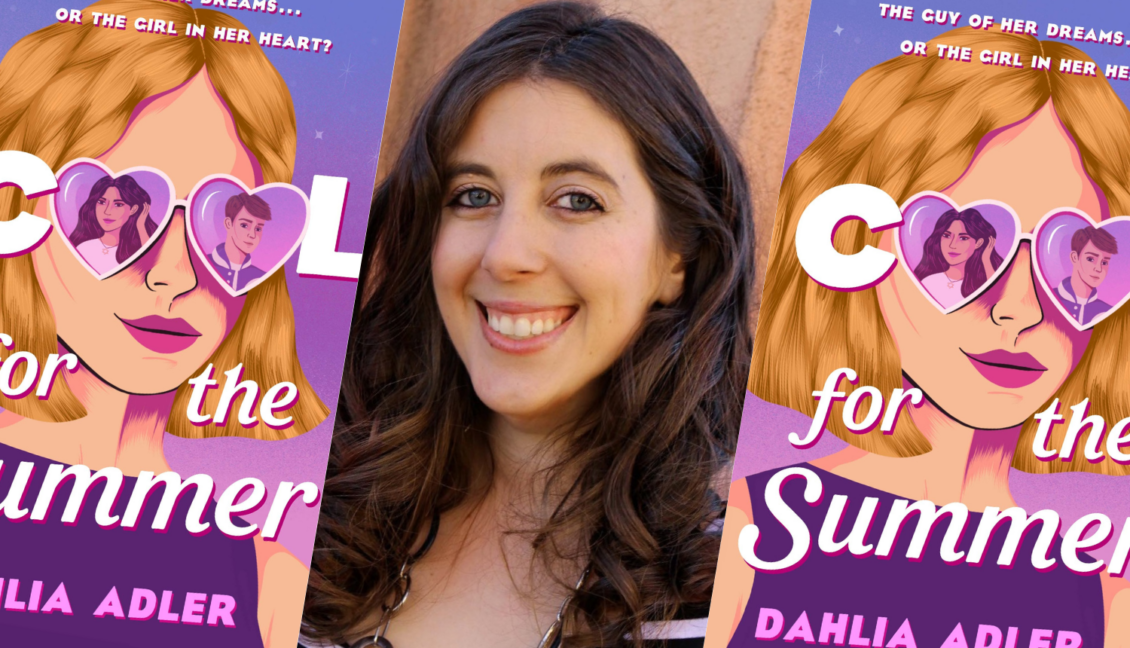 If you had the chance to read Dahlia Adler's new YA novel Cool for the Summer and became a fan of the writer, then this is a post you have to check out! In an interview with United By Pop, Dahlia discusses her new book and much more.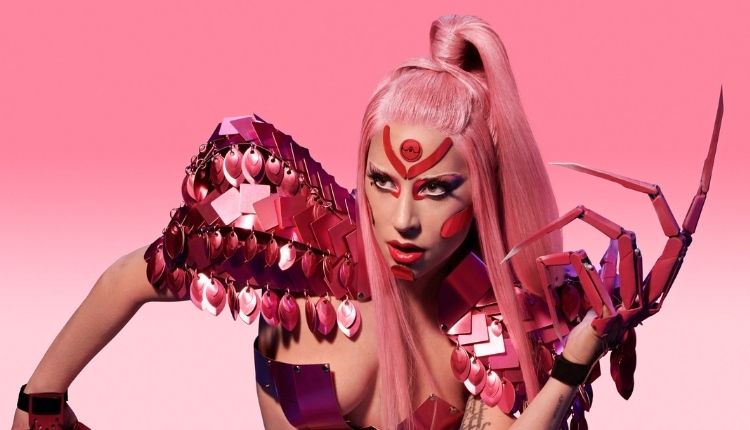 There was another album anniversary that we celebrated last week and that was again with Lady Gaga's own Chromatica. Becoming the singer's sixth studio album, we take a look back at the singer's Chromatica era and all its glory. Read all about it over at this post!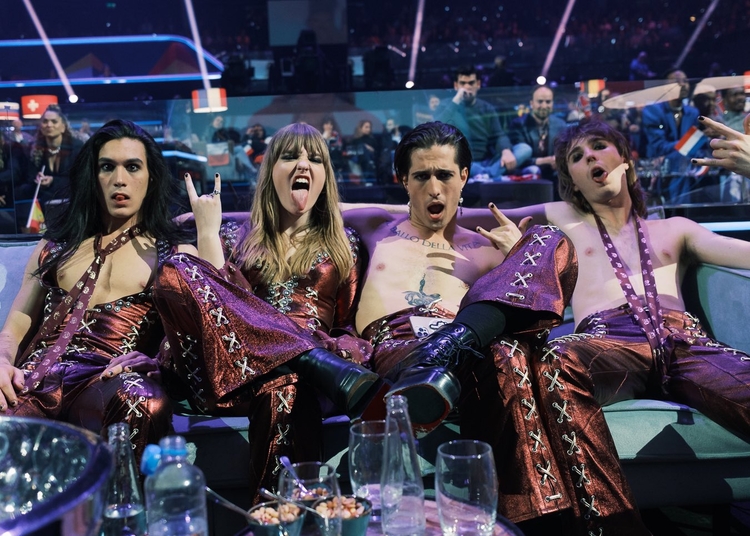 Last week, those who watched the final of Eurovision Song Contest 2021 saw the award going to Italy's own Måneskin. Take a look at the band's win and learn more about them and their music at this post!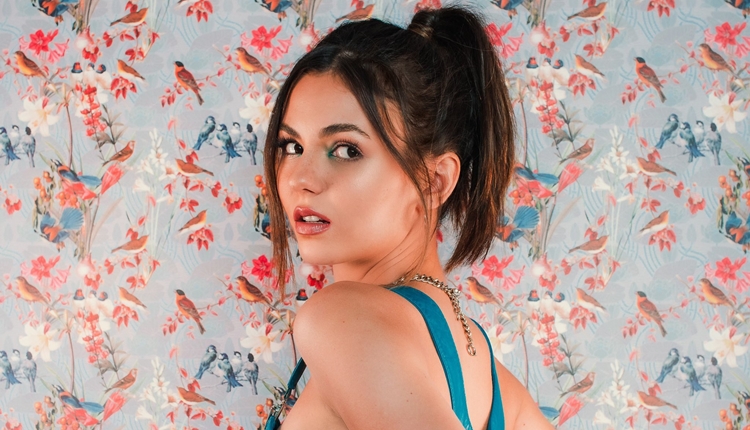 After seven years of focusing on acting, Victoria Justice made her music comeback in December with her single 'Treat Myself', and then in February, she released her other single 'Stay.' Now, she's released another song and that's with her new single 'Too F*ckin Nice.' Hear the song over at this post and more!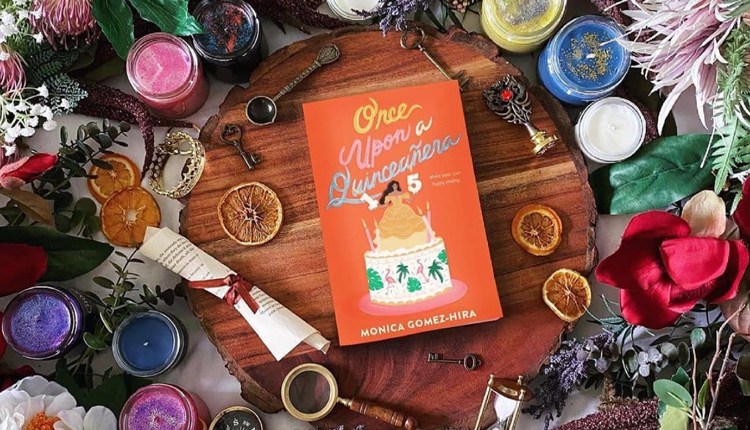 For those who read Monica Gomez-Hira's debut YA novel Once Upon A Quinceañera, we've got a fun quiz for you to check out. Head on over to this post to see which high heels you'll get when picking your favorite quinceañera dresses.