On February 28th, Lady Gaga unveiled her new newest single, "Stupid Love," which will be part of her new upcoming album named Chromatica (available April 10th).
https://twitter.com/ladygaga/status/1234524574802333698?s=20
Kindness Punks, if you were looking for a new song to dance non-stop, "Stupid Love" is the answer. The song makes us dance, and it is an affirmation of love and positivity, but the video is out of this world (literally). It has MadMax and futuristic vibes – but make it chic!
This single has an irresistible beat to dance or bop your head to. The whole video keeps you wanting for more, but what makes it even more iconic is the fact that it was entirely shot on an iPhone 11.
"STUPID LOVE"
THE NEW SINGLE & MUSIC VIDEO
OUT NOW: https://t.co/hLtxNCiuJw#StupidLove #ShotOniPhone pic.twitter.com/QLF3Cx1mcw

— Lady Gaga (@ladygaga) February 28, 2020
Undoubtedly, Lady Gaga knows how to break the internet, and some collab rumors might do the trick. Ariana Grande and Blackpink? Sign us up.
Did you guys see on Instagram how Ariana Grande has liked almost all of Gaga's posts about Stupid Love and Chromatica

— GM ❾❻ (@gagamonster96) March 2, 2020
ARIANA AND BLACKPINK ON LADY GAGA'S ALBUM?
WHAT DOES THIS MEAN ??? pic.twitter.com/ZhhxdunCDl

— ℓ ❤ (@lisacursed) March 2, 2020
There is nothing 100% sure, but we all know if we do get these collabs, we wouldn't know how to act. Hopefully, these rumors are true, but there is nothing we can do than dream and hope.
Now we can't wait any longer to hear Chromatica. Will it break all the molds on her older albums? What is Chromatica? So many questions left with no answers! But we know that this new concept will be: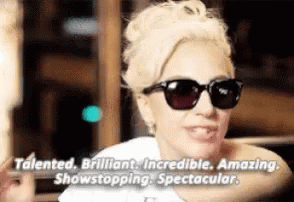 She also announced the Chromatica Ball, a small six-show tour in July and August that stops only in Paris, London, and North America.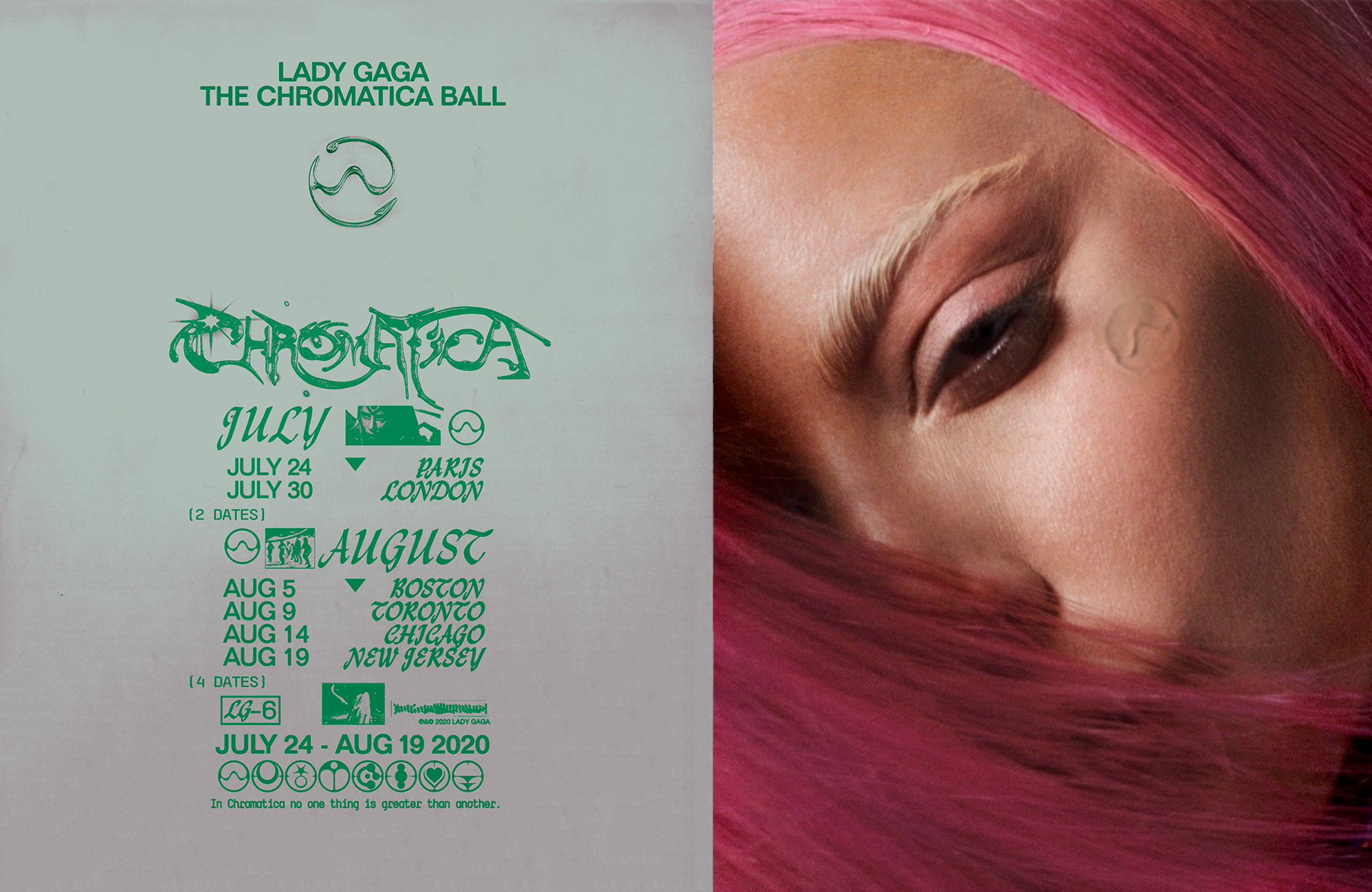 What do you think about the music video, song, and tour? Are you excited? Let us know down below and tweet us at @UnitedByPop.