This post is sponsored by Penguin UK.
More often than not, fans are overlooked, made fun of and criticised. That's not the case with Ava Eldred's fantastic 'The Boyband Murder Mystery'. Not only is it packed with mystery, but it's also about fangirls, the relationships made and how we become who we are because of the things we love.
If you're still wondering if you should pick up a copy – here are five reasons you need to read it.
You'll see yourself in the book as a stan of any artist of celebrity
The Boyband Murder Mystery centres around Half Light and their fans Harri and Jas. Whether you're part of ARMY or a Directioner at heart, there are situations and feelings that only a fangirl could relate to within the story. Super sleuthing to find something out? Check. Making lifelong friends with other fans you met via the bands' online community? Check. This whole book really made us feel seen.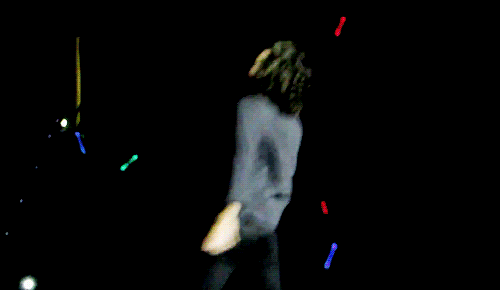 It's an emotional read
From the title you might be fooled into thinking it's based solely around a whodunnit mystery, but at its heart, The Boyband Murder Mystery is a love letter to all the boybands we worship – past, present and future – and the special bonds they bring us.
Strong female leads
There's something invigorating reading books with such strong female leads. You'll instantly be hooked into Harri and Jas' storyline and see their love for each other seeping through the pages. There's no doubt that they would support each other through anything, even when things weren't looking that positive for their favourite band – their connection was a delight to read.
It showcases the true power of fandoms
It goes without saying that fandoms are often overlooked – you only have to look at how K-Pop fans in the US disrupted Donald Trump's campaign trail. The Boyband Murder Mystery showcases the power of a fandom and how the fans make the artists they adore so much.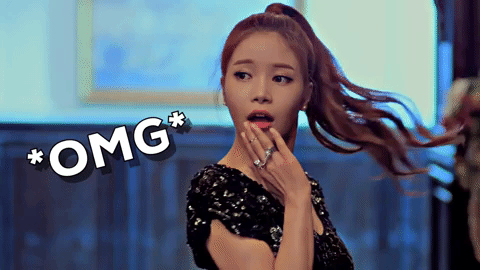 The gig scene transported us back to 2019
You know when you read something and it immediately brings back some of your fondest memories? Ava captured the emotion, atmosphere and sheer feelings of a concert. It's been a while since we set foot in a full capacity venue, but reading this really transported us back there – we could almost feel the bass pumping through our chest!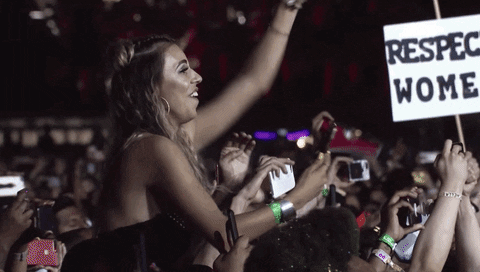 Ava Eldred's The Boyband Murder Mystery is available to buy everywhere now. Why not grab a copy here?