11 last-minute activities for One Direction's 11th anniversary
For busy people like me who didn't have time to organise anything.
Holy sh*t. It's the 23rd already tomorrow – that means that One Direction's anniversary is TOMORROW. In between work and other obligations, I have had NO time to prepare anything in advance. If you're looking to celebrate the iconic band's 11th anniversary, here are 11 things you can do tomorrow with minimal preparation time.
1. Make cocktails
There are so many cocktails you can make that are inspired by the One Direction guys. For example, make a watermelon- or cherry-flavoured cocktail to honour Harry, a black-and-white-coloured cocktail for Niall, or a red one for Louis…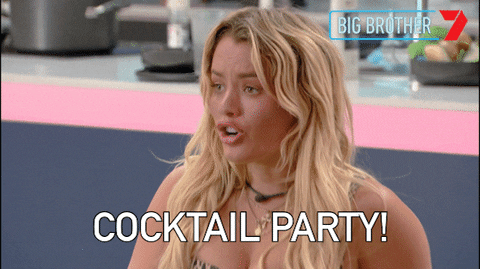 2. Bake a cake
Honestly, what is an anniversary without a cake? Even better, a One Direction-inspired cake? The possibilities for these are endless as well… making little One Direction figurines out of fondant, make cupcakes with the 1D logo on them, or make a five-layer cake to honour all of the members!
3. Movie Marathon
I've tried this one before, and I can truly recommend it — but only if you're up for an emotional roller coaster. Start with Up All Night, then watch This Is Us, and then Where We Are. The only preparation you will need to do is buy some snacks (or the ones you've baked) but hey – that's the whole evening planned!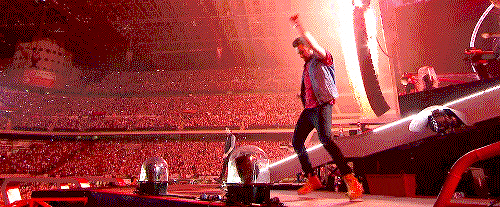 4. Music Marathon
Similar to the previous tip, you can do a music marathon. Listen to all the albums back to back, have a dance party alone in your room, and watch all of the boys' music videos! It will help with their streams and you're guaranteed to have a fun day having a private concert in your room!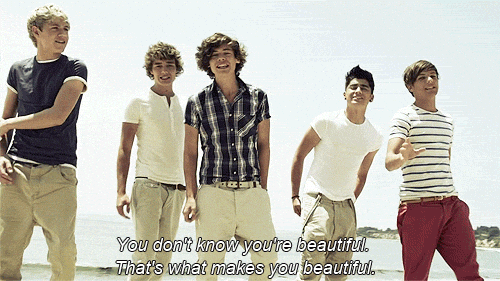 5. Buy Merch
Okay, okay, I know this isn't a big celebration activity, but there are so many cute One Direction things you can buy on Etsy or RedBubble to satisfy your cravings for new One Direction merch! Retail therapy is the best therapy – am I right? You can also scour the internet and try and find the most obscure piece of One Direction merch (I'm talking scooters, tissues, all that stuff). If I'd ever find a One Direction-themed couch, I'd totally redesign my house décor to match with it.
6. Kahoot
Gather some friends (in real life or on Zoom) and try to beat each other to the One Direction Kahoot you've made! If you are not able (or too lazy) to make one, you can find a lot of them on Kahoot itself!
7. Refresh the One Direction website
REFRESH NOT REPLAY!! Listen, last year was… definitely something. We expected a whole lot and got a website, but the 11th time is a charm, hopefully. We might get some exclusive things, so recycling the website might be a good idea….
8. Rewatch all of the videos
No, I am not talking about watching all of the music videos. I am talking about all the video diaries, all of the Pokemon diaries, all of the find the phone videos…. Hold on – I'm going to go do that right now. I don't need an anniversary for this.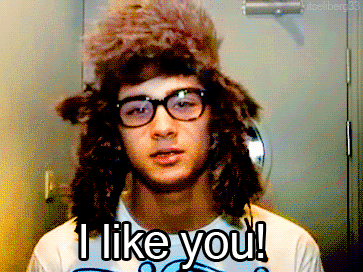 9. One Direction board game
If you have an online service that delivers the next day, definitely go to that website RIGHT NOW and order any One Direction board or card game you can get your hands on. You don't even need any One Direction friends for this; just ask whoever is in your house to join you!
10. Wear One Direction merch
If you already have loads of (old) One Direction merch laying around, try and make it one of the best outfits you've worn so far. Some 1D shirts can actually be found on vintage markets for quite a hefty price, so you can definitely wear your Take Me Home tour shirt that you haven't worn since 2017.
11. X Factor
To really, REALLY, celebrate One Direction's anniversary, the best thing you can do is do an X Factor marathon of their year. Start with their auditions, all the way to them going to the finale. Honestly, thinking of where they are all now and then watching back to the X-Factor clips is insane.
Are you planning to do one of these activities tomorrow? Or have you planned something else? Let us know in the comments!