One Direction decorations that every household 100% needs
Because every household should have a Harry Styles themed stuff in their inventory!
Recently, I've moved out of my parental home where I only had my own bedroom to decorate. Now that I have a whole flat to myself (and well, my roommates), we have to think about how we are decorating the house. Luckily for all of us involved, we are all One Direction stans. But since we are officially "adults" now, there should be a discreet way to integrate One Direction into our home without making it a shrine. Here are some really cute One Direction themed decorations you can buy without having a throwback to your room in 2011!
Lyrics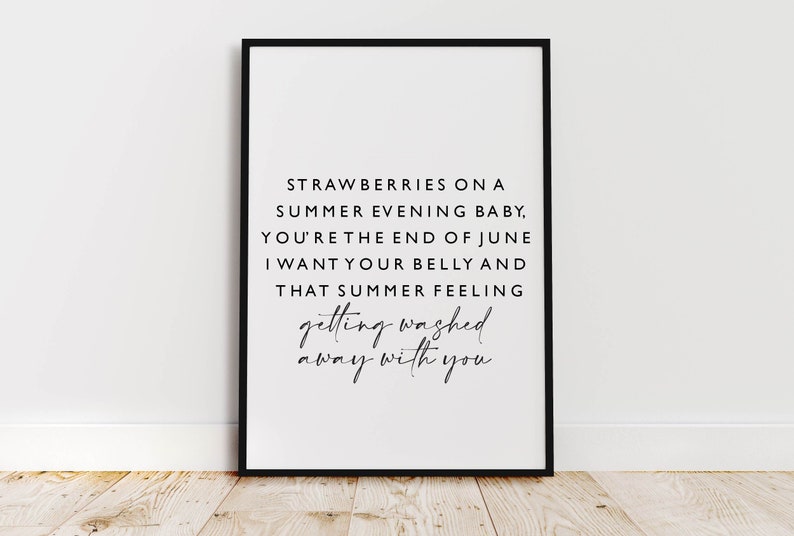 If you have a favourite One Direction song you want to commemorate, the perfect way to display this in your home is to print out your favourite lyric! You can either buy one on Etsy, or you can make it yourself by downloading pretty fonts on Dafont and create one yourself! Let your imagination go crazy.
Vinyl Display
Display your prettiest vinyl with either a shelf or command hooks; but if you put some of your One Direction records on there, it will definitely look so much better! You could also get special vinyl, like Harry's pink one, you can display the vinyl itself as well with frames like this. Perfect to not only display your immaculate music taste but also your collection!
Album Art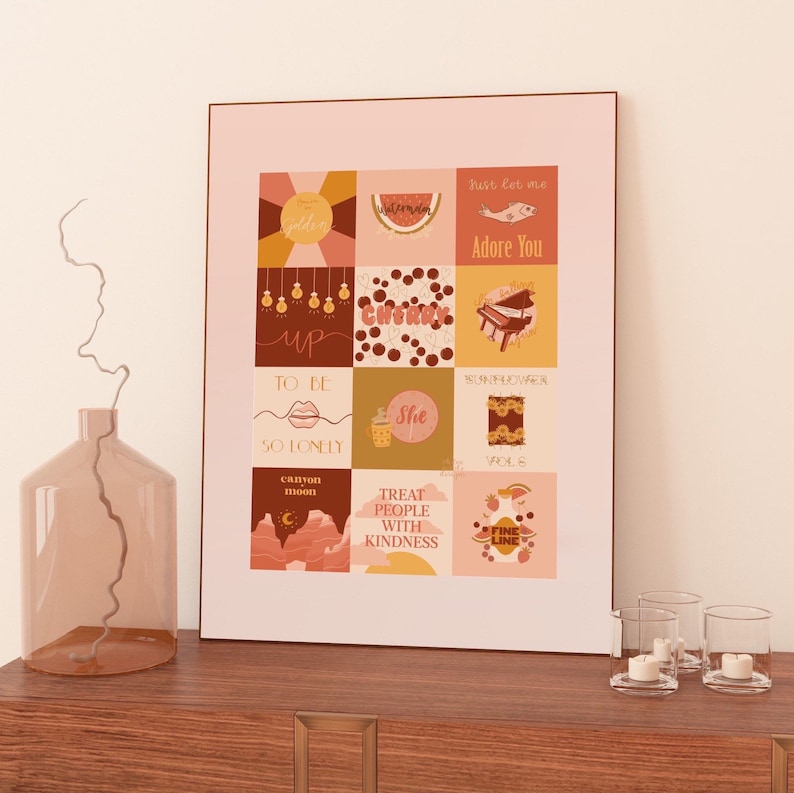 If you go on Etsy, you could find some incredible art by fans. For example; this one! It will give a nice touch to your living room, and it is really pretty. Or you could take a look at this cassette poster! Or if you feel like making something yourself, you could create something yourself, with canvas and thread for example; and make an embroidery!
Polaroids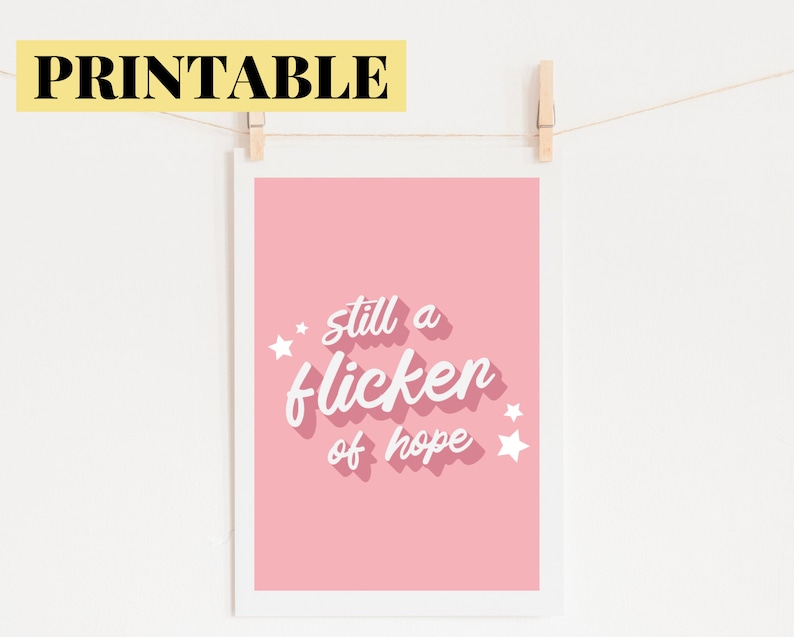 Polaroids have always been in style. There is so much you can do with them. If you don't want to put their faces on them, you can always go for lyrics of all the songs of your favourite album(s)! You can also order a lot of polaroids if you want to create them yourself. Honestly, who needs wallpaper when you can make your whole wallpaper out of lyrics?
Stickers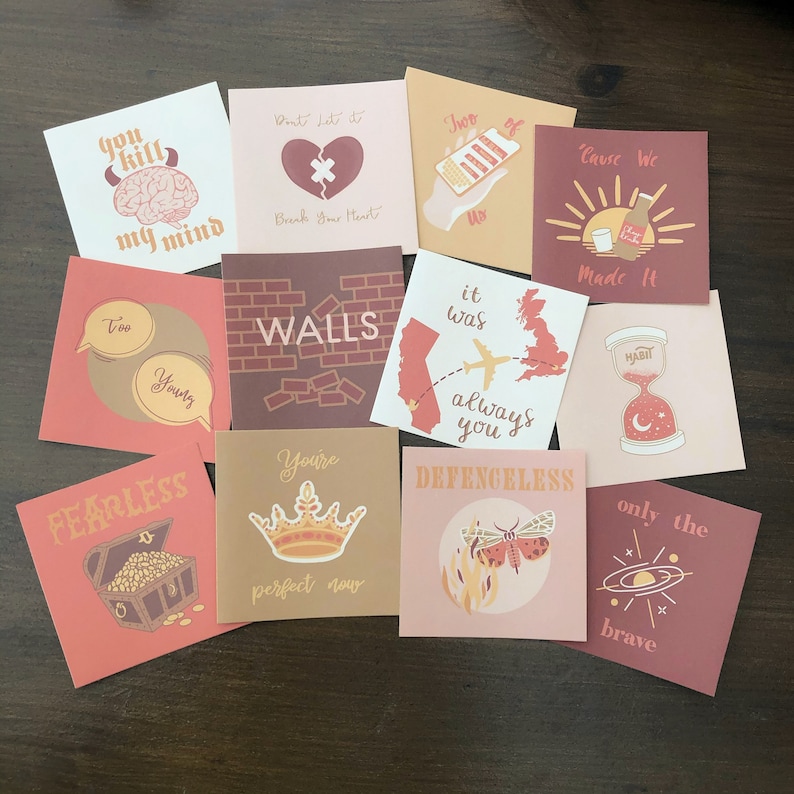 You could use this for your laptop as well, or anywhere you want to put stickers on. These Louis stickers are beautiful! Or you could decorate your door, your wall, your desk….
Song Posters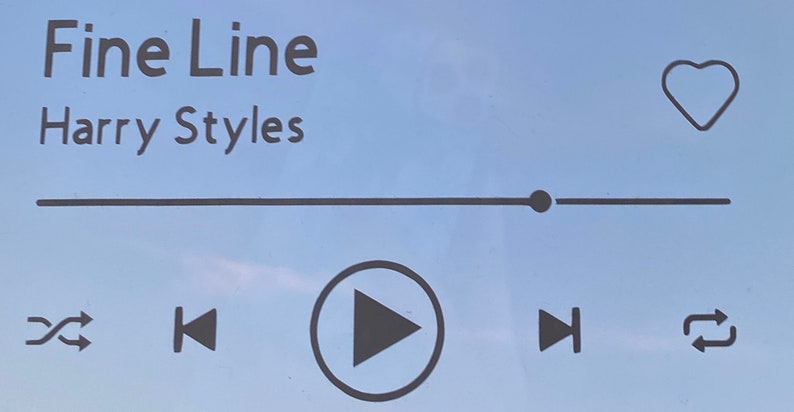 Just like album posters, you can also buy song posters! You can customise this as much as you want! If you have a favourite song and don't want to print out the lyrics, this is a perfect one! You can make as much as you like, and alas! You have your whole wall covered.
Trinket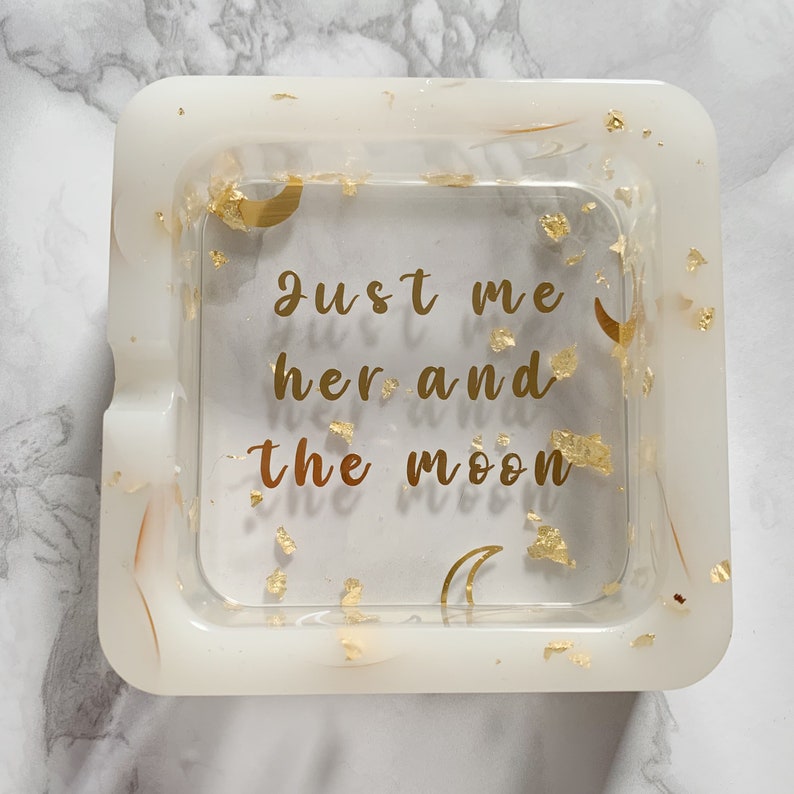 This does not need any introduction; this would be so cute as a jewellery holder or to put on display! Or you could hang this up on your wall? Endless possibilities.
There are so many other options. What are your ideas?