Tom Felton announced to star in new play
Tom Felton is set to star in brand new play A Child Of Science.
Last week, it was announced that Harry Potter star Tom Felton has joined the cast of a brand new play A Child of Science. The world premiere of the play will take place at the Old Vic Theatre in Bristol, UK.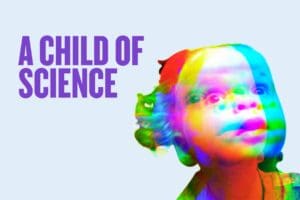 Gareth Farr's A Child Of Science will take residency in the theatre from 5th June to 6th July, with Tom Felton starring. Last summer Tom, who played Draco Malfoy in the Harry Potter series, starred in the extremely successful 2:22 A Ghost Story in London's West End, which also happened to be his theatre debut.
A Child Of Science is loosely inspired by a true story around the invention of IVF and the first IVF baby. It features characters based on real-life people, as well as some thought up characters. It has been described as a "celebration of life".
Tickets for A Child Of Science go on general sale at 10am this Thursday.