Here's everything that happened last week:
---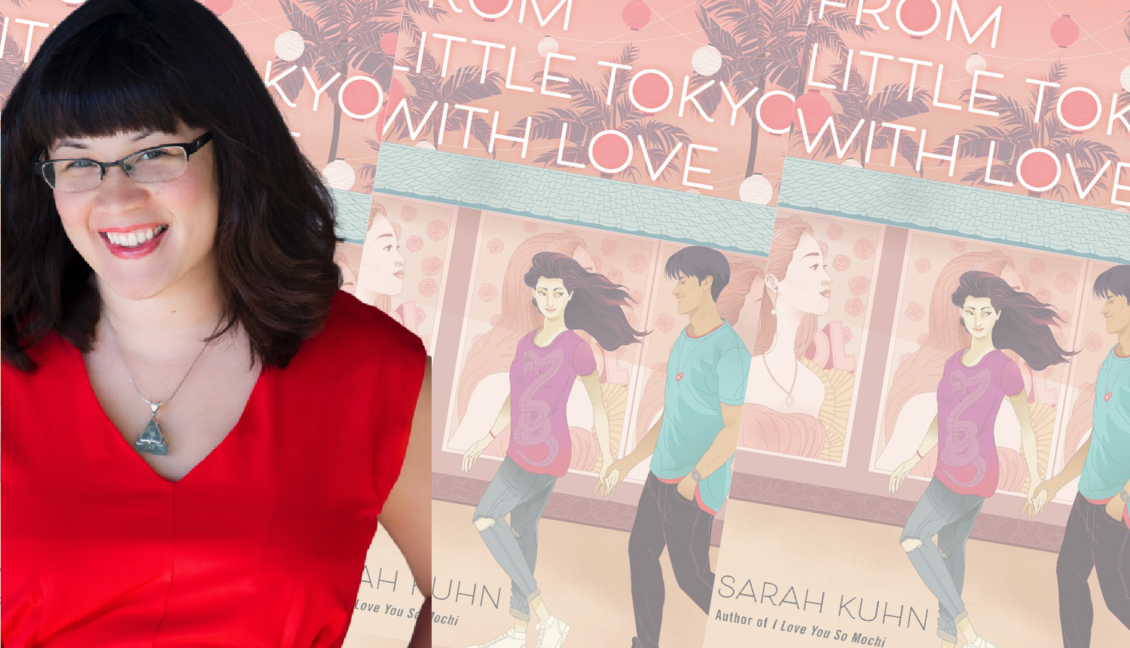 For all book lovers out there and are a fan of Sara Kuhn, then we have something special for you. Last week, we got the chance to interview Sarah and talk to her about all things angry girls, biracial representation in YA, upcoming projects, and her new novel, From Little Tokyo, With Love. Check out the interview over at this post!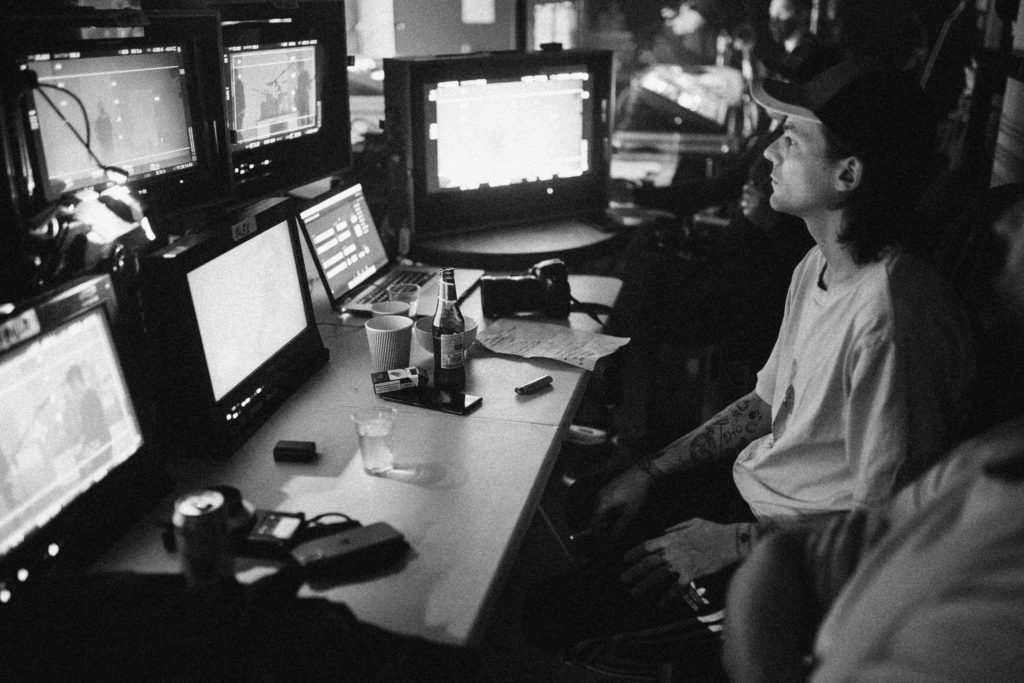 Last week, fans of Louis Tomlinson got some exciting news and saw their favorite artist signing with BMG — one of the fastest-growing labels in the UK. To read more about this exciting news, head over to this post to learn more about the British singer's latest accomplishment!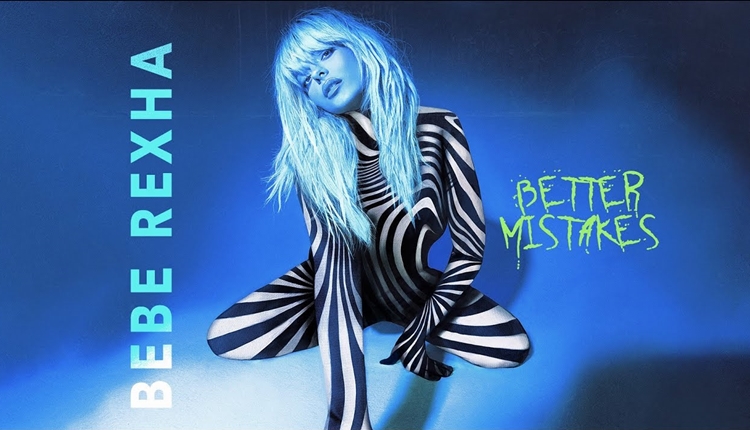 In celebrating the release of her highly-anticipated sophomore album, Better Mistakes, last week, Bebe Rexha threw fans a global party with her virtual concert 'A Night with Bebe Rexha: The Better Mistakes Livestream Concert.' Head on over to this post to learn more about the event and to read our review!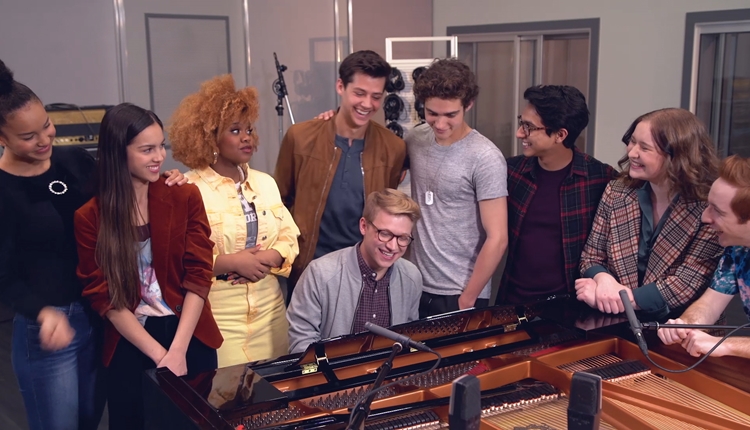 In celebrating season two of the Disney+ series High School Musical: The Musical: The Series, we've created a quiz for you to see which character you are most like. So, are you more Nini? Or are you more Ricky? Take our quiz to find out!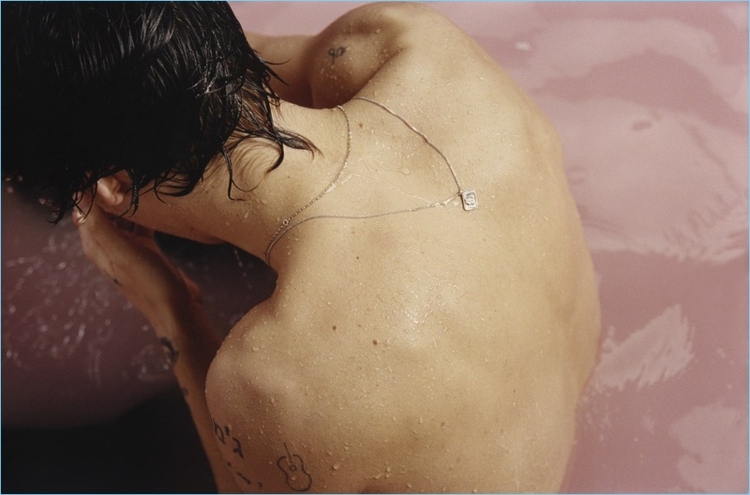 Last week we also celebrated the fact that Harry Styles' debut album was released four years ago. Take a look back at some moments when Harry released his first solo record over at this post!
In a guest post written for United By Pop, William Hussey, author of The Outrage, writes about growing up in a traditional part of England, first discovering examples of queer romance in writing, and of course, the importance of LGBTQIA+ representation in romance. Read this amazing piece over at this post!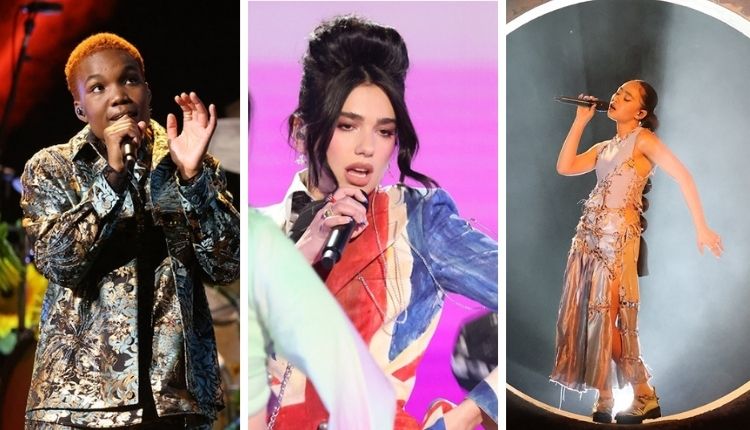 Last week many watched the 2021 Brit Awards and watched as their favorite artists took the stage. But if anything, the performances were the highlight of the night. We took the liberty of ranking each performance from "hm, better luck next time," to "I would rewatch this every day for the rest of the month."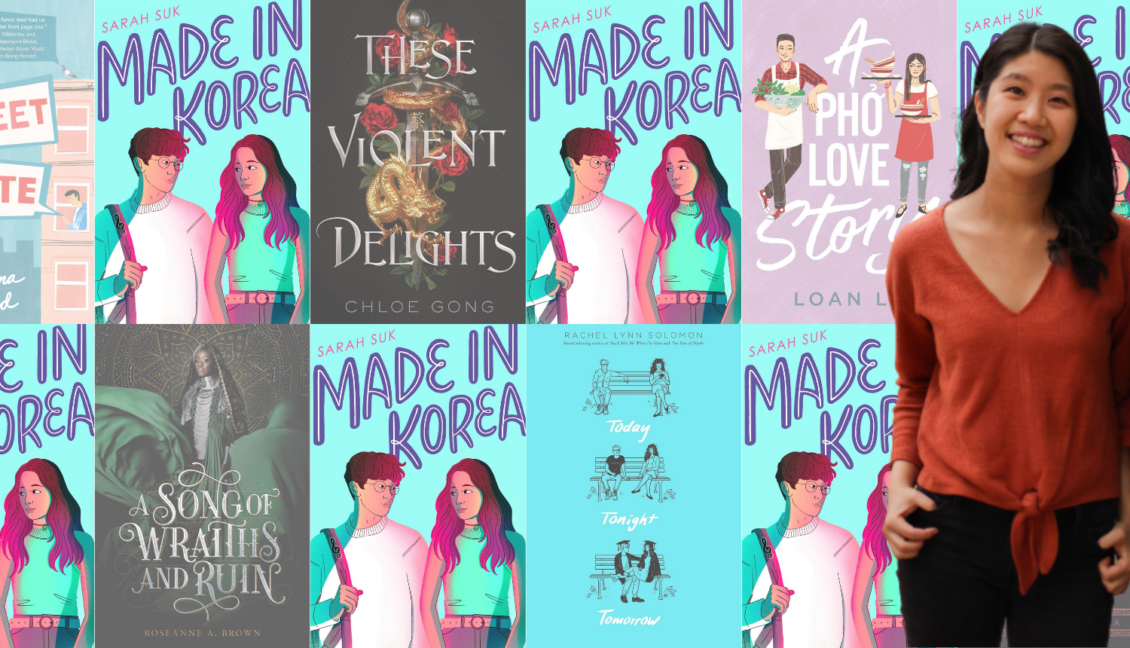 In another guest post written for United By Pop, Sarah Suk, author of Made in Korea, created an amazing list for us that shares six must-read YA rivals to lovers stories. So, if you're a sucker for a good rivals to lovers trope, head on over to this post to read Sarah's list!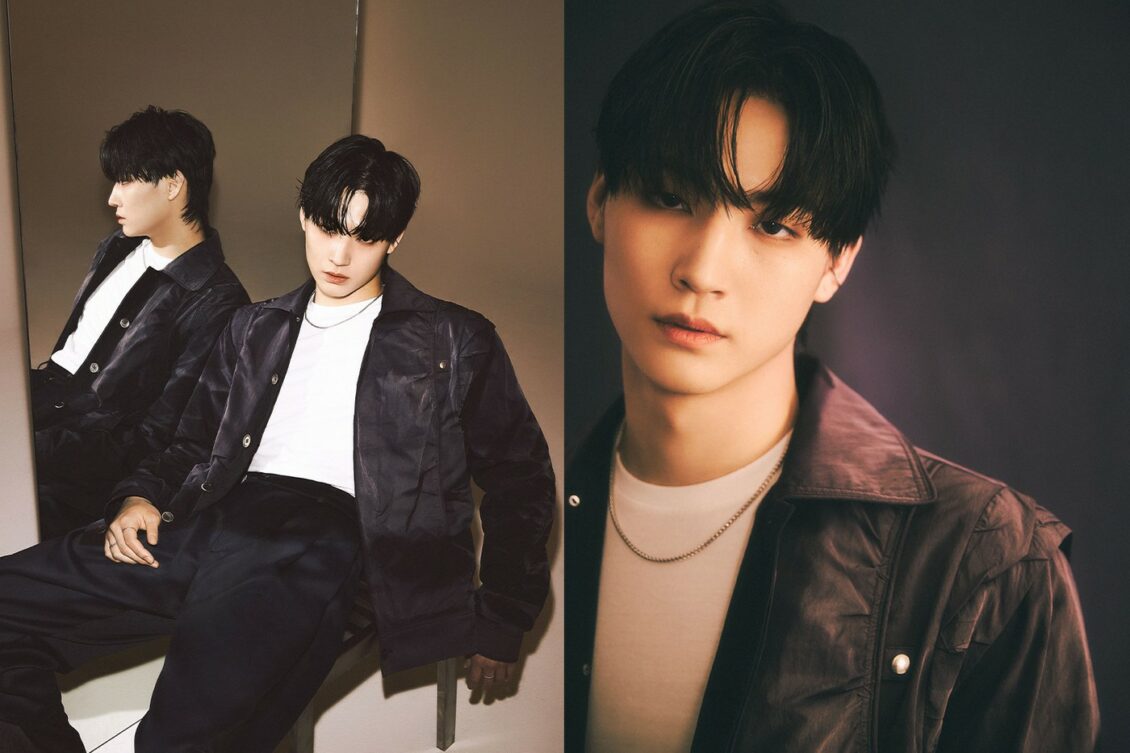 If you love K-Pop music, then this is something you have to read! JAY B (formerly known as JB), and GOT7 leader, has joined the Hip-Hop and R&B label H1GHR Music. JAY B released his first single "Switch It Up" and its one you gotta hear. Learn more about JAY B's new label and song over at this post.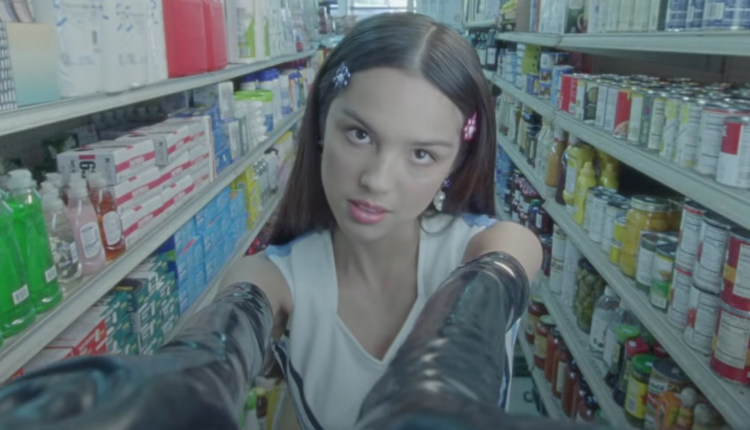 More good things came out of music last week and one of those things just so happened to be that Olivia Rodrigo released new music and that was with her new single 'good 4 u.' Olivia has created another hit and is proving to everyone that she has versatility.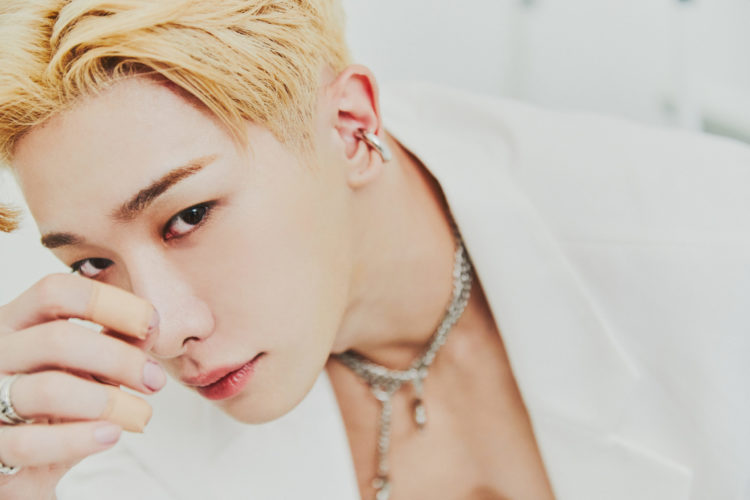 Here's some more exciting news in music! Last week, Multi-talented singer Wonho released the highly anticipated music video for 'Ain't About You' which features multi-platinum American singer-songwriter KIIARA. Head on over to this post to read more about this exciting news and to watch the music video!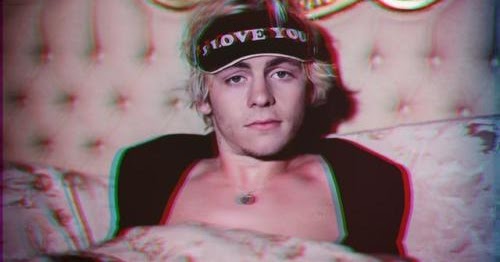 Last week we also celebrated the four-year anniversary of R5's fourth EP New Addictions. Though it only had five songs, four of which were original songs from the band, this EP was a fan favorite. Reminisce over R5 and this EP over at this post!