Weekly Round-Pop: BamBam, NCT 127, Def., and more
Need a round up of pop news?
Here's what you missed last week: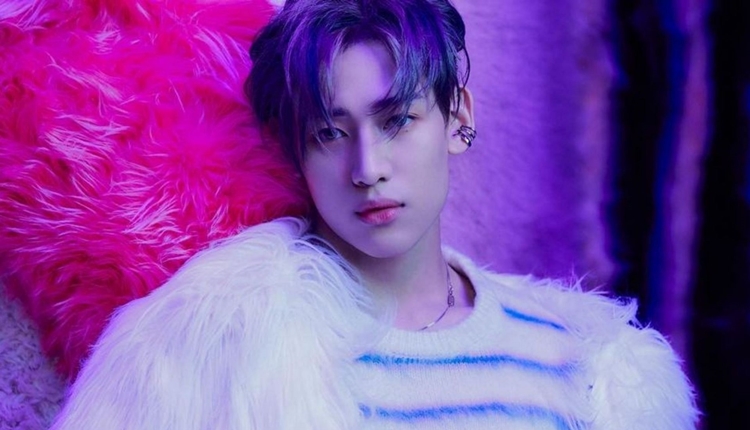 BamBam released his second mini-album [B] back in January and off of the record, "Who Are You" and Slow Mo" have been the two leading singles. And now, with the music video release of "Slow Mo," fans get to dive into a new world for the sweet and melodic track.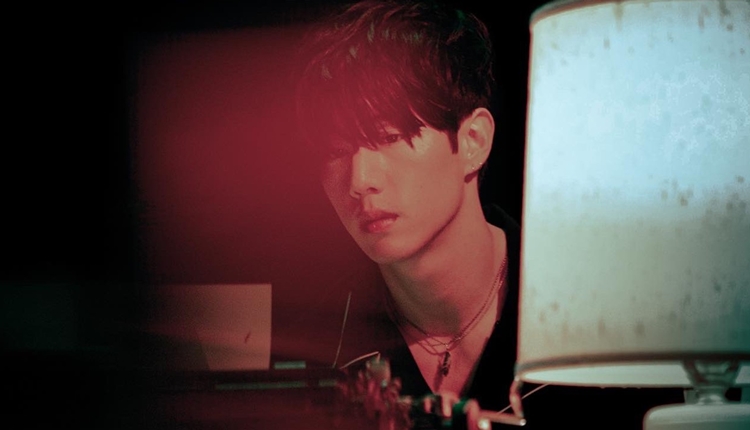 Mark Tuan gave fans another emotion-filled song with the release of his single "My Life." The song sees the singer opening up about life's hardships and more. Head on over to this post to watch the music video and to learn more about the song's latest accomplishments on the charts.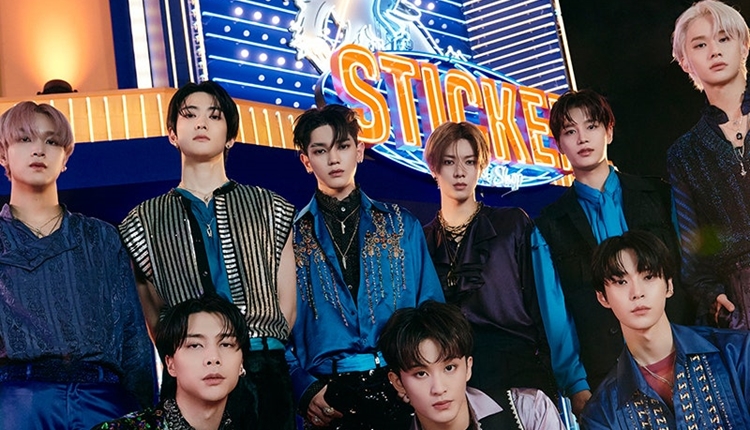 Congrats are in order as NCT 127 made history when they were awarded their first-ever Artists Daesang (Grand Prize) at the 31st Seoul Music Awards and also being awarded the Bonsang (Main Award). Learn more about the group's exciting achievement over at this post.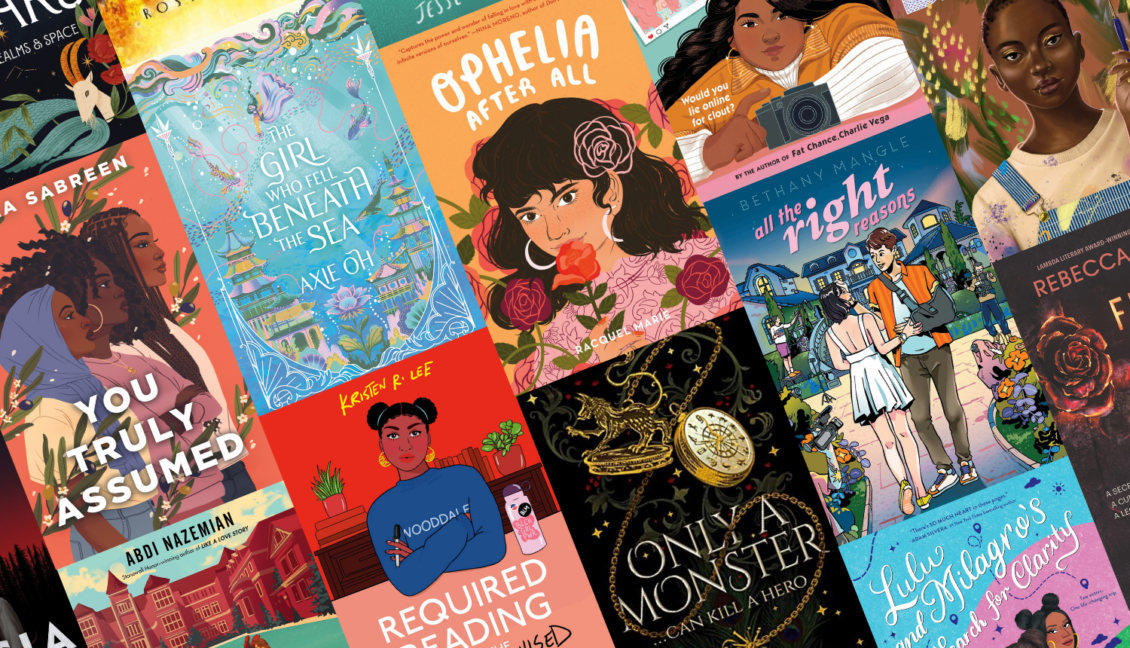 As we all head into a new month this year, new books are being released and we've put together a list of twenty exciting YA books that will be released in February. From princesses to reality TV and monsters to social media stars, this list has it all. Check out which books are being released this month over at this post.
Louis Tomlinson's debut album Walls recently celebrated its second anniversary and we're taking a look at the record's and singer's many accomplishments. From reaching No.1 on iTunes to the artist receiving a Guinness World Record, head on over to this post to see the many accomplishments Louis has received and more.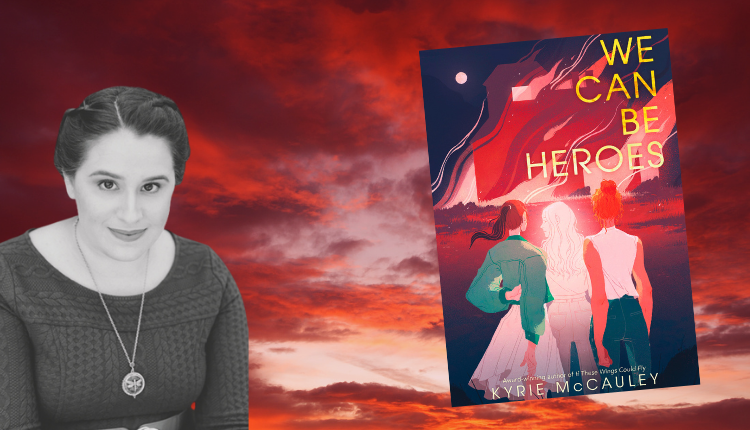 Kyrie McCauley's YA novel We Can Be Heroes is a heartbreaking and intelligent exploration of an all-too-real menace that tells the story about the lasting bonds of friendship and three girls fighting for each other in the aftermath of a school shooting. We've got five copies to give away and if you're looking for some poignant books to read this year, this is the one.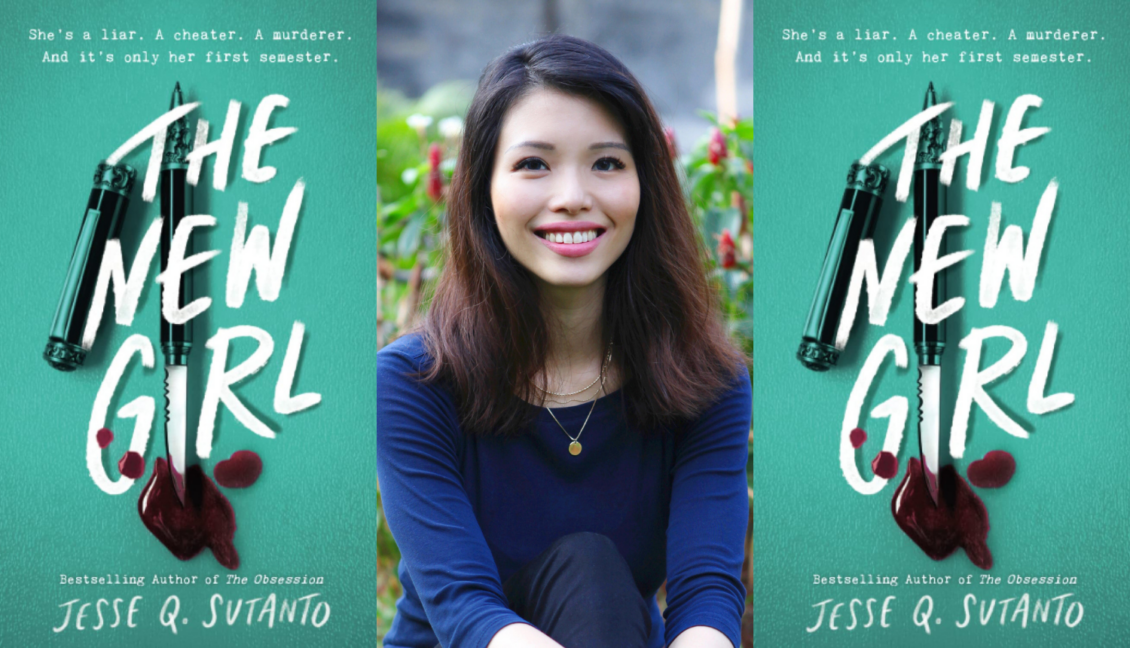 We got the chance to interview Jesse Q. Sutanto, author of the new YA thriller The New Girl. Jesse shares with us touching topics like racism, addiction, and privilege in her new novel, other YA thrillers that she's anticipating reading, and much more.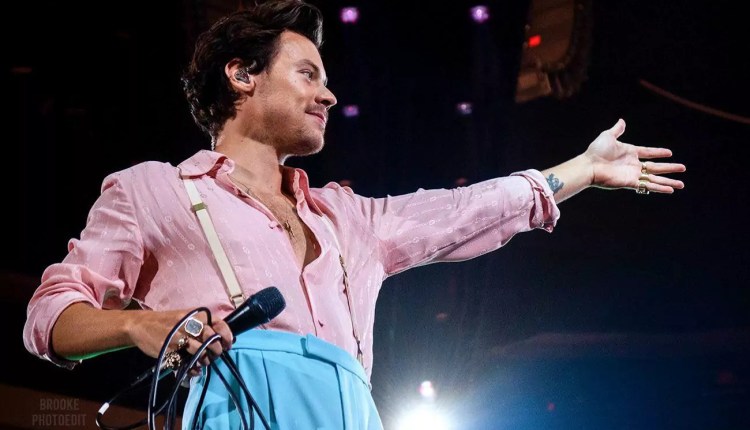 We celebrated Harry Styles turning 28 just last week and in good fashion, we looked back at some of the singer's career highlights. From co-hosting the Met Gala and the release of his sophomore album Fine Line to his acting work and winning a Grammy, we cover it all.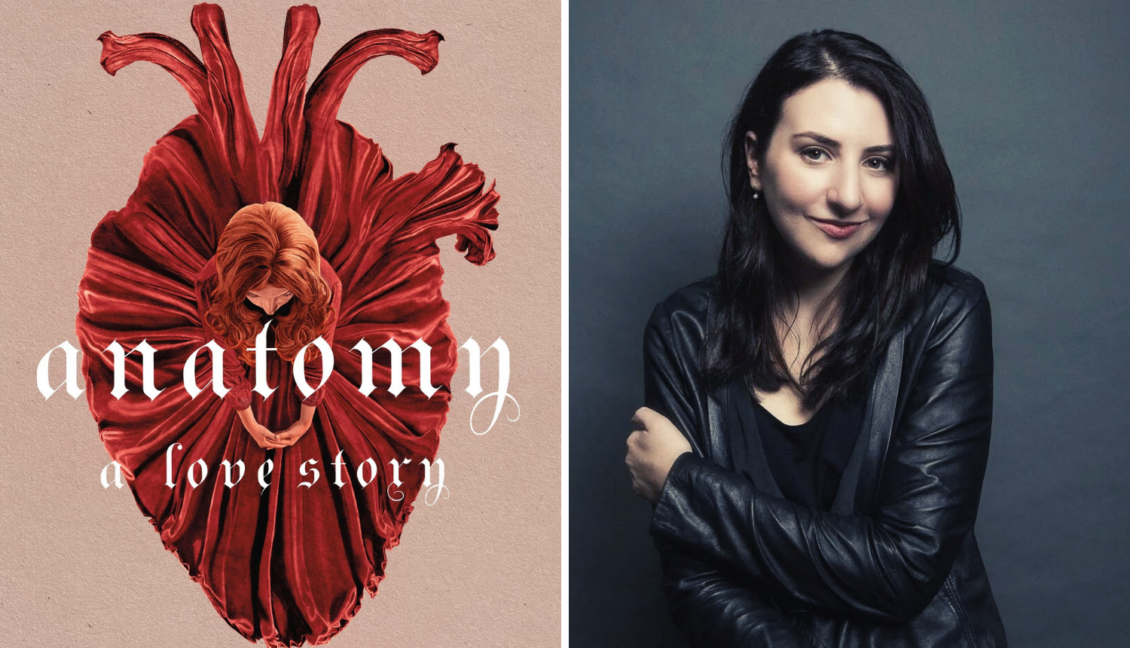 Do you love gothic historical tales that combine mystery and romance? Dana Schwartz's new YA novel, Anatomy: A Love Story, is one that follows a female surgeon and a resurrection man who sells bodies for a living, and the two uncover buried secrets. And at United By Pop, Dana reads an exclusive extract from her new book for you to check out.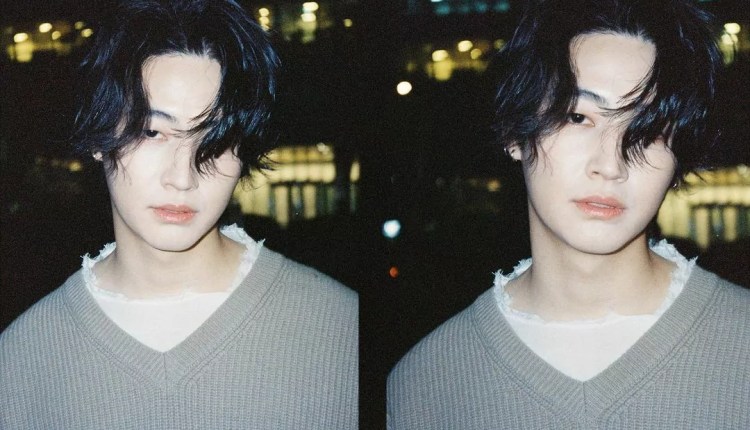 Def. recently released his first EP LOVE. and the singer explores honesty through his six tracks. Check out our review of the singer's new EP, and more, over at this post.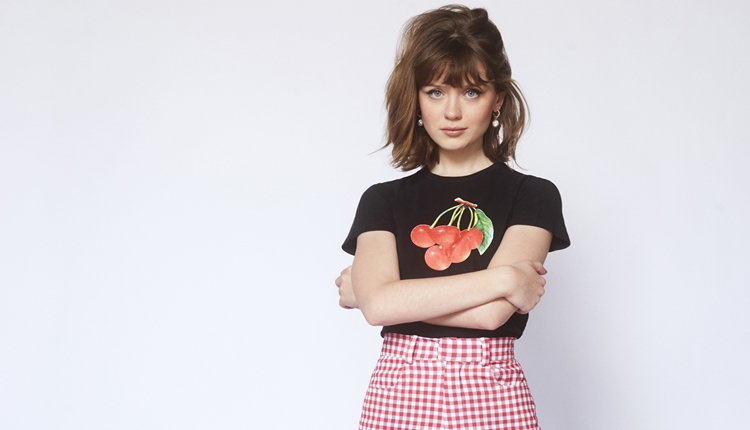 Maisie Peters was recently confirmed to support Ed Sheeran on his 2022 tour. The singer shared her excitement with an Instagram post. To learn more about Maisie and where to get tickets for the tour, head on over to this post.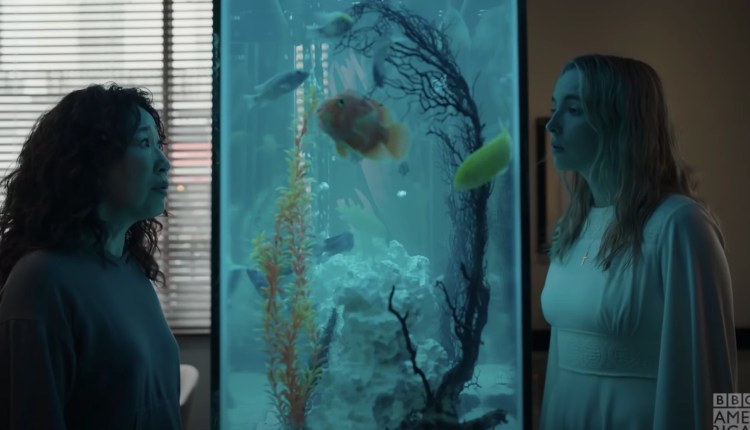 The trailer for season four of Killing Eve recently dropped and fans of the show are surely excited to see their favorite assassin and spy duo grace their screens again. Haven't had the chance to see the trailer? Head on over to this post to see what is ahead in the new season.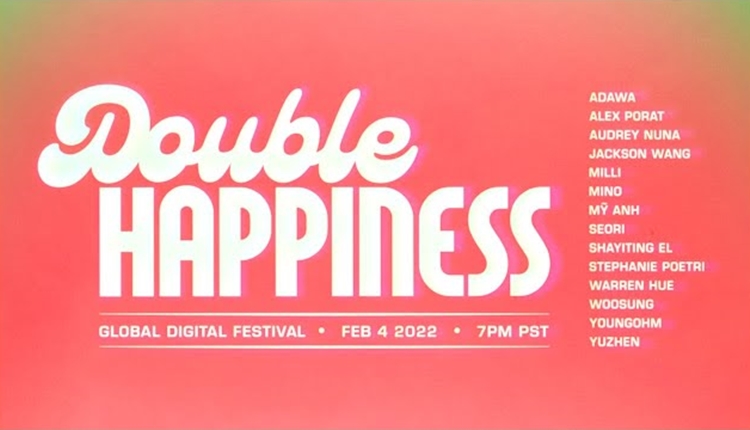 In welcoming and celebrating the Year of the Tiger, 88rising – the Asian music and media company – announced a brand new global festival, Double Happiness. Though the festival has already passed, you can still learn more about the festival and which artists performed!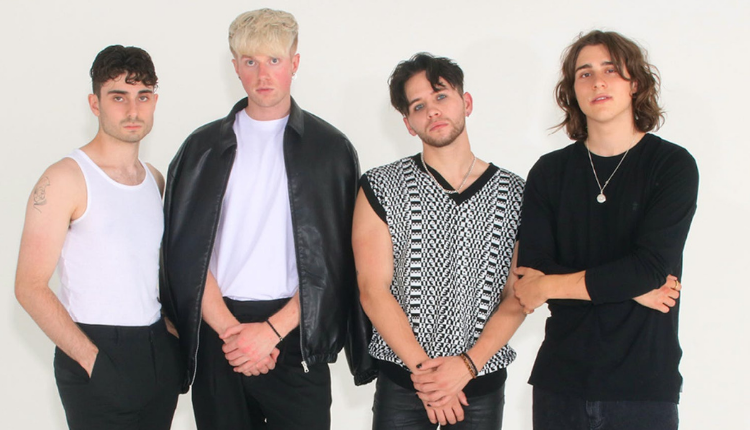 Since September are back with their new single "All The Broken Hearts" and it's arrived just in time for Valentine's Day – well, maybe. Head on over to this post to check out the group's new song.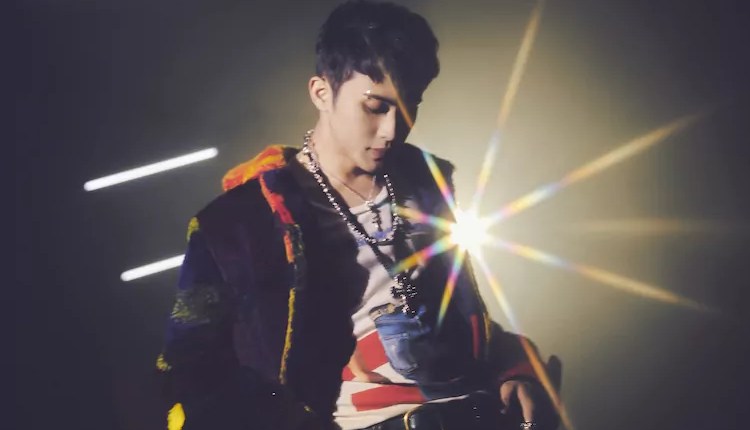 Just recently, Mark Lee made his solo debut with the release of his new single "Child." The new song is an inside look into the singer's thoughts and experiences and with its deep and melancholic tones, it's one you have to check out.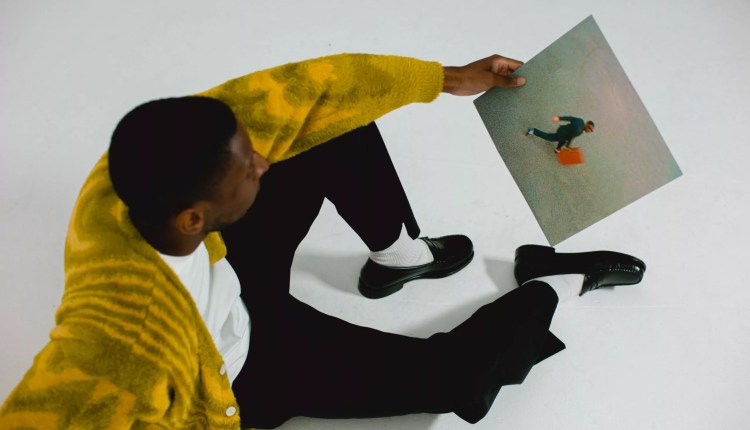 English singer-songwriter Samm Henshaw recently released his debut album Untidy Soul and the record is filled with so much heart and soul. Ranging elements of gospel, R&B, jazz, blues, and much more, Samm's new album is one you'll love.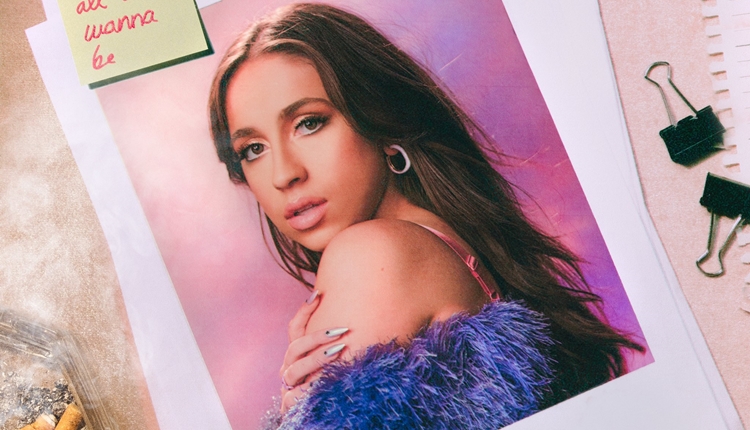 Tate McRae's new single "She's All I Wanna Be" has finally dropped and the song is everything that fans had hoped for when hearing a snippet on TikTok last year. Want to hear Tate's new song? Head on over to this post to hear the new single.