Missed out on some pop news? Here's everything that happened this week: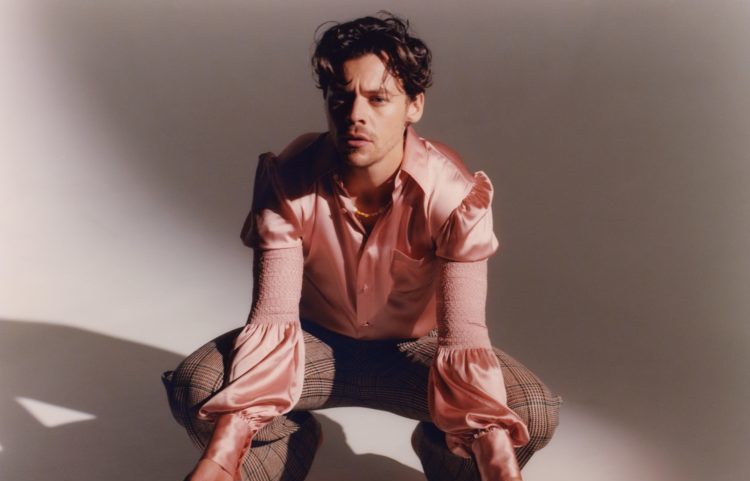 For Harry's birthday, United By Pop writer, Georgia, did the hard task of compiling 27 of Harry's best moments from his career. Everything from fashion statements, music accolades, and career highlights, this is one every fan has got to check out!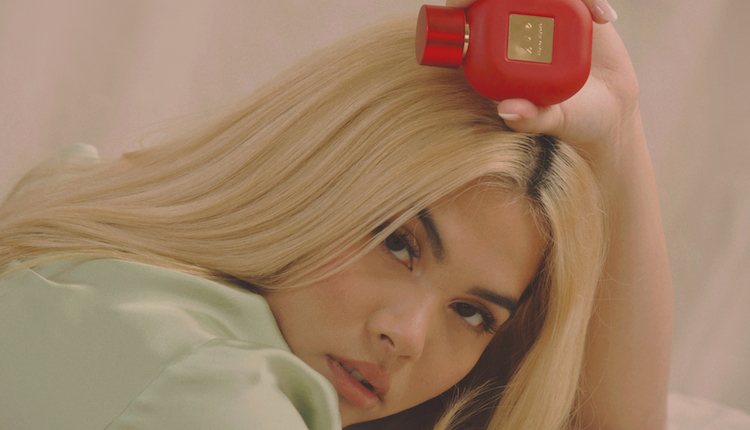 Calling all Hayley Kiyoko fans! The singer just announced this week that her new fragrance will be called Hue By Hayley and fans are excited to get their hands on one. And here's something that's special, when you pre-order the new fragrance, it will include a limited-edition HUE-scented surprise and a special keepsake note from Hayley.
You can pre-order Hayley Kiyoko's fragrance 'Hue By Hayley' here.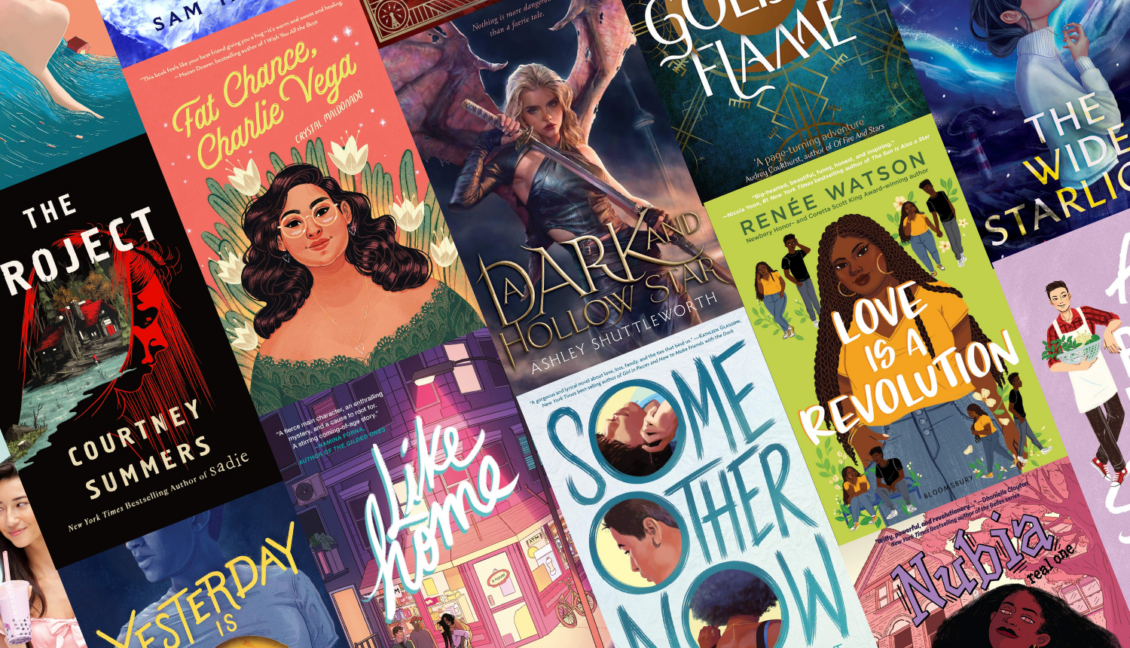 United By Pop writer, Kate, wrote an amazing piece listing over 30+ books that have been and are going to be released this month! Everything from thrillers, romance, and more, this is a list every book lover needs to check out.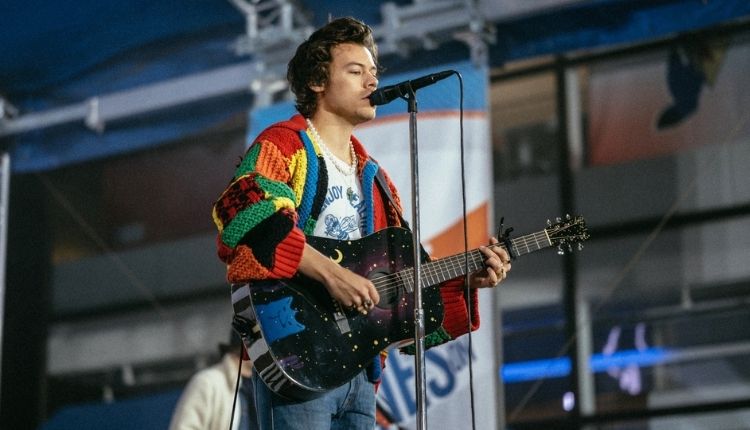 Just when you thought Harry's fans couldn't get any better, this fan account exceeded our expectations. For the "Adore You" singer's birthday, fan update account, Harry Styles Daily (HSD), created a website that would generate different birthday messages, which is something we have seen with Harry's "Do You Know Who You Are" website. If you haven't already, definitely check out this sweet gesture!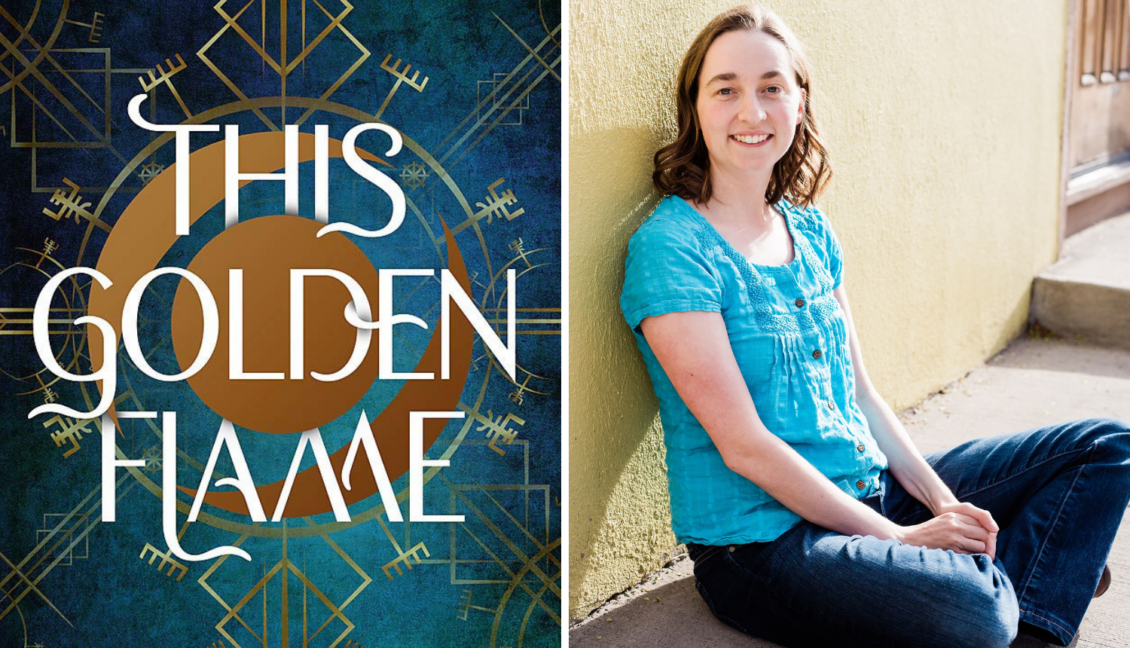 Emily Victoria wrote a guest post with us here at United By Pop and she shares with us her experiences as an #OwnVoices aroace writer and the importance of aroace representation in YA. She also talks about her work The Golden Flame and how her character Karis, is representative of her. So if you're a fan of Emily Victoria or you're looking for a new author to check out, this is an article worth reading!
You can order Emily Victoria's book The Golden Flame here.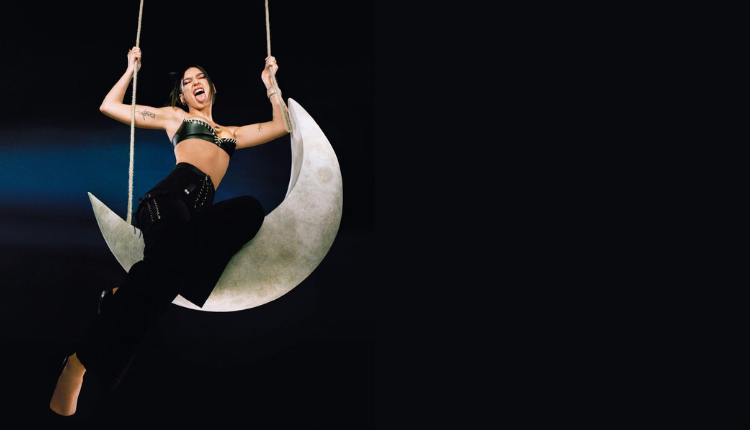 Just when you thought the Future Nostalgia-era was over, Dua Lipa tweets out to her many followers that on February 11th, her new single titled "We're Good" will be released. Don't mind me but I am screaming with joy and getting my dance shoes ready for this next bop!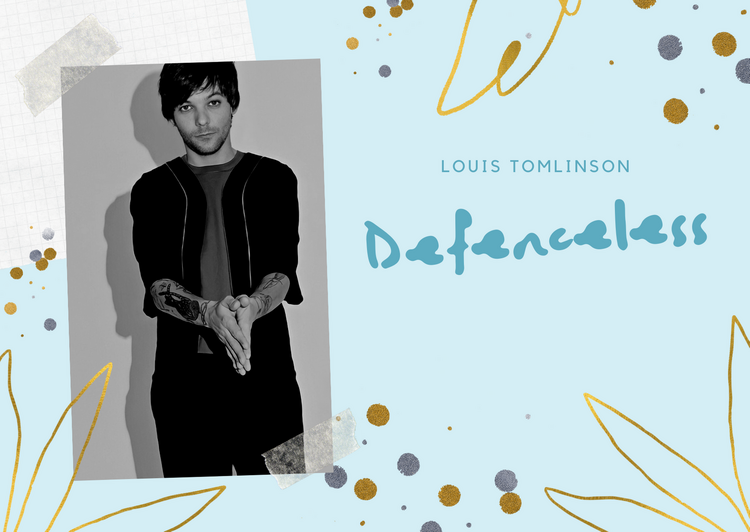 Louis Tomlinson's fans have done it again and have put together such an amazing project to promote his song 'Defenceless' from his debut album Walls. I don't know about you, but I'm always seeing online his fans put such amazing projects so it's no surprise that this one caught the attention of the singer himself. Congrats, Louies! Keep up the great work.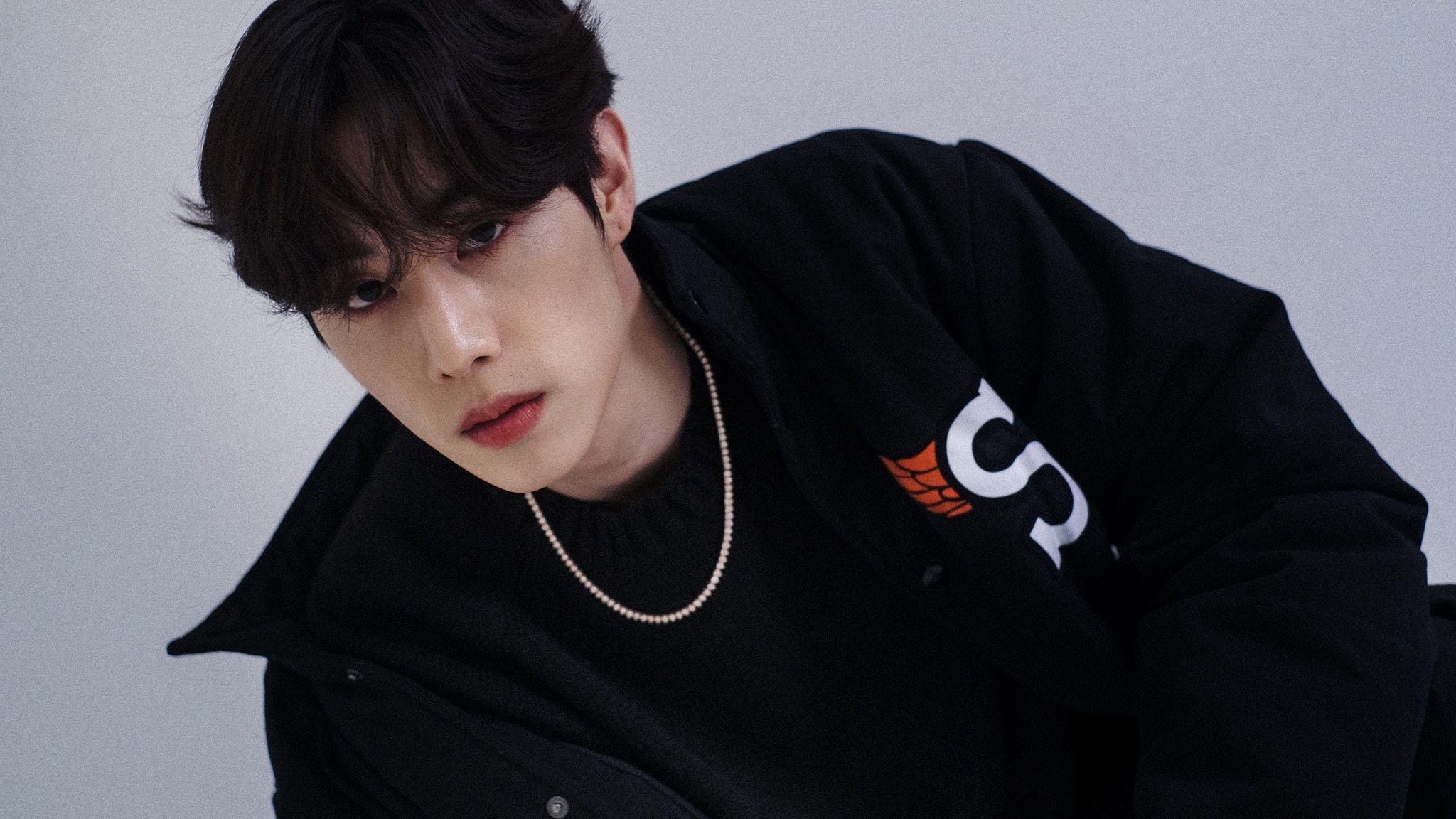 Mark your calendars because Mark Tuan is releasing his single "One In A Million" on February 11th! So much music is being announced this month it's insane but at the same time, it's exciting and that's definitely true for fans of Tuan after the announcement of GOT7's separation.
Mark Tuan's single "One In A Million" is set to be released on February 11th, 9 PM Pacific Time.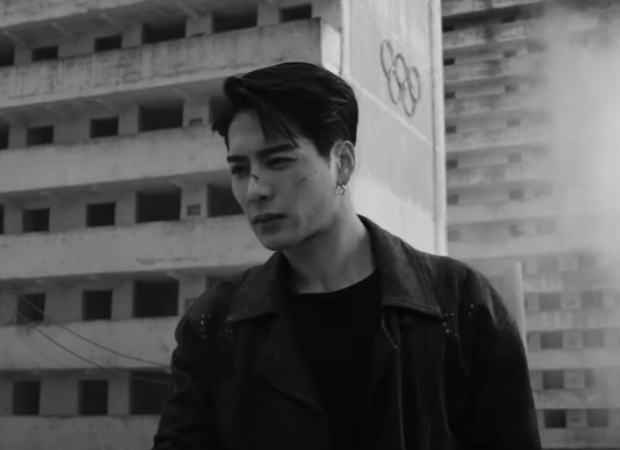 More music! More music! Fans of Jackson Wang were for sure excited to see that new music had just been released by the singer. Wang released his new Mandarin single "一个人 Alone" just this week and if you thought that was all, he also released a music video to accompany the song. This is one you gotta check out!