Here's everything that happened last week:
---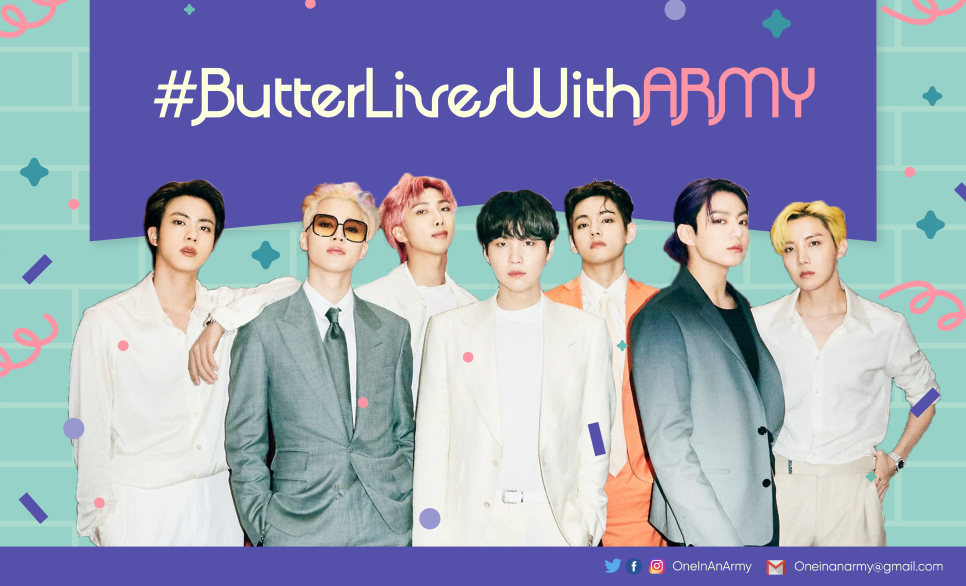 Last week, BTS celebrated their 8th anniversary and ARMY launched a campaign with WMI (Women's Microfinance Initiative) to help financially support women from rural areas in East Africa. Learn more about the amazing work ARMY has done over at this post.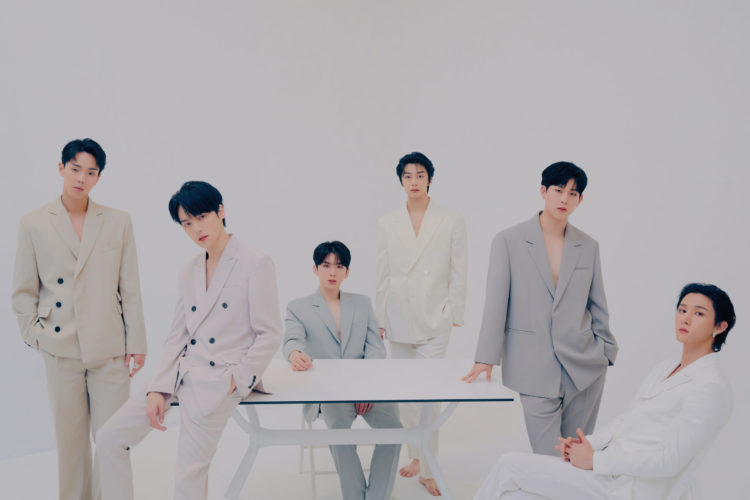 MONSTA X released their highly anticipated 9th mini-album One Of A Kind along with a music video for their title track "GAMBLER." Read more about MONSTA X's new album and to watch their music video as well.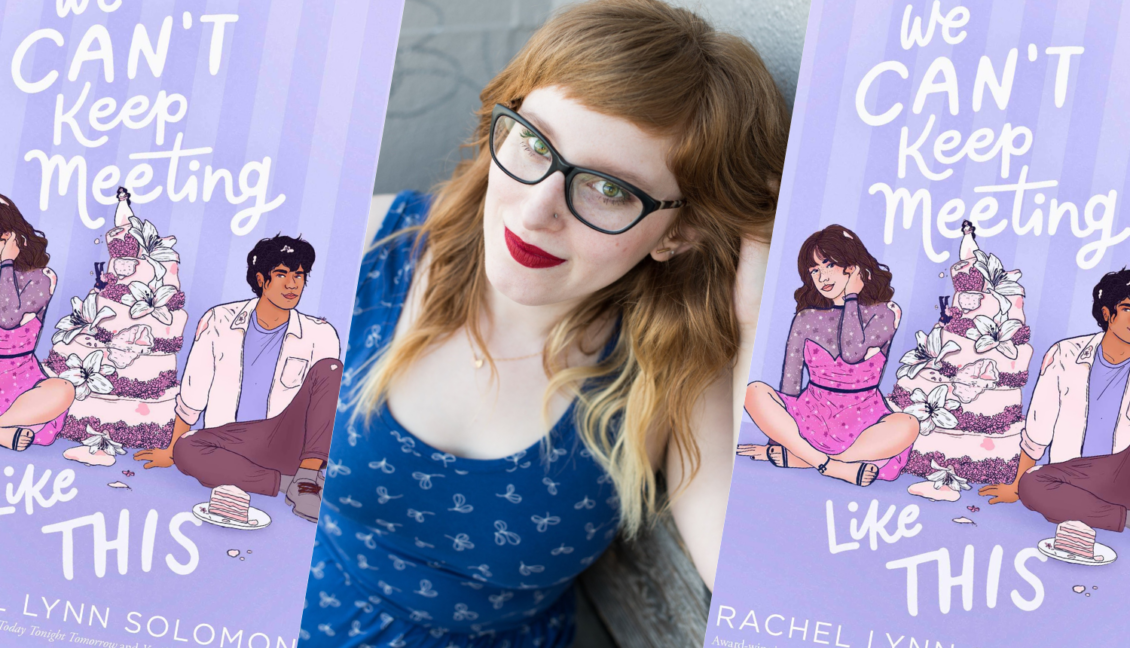 In an interview with Rachel Lynn Solomon author of the new YA novel,We Can't Keep Meeting Like This, Rachel beautifully explores mental health, relationships, as well as the uncertainty that is life after high school. Head on over to this post to check out the amazing interview.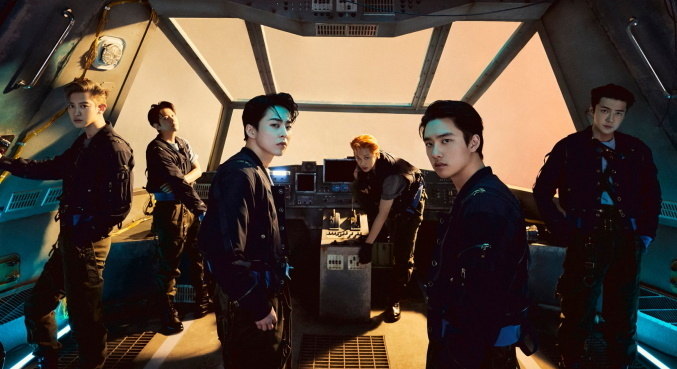 Last time fans of EXO heard new music from the group, it was way back in 2019. But last week, the group is back with a new single "Don't Fight The Feeling" and a new album of the same name. Read all about exciting news over at this post!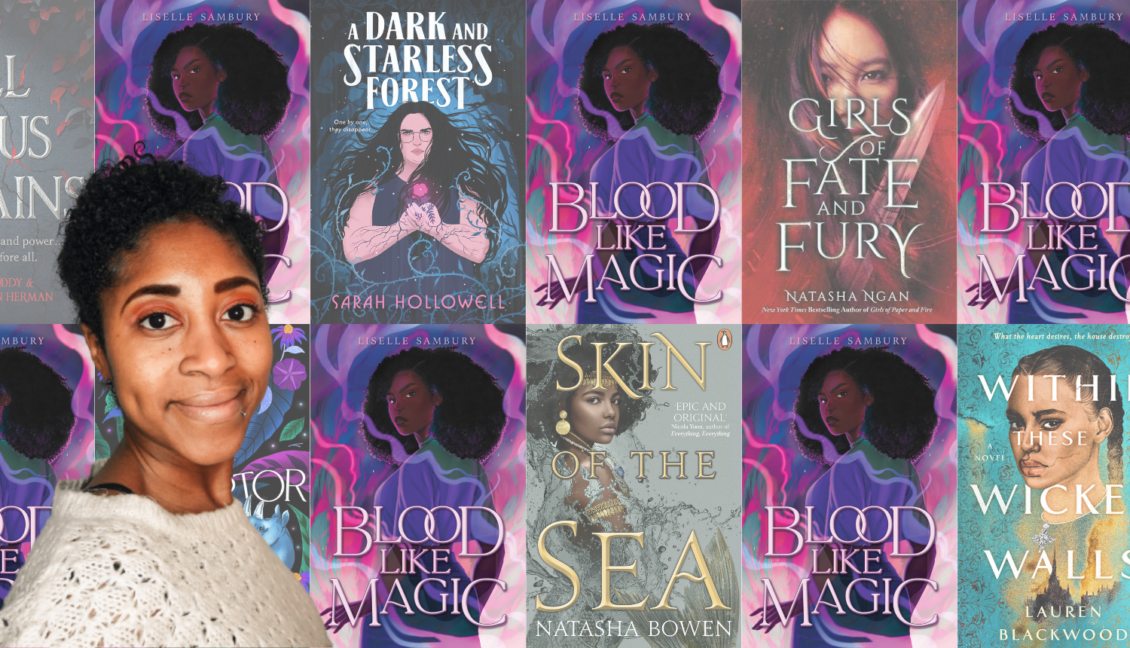 Here at United By Pop, we love bringing you lists of books for you to check out. We also love having some of our favorite authors creating lists for you to check out and just last week, Liselle Sambury author of Blood Like Magic, has created a YA fantasy book list that you gotta check out.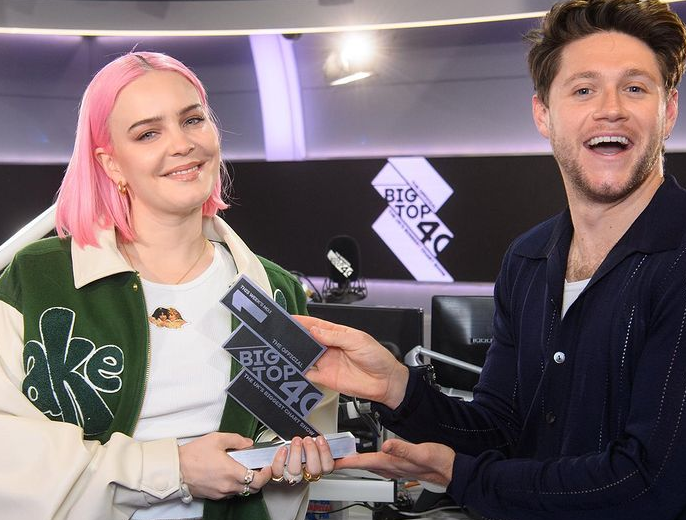 Last week some exciting news happened for both Niall Horan and Anne-Marie. Their collaboration on "Our Song" had the artists reaching the top spot on the charts, after spending two weeks in the top five. Read more about the great news over at this post!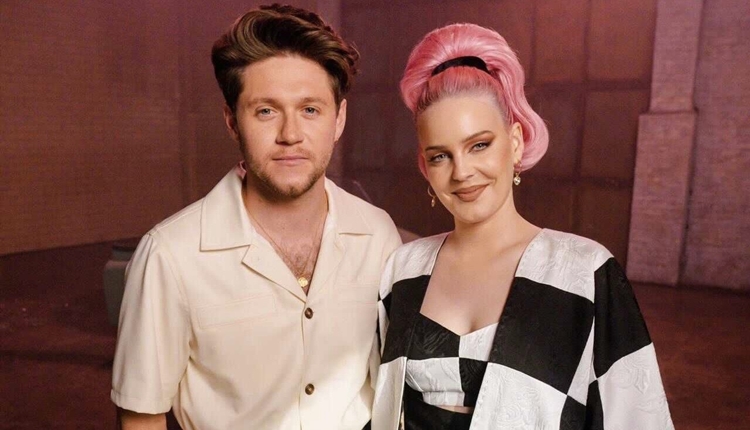 We've got more Anne-Marie and Niall Horan news for you! In continuing to promote their collaboration on their new song "Our Song," last week, the singers appeared on The Tonight Show Starring Jimmy Fallon and put on an emotional performance. Check out their performance over at this post!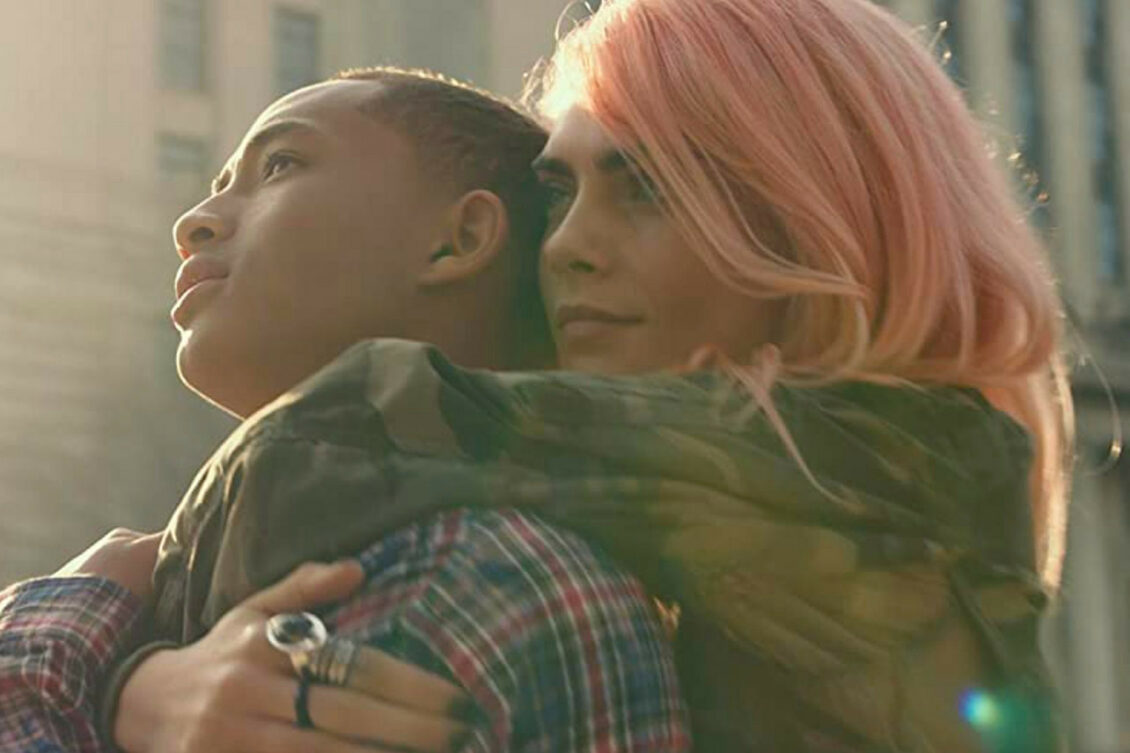 For those who love heartwarming drama, Jaden Smith and Cara Delevingne's new film Life In A Year is just for you. And here's some exciting news! We've got 5 posters signed by the stars themselves and you have a chance to win. Head on over to this post to learn more on how you can enter.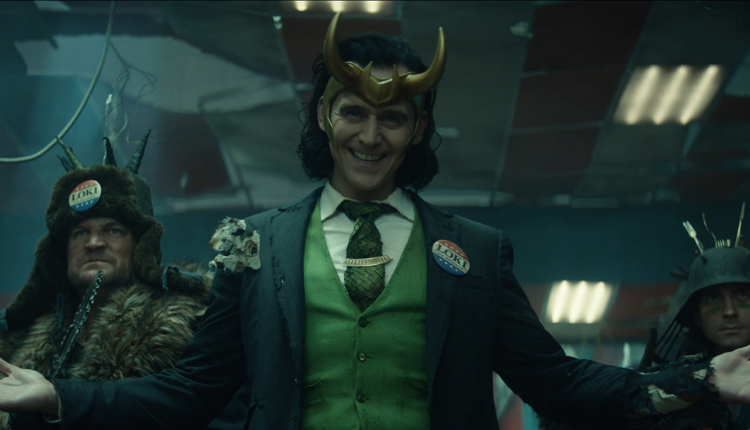 For fans of the MCU, last week saw the highly anticipated premiere of the new Disney+ series Loki. And in celebrating the series premiere, we have a recap and review for you to check out.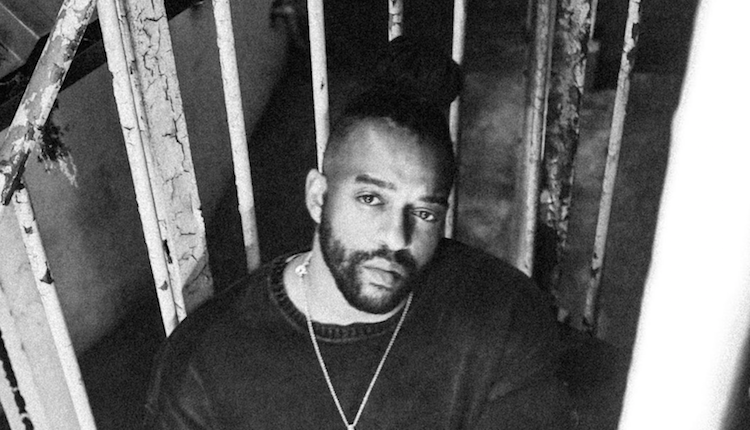 First finding fame with British boyband JLS, Oritsé Williams is no stranger to writing No.1 songs and albums, and it became no surprise when he shared his first poem onto his Instagram over a year ago. Now, Oritsé continues to post poems and even turned one into a song. To read more of his poems, head on over to this post!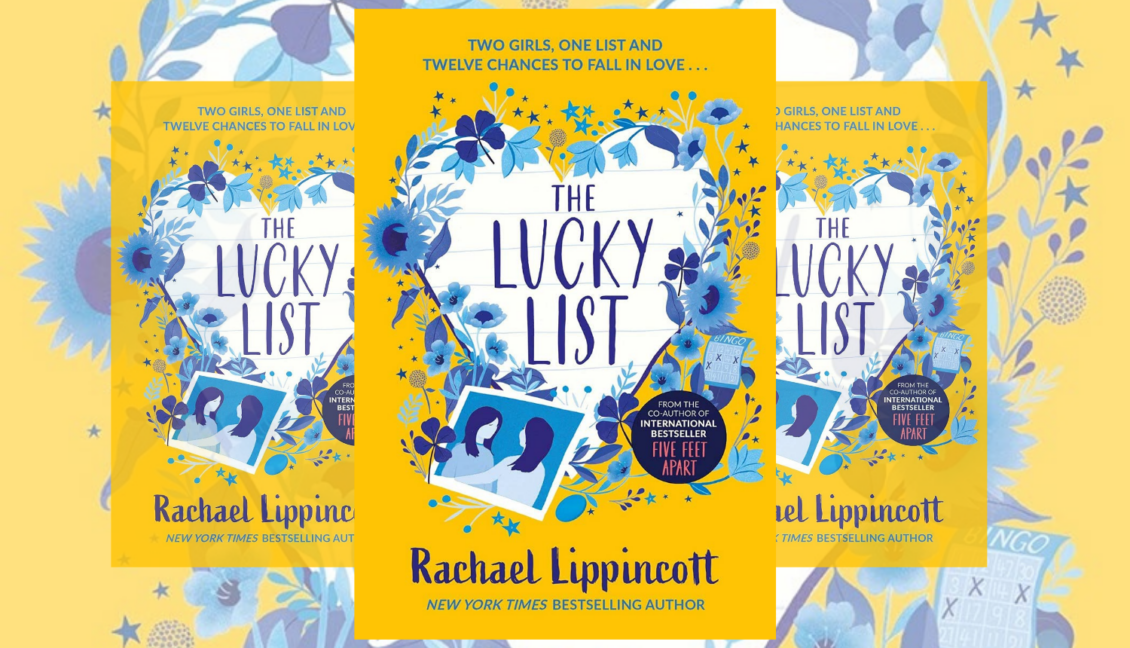 We've got another chance for you to win something and this time its with Rachael Lippincott's novel The Lucky List. A new romance about 'learning who you are, and who you love, when the person you've always shared yourself with is gone,' Rachael's debut novel is the perfect read for Pride Month. Learn more about how you can win 1 of the 5 copies we have over at this post!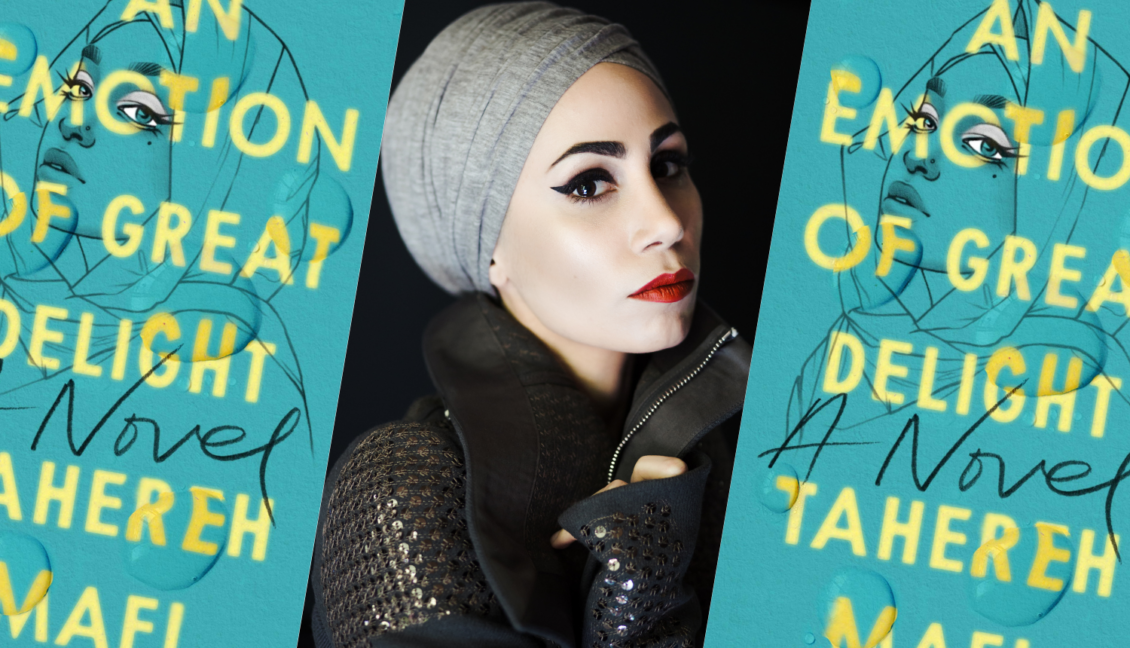 Last week, we got the chance to interview Tahereh Mahi, author of the new YA contemporary novel An Emotion Of Great Delight. Talking about all things with the tough side of writing, inspirations, and upcoming projects, this is an interview that booklovers will surely love.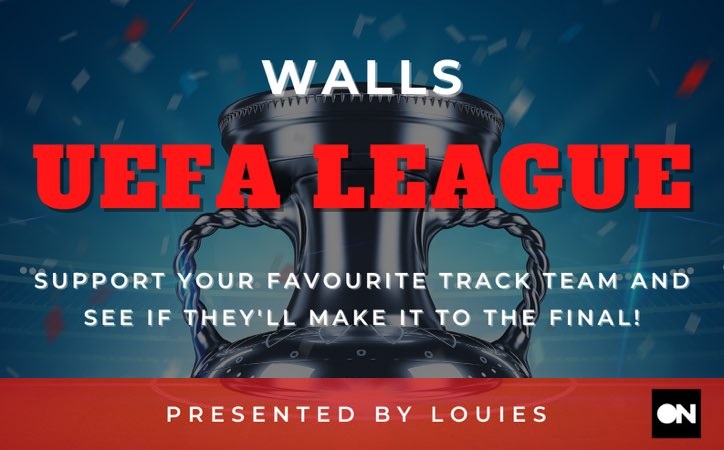 Fans of Louis Tomlinson know that the singer is a big fan of football and this time Louies are back with another great fan-project with the Walls UEFA League. Head on over to this post to learn more about this amazing project that got fans interacting with one another.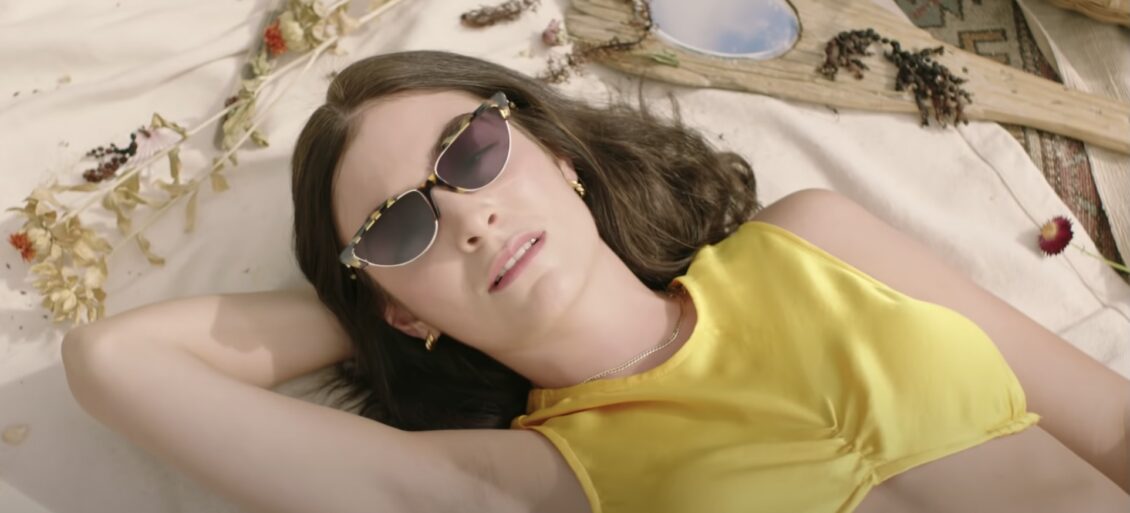 Last time we heard new music from Lorde, it was with the release of the singer's second album, Melodrama. Now, four years later, Lorde is back with new music and a new music video for her single "Solar Power."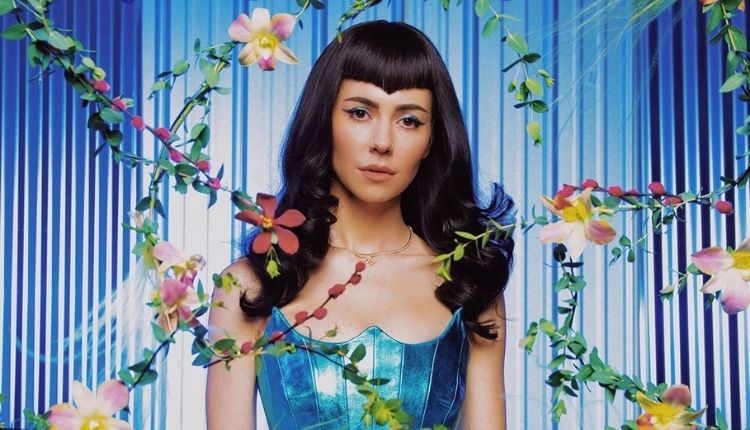 So much happened in music last week and that also involved Marina releasing her fifth album, Ancient Dreams in a Modern Land. Written entirely by herself, the album showcases themes of self-ownership and reclaiming who she is. Check out our review of the album over at this post!