Here's everything that happened last week:
---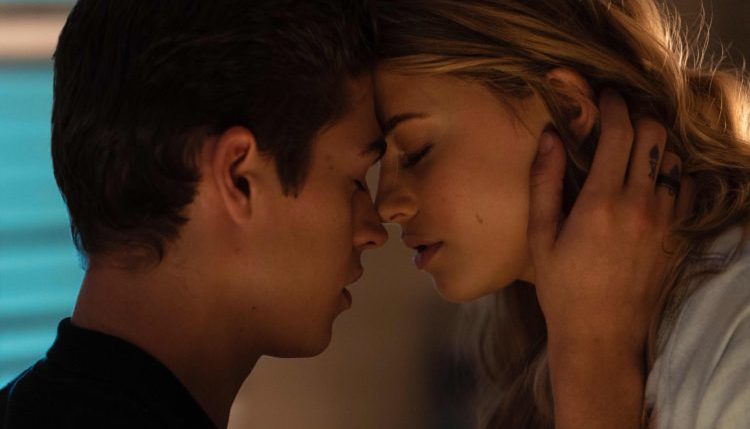 For those who are fans of the After series, here's something that you might like. In a piece released last week, United By Pop writer, Stephanie, catches you up on all things After but also what you can expect in the third installment After We Fell. So, if you want some details, head on over to this post and check it out!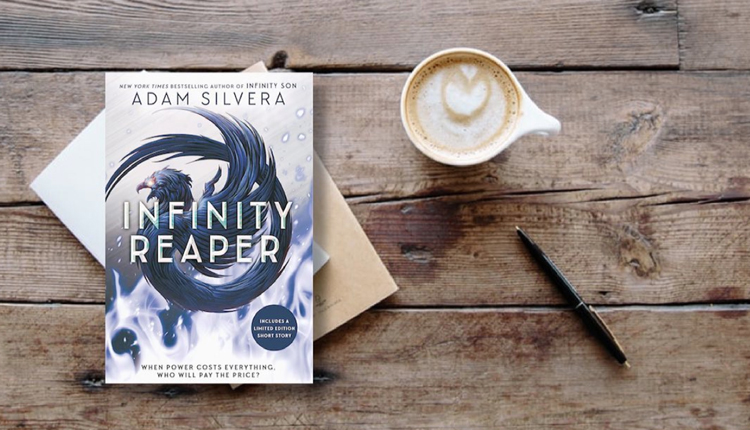 If you were a fan of Adam Silvera's Infinity Son, then you'll be more of a fan with the release of his sequel, Infinity Reaper. And to convince readers everywhere why they should pick up this book, we give you five reasons why you should.
You can pick up a copy of Infinity Reaper by Adam Silvera here.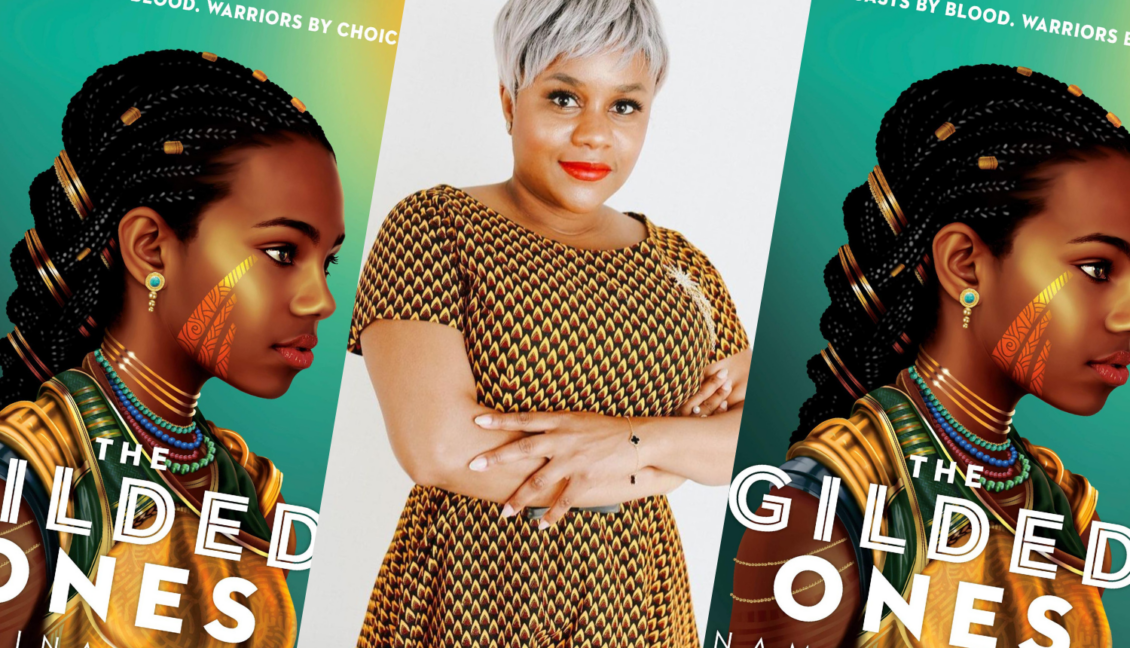 In a guest post written by Namina Forna, author of The Gilded Ones, Namina shares with us her personal journey when she moved to America at a young age but she also shares with us how she got inspired in college to create her YA novel, The Gilded Ones and the process it took for her to create it.
You can pick up a copy of The Gilded Ones by Namina Forna here.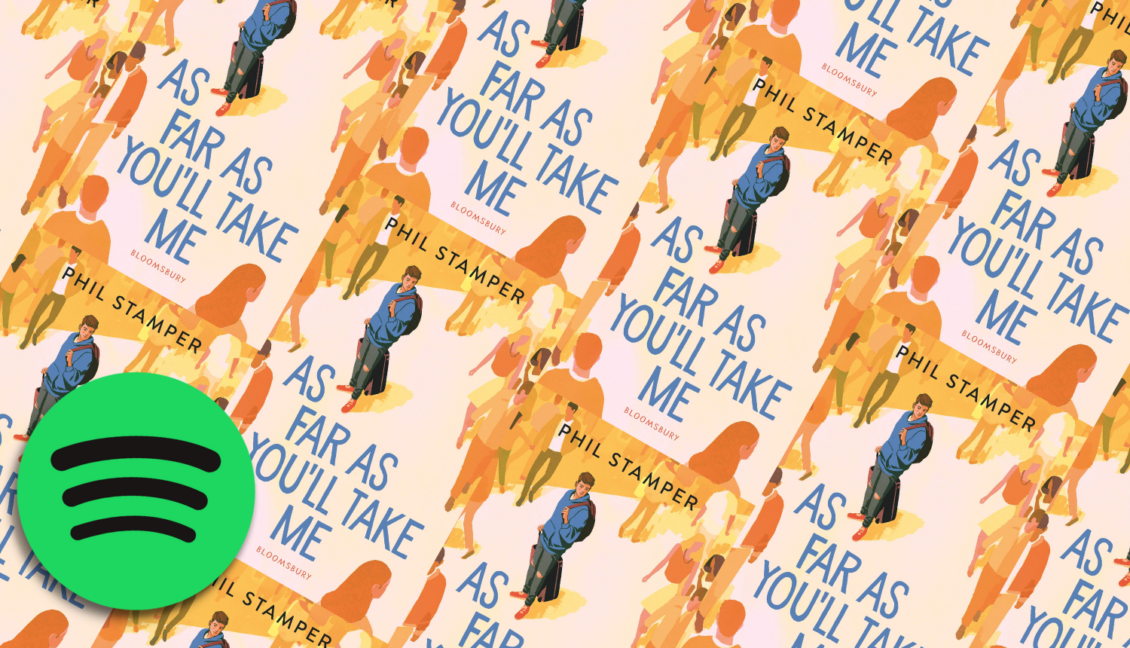 Here at United By Pop, we love music and we love books. So, naturally, in celebrating Phil Stamper's newest YA contemporary novel, As Far As You'll Take Me, we put together a playlist that features amazing artists who identify as part of the LGBTQIA+ community. Check out the playlist!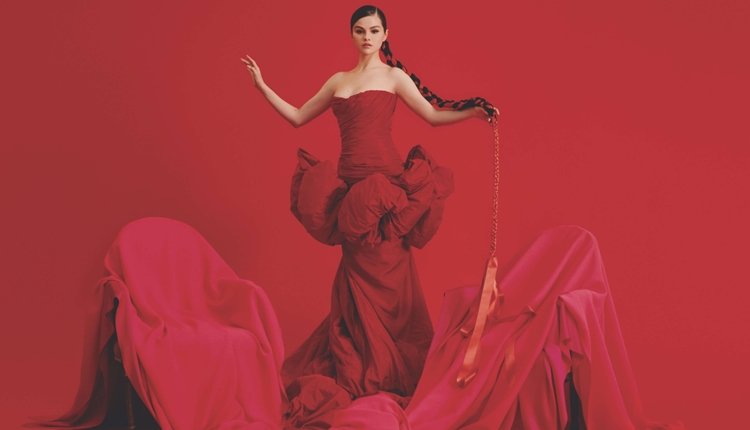 Just recently, Selena Gomez released her first-ever Spanish album, Revelacíon, which was something she has been wanting to do for over 10 years. And in celebrating the release of her new album, we created a quiz for you to see which track from Revelacíon best matches your personality.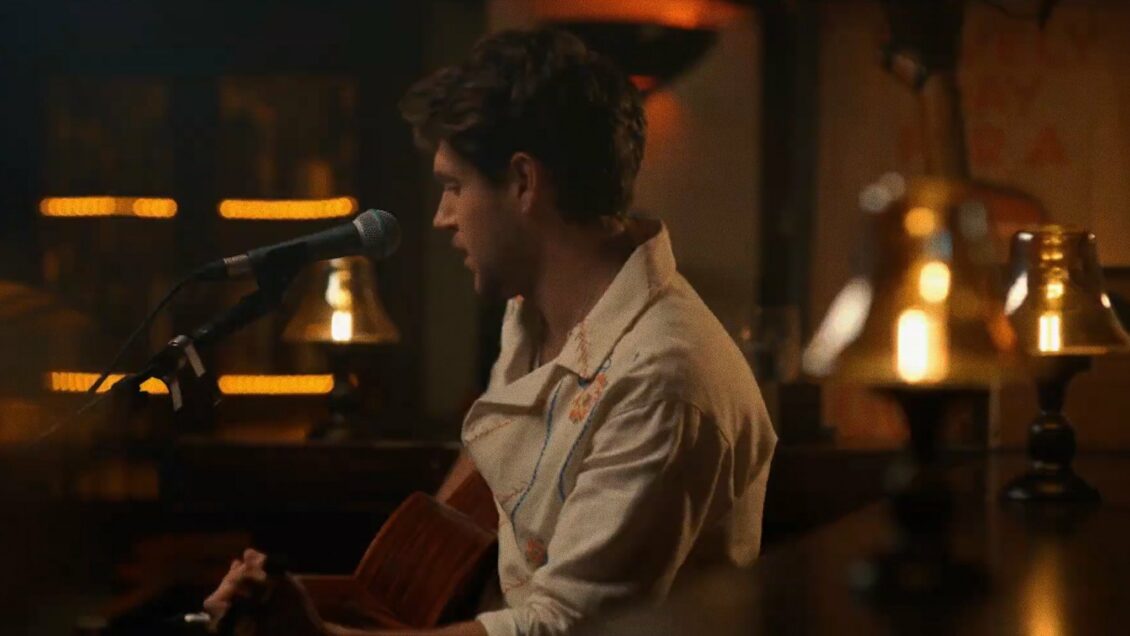 Last week, we all celebrated St. Patrick's Day and one person who was most excited was none other than our favorite Irish singer, Niall Horan. In celebrating this joyous holiday, Niall joined Guinness with an intimate performance as he sang "This Town," "Slow Hands," "Black and White," and even a cover of U2's "With or Without You." If you missed out on this, you have to check it out!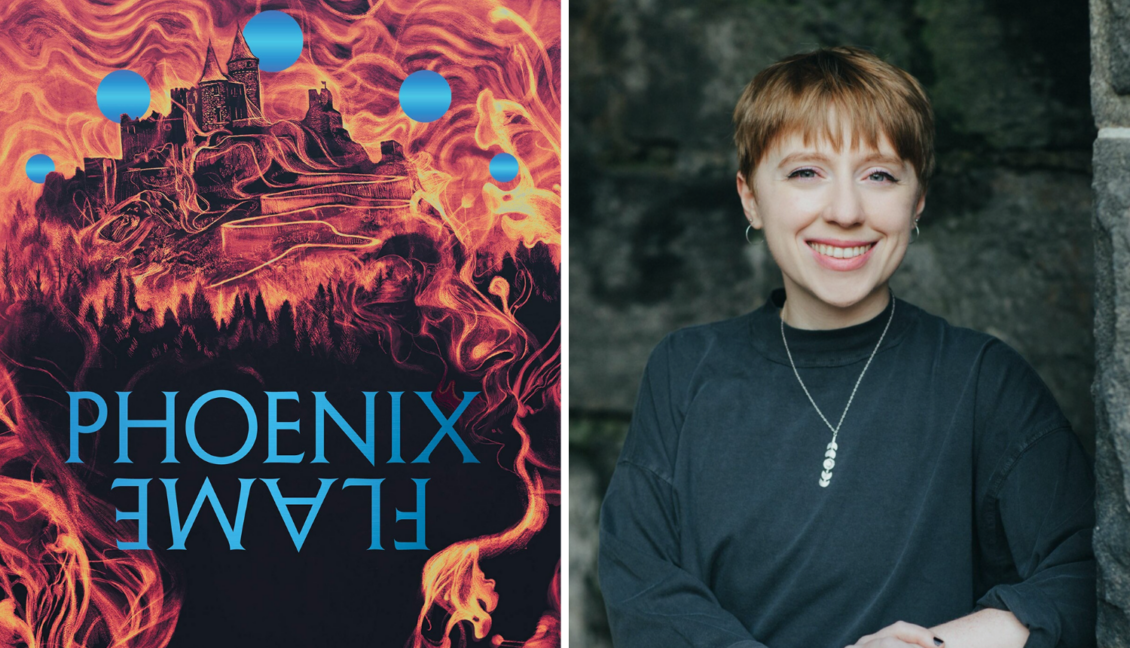 In an interview with United By Pop writer, Kate, Sara Holland talks about all things family, the pandemic, and her new YA fantasy novel, Phoenix Flame. Sara also shares why she enjoys writing fantasy and what drew her to this genre.
You can pick up a copy of Phoenix Flame by Sara Holland here.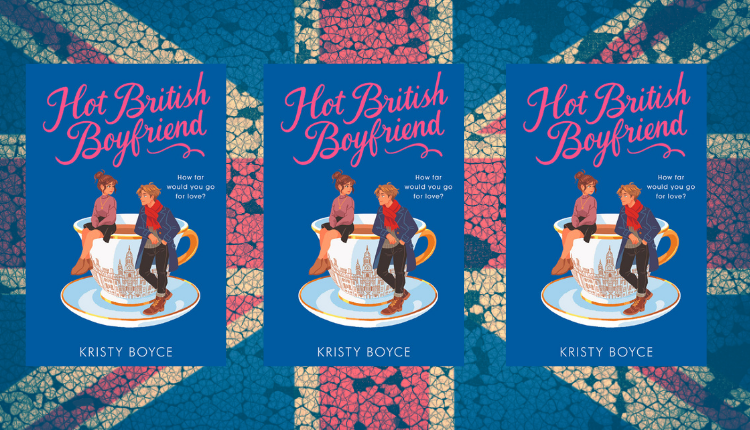 We've got an announcement that all book lovers will surely love! If you are looking for a book that is sweet and will swoon you off your feet and is about finding love and most of all, yourself, then you will definitely love Kristy Boyce's debut YA book, Hot British Boyfriend. And guess what? This is your chance to get the book! Head on over to this post to get all the details.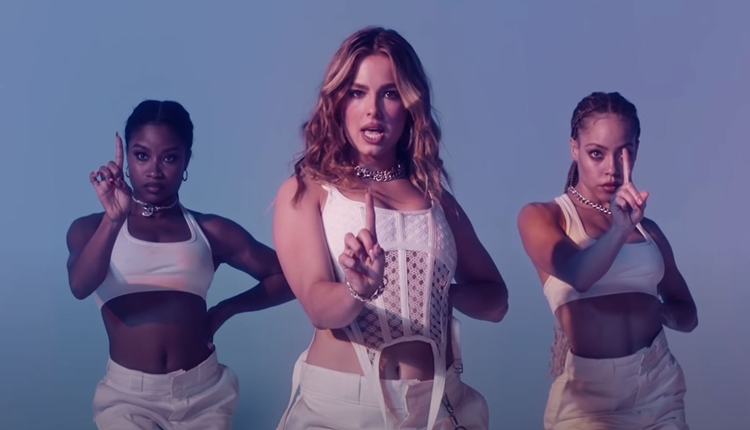 Here's some music news that happened last week. Addison Rae surprised her fans by releasing her debut single "Obsessed." Singing about self-love and independence, Addison dropped her song with a music video as well. Head on over to this post to read more about it and to check out her debut song.