This post is sponsored by Bloomsbury UK.
Exploring everything from sexuality and family to music and body image, As Far As You Take Me, Phil Stamper's newest YA contemporary novel will both break and warm your heart in equal measures.
Inspired by Marty's love for music, we've curated a playlist featuring artists who identify as part of the LGBTQIA+ community to accompany you on your reading journey as you experience the highs and low of Marty's London summer travels.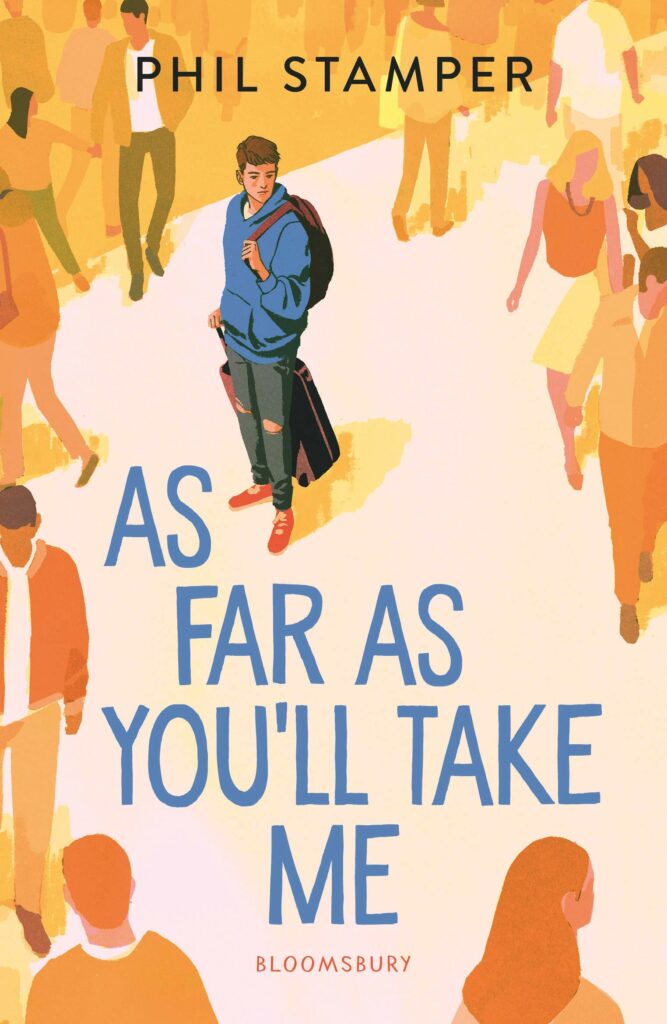 Get your copy of As Far As You'll Take Me by Phil Stamper here.