After: Differences between the original books and the movies
After has come a long way from Wattpad to bookstores and now to the big screen. How faithful is the movie to the book?
April marks the anniversary of the After movie hitting theaters, and if you're still not convinced to give the books a go, this post might do the trick and spark your curiosity.
As all adaptations, After had to sacrifice a few characters and make a few changes on the ones that were chosen to be part of it. Some fans were not happy about it, but with After We Collided being filmed by a different director and under a different company, Anna Todd promised them the essence from the books back.
So let's start with Hardin Scott, the British bad boy with daddy issues who would never develop feelings for anyone but himself.
You can't tell how rude he can be until you read the books. Tessa is on the receiving end of a lot of his rude comments and hurtful words throughout their story, however, you can only see this rough side of him in one scene from the movie.
Also, his dirty mouth appears to have been forgotten in the movie. The way he talks to Tessa during their most heated moments gives his bad-boy vibes an extra touch, and you can't help but feel flustered reading his really dirty words to Tessa.
Don't get me wrong, I did love seeing a softer Hardin in the movie, especially because he has always had a soft side for Tessa, but those little details could have given the movie a little bit more of what After really is about.
I'm hoping we'll see the true Hardin Scott in the sequel coming sometime this year. The sneak peeks we've been getting promise a very angry and teasing Hardin.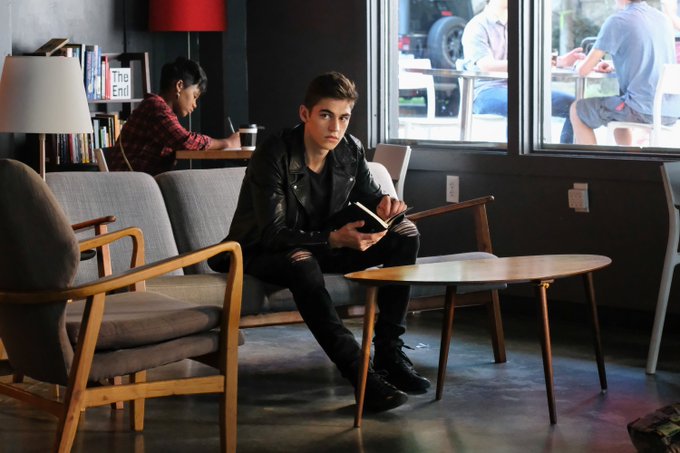 Carol Young, Tessa's mom, can easily be that one character you hate from the beginning. Every time she appears in Tessa's life, you can expect something really annoying or revolting coming from her. Still, Selma Blair makes Carol a little less insufferable, and you find yourself enjoying the relationship between mom and daughter in the movie.
Don't expect to feel the same about Carol in the book, though. Not only does she despise the idea of Hessa's relationship, she never misses an opportunity to turn Tessa's life into a living hell.
I'm not sure what to expect from the sequel. Will we have a difficult but kind of cute mom and daughter relationship, or will we get to know the other side of her? I can't wait to find out.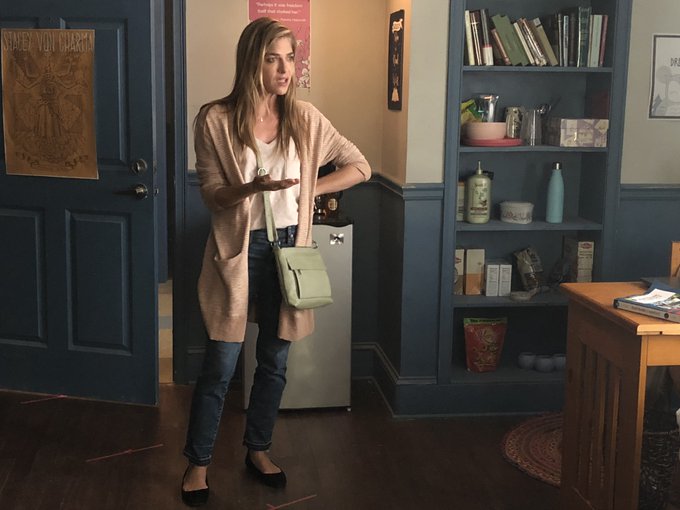 Molly Samuels has yet to show all her destructive power. We didn't get to see much of the troublemaker side of her in the first After movie; she can do a lot worse.
Molly can create a huge mess by simply being next to Hardin. In the book, she's responsible for provoking a side of Tessa that no one else can tell she has, not even Tessa herself. Even though she makes it her life mission to break what Hardin and Tessa have, the more you get to know her the more you start to like her.
Also, the series prequel, Before, has a whole chapter telling us a part of her story we could never imagine. So, I'd definitely give it go.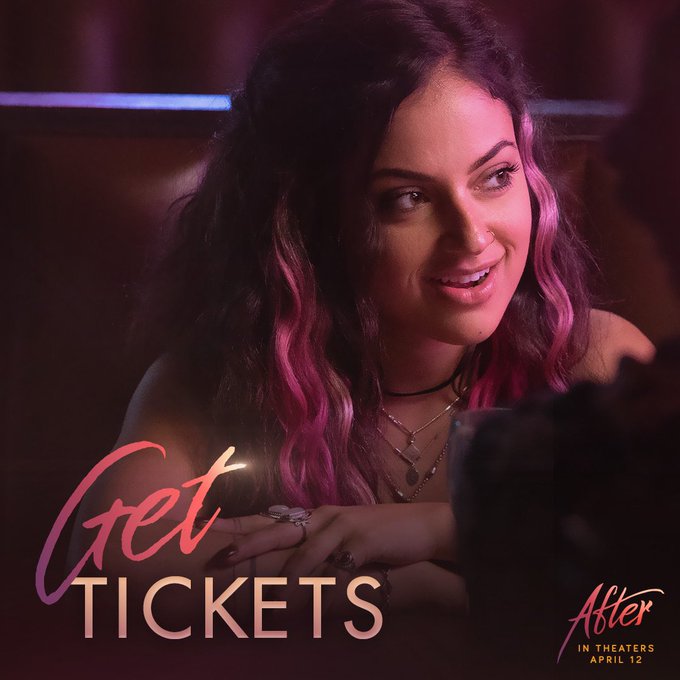 One of the biggest surprises in the movie was, by far, Tristan's character being portrayed by a girl. That's right, the character played by Pia Mia is a guy in the book. Anna Todd said that if she could go back and write After again, she would definitely give diversity more space in the story. That's why she felt that Tristan being a girl and being in a relationship with Steph in the movie would be important for fans.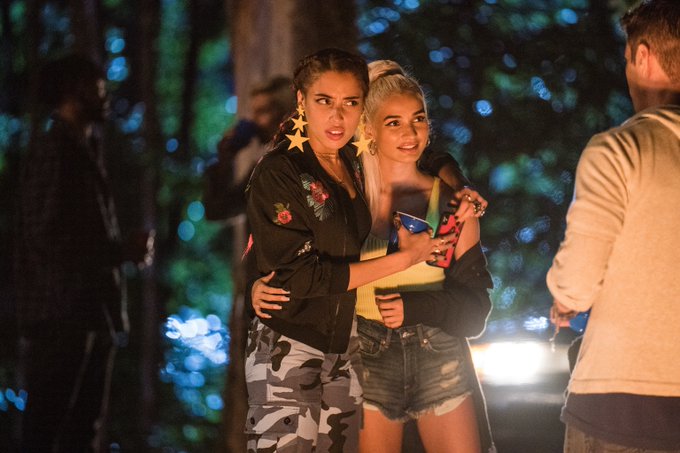 Zed Evans has been neglected on the big screen. The glimpses we got of him were not enough to build the whole tension between him and Hardin. Zed can be very similar to Hardin regarding their looks, but their personalities are opposites, especially when it comes to Tessa.
Now with Trevor, one of Tessa's love interests, showing up in After We Collided, we're not sure if we'll get to see Zed take his part on the story.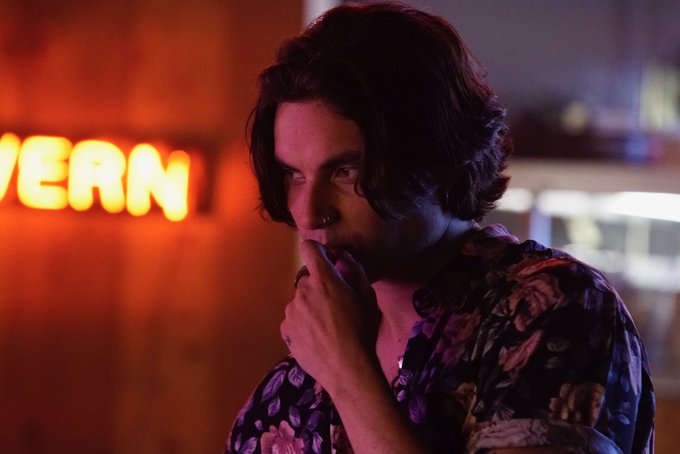 Even though the release date for the sequel hasn't been announced yet, fans are looking forward to the changes that were promised. They can't contain their excitement every time the @aftermovie account posts something new.
On April 12th, a short clip from the sequel was published and fans went crazy with Hessa being a little naughty in the office.
This is some NSFW stuff (literally). #AfterWeCollidedMovie pic.twitter.com/x4fmCPAqVG

— After Movie (@aftermovie) April 12, 2020
Meanwhile, you should give the book series a go. Get to know the characters and share your thoughts on the differences you spot with us. Also, let us know which character is your favorite.