Oh, how the time flies. I cannot believe it has been 5 years since One Direction's last album (well, for now..) has been released! With timeless bops, the songs just never grow old, do they?
I can remember it like it was yesterday; I ordered a physical copy and ran straight to my room right after the mailman handed it over to me. I played the album approximately on loop 10 times, and after that, my parents complained that it was driving them crazy already. It was just such a good album.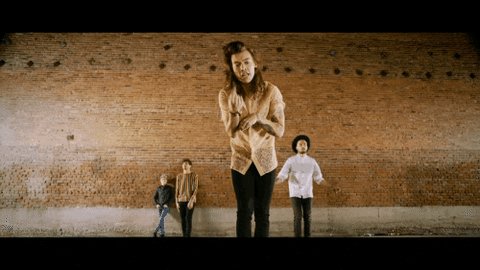 For One Direction, this album definitely showed the enormous growth they had as a band. Even after everything that has happened, Made In The AM proved that they were more than "just a boyband". They were a talented group of young men with great music capabilities.
What A Feeling was like One Direction we had never heard; they sounded so mature. If you only ever had listened to What Makes You Beautiful, you would hardly believe this was the same band. If I Could Fly also made me cry more than once (and I must admit I do have to hold the tears in when I listen to it). The album does just not have a skip. From beautifully written lyrics and harmonies that move you – to bops that make you jump around in your room, Made In The AM truly has it all.
The album, for a lot of fans, is something to look back on with mixed feelings. For me, it gives me a feeling of completion, especially with History as their last ever single. However, it does give me some sad feelings as well: I truly miss them as a band, and the time back then. I still think it is one of their greatest albums, and one of the best albums I personally own. With songs like What a Feeling, Wolves and Olivia – there is just no skip.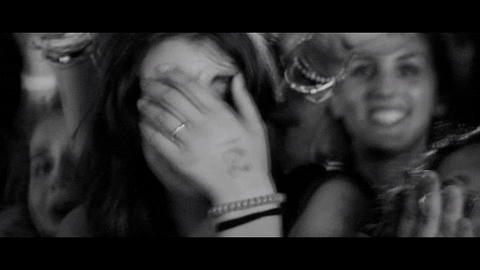 Made In The Am was even fastest-selling album in the UK in 2015. Drag Me Down even broke the Spotify record for one-day streams, where we as a fandom streamed it almost 5 million times. How crazy is that?! It was also apparently the first song to hit number 1 on some charts as soon as it came out. The power they had… Unbelievable.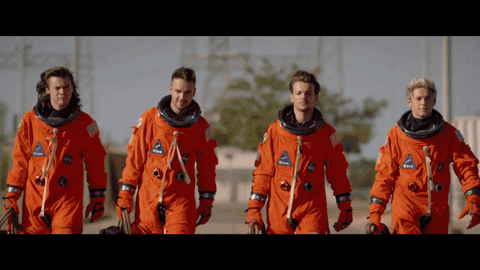 The album is still on one of my go-to lists when I am listening to music. I think for a lot of fans, this album will forever hold a dear and special place in their hearts. We saw the end was coming, but we were holding on for as long as we could. The album was a great goodbye to the band (even though I wish I could have heard it live!).
Even though Home is not officially on the album – for a lot of fans, including me, this describes how I feel about One Direction. Honestly, it should have been placed #1 on the album, but that is just my opinion.
One of my favourite memories about One Direction is when they announced that Infinity would be their last ever single. They already even recorded a video for it, and everything was set up for release. However, the fans strongly felt as if History should be the last single – perfectly describing the relationship between the boys and the fans, and having that feeling of a bittersweet goodbye. We saw the end coming, and we have to say goodbye; but we will meet another time. The tears of joy I cried when they announced that they switched from Infinity to History. For me, as a fan, it felt as if this was something we decided together – as a team. It just felt right. It was very special that they changed their whole plan to please us fans, and it just felt right. During their whole career as a band, the bond they had with their fans was just so special. By ending it like this, it would truly be something remarkable: they started out with us, and they're ending this with us.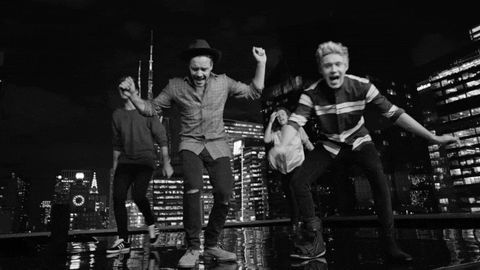 No words can describe how much this band has meant to me in my life and what they continue to do. They have brought happiness in so many lives, and Made In The AM is a prime example of how great the band was.
Even though we will have to wait a long, long time for them to ever perform these songs, it will be worth the wait. I mean, if they announce a reunion tour for Made In The AM, I will literally be at every show. No matter what it takes; and I will sing my lungs out. That is just how much this band has meant to a lot of people.
Made In The AM might be the last we have heard from One Direction (in a while), but it certainly is one of the best things that they have ever brought out. Cheers, MITAM, for 5 years – I'll listen to it 20 times today because my parents can't say no to that!