Weekly Round-Pop: Taylor Swift, Ed Sheeran, The Brits and more
Need a round up of pop news? We got you covered.
Here's what you might've missed: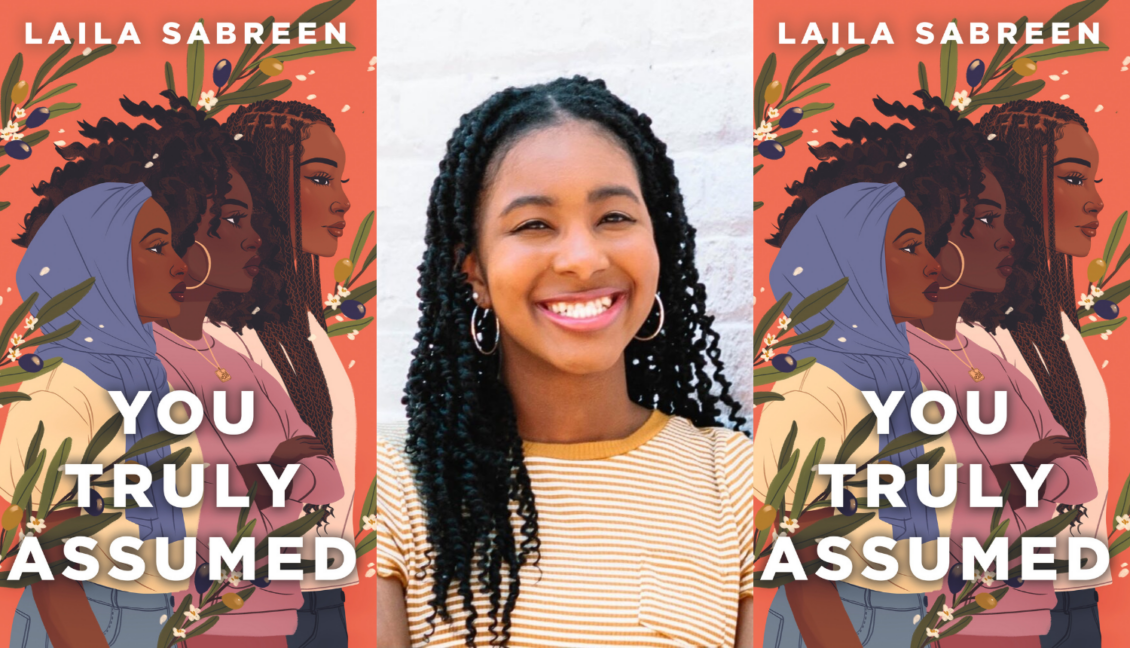 Laila Sabreen's debut YA novel You Truly Assumed is an empowering story about friendship, strength, community, and the power of using your voice. In celebrating the novel's release, Laila talks with us about her new book, the importance of Black Muslim representation, and much more.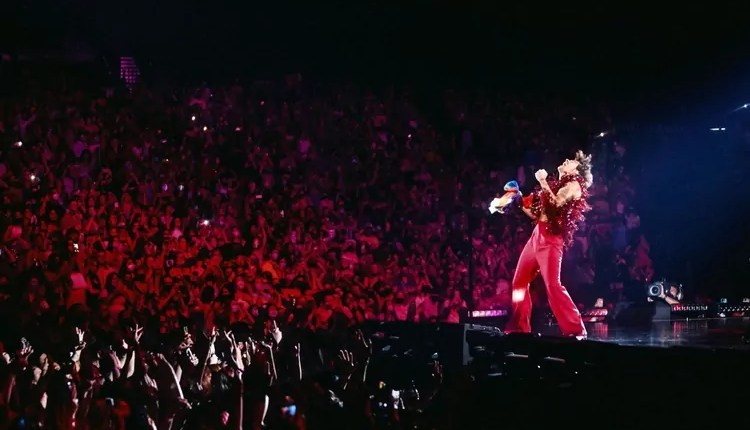 Last week, The 33rd Annual Pollstar Awards were held in Los Angeles, and Harry Styles won the award for 'Major Tour Of The Year.' The singer was not in attendance but he did share some kind words in his acceptance speech. Head on over to this post to check out his speech and more.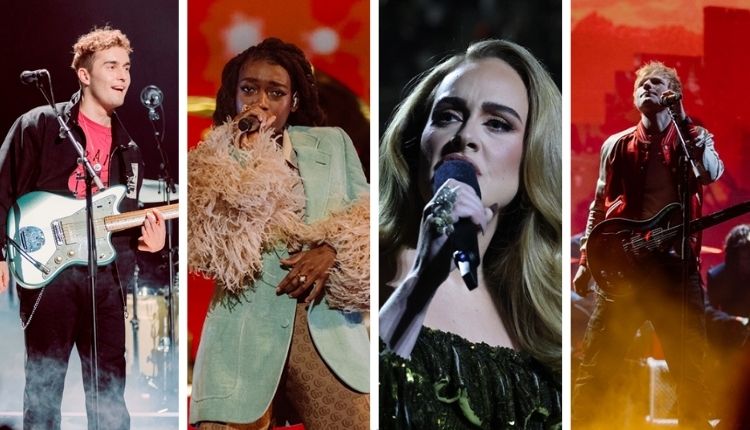 The 42nd Brit Awards were held last week and we took a look at some of the best performances that night. Check out which artists we liked the most and which ones we thought weren't so great.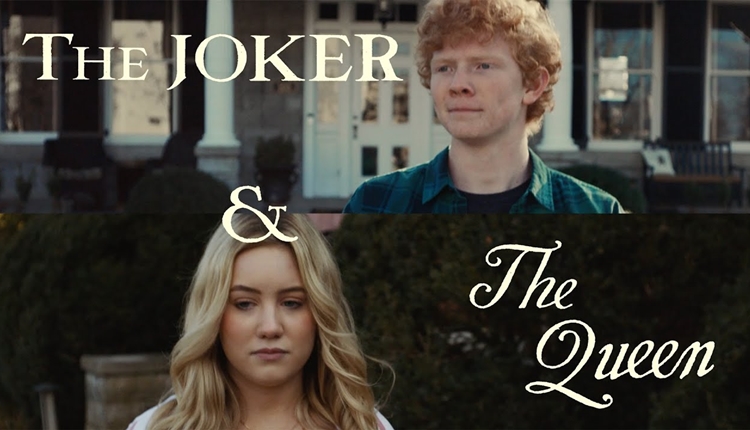 Big news in music occurred last week and that was with the music video release of Taylor Swift and Ed Sheeran's song "The Joker and The Queen." The video even features the same actors from the duo's collaboration on "Everything Has Changed." Head on over to this post to hear the new song and to watch the cute music video.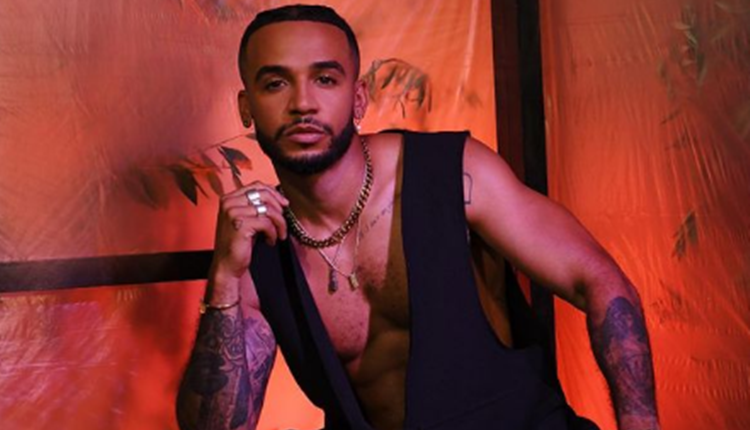 We celebrated JLS' Aston Merrygold's birthday last week and in doing so, we decided to take a look back at the singer's career — from his work in JLS to his solo venture.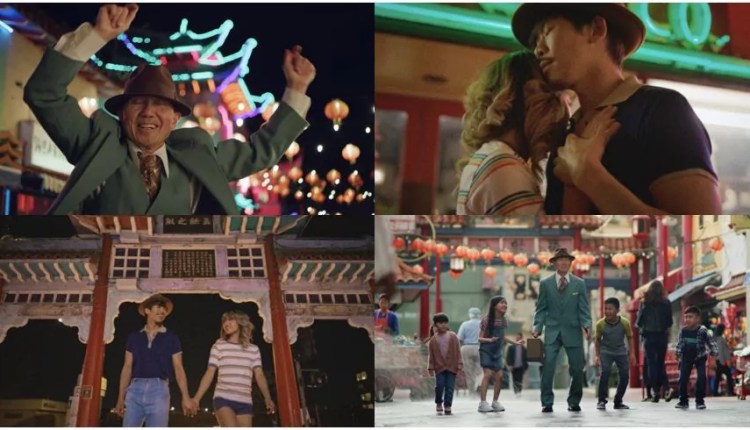 Just in time for Valentine's Day, NIKI, the Jakarta-born, LA-based singer-songwriter, and producer released the short film for her popular track "Every Summertime." The track first appeared in Marvel Studios' Shang-Chi and The Legend of The Ten Rings but now, the song shines in its own retro-themed video.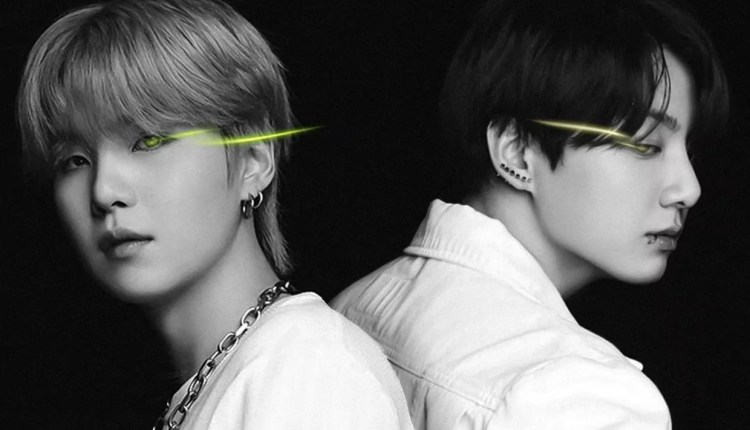 7FATES: CHAKO with BTS is a webtoon created by HYBE and just recently, Jungkook and SUGA have worked together and have created a new track titled "Stay Alive." See what ARMY had to say about the new song over at this post.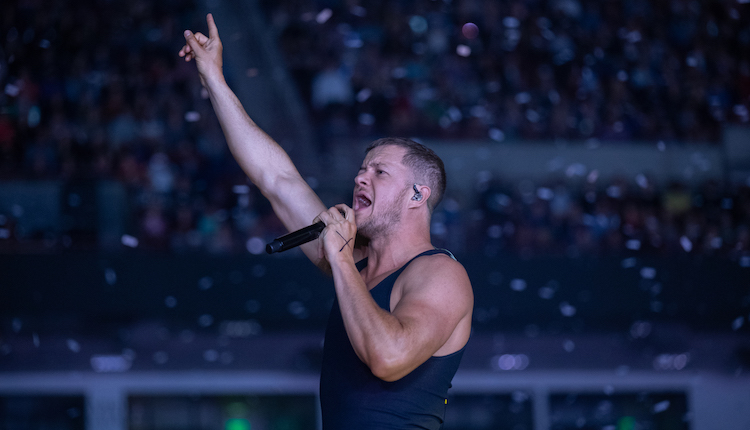 Imagine Dragons performed at the Colonial Life Arena in Columbia, South Carolina on February 12 and we've got some amazing photos from the exciting night. Head on over to this post to check them all out!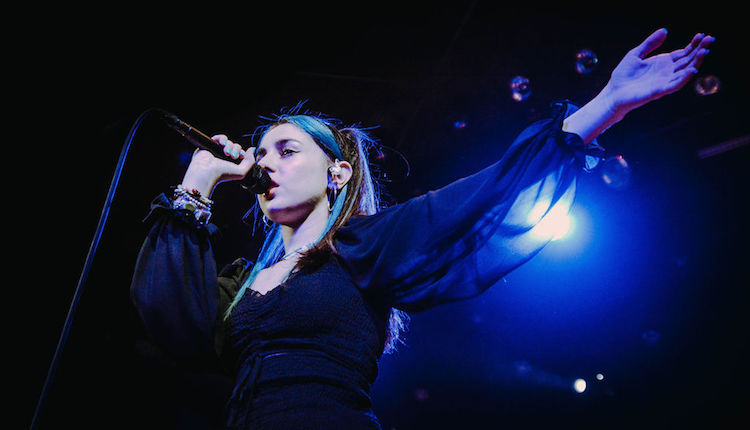 We've got another set of concert photos for you to check out and this time it's Samia. The singer performed at the El Rey Theatre in Los Angeles, California on February 11. Check out all the amazing moments that were captured on camera over at this post.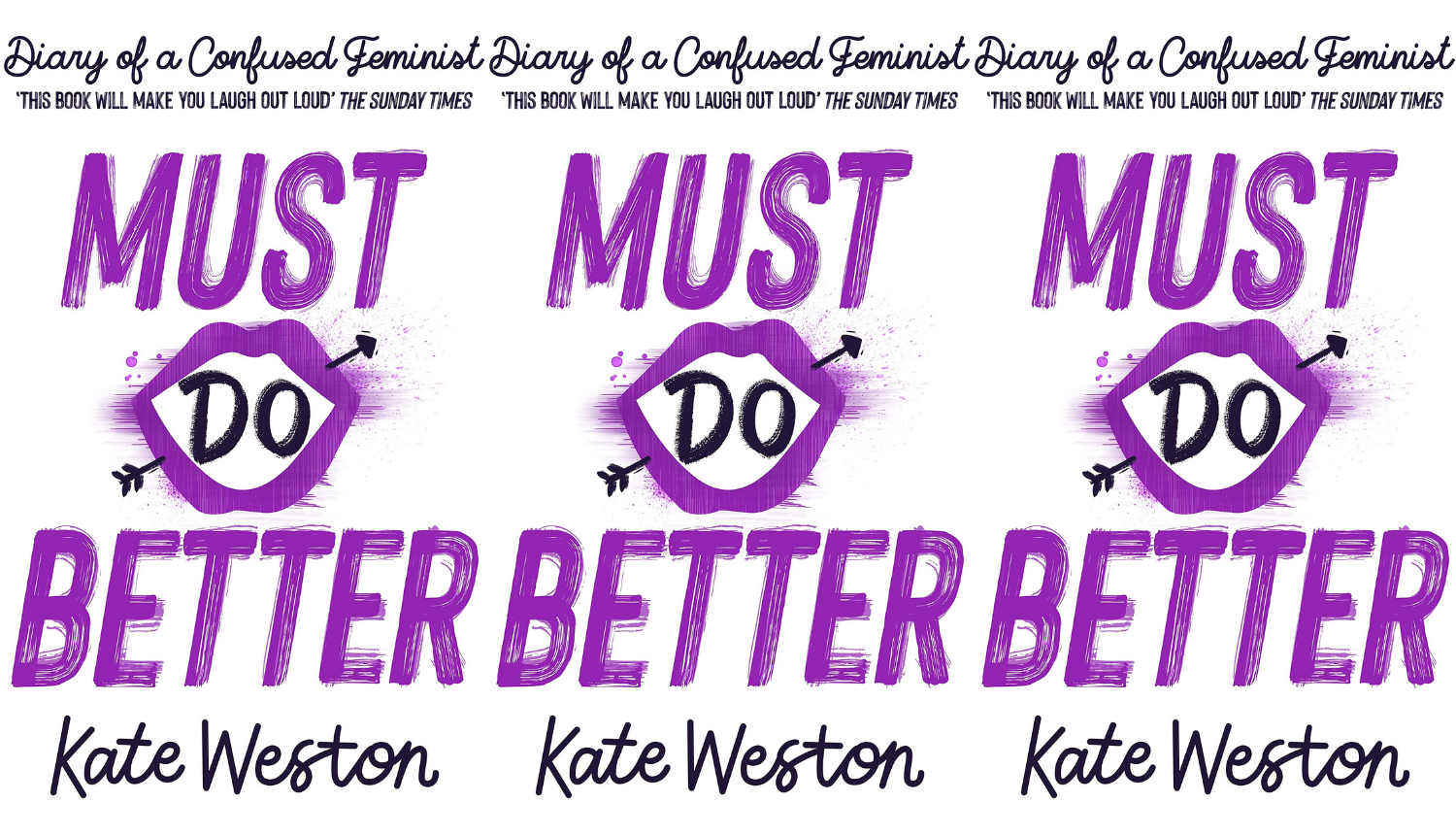 Kate Weston, author of the YA novel Must Do Better, shares with us her top five funny YA books. From Alexandra Sheppard's Oh My Gods to Louise Rennison's classic Angus, Thongs and Perfect Snogging, the list is filled with such amazing works that they'll sure have you laughing all while discussing serious topics.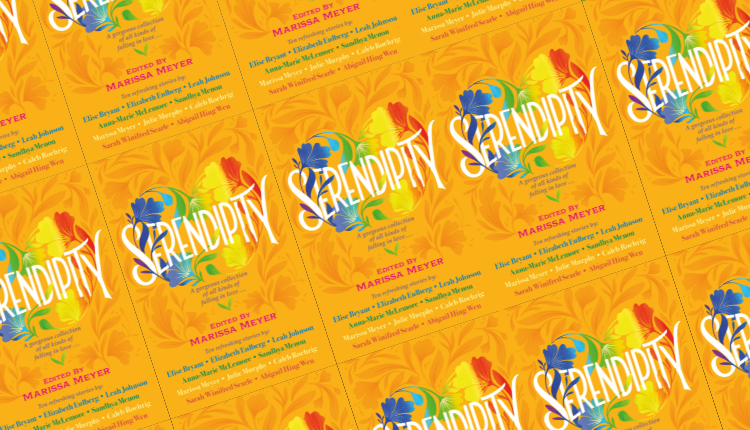 A true collaboration, Serendipity is an anthology of love stories and showcases some of the finest writers in YA romance out there. Edited by Marissa Meyer, this book is one that'll become the perfect read every Valentine's Day and we've got five copies to giveaway. Head on over to this post to learn how to enter!