Here's what we covered this week:
---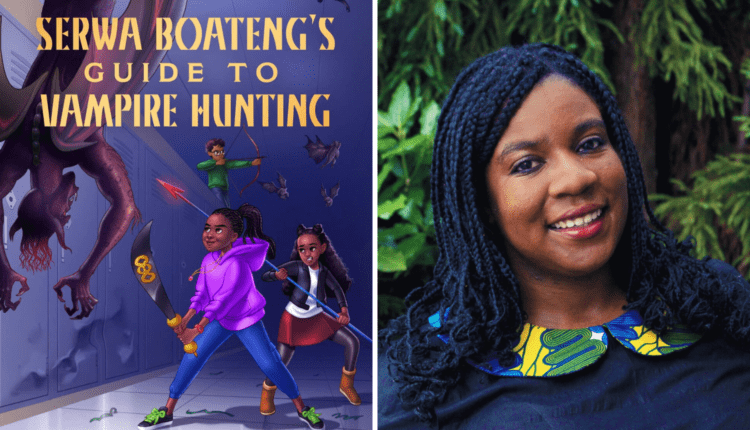 Celebrating the release of Roseanne A. Brown's novel, Serwa Boateng's Guide to Vampire Hunting, we got the chance to ask the author some questions about her new book, the inspiration behind it, Ghanaian folklore, and much more.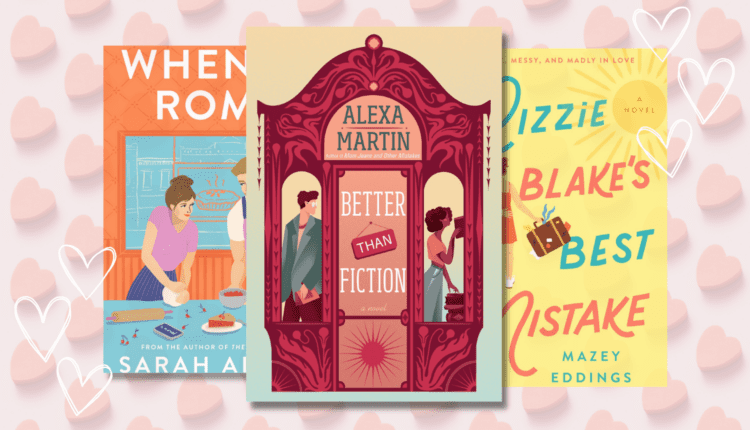 The holiday season is among us, and what better way to gift that one friend, family member, or yourself with a rom-com book bundle? Well, you're lucky because we've got just that in this awesome giveaway. Check out our entry details and which books are included in this bundle at this post.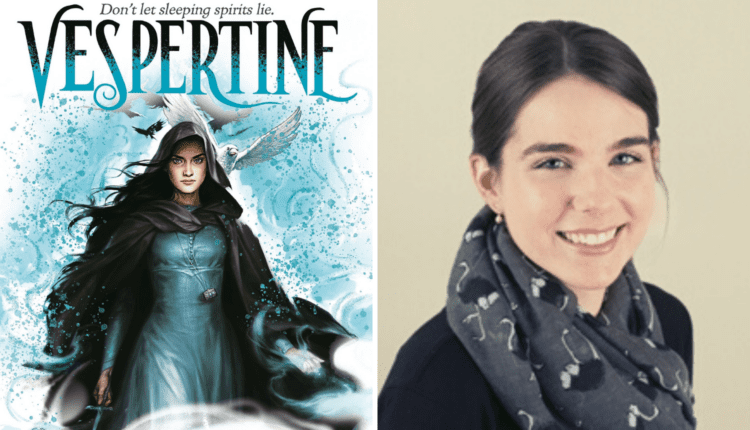 "Venom meets Joan Arc" — that's what Margaret Rogerson first pitched her new novel, Vespertine, as. The author shares details on her latest book and the thrilling ride her character Artemisia ventures on.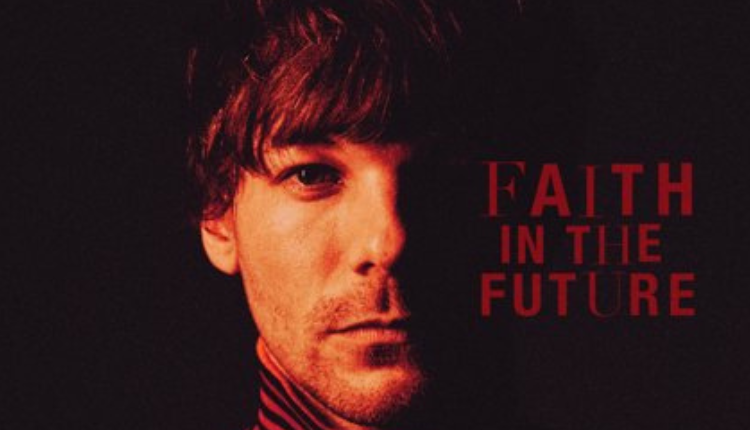 Last week, Louis Tomlinson released his sophomore album, Faith In The Future. And now that it's in the hands of fans, we're taking a closer look at how sentimental this album is not only for the fans but the singer as well.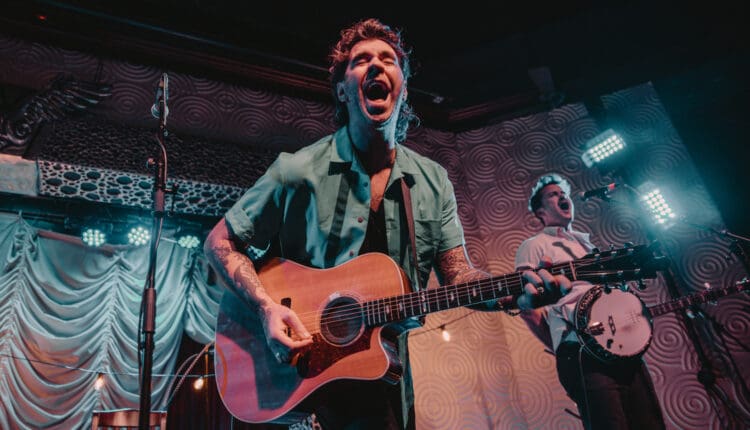 Early in the week, American Authors performed at the Visulite Theatre in Charlotte, NC, and we got some great photos from the electric night. Check them all out over at this post.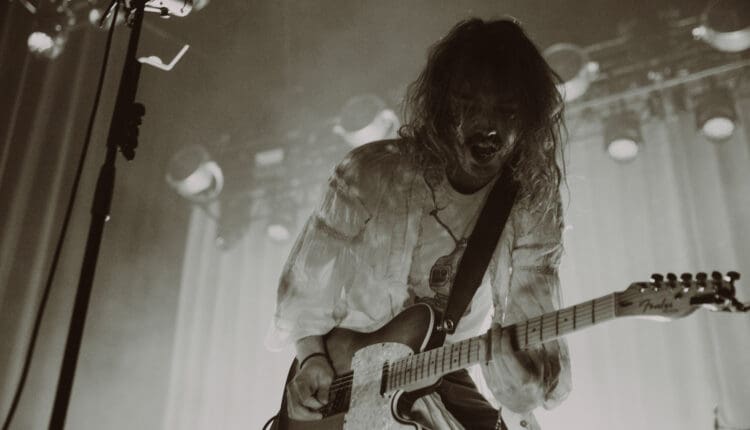 The Backseat Lovers put on a fun show last weekend at The Eastern in Atlanta, and we've got some great photos from the night over at this post.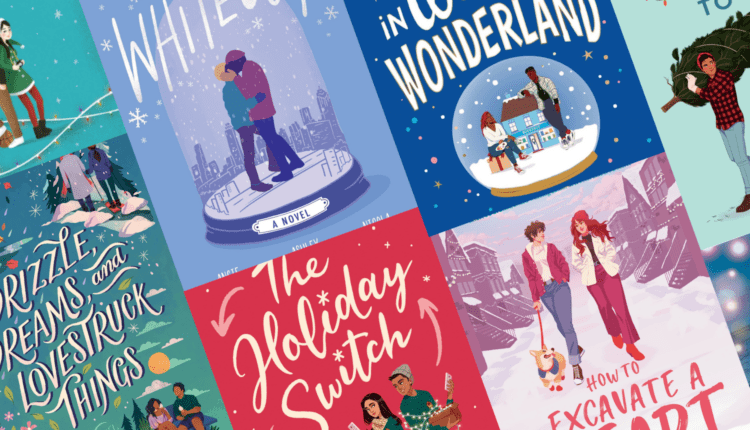 Winter is almost among us, and what better way to spend the season than snuggling up and reading some of these YA rom-com books? From Tif Marcelo's The Holiday Switch to Hannah Reynolds' Eight Nights of Flirting, this list has it all for your rom-com heart.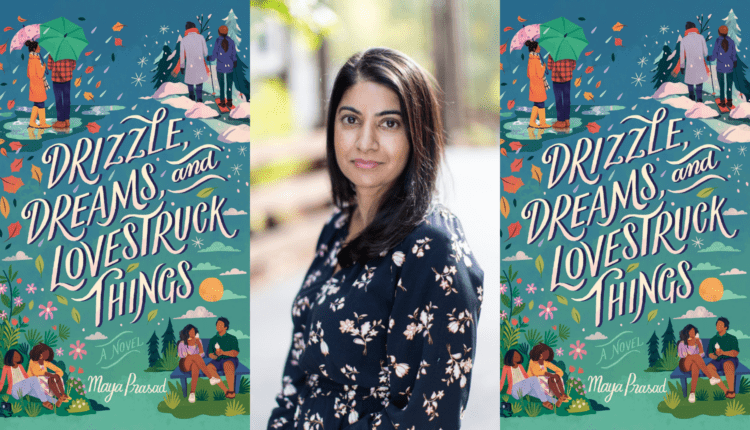 To celebrate the release of Maya Prasad's debut YA novel, Drizzle, Dreams, and Lovestruck Things, we got the chance to chat with Maya and discuss the inspiration behind her book, which of the Singh sisters she sees herself in, and much more.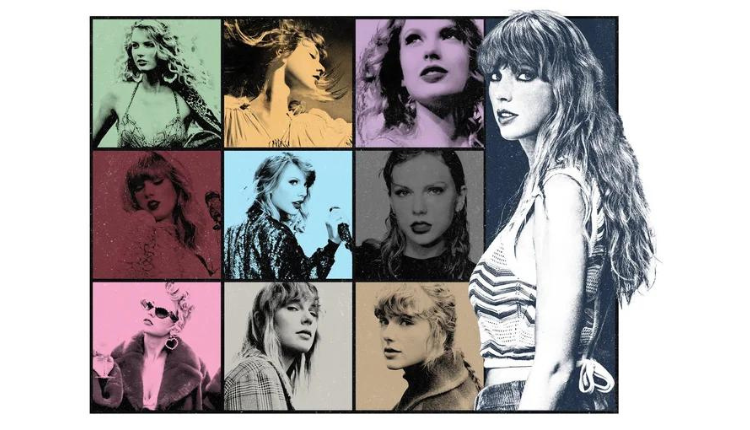 Ticketmaster found itself in some hot water this week after fans of Taylor Swift reported problems with the website during its presale for the singer's 'The Eras Tour.' If you missed out on all the details or need a refresher, we've got you covered.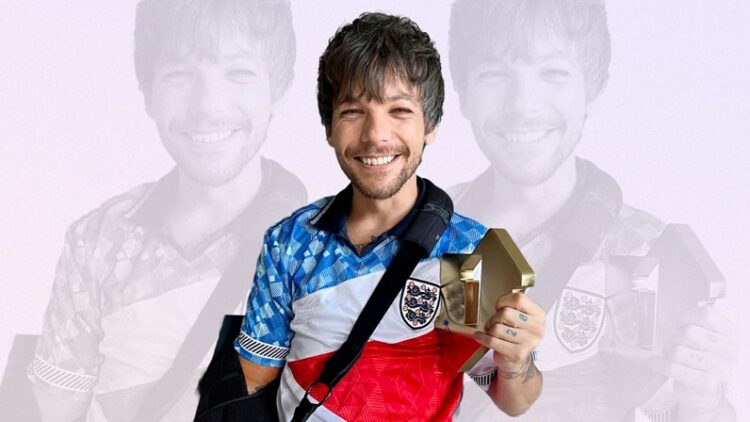 Louis Tomlinson yet again made music waves this week with the celebration of his album Faith In The Future reaching No.1 on the UK Albums Chart. Check out all the details on the singer's exciting accomplishment over at this post.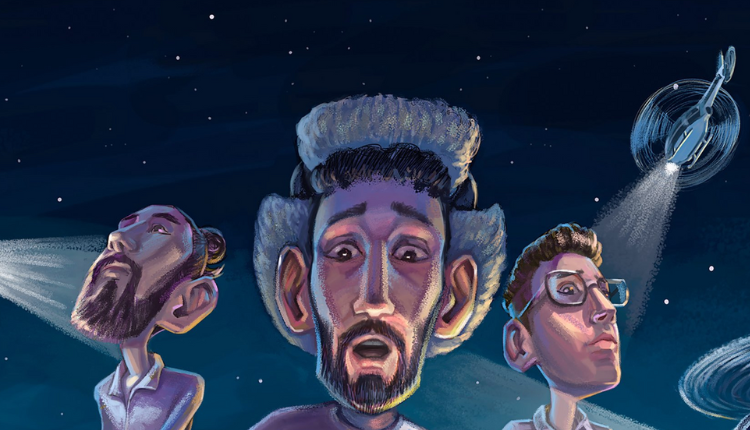 In more music news, Indie-pop trio, AJR, released their new single "The DJ Is Crying For Help." Head on over to this post to check out the new song and our review.