Weekly Round-Pop: Niall Horan, She-Hulk, Louis Tomlinson, and more
Just another weekly roundup of pop news!
Here's what was covered last week:
---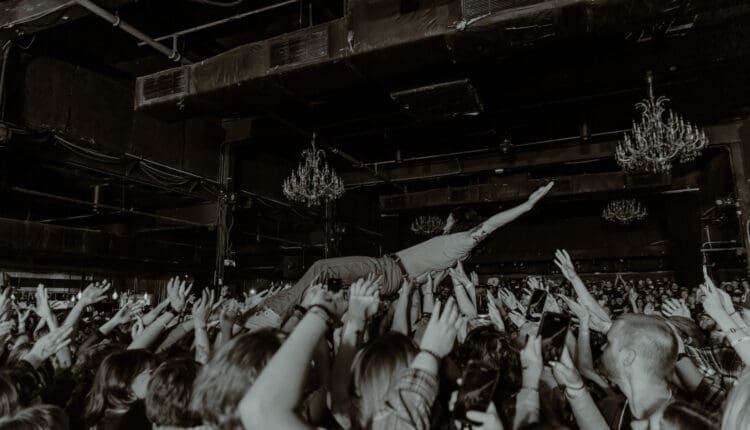 Peach Pit performed at The Fillmore Charlotte in North Carolina earlier this month and we've got some amazing photos from the fun night. Head on over to this post to check them all out!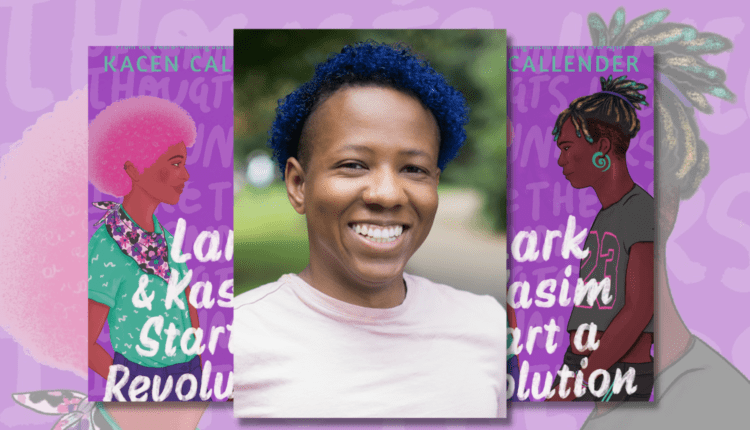 With the recent release of Kacen Callender's new YA novel, Lark & Kasim Start a Revolution, we got the chance to speak with Kacen and ask them about their new exciting and turn-paging book.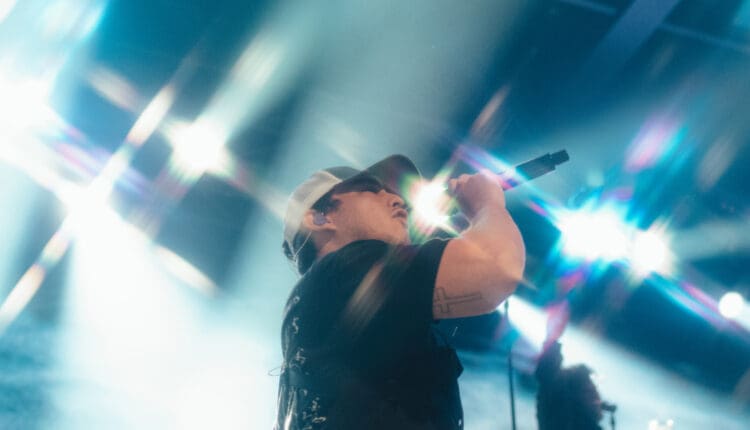 Earlier this month, Joji performed at HISTORY in Toronto and had special guests dhruv and SavageRealm. Check out the photos over at this post!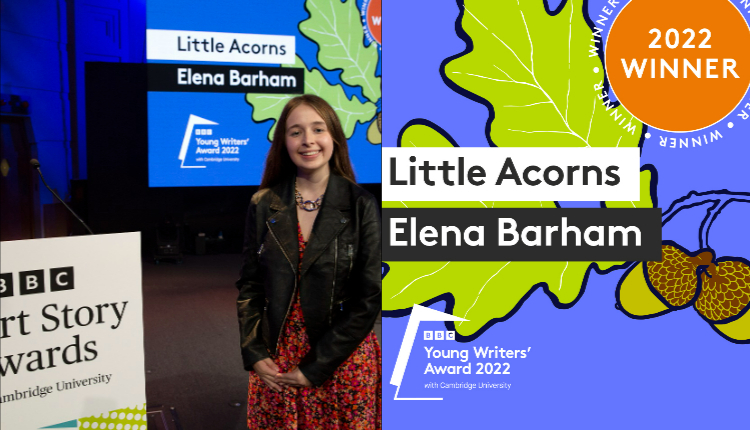 For eight years, the BBC has organized the Young Writers' Award with the University of Cambridge. And this year, Elena Barham's story, Little Acorn, won the prize. We got the chance to talk with Elena about her writing journey.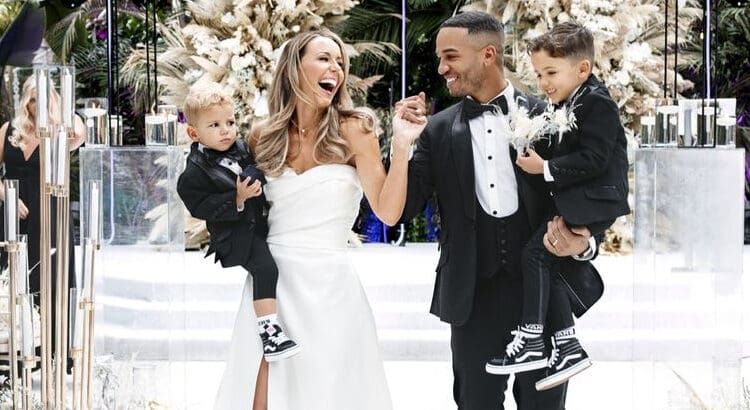 Congrats are in order for JLS frontman Aston Merrygold! Recently, the singer tied the knot with his girlfriend of ten years, Sarah Louise Richards. Check out the exciting news and pictures from their special day over at this post.
Some exciting news in the world of singing competitions. Just recently, it was announced that Niall Horan would be joining the The Voice in 2023 as a judge. The exciting news also followed up with the announcement of which other artists would be joining. Read all about it over at this post!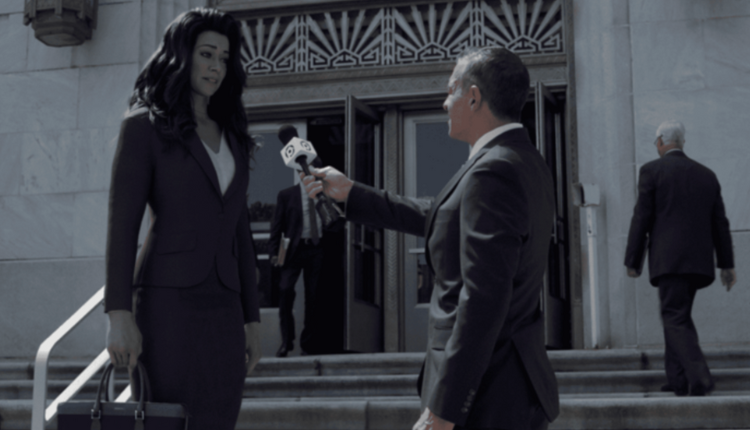 The season finale of She-Hulk: Attorney at Law premiered last week and when we say a lot went down, we mean it. First, there's a callback to the 70's Incredible Hulk into, then there's Jen breaking Disney+? There was so much, you just have to read all about it. Check out our final recap of She-Hulk over at this post!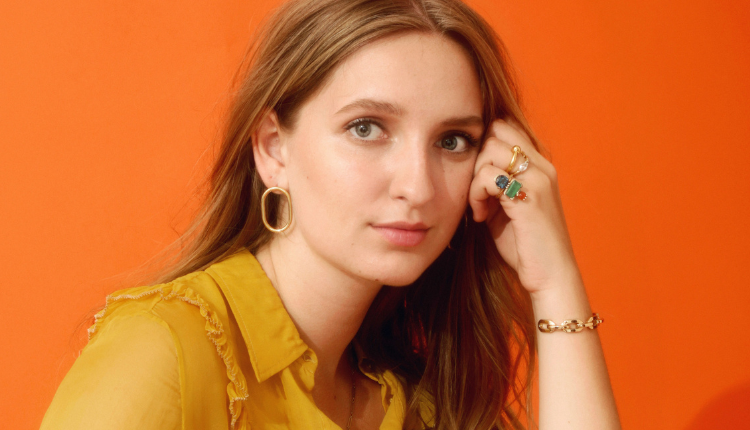 Folk-rock artist and two-time Grammy nominee Madison Cunningham talks to us about her latest album, Revealer, and what it's been like heading off onto her first headlining tour. Check out interview with Madison in this post.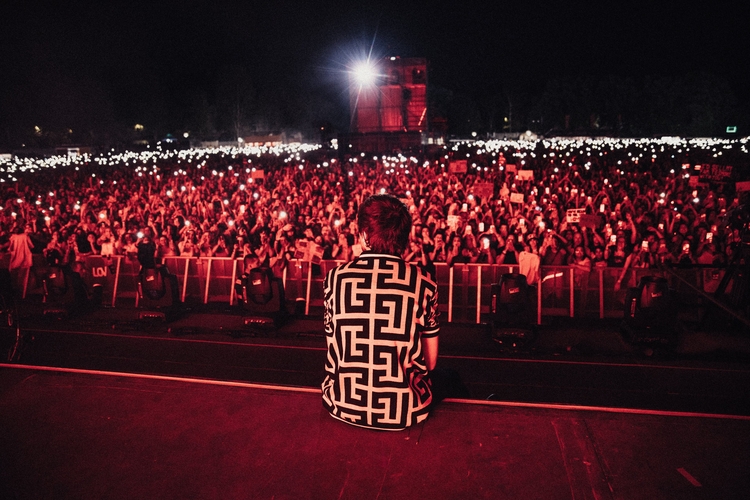 Just last week, Louis Tomlinson released 'Out Of My System,' the second single off of his upcoming sophomore album Faith In The Future. A gritty industrial rock tune, Louis sings about wanting to make the most out of life. Head on over to this post to listen to the new song and details about his EU tour.