Here's everything that happened this week that you might've missed: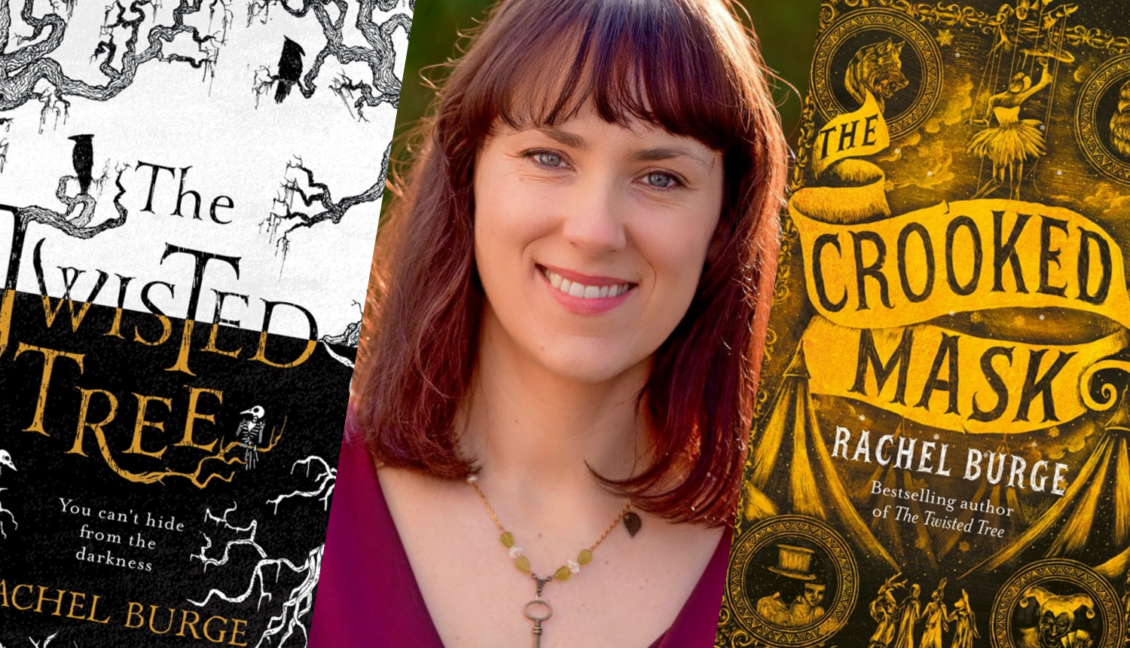 Earlier this week, Rachel Burge, author of the bestselling YA novels The Twisted Tree and The Crooked Mask, shares with us her dos and don'ts to help aspiring writers to get published. All of the tips she shares is helpful for any writer who is in the middle of writing their next book or is just about to begin one. I don't know about you, but I'm bookmarking this page to use as a guide!
Check out Rachel Burge's novel The Crooked Mask and order a copy here.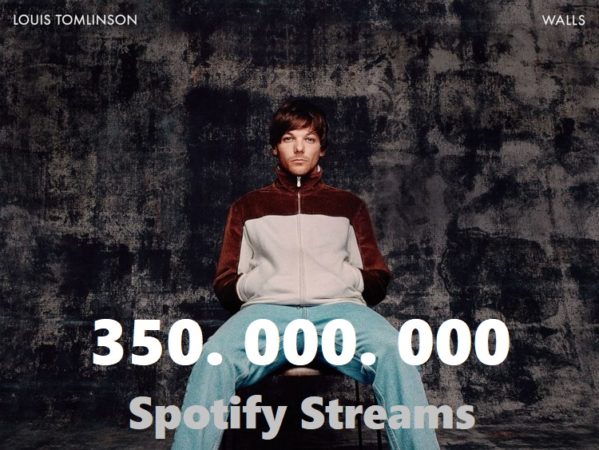 Before the anniversary of the release of Louis Tomlinson's debut album Walls, we celebrated the milestone that it hit 350 million streams on Spotify! What an achievement for the 'Kill My Mind' singer. On Twitter, #WALLS350M and PROUD OF LOUIS was trending worldwide. Just goes to show how excited and proud his fans are. Congrats Louis!
You can stream Louis Tomlinson's debut album Walls here.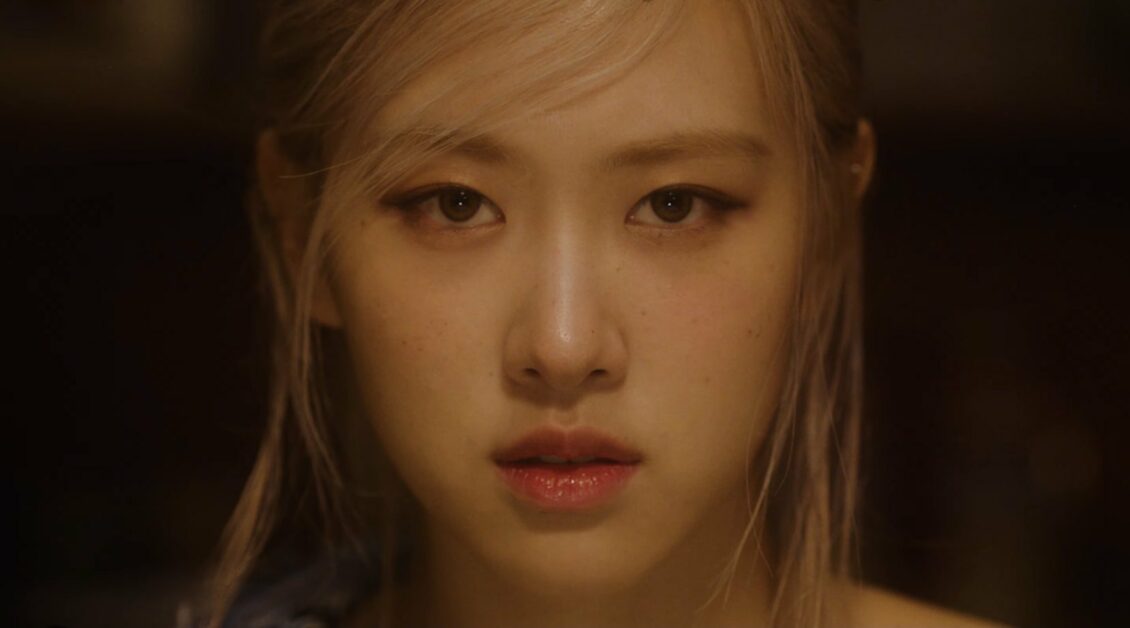 Here's something that all Blackpink and Rosé fans will be excited about. Any minute now, Rosé is going to release her solo single! On her personal Instagram account, the singer announced that fans will get the chance to listen to her song on the 31st during Blackpink's live stream "THE SHOW." And it gets better, a music video for her first single is expected to drop soon as well. This is some huge news and we're keeping our eye out on this one!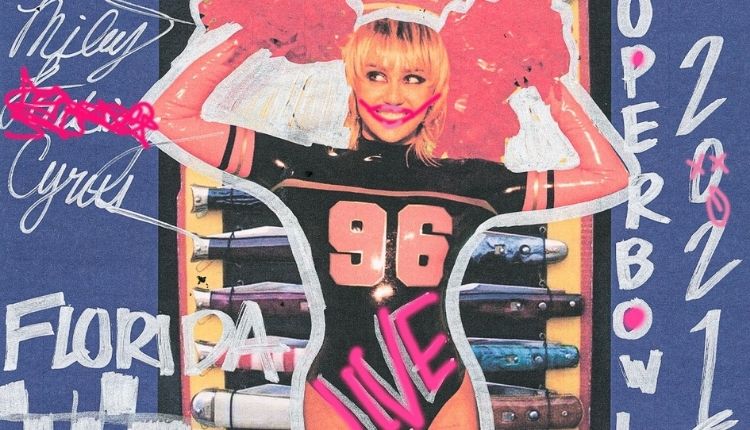 Here's some fun news! Miley Cyrus is set to headline the annual Super Bowl tailgate – which had now been named the "TikTok Tailgate" – just before the Big Game™ is set to air on February 7. And what makes this performance more interesting is that over 7,500 vaccinated healthcare workers will be in attendance to watch the show and will receive free entry into Super Bowl LV. Can't wait to hear Miley perform some of her new music!
Catch Miley headlining the "TikTok Tailgate" on February 7 at 2:30 p.m. ET on the TikTok app or on CBS.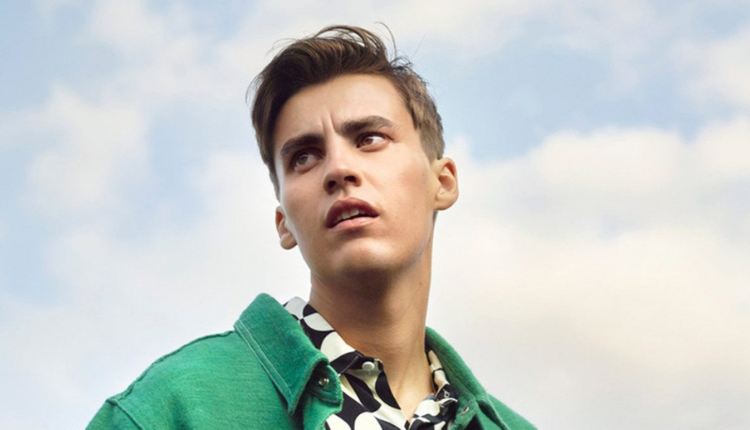 If you love TikTok and JC Stewart, then this is a piece you need to check out! United By Pop writer, Floor, wrote a great piece on how out of 159 TikToks, she gathered 10 of the best ones for you to watch. So take a look and enjoy!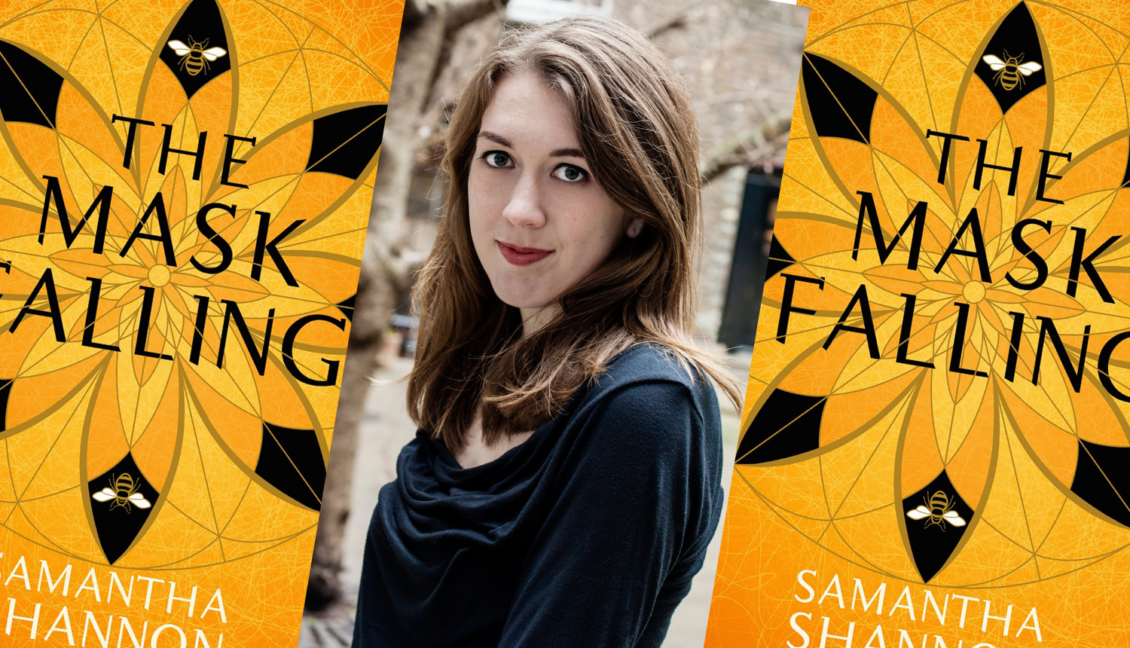 Here's more news for booklovers! United By Pop Writer, Kate, got the chance to chat with Samantha Shannon about her book The Mask Falling but also the stigmas of being a female fantasy writer. For those who are a fan of Shannon's work, this is an interview definitely worth checking out!
You can get a copy of Samantha Shannon's book The Mask Falling here.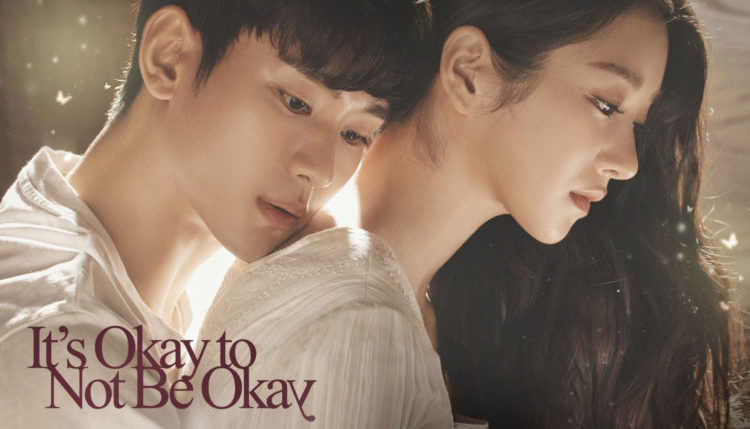 Add this to the list of shows you need to watch ASAP! Netflix's K-Drama It's Okay to Not Be Okay has caught the attention of many. Though it's been out since June of last year, it's one that you gotta get to soon. This Netflix show captured audiences not only for its storyline but also for how they beautifully deal with sensitive topics around mental health.
Check out Netflix's K-Drama It's Okay to Not Be Okay here.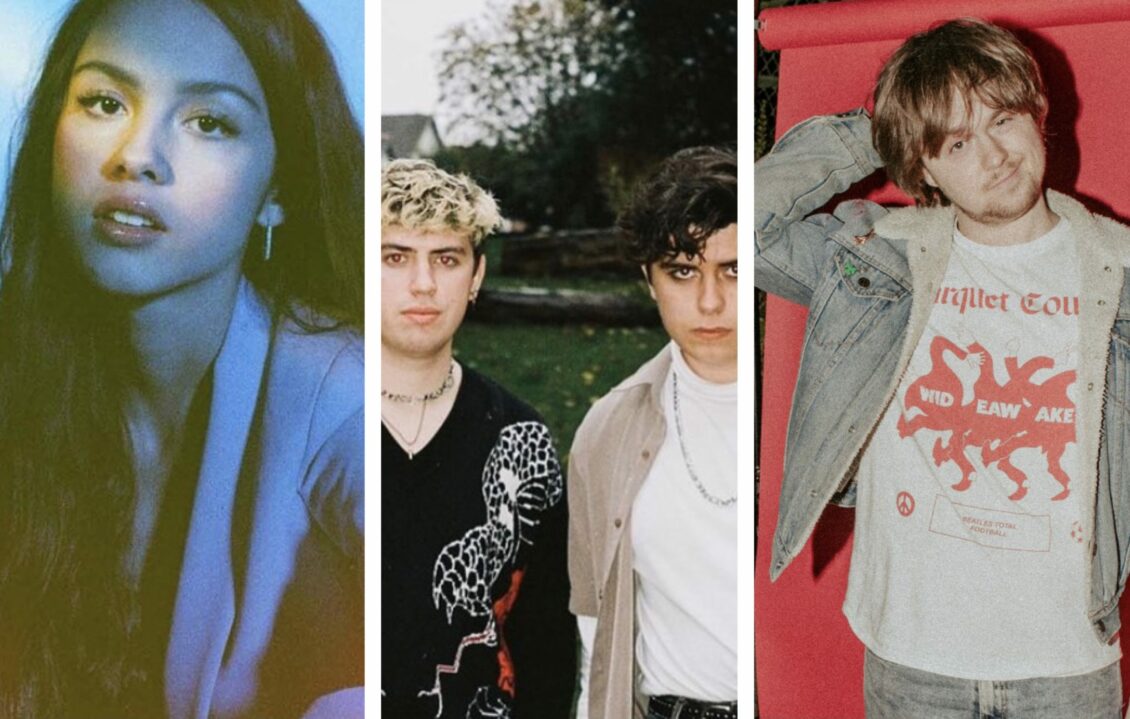 You know you're always looking for new music to listen to. Well, look no further, because we've created a list here at United By Pop of artists to watch in 2021. From Zayn Malik, JC Stewart, Olivia Rodrigo, and more, this is a list you need to check out because these artists are ready to give us some great tunes!