Here's everything that happened last week:
---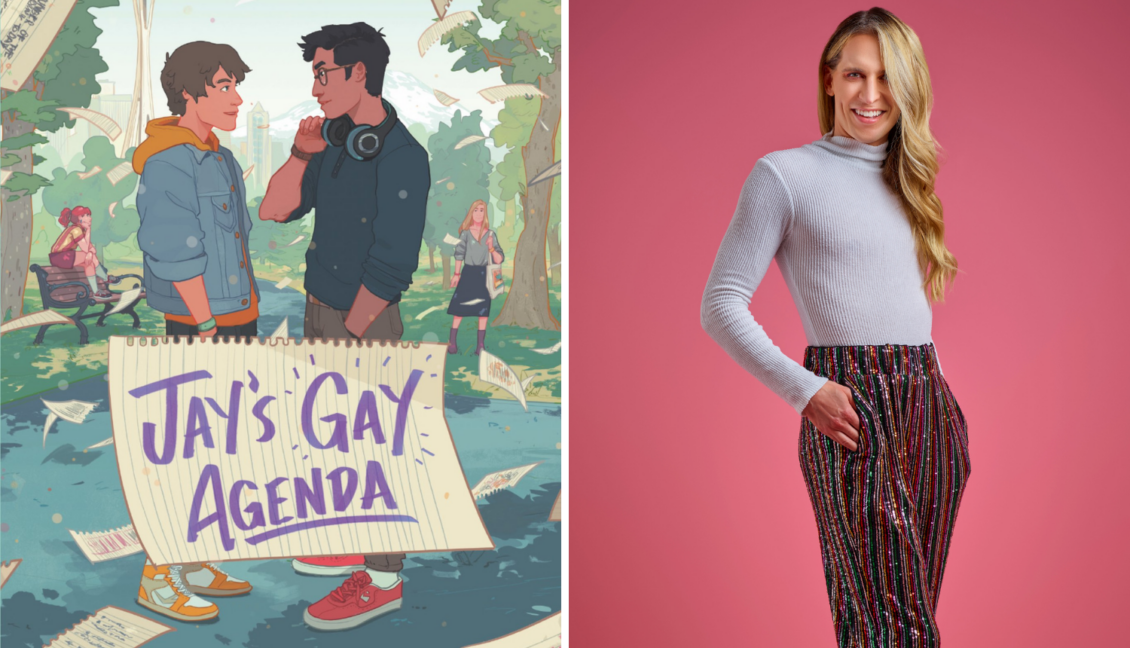 We got the chance to speak with Jason June, author of the new YA novel Jay's Gay Agenda — a laugh out loud, sex positive, and an adorable queer rom-com. Jason talks about the inspiration behind his debut novel and more. Check out the amazing interview over at this post!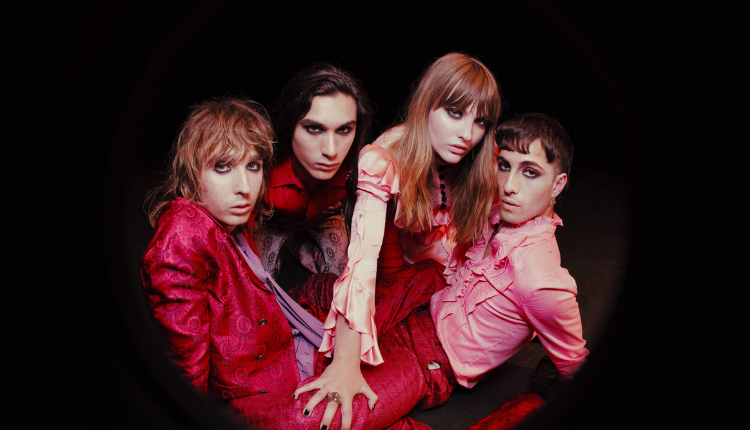 Italian band Måneskin won the Eurovision Song Contest back in May. Ever since then, the band and its fandom have grown.  So, why is this band so special to fans? Head on over to this post to read fans' thoughts on why this band holds such a special place in their hearts.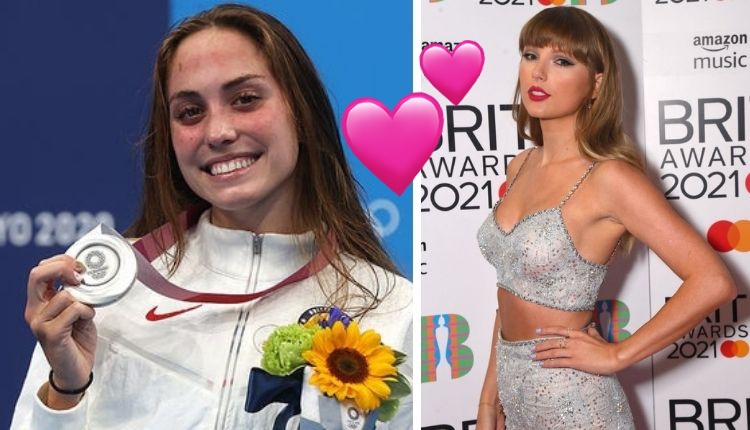 For those who are a fan of Taylor Swift, you'll definitely enjoy this news. Olympic silver medalist Emma Weyant is a Swiftie. The Olympian did a Q&A with SRQ Magazine and revealed that she would be listening to Taylor during the plane ride to Tokyo. Head on over to this post to see what else Emma said about Taylor and more.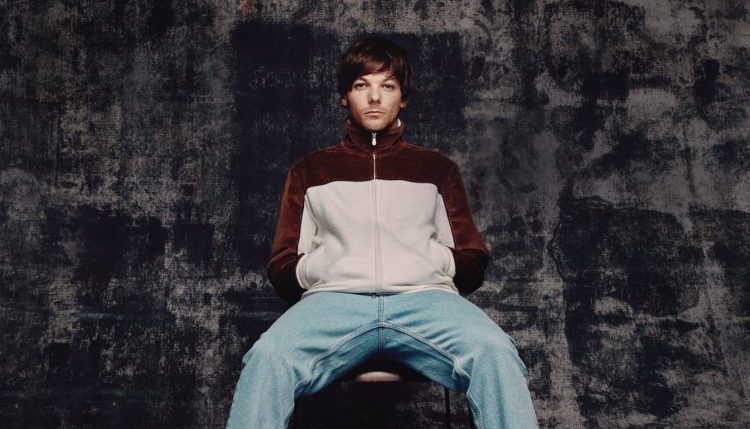 Last week, Louis Tomlinson's debut solo album Walls was set to make an appearance on the UK charts. Based on sales of CDs, downloads, vinyl, and more, Walls was expected to break the Top 20.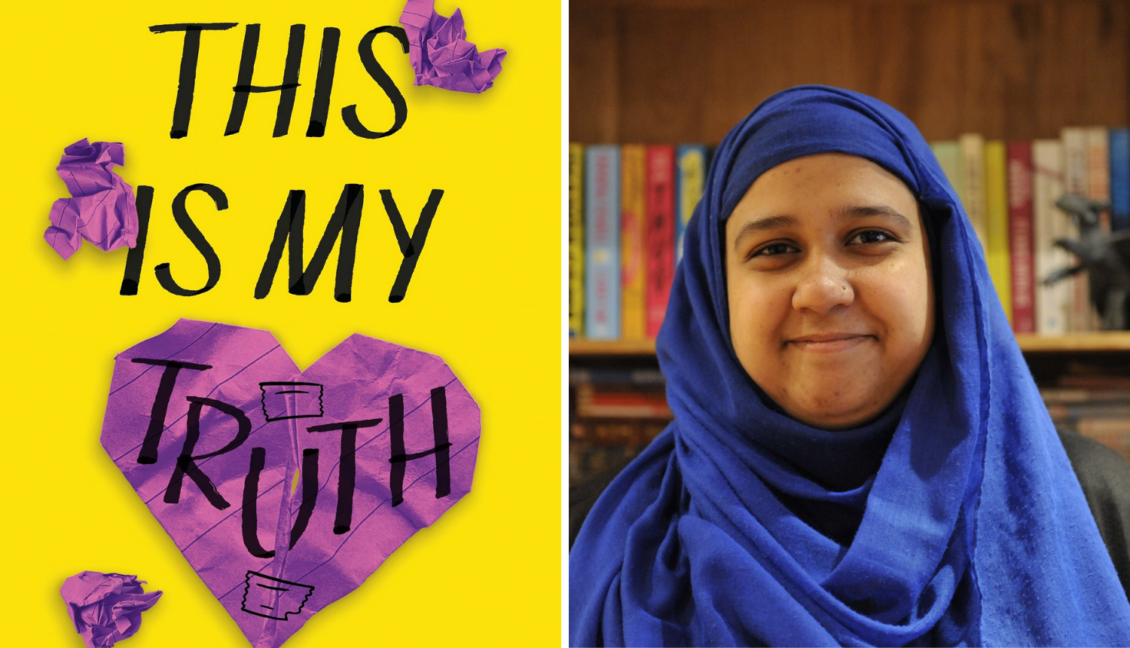 In a guest post written for United By Pop, Yasmin Rahman, author of This is My Truth, shares the things that they learned while writing their second book. From how there is life after writing a debut novel to accepting that you won't love your books equally, Yasmin shares it all.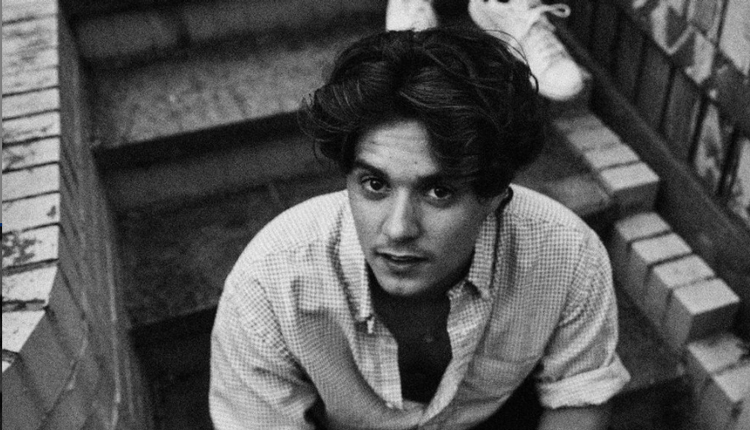 Last week, Bradley Will Simpson, lead singer of The Vamps celebrated their 26th birthday. In celebrating the singer's birthday, fans took the time to send Bradley birthday messages. Head on over to this post to read some of the birthday messages and more!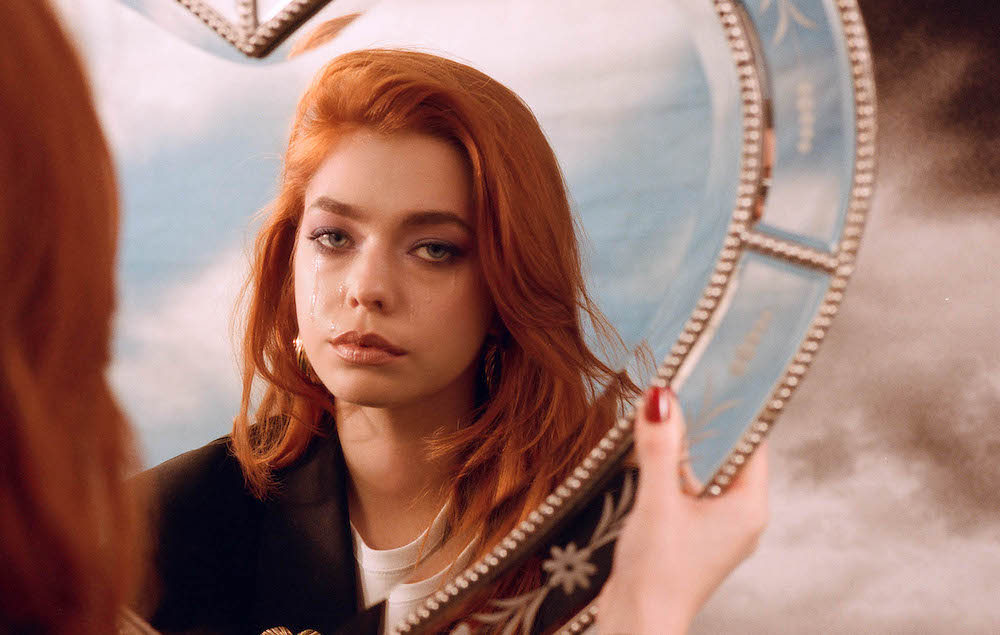 Alt-pop singer-songwriter L Devine gave us a sneak peek as to what her new project NEAR LIFE EXPERIENCE: PART 1 with the release of her new single "PRIORITIES." Check out the new single and more, over at this post!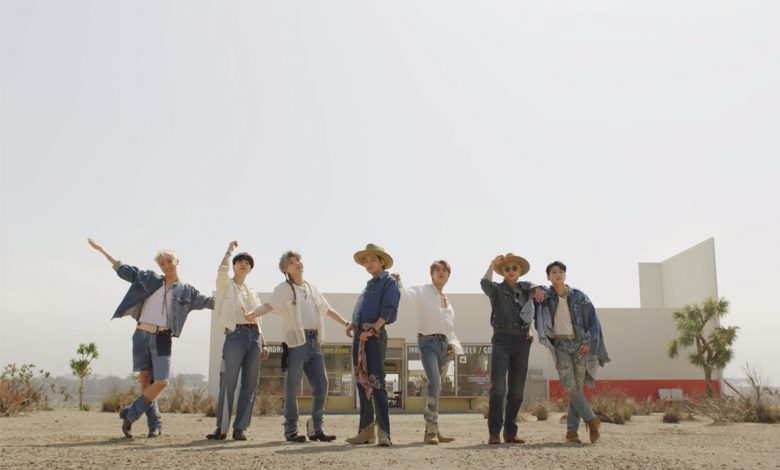 If you love BTS and their latest song "Permission To Dance," then you'll love these five songs that we're about to recommend. Check out which five songs we recommend over at this post!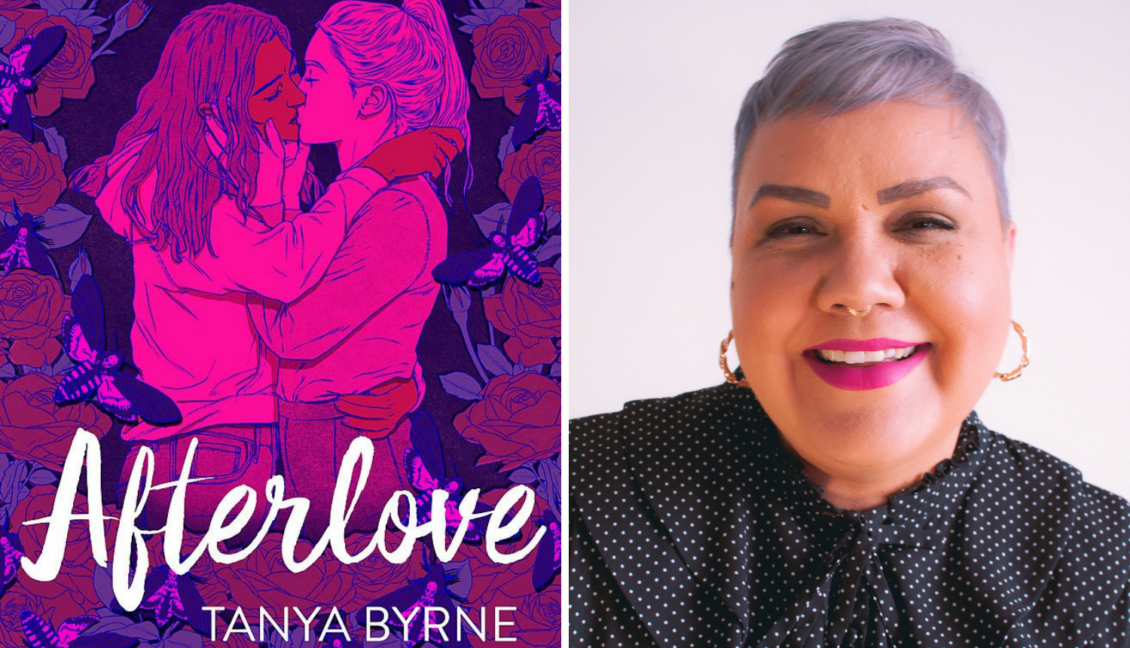 In an interview with Tanya Byrne, author of Afterlove, Tanya shares with us the inspiration behind Ash's story and the afterlife represented and what one message they would like readers to take away.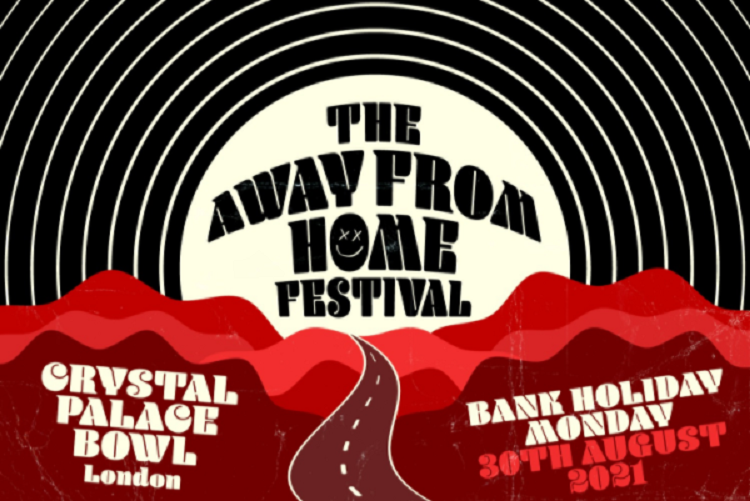 Last week, Louis Tomlinson announced some major news with his The Away From Home Festival. Taking place on August 30th, the festival will allow 8500 lucky fans to live this amazing experience for free. Head on over to this post to learn more about the festival!
It's been three years since Anne-Marie released a new album but just last week, the singer finally released her highly-anticipated album Therapy and we've got a track-by-track review for you to check out.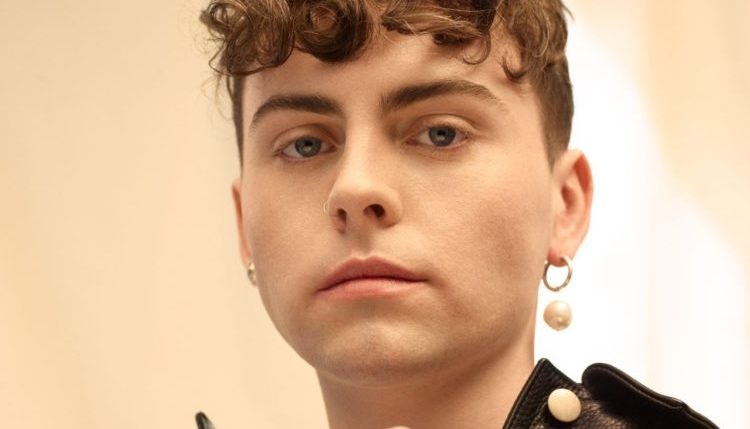 Tom King has just released their new single "Hollow" and in celebrating his debut EP Confessions of a Lonely Heart dropping this October, we got the chance to interview Tom about his new single and so much more. Check out the interview over at this post!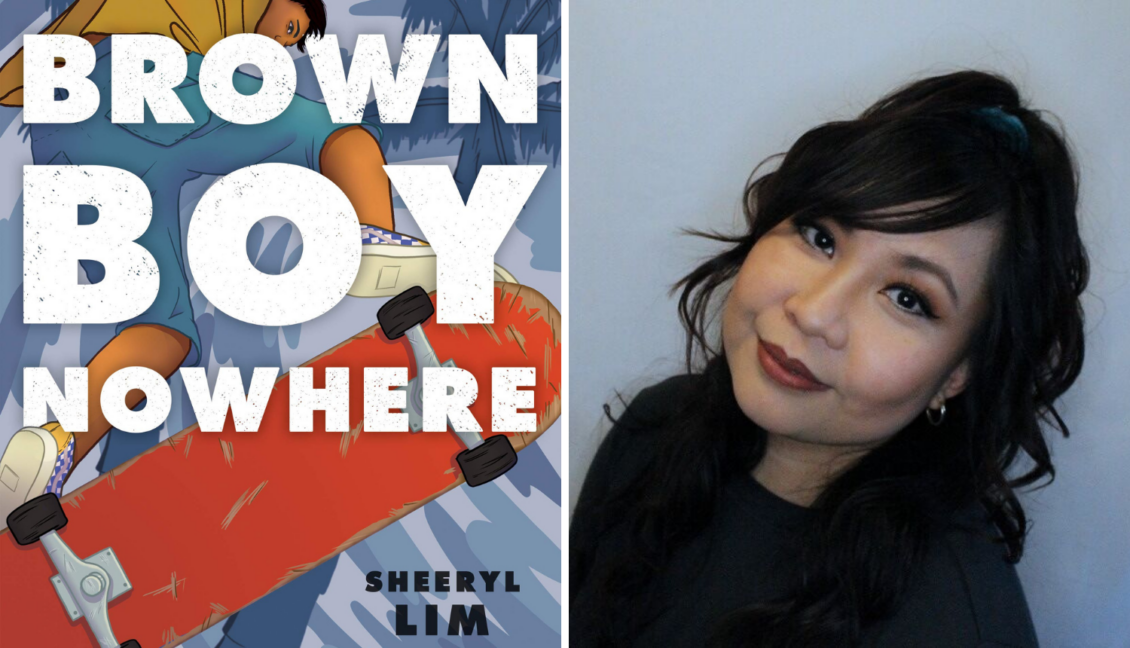 In a guest post written for United By Pop, Sheeryl Lim, author of Brown Boy Nowhere, writes about the importance and power when one sees themselves in fiction and when they realized that they needed to change their writing to show representation. Head on over to this post to read this amazing piece!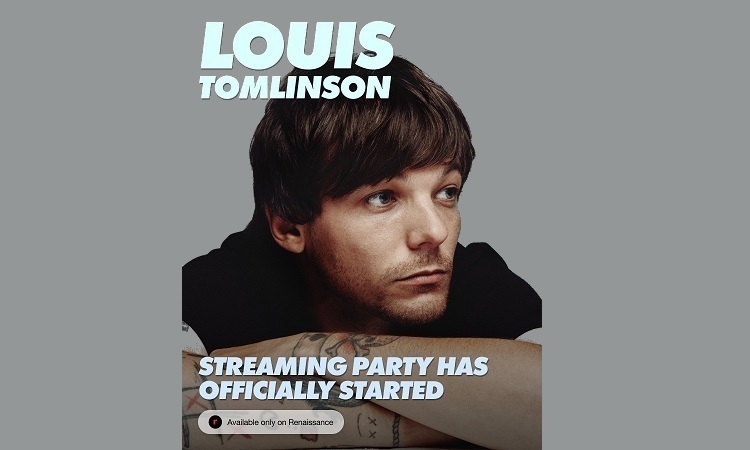 More Louis Tomlinson news for you from last week! Renaissance hosted another streaming party for the Walls singer. To learn more about how Renaissance works and past events they have done for Louis, head on over to this post!