Suzanne Park on her most highly anticipated 2021 YA contemporary books
"These #ownvoices novels are among my top "must reads" this year."
This post was kindly written by Suzanne Park, author of Sunny Song Will Never Be Famous.
There are so many amazing 2021 YA contemporary books that have recently released or are coming out soon, and my reading list is lonnnnng, like "unrolling a scroll that hits the floor and continues unfurling" long. These #ownvoices novels are among my top "must reads" this year.
---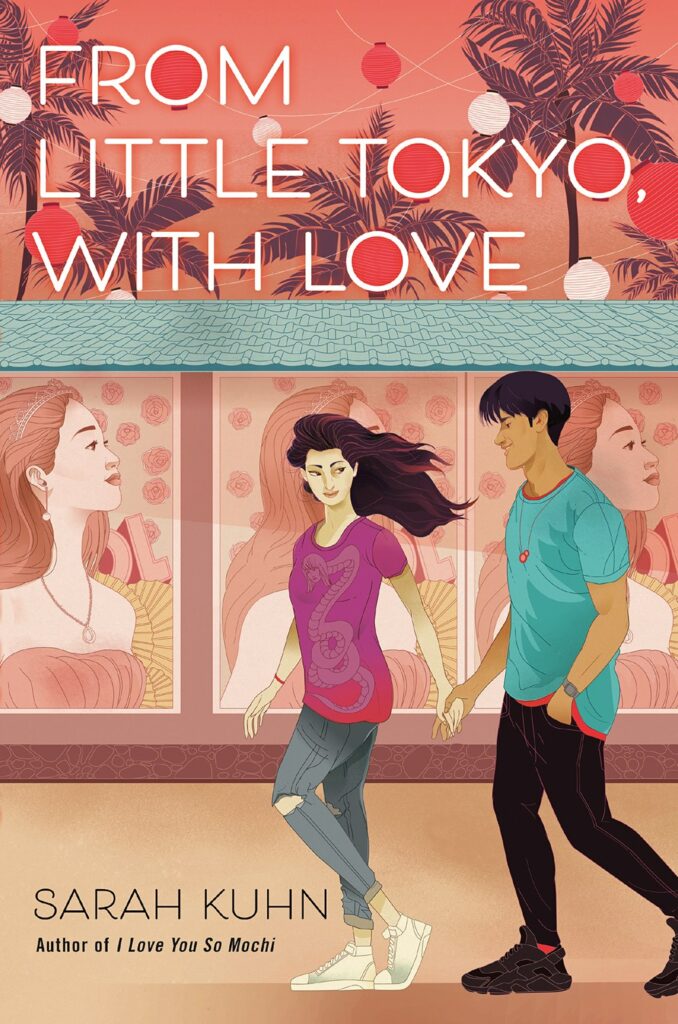 If you've seen me on any panels or virtual events recently, I've been chattering nonstop about From Little Tokyo, With Love by Sarah Kuhn. I loved Sarah's last YA contemporary, I Love You So Mochi, and was thrilled this new one features a biracial heroine and takes place in Little Tokyo, a place in LA near and dear to my heart. And who doesn't love a reinvented, modern day fairy tale?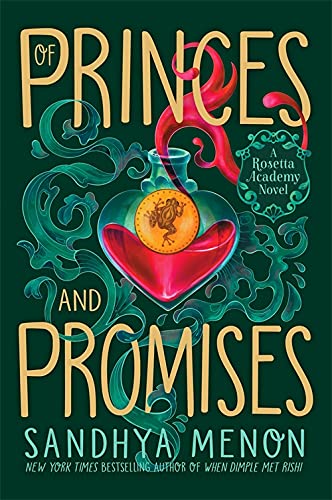 Speaking of fairy tales, Sandhya Menon's Of Princes and Promises is one I'm eager to get my hands on soon. It's a retelling "The Frog Prince," but instead of our usual Prince Charming, we have Rahul, the socially anxious, chess genius Indian hero. He gets made over by an icy on the outside, soft on the inside Italian heiress who discovers just how much he really has to offer. In a recent Publisher's Weekly interview, Menon talks about showing brown people loving and laughing and living their best lives, and that Asian American creators, like all marginalized creators, have the right to tell any kind of story they want. Standing ovation for Sandhya!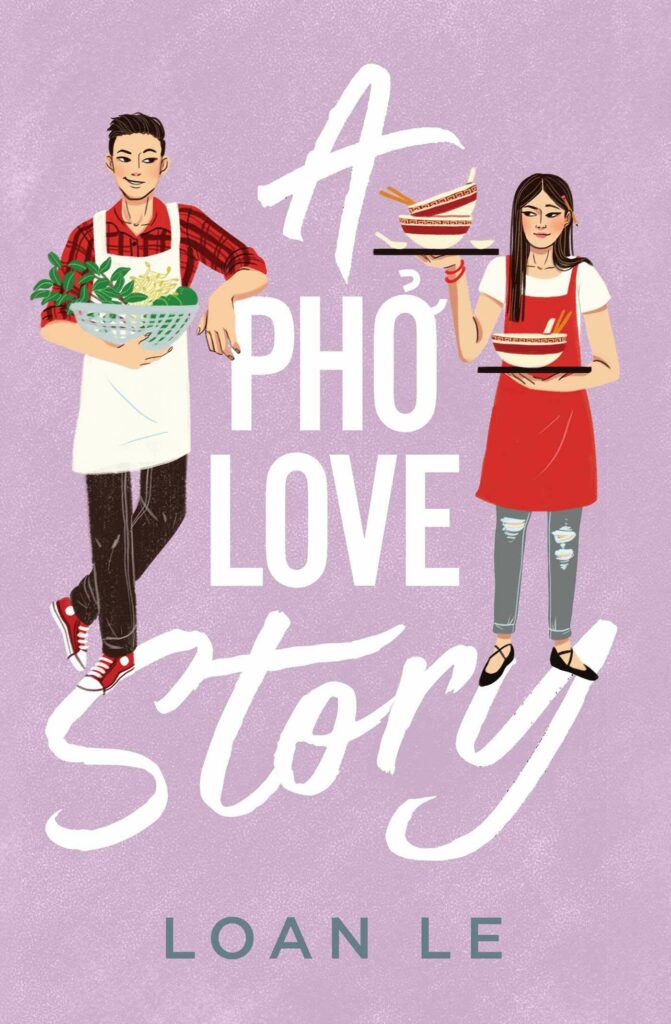 On the same theme of retellings, A Pho Love Story by Loan Le is a modern day Romeo and Juliet and explores immigration, racism, and family secrets. The backdrop is competing Pho restaurants and the food references were very much appreciated. It came out earlier this year, but if you missed it you should add it to your tbr list now.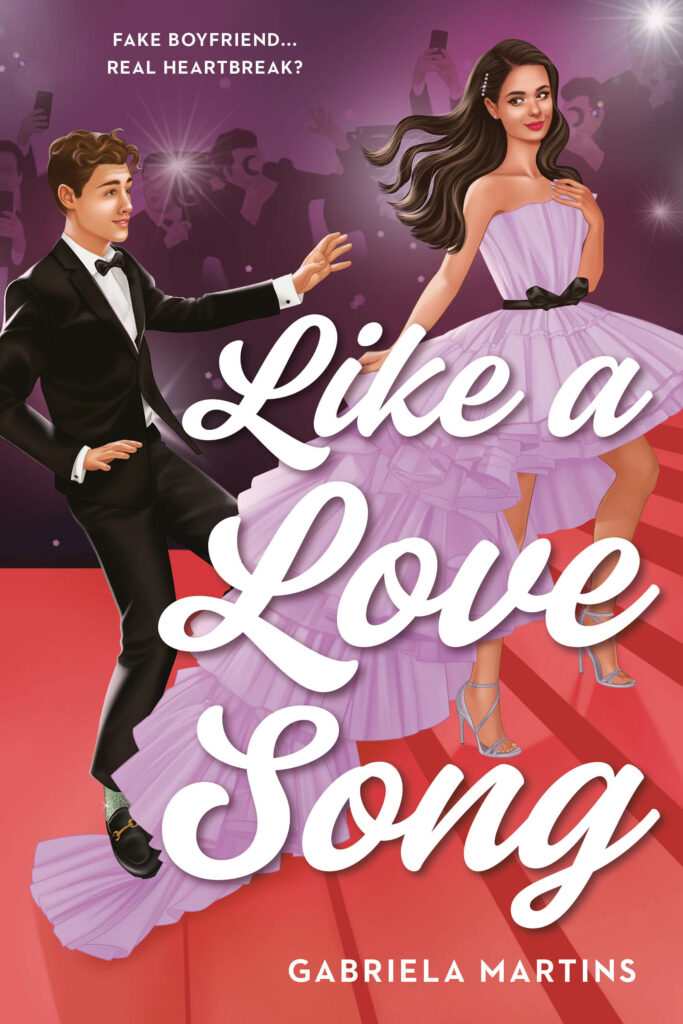 I love a good love story and Like a Love Song by Gabriela Martens follows a Latina teen pop star whose image takes a dive after a messy public breakup, until she's set up with a swoon-worthy fake boyfriend. I'm a sucker for high-profile celebrities finding love in unexpected places and I can't wait to see this debut hit the shelves this summer.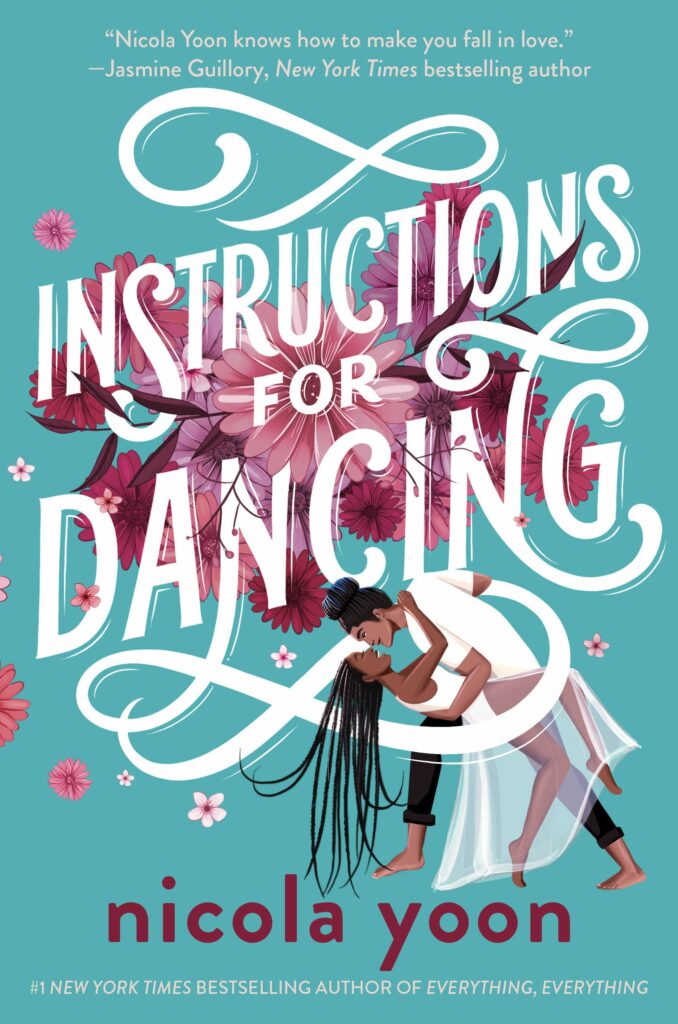 Nicola Yoon writes unputdownable, irresistible stories and I'm so excited about her next book. In Instructions for Dancing, Evie meets a mysterious bookseller and gains the ability to see people's relationships and the history of their relationships. She sees all the highlights, so when they meet, the things that are significant to them, and then she sees the ending. I love that Yoon is including fantastical/magical realism elements into her story and I just know I'm going to love it.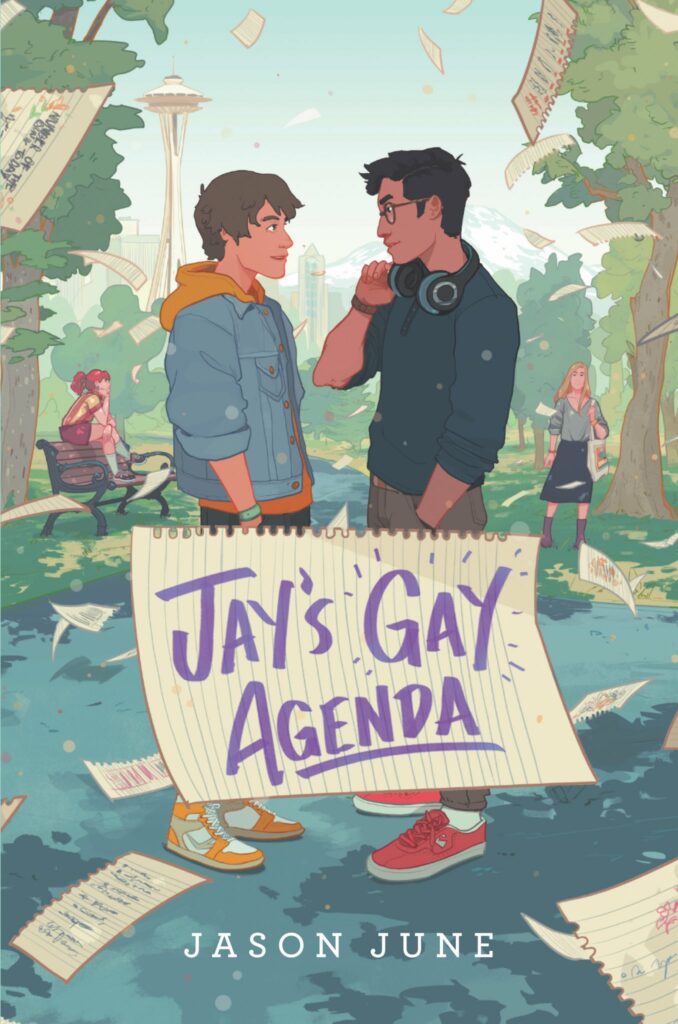 I had the pleasure of reading an early copy of Jay's Gay Agenda by Jason June and the book left me grinning at Jay's earnest attempts to make his way through his romance to-do list. I mentioned this on twitter, but his description "sexy sorcerer" made me snort-laugh so hard it hurt. Definitely a fun book to add to your beach read pile.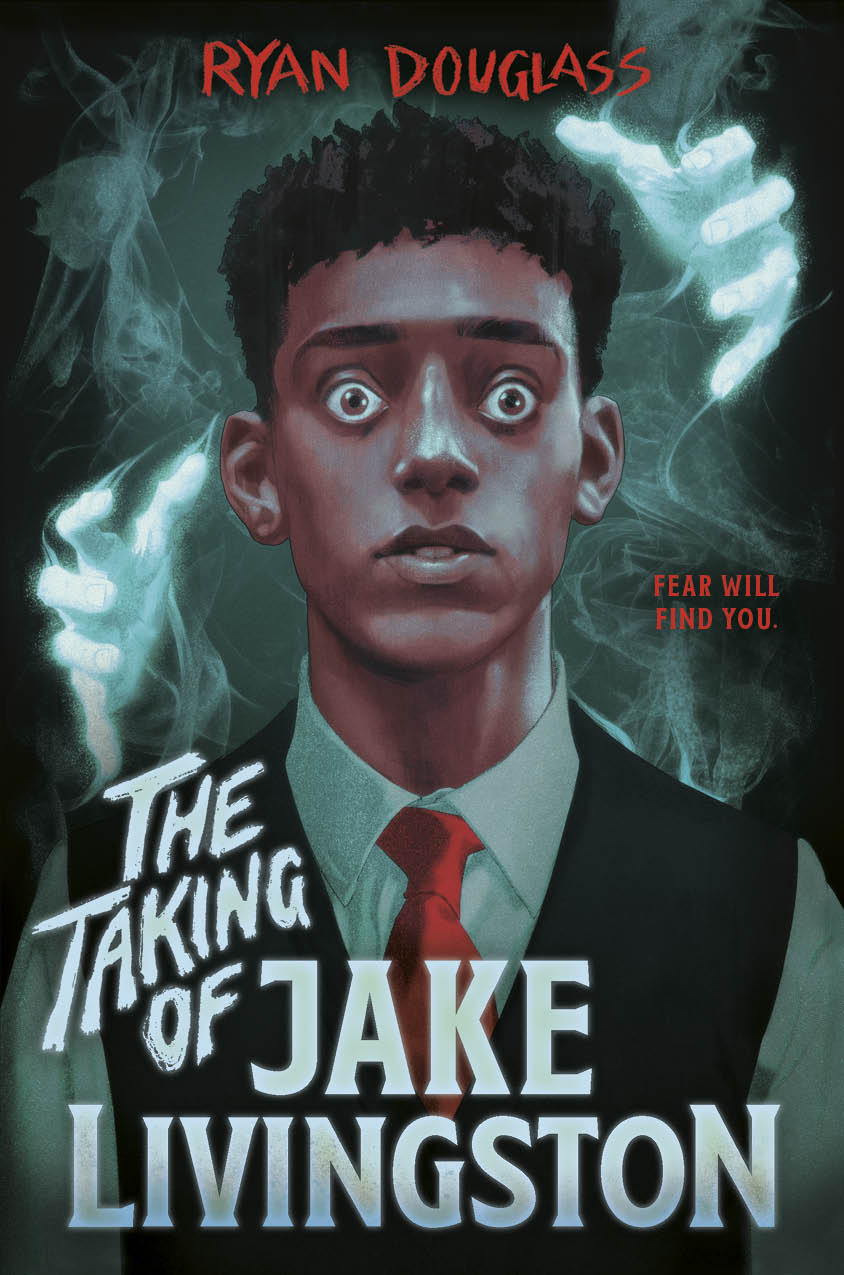 While I LOVE love, I also love and horror and murder. So to tip the balance a little bit I want to include a book that intrigued me since the day the book was announced. I can't wait to read The Taking of Jake Livingston by Ryan Douglass. A sixteen-year-old black teen who can see dead people at his prep school? It's comped to the movie Get Out and to books by Danielle Vega. Yep, you have my attention.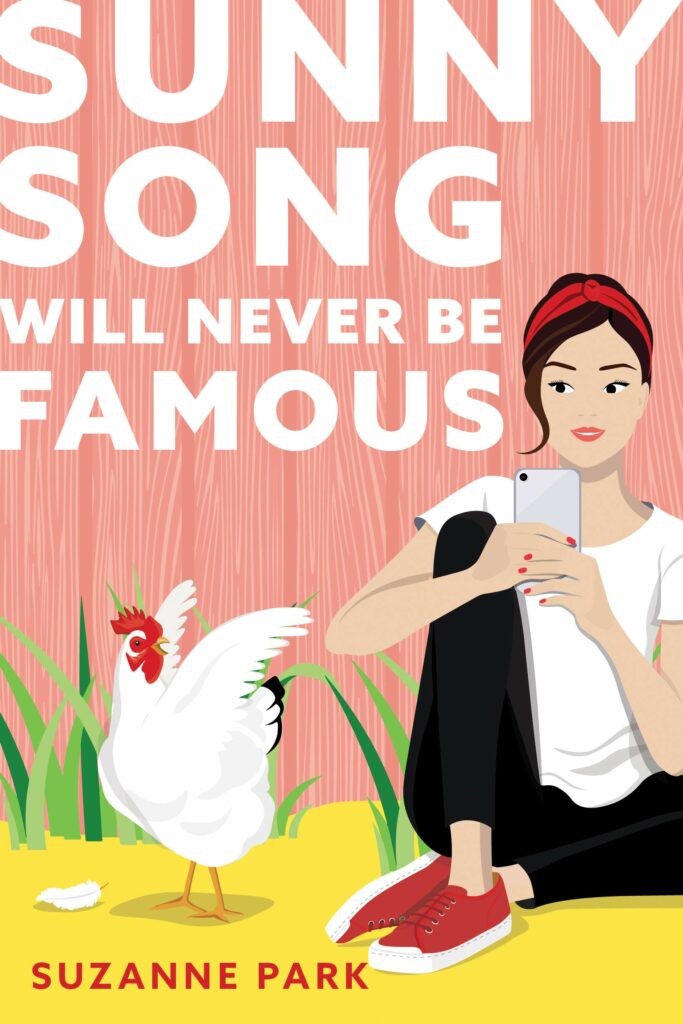 Get your copy of Sunny Song Will Never Be Famous by Suzanne Park here.