Sif Sigmarsdóttir shares her top five YA thrillers
My Top Five YA Thrillers (For Old Farts – And Everyone Else)
My new book is a YA Nordic noir thriller called The Sharp Edge of a Snowflake. The word "snowflake" in the title refers both to literal snowflakes and the word's more recent adoption as a derogatory term used to describe a particular generation.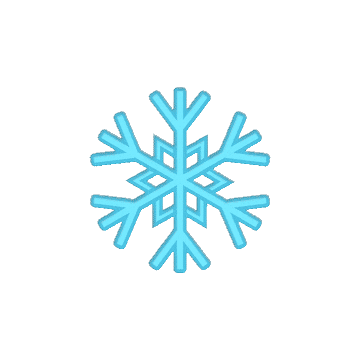 The snowflake generation and young people, in general, have become punching bags for older generations who are desperate to prove their moral superiority and justify their economic advantage by putting the young down. But they shouldn't underestimate snowflakes.
Sometimes human beings may seem like snowflakes; pretty, innocent, frivolous as they fall softly, quietly, to the ground where they disappear without a fuss, without a sound, without impact. But appearances can be deceiving. Although snowflakes may look as soft and innocuous as cotton balls, sometimes, they're anything but. Snowflakes are crystals, hard, with edges as sharp as needles. And in great enough numbers, snowflakes can be a force to reckon with: The #MeToo movement; school strikes for climate; Greta Thunberg. Need I say more?
I can't get enough of YA thrillers. They capture the young's fighting spirit, their resilience and sense of justice. I think all old farts who keep putting young people down should be prescribed a YA thriller for their prejudice. Here are my top five:
---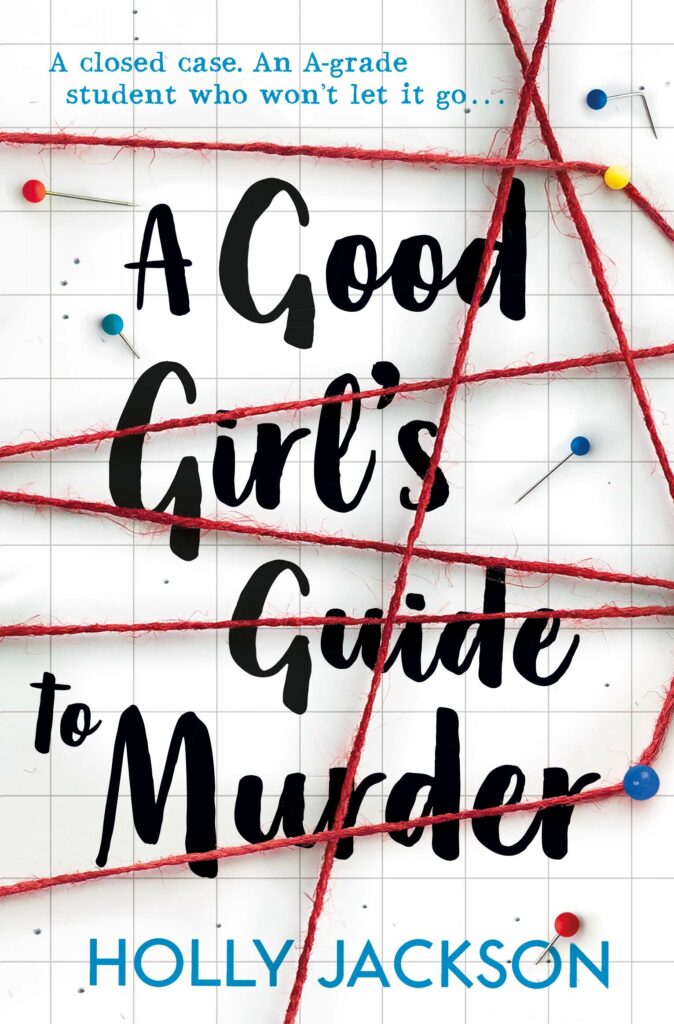 1) A Good Girl's Guide to Murder by Holly Jackson
Five years ago, a schoolgirl was murdered. The case is closed. But Pippa Fitz-Amobi isn't convinced that the police got it right. A Good Girl's Guide to Murder is the must-read of the moment. The book is inspired by true crime and the twists and turns will keep you guessing until the last page.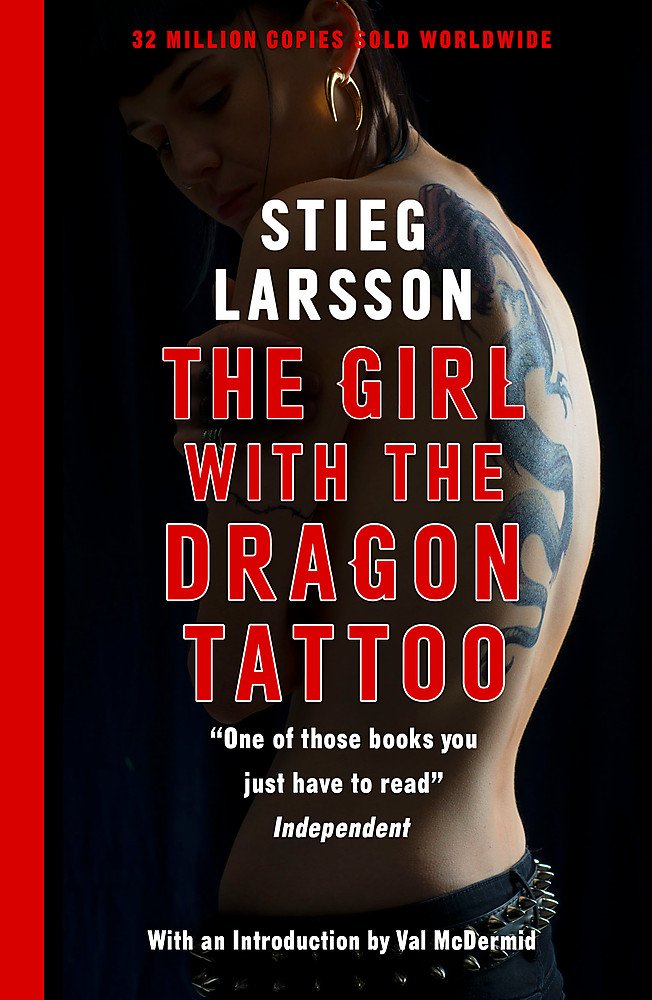 2) The Girl with the Dragon Tattoo by Stieg Larsson
The Girl with the Dragon Tattoo isn't technically a YA novel. But the feisty computer hacker, Lisbeth Salander, will give any YA heroine a run for her money. When I wrote The Sharp Edge of a Snowflake, I saw it as: "Nancy Drew meets The Girl with the Dragon Tattoo."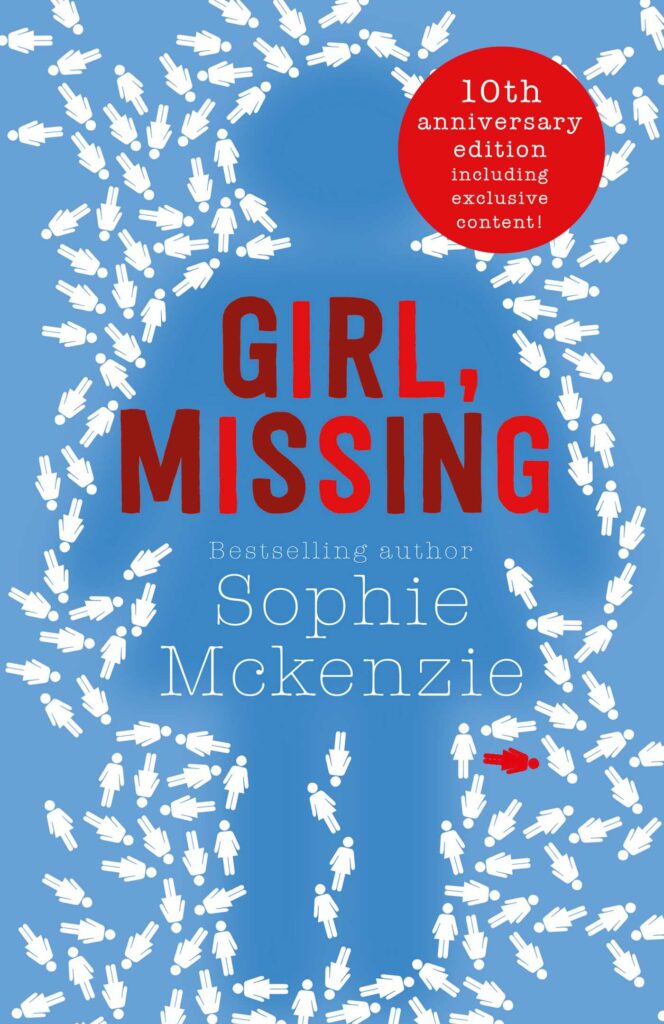 3) Girl, Missing by Sophie McKenzie
This one is already a classic. It tells the story of Lauren who is adopted. One day she discovers that she may have been snatched from her birth parents as a baby. She sets out to find the truth about her past – but someone is trying to stop her. Girl, Missing is gripping, frightening and touching. It's the mother of all YA thrillers.
4) One of Us Is Lying by Karen M. McManus
This international bestseller hardly needs an introduction. Think: The Breakfast Club– but with murder. Do not miss this one.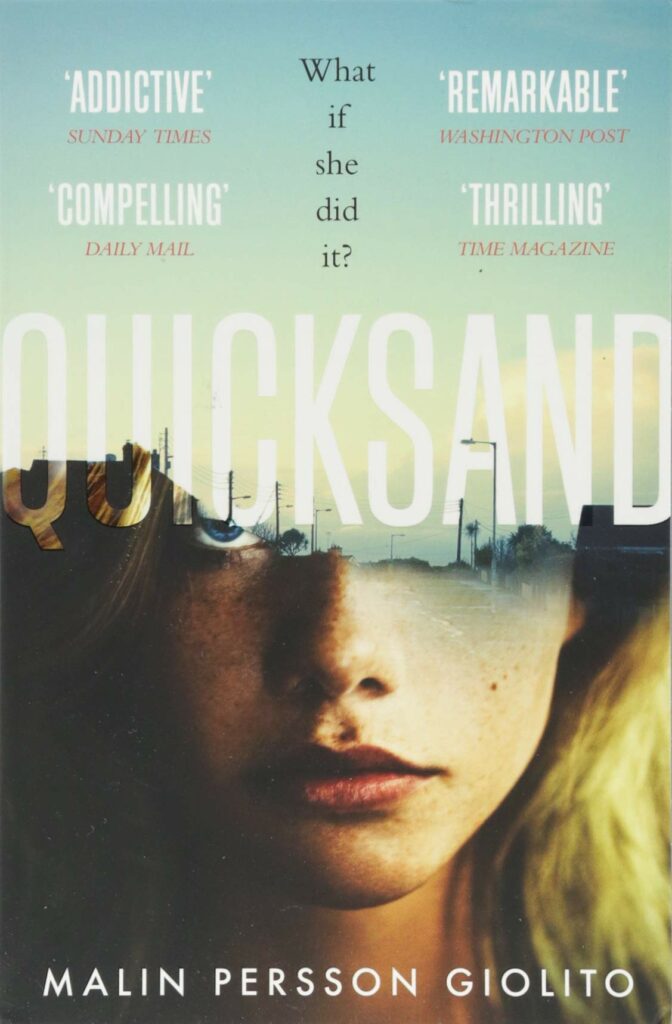 5) Quicksand by Malin Persson Giolito
Quicksand is a Swedish YA thriller which has been described as "We Need to Talk About Kevin meets The Secret History". There is a school shooting. Maja Norberg is arrested. Is she guilty? Is she innocent? Or something in-between? The book has been turned into a TV series and was recently released on Netflix. Read it, watch it – in that order.
---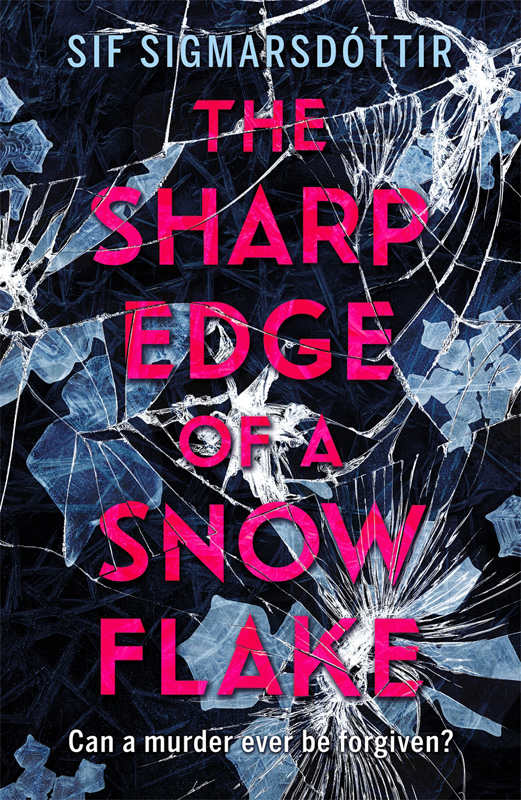 Sif Sigmarsdóttir is a writer and journalist originally from Iceland. She lives in London and writes books and journalism in both English and Icelandic. Her new book is called The Sharp Edge of a Snowflake and it's a Nordic noir YA thriller which can be described as "Nancy Drew meets The Girl with the Dragon Tattoo". Her weekly column in Iceland's biggest newspaper is the country's most-read.
The Sharp Edge of a Snowflake is available to purchase now.