Julia Tuffs's top five witches in YA
"Witches, witches, witches – good ones, bad ones, pulled both ways ones, healing ones, avenging ones, accidental ones – I love them all!"
Witches, witches, witches – good ones, bad ones, pulled both ways ones, healing ones, avenging ones, accidental ones – I love them all! I love the legacy, the ancestry, the spine-chilling real history, the different ways powers manifest, whether they're wanted or not and dark and the light at war with each other. Most of all though, I love the power and the sisterhood and the way in which those two things combined make witches the first – and the best – superheroes. There are so many amazing witchy YA books – these are some of my favourite that cover most bases – throwing a little bit of everything into the cauldron!
---
Mila in Undead Girl Gang, by Lily Anderson
When Mila's best friend Riley and school mean girls June and Dayton die under suspicious circumstances, Mila refuses to believe the general consensus that it was a suicide pact and is determined to get to the bottom of what really happened. Armed with a lip gloss, an ancient grimoire and a loose belief in magic (no spells she's done before ever worked), Mila sets about doing the unthinkable: bringing the girls back from the dead. Unfortunately for Mila, the girls have no recollection of their murders so with a ticking clock (seven days), a disobedient zombie army, and a murderer on the loose, she must uncover the truth before the girls go back underground and anyone else dies.
I. LOVED. MILA. She's an outsider and an outcast and sarcastic as hell and her attempt to control her accidental zombie army and seek the truth is both heart-warming and side-splittingly funny. Her one-liners are so sharp they shred holes in people and it was an absolute joy following her as she mourned, magicked, avenged and learnt to let her guard down.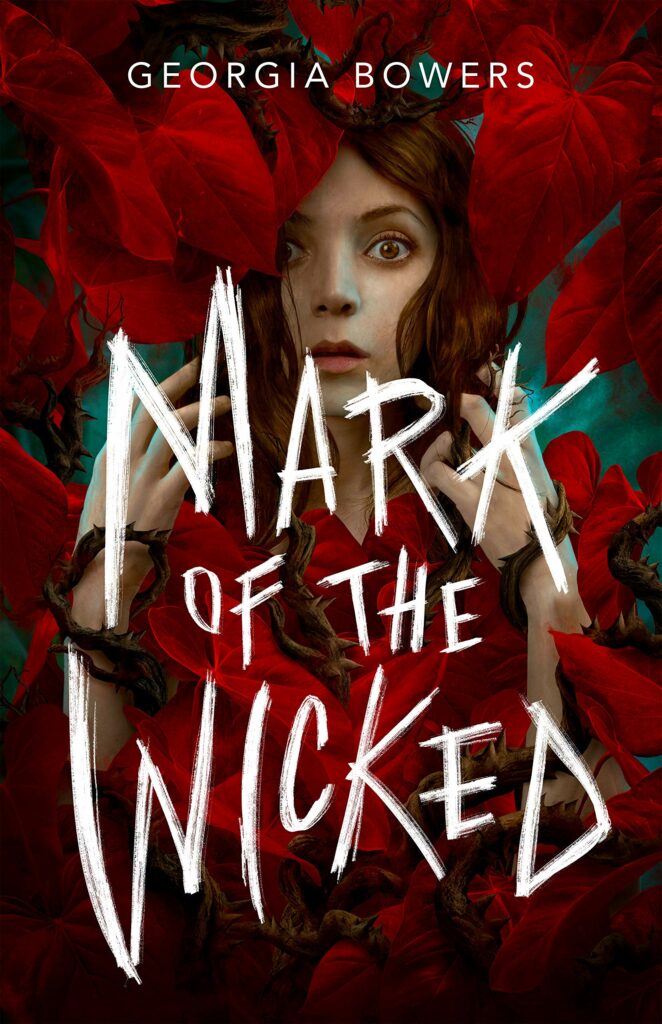 Matilda in Mark Of The Wicked by Georgia Bowers
All her life, Matilda has been told one thing about her magic: You use only when necessary. But Matilda isn't interested in being a good witch. She wants revenge and popularity, and to live her life free of consequences and free of the scars that dark magic leaves on her face as a reminder of her misdeeds. When a new boy at school witnesses her magic, Matilda thinks she's been sprung, but it turns out Oliver himself practices and is keen to learn. As their relationship develops, things start going wrong around them – visions of rotting rabbits, blackouts, dead animals and even a dead girl – with Matilda's name written on her body. Matilda must prove her innocence, discover the truth and find out what makes a good witch in the process.
Matilda is such a lost soul at the start of this book – torn apart by the power and pressure of magic and the repercussions it has had on her family. The vision of her having the names of people she's wronged with her magic carved into her face is so powerful and I loved following her journey and the exploration of the good and bad of magic and what it can do to a person. There's a murder mystery at its heart, but this is also a book about the ethics of magic and how if you're not careful, it can destroy you. Evocative, tense and thought-provoking.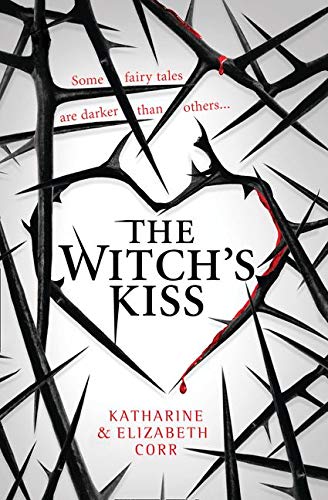 Merry in The Witch's Kiss by Katherine and Elizabeth Corr
Merry used to dabble in magic and her gran runs the local coven, but when the town is thrown into turmoil by mysterious attacks and a box in Merry's attic reveals some ancient artefacts intended only for her, she discovers she has inherited the task of bringing down a dark prince and saving the world once and for all.
This is another book that heaves with strong witch legacy, ancestral backstory and unsuspecting teenage witch vibes. Merry does not want the job of saving the world and yet she's the only one who can do it, which adds an extra element of push and pull to her story. She's curious, then reluctant, then scared, then kickass strong and there's a little touch of love and lust sprinkled in here too – and who doesn't like a touch of love and lust?!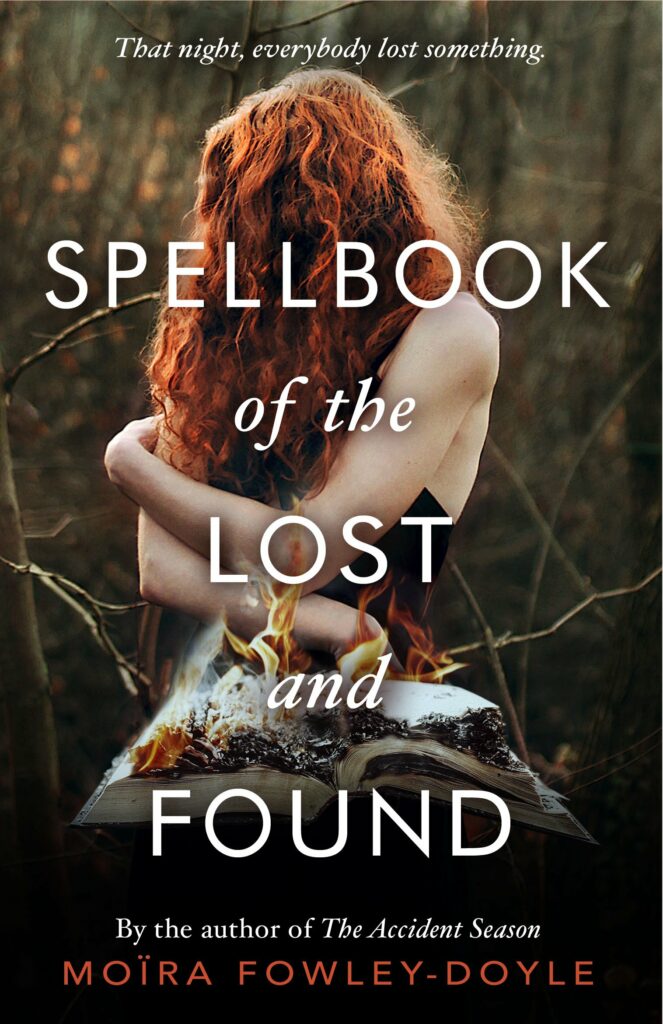 Hazel in Spellbook of The Lost and Found by Moira Fowley-Doyle
One stormy, summer night after a town party, Olive and her best friend Rose start to lose things, as do many people in the town. Not long after, they meet three wild, mysterious strangers: Ivy, Hazel and Rowan. Like the girls, they've lost things and are trying to hold on tight to secrets. When they discover and ancient spellbook, they think they can bring their lost things back, but maybe some things are better left forgotten.
This book is atmospheric, creepy witchcraft at its best. I couldn't read it before bed it had me so spooked. All five of the characters participate in casting the spell, but I chose Hazel as she's the one who grabbed my heart the most – she's an artist who falls in love quickly and deeply and who is clinging on to a secret so tightly it's curling up her insides.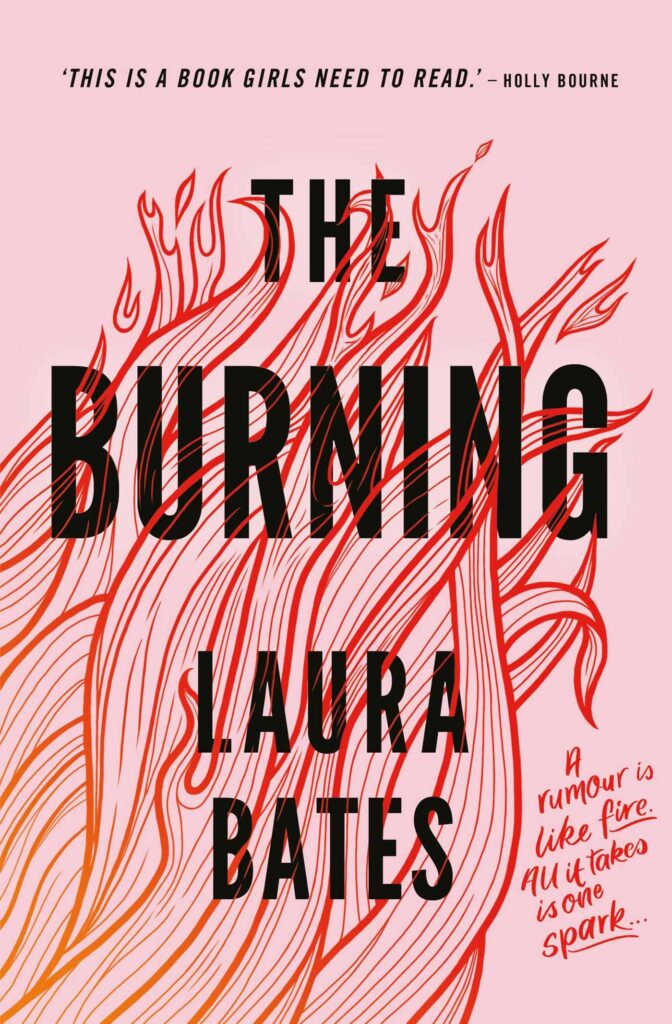 Maggie/Anna in The Burning by Laura Bates
Anna and her mother have moved hundreds of miles away to escape their past. But even with a new school, a new name and social media deleted, Anna discovers that the past, and the harassment she suffered, has a way of finding her. As the rumours and whispers start, Anna finds herself increasingly consumed with researching the story of Maggie, a local woman accused of witchcraft in the seventeenth century. A woman who was shamed and silenced at the hands of misogyny and whose story has striking parallels to Anna's own.
This book choice is cheating slightly as technically Anna isn't a witch, but I had to include it because I love it so! The book expertly intertwines the way in which girls and women are, and have forever been, vilified, persecuted, policed and worse. Definitely a must read when it comes to witchy YA and definitely one to force on to anyone you know to read.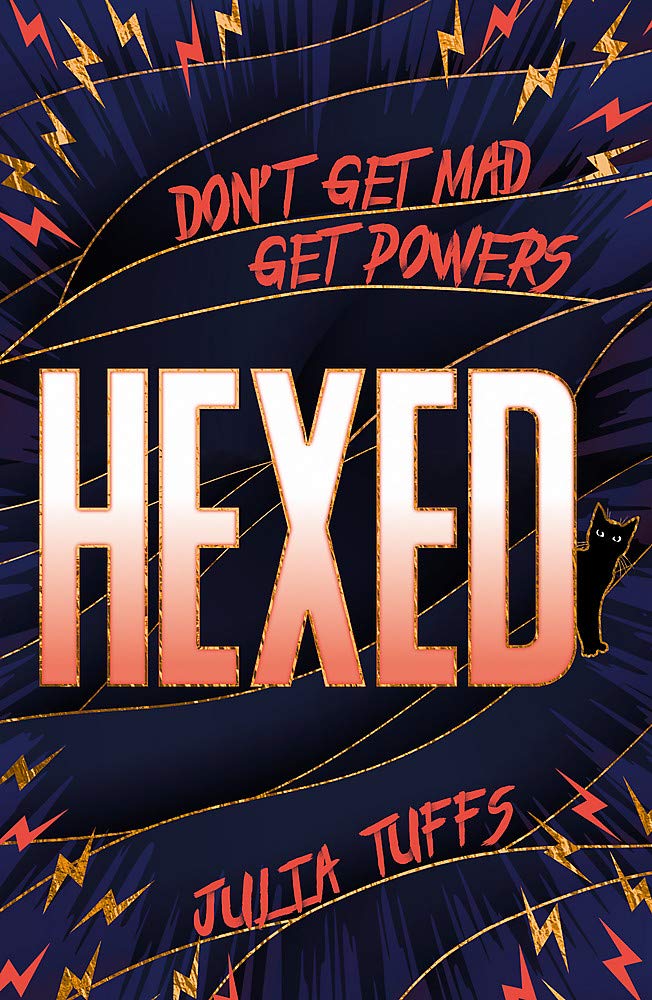 Get your copy of Hexed by Julia Tuffs here.