Here's everything that happened last week:
---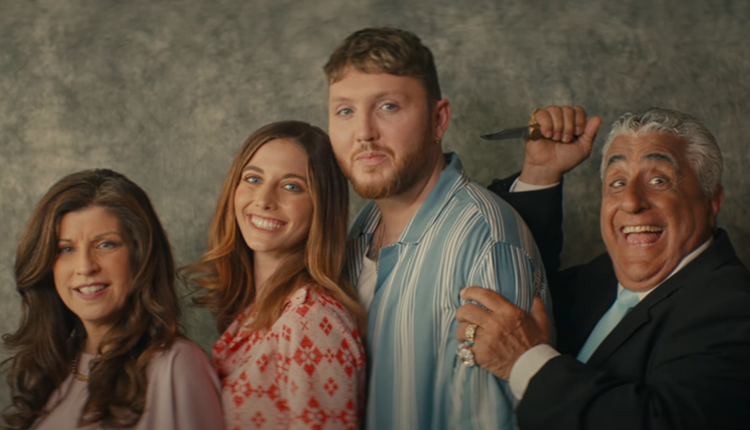 James Arthur is back with new music and this time it's with another heartfelt anthem. James recently released his latest single "September" and now he's released a music video to accompany his song. Check out the music video over at this post!
We've got a giveaway that booklovers everywhere will definitely love. If you're a fan of the Simon Snow trilogy by Rainbow Rowell and have been wanting to get your hands on all three books, now you can! Learn more about our giveaway over at this post.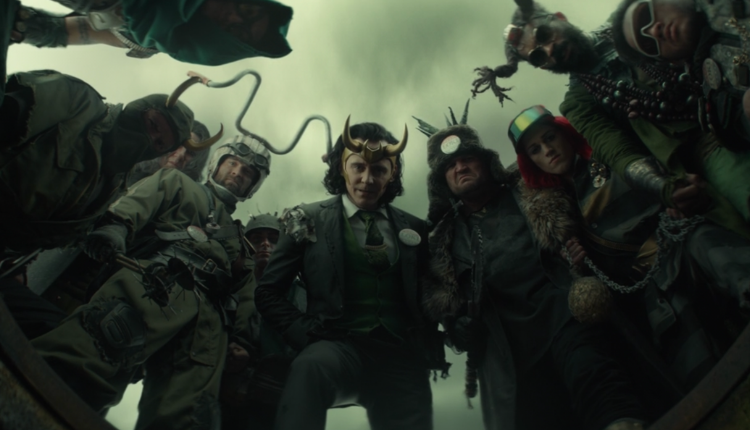 Every Wednesday, we've got a recap of the Disney+ series Loki just for you, and this time, we recapped Episode 5. Head on over to this post to catch up on the show because so much about the TVA has been revealed but also, we finally get to meet the other Lokis!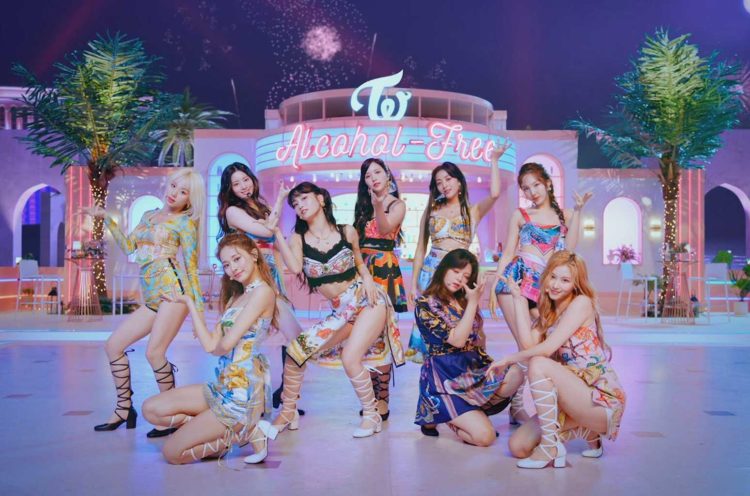 We love seeing artists making a comeback, and this time around, we're celebrating eight amazing comebacks from female K-pop soloists and groups. From Hyuna, Everglow, ITZY, and more, we cover it all. Check out K-pop artists are making a comeback over at this post.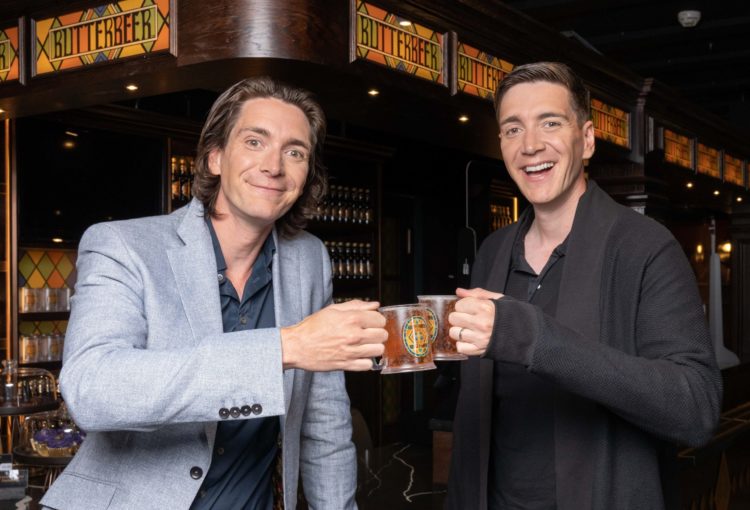 Here's something that will have Potterheads everywhere excited. Before the opening of the new Harry Potter exhibition in London, the real-life Weasley twins, aka James and Oliver Phelps, visited the new location.  Learn more about their visit and more, over at this post!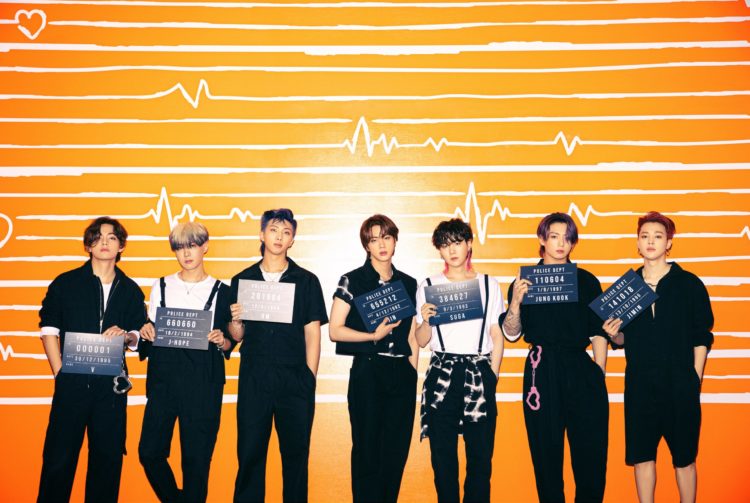 Coming off their single "Butter" which spent six weeks at the top of Billboard's Hot 100 Chart, BTS is back again with their new single "Permission to Dance" and there's even a music video. Check it out over at this post.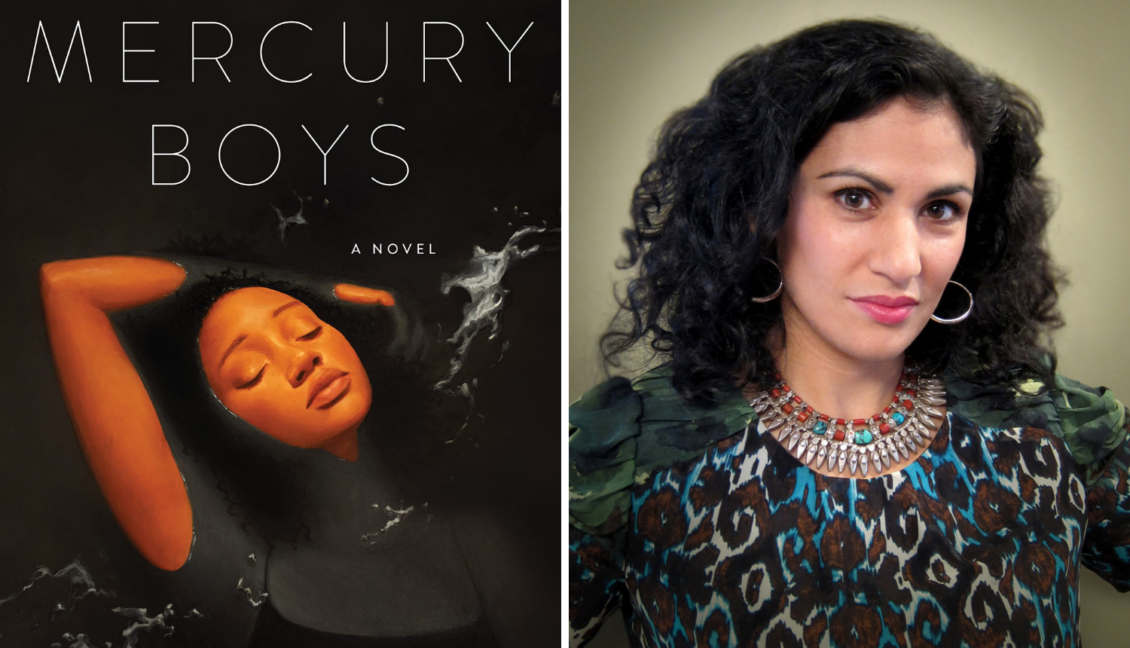 In a guest post written for United By Pop, Chandra Prasad, author of Mercury Boys,  writes about their upcoming YA novel and how books remind us all that we're time travelers. Check out this amazing piece written by Chandra over at this post.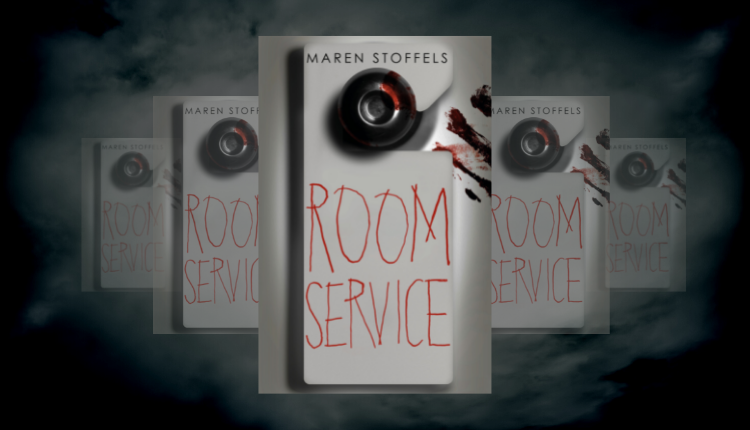 We've got another giveaway for you! If you're looking for a YA read that's full of menace, suspense and horror, Maren Stoffels' book Room Service is just the one for you. Head on over to this post to learn how you can enter to win a copy!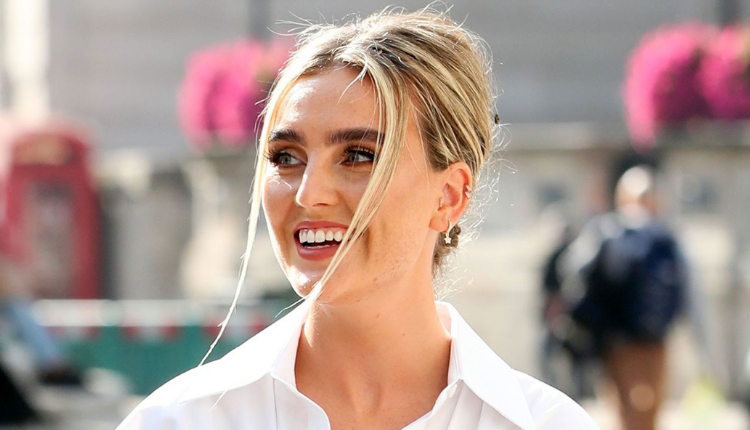 Last week was Perrie Edwards's 28th birthday, and in celebrating this special day, we take a look back at some of Perrie's iconic moments that remind us why we love the Little Mix singer so much.