In case you missed it, here's everything that happened this week:
---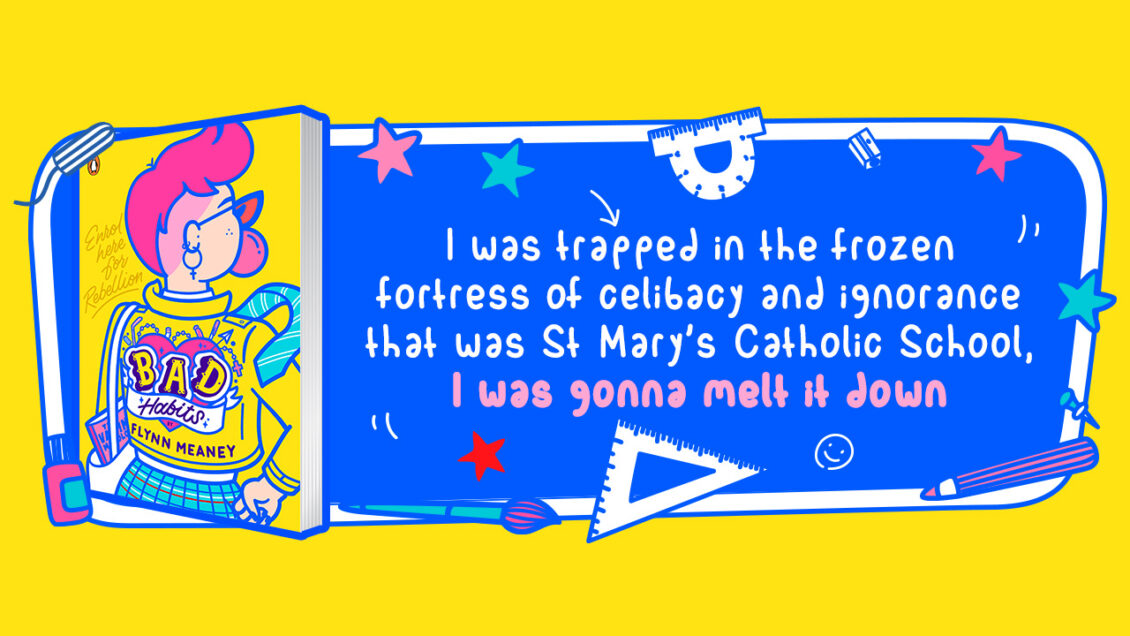 Flynn Meaney's 'Bad Habits' is not only a book filled with a strong feminist message but it's one filled with tons of humor. Everything from light-hearted and serious topics to female sexual health, 'Bad Habits' is the feminist book you need to read in 2021.
You can pick up Flynn Meaney's book 'Bad Habits' everywhere on February 11th and pre-order now, here.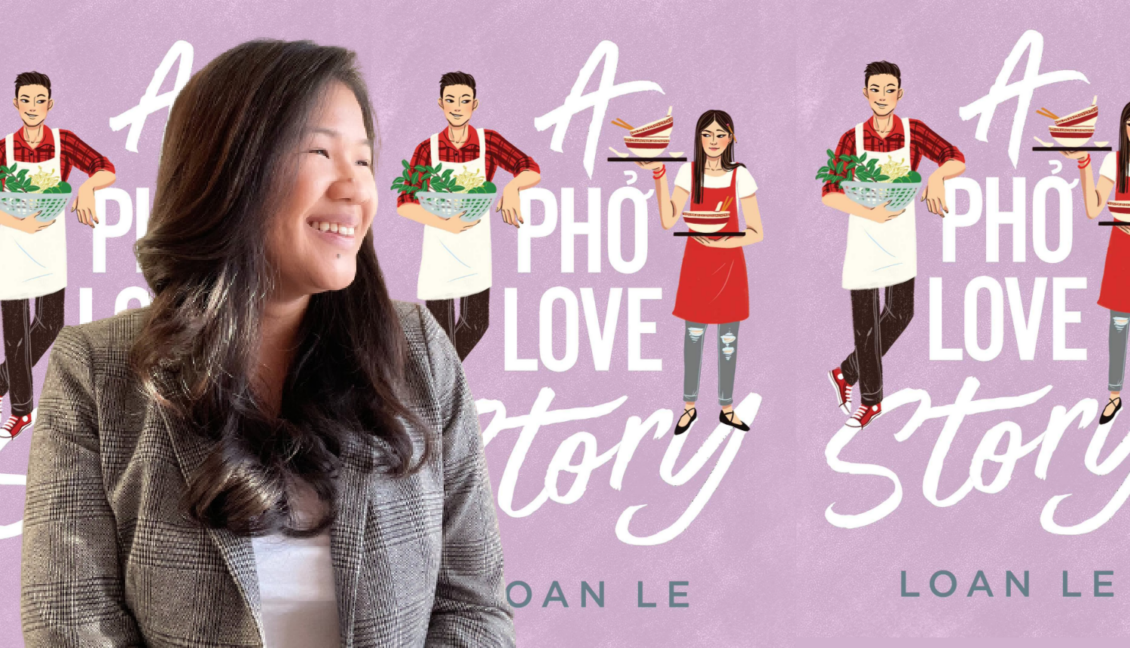 Here's some more news for all book lovers everywhere! We got the chance to talk with author, Loan Le, about food, family, and most of all, her debut YA novel 'A Pho Love Story.' Le tells us that her debut novel is about young adults trying to figure out what they truly want. If this is something that you can relate to, because I know I sure can, then definitely check out this book.
You can order a copy of Loan Le's debut YA novel 'A Pho Love Story' here.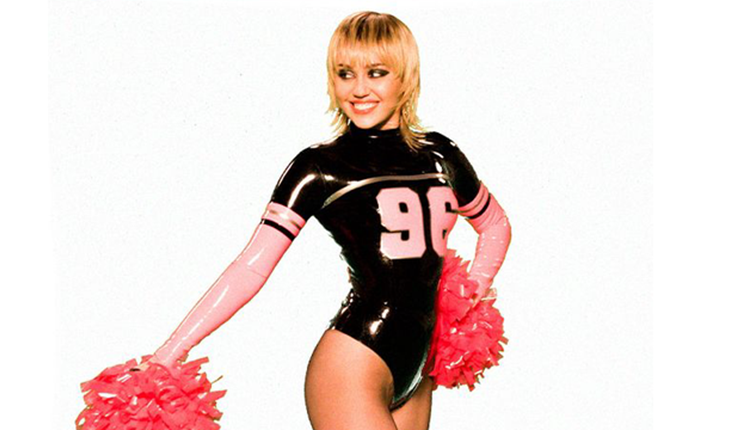 This past Sunday we got to watch Miley Cyrus kick off Super Bowl Sunday with a bang. Miley headlined NFL's 'TikTok Tailgate' with a special concert for 7,500 healthcare workers. With thousands of viewers, fans across the world got to watch Miley perform songs from her latest album Plastic Hearts, and duet with some of music's most iconic artists – Billy Idol and Joan Jett.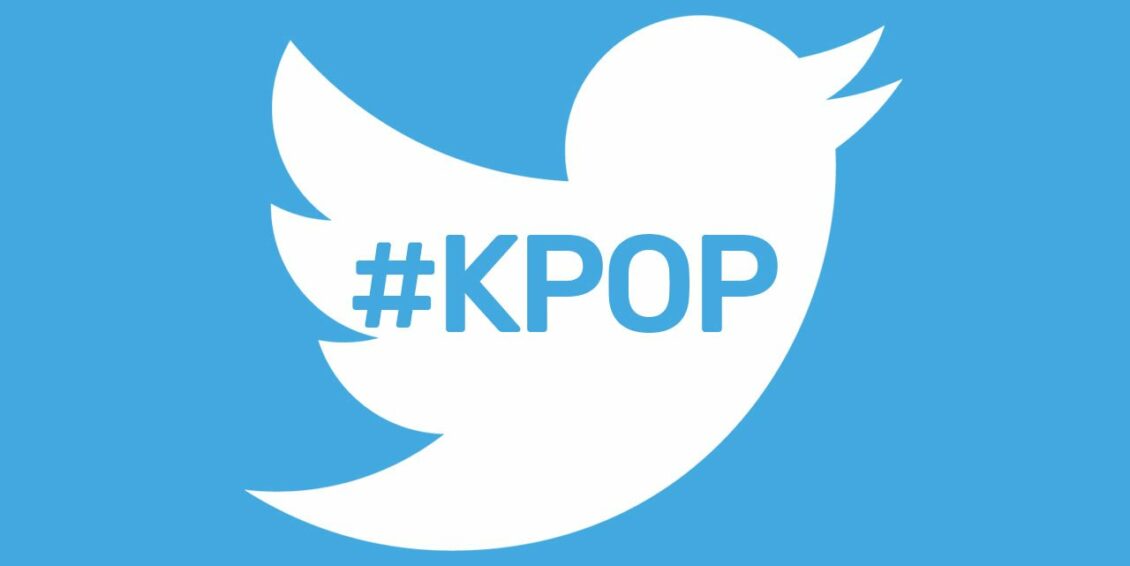 If you're on Twitter then you know that there's one base that dominates the Twitter-sphere and that's K-Pop Stan Twitter. Over the span of 10 years, K-Pop has grown more and more and the conversations on Twitter proved just that.
In 2020, K-Pop Twitter set a new global record of 6.7 billion K-Pop related tweets. Just goes to show how passionate and committed K-Pop fans are in helping their favorite artists grow. Congrats to the K-Pop Twitter community!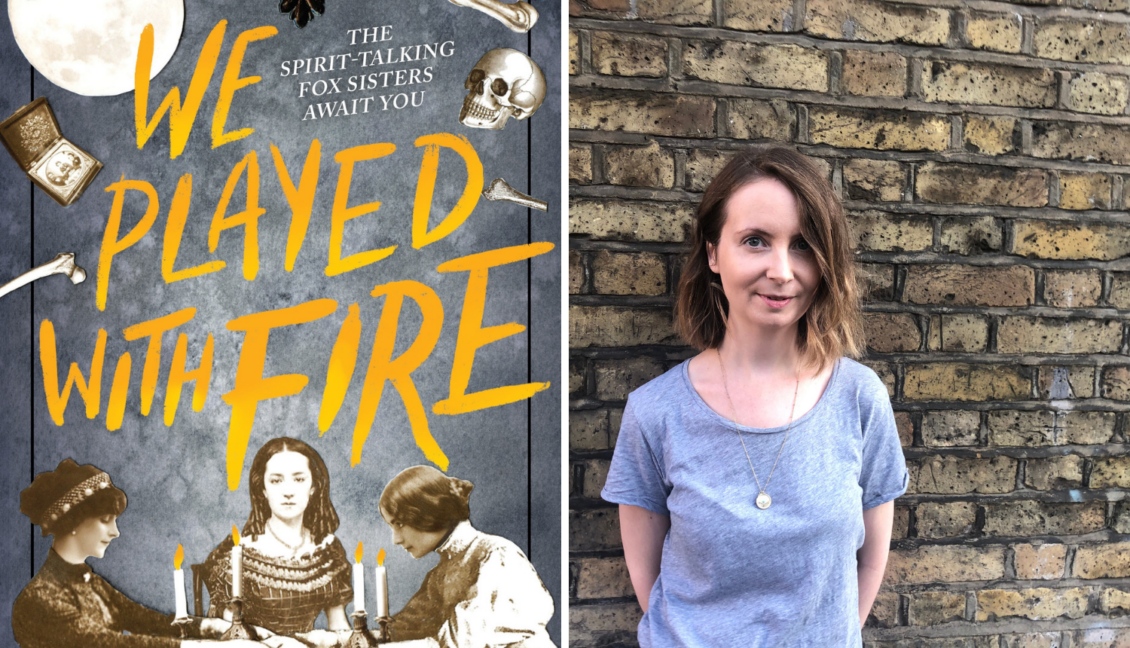 Catherine Barter wrote a guest post with us here at United By Pop and elaborated on why the story of the Fox Sisters was one that needed to be told and was perfect for YA fiction. Barter explains that in her novel We Played With Fire, it "is a ghost story, but an untidy one, where real hauntings are distorted by trickery." This is a book definitely worth checking out!
You can get a copy of Catherine Barter's novel We Played With Fire here.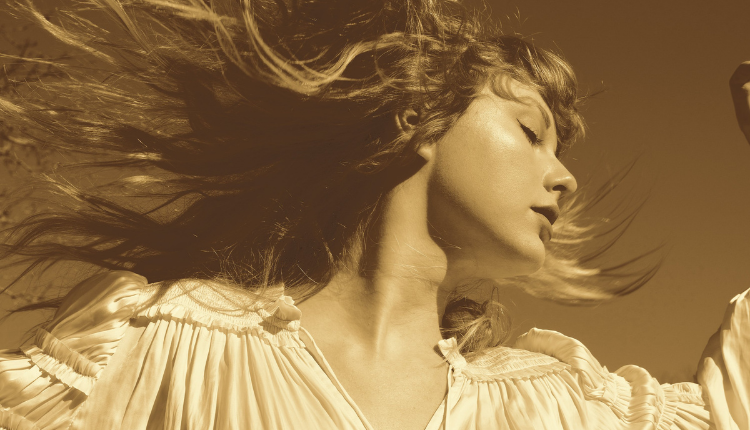 On Good Morning America, Taylor Swift announced that she was going to release her second studio album Fearless. This time, telling her story, Fearless (Taylor's Version), it will feature over 26 tracks and it will include 6 songs from "the vault" as Taylor states for her many fans to hear for the first time.
On top of that, Taylor also announced that we would get to hear a new version of "Love Story" that same night. And of course, in good ol' Taylor fashion, she sent fans on a scavenger hunt as she left clues in her statement about the album and as fans were able to put together, Taylor's new album will drop on April 9th!
You can pre-order Taylor's new album Fearless (Taylor's Version) here.