Here's everything that happened last week:
---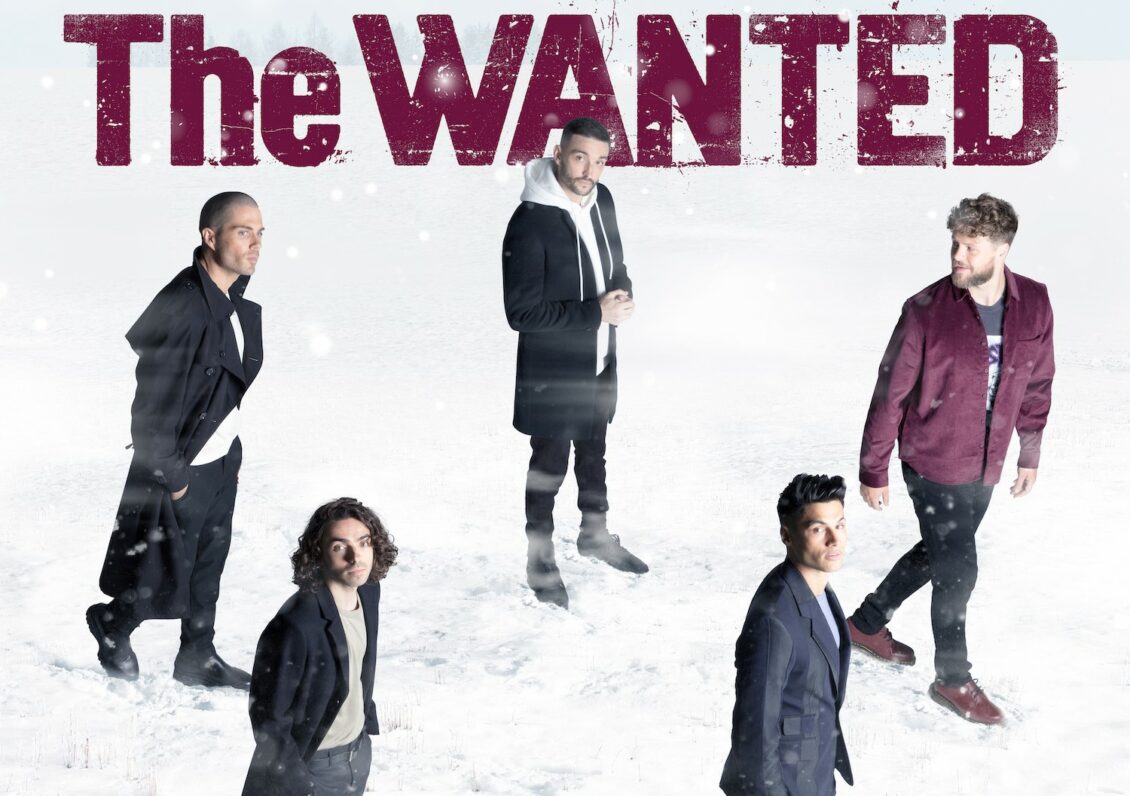 The Wanted has been surprising fans with so much news this year that with the Christmas season nearly upon us, the band has released a cover of the hit Christmas song "Stay Another Day" by East 17. Head on over to this post to hear the magical song and more.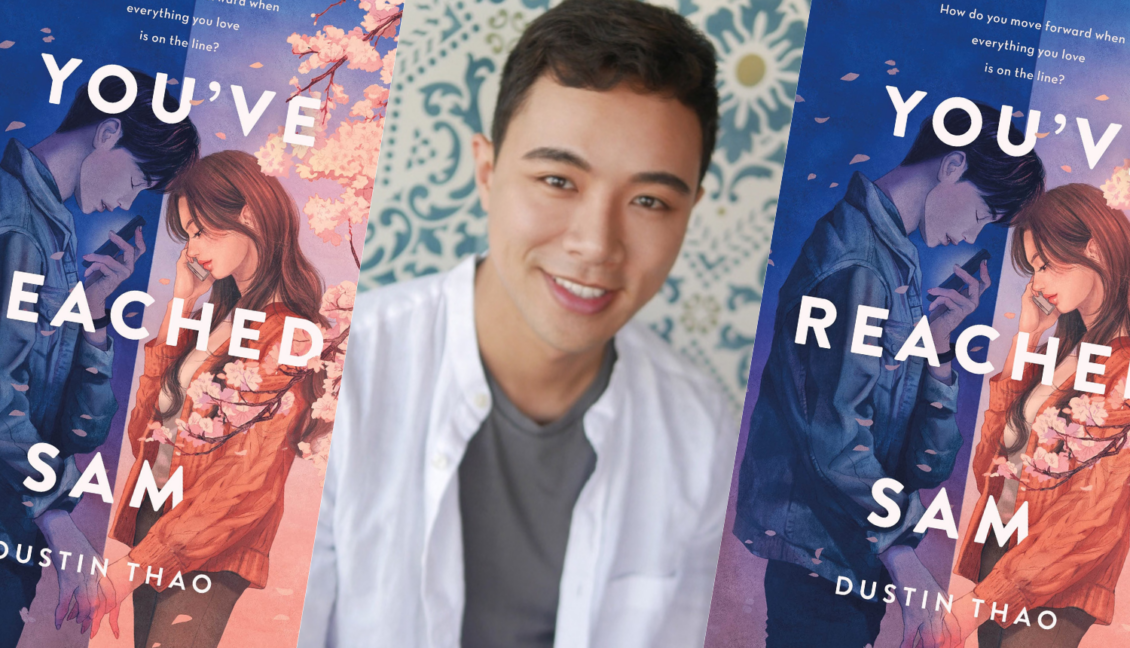 We got the chance to interview Dustin Thao, author of the new YA novel You've Reached Sam. Dustin talks to us about the excitement over releasing his debut novel, the inspiration behind his characters' stories, and much more.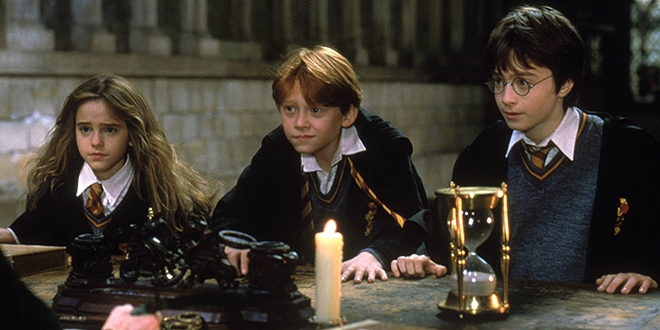 In the lead-up to the 20th anniversary of the release of Harry Potter and the Philosopher's Stone, we celebrated the film turning twenty with a bit of research and put together a list of twenty facts that you may have not known about the film. Check out all the interesting facts and details over at this post.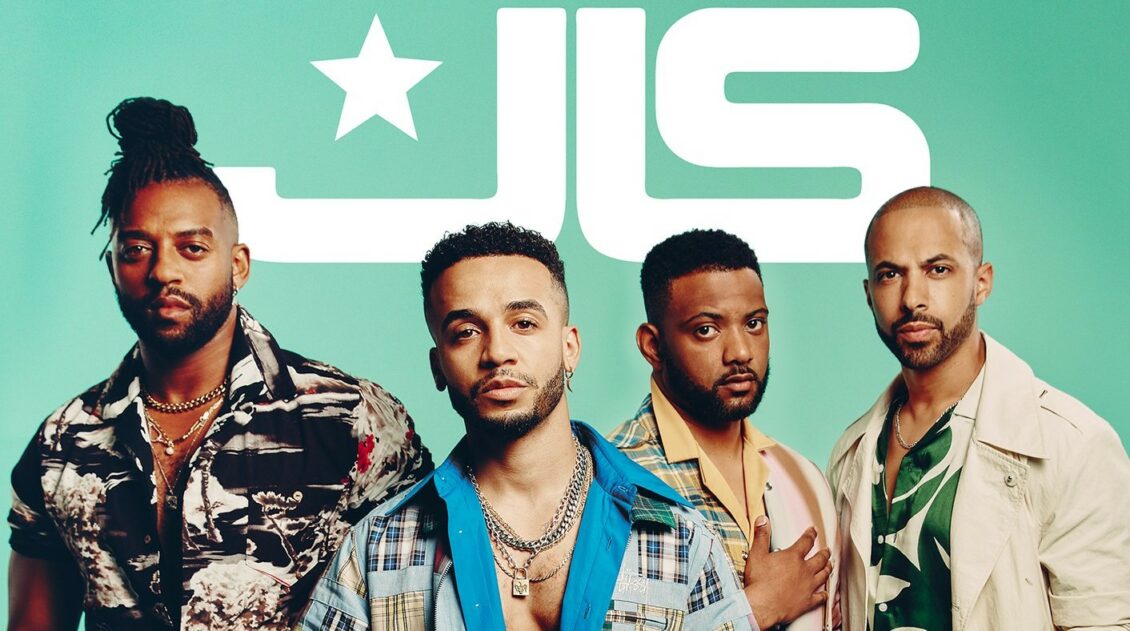 JLS has been on a roll in gifting fans new music and last week, the band released another single with their song "Postcard." An upbeat track that will have you energized, it's one that you gotta hear.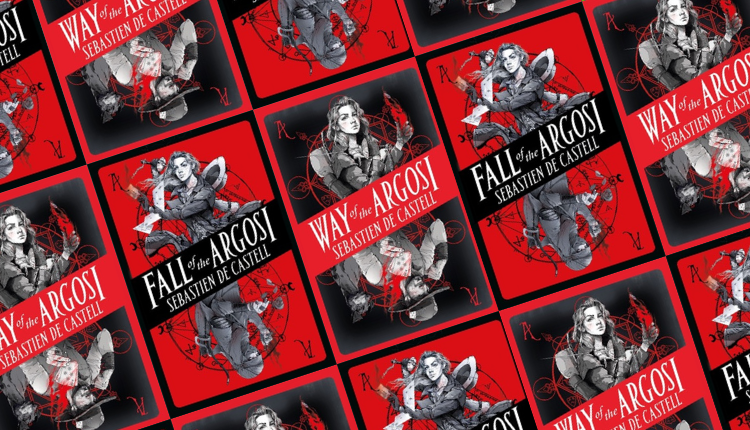 For those who love fantasy and adventure novels, Sebastien De Castell's Spellslinger series is one you have to check out, and lucky for you, we're giving away a bundle that will include a copy of Way of the Argosi and Fall of the Argosi. Head on over to this post to learn about the details surrounding our giveaway.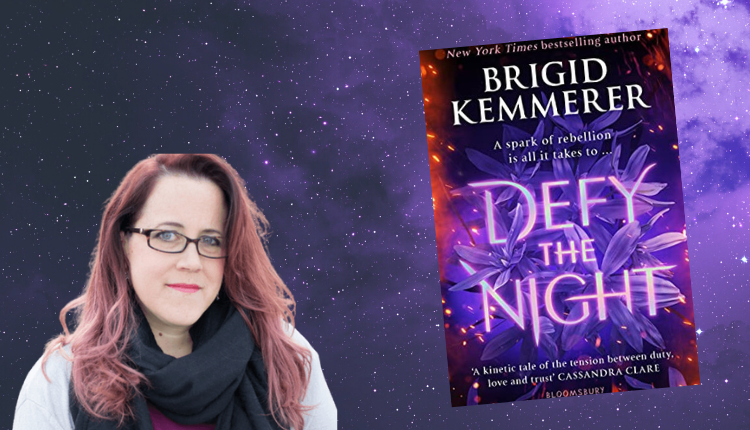 Brigid Kemmerer, author of Defy The Night, the all-new YA fantasy novel shares with us in an interview what her new book is about, why she loves writing fantasy, and so much more. Check out our interview with Brigid over at this post!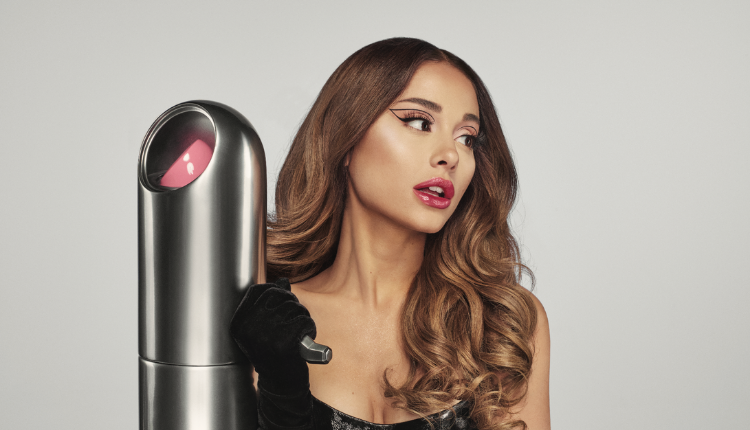 You may know Ariana Grande as a Grammy-award winning singer, a well-known actress, a Broadway star, and a coach on NBC's The Voice. But now, you can add 'businesswoman' to her resume because Ariana has dropped a beauty line called r.e.m. beauty. Head on over to this post to read about the all-new exciting news!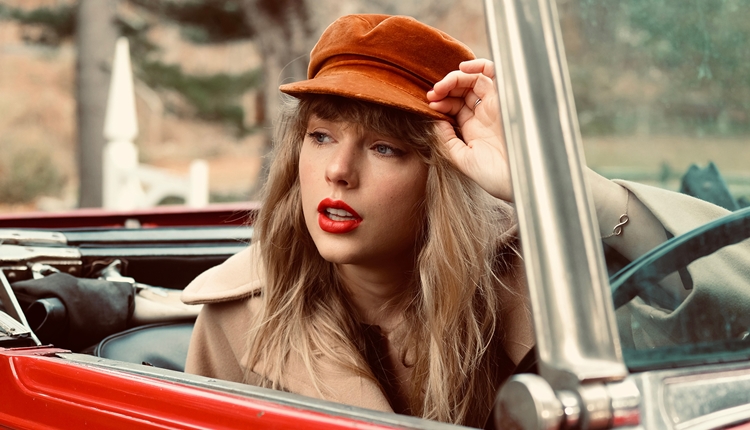 Last week we celebrated the release of Taylor Swift's new album Red (Taylor's Version) over the weekend. In good fashion, we put together a list where we ranked all of her songs from the vault. From her song "I Bet You Think About Me (Featuring Chris Stapleton)" to "All Too Well (10 Minute Version)," see which one came in at number one.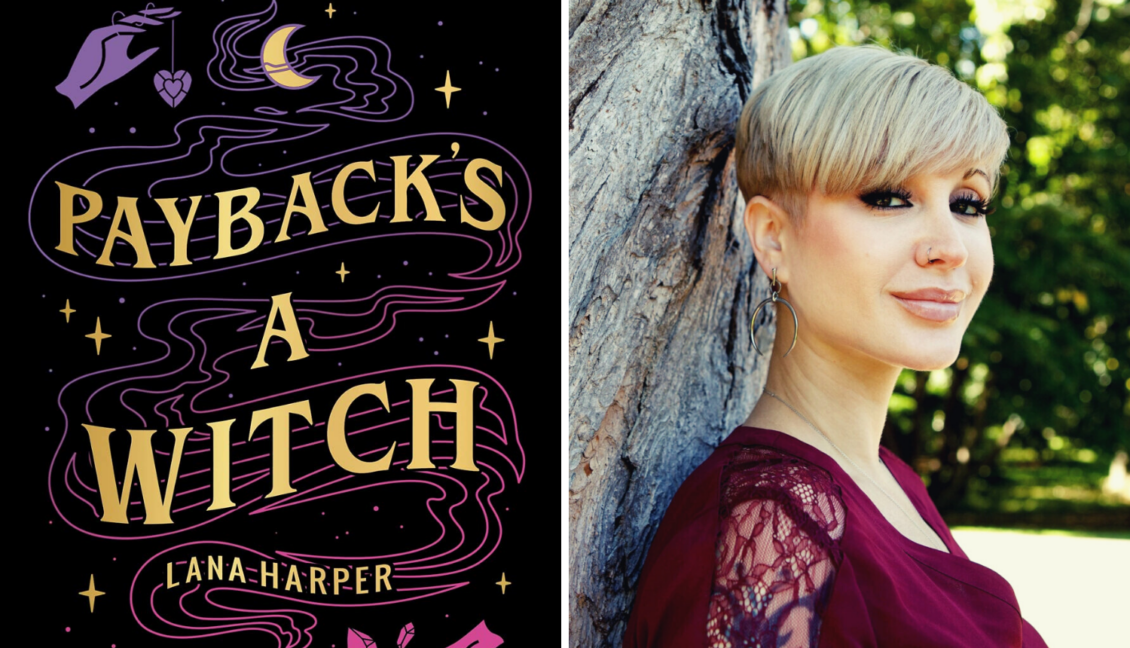 We got the chance to interview Lana Harper, author of the new witchy romance Payback's a Witch. Lana shares with us her favorite element that she created in her new book, her experience in writing both adult and young adult fiction, and much more. Head on over to this post to check out our interview with Lana.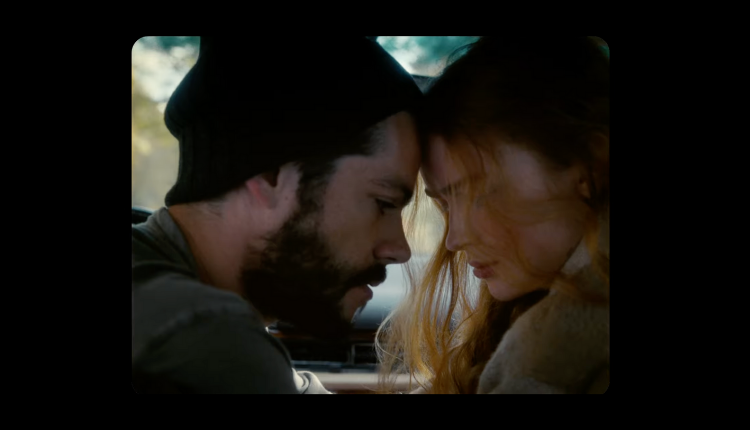 With Taylor Swift's album Red (Taylor's Version) finally in all of our hands, we got the chance to listen to the ten-minute version of her song "All Too Well." With a new version also came a music video for the fan-favorite song and last week, Taylor released the short film which featured Dylan O'Brien and Sadie Sink.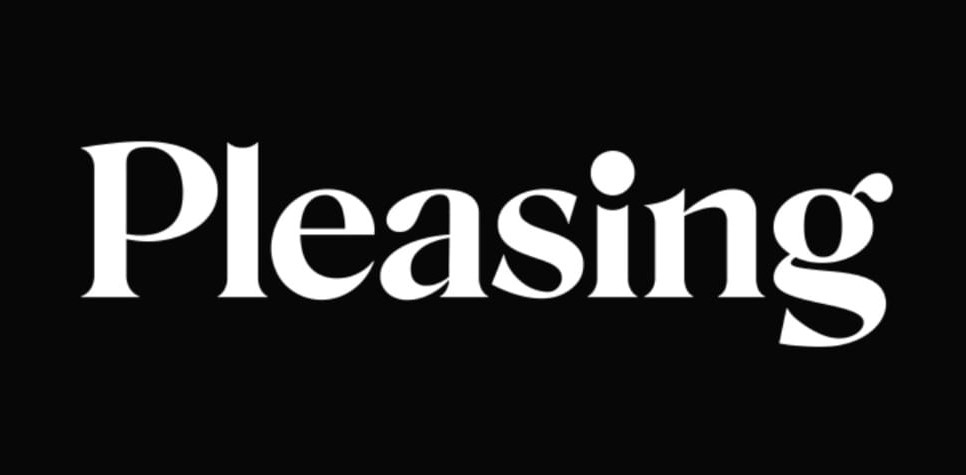 Last week, Harry Styles teased fans with some exciting news and that was with (now confirmed) beauty brand Pleasing. Check out the details and more about the exciting news over at this post.